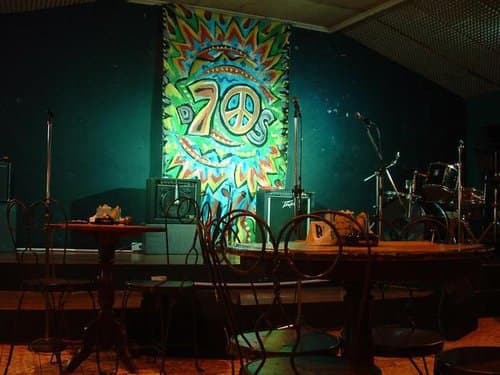 The first generation of Pinoy rockers rely on a demographic that must also face the same economic realities. Like their idols, they too must work in order to survive.  Pinoy Rock appealed to the masa, but the masa, as they age, must ponder bigger needs
By Joey Salgado
In the 1970s, Filipino rock musicians enjoyed a certain degree of preeminence in Asia, a measure of international recognition best described as a tie-dyed, cottage-industry progenitor of South Korea's "Halyu" wave.
Our innate musicality, paired with the uncanny ability to assimilate and project Western cultural traits - from musical styles, fashion, attitude, down to the American accent - transformed Filipino musicians into convenient stand-ins, surrogate pop stars if you will, showered with adulation and often generous gratuities.
Big in Japan
Japan was a major market for Filipino musicians especially from the 60s to the 70s, and a list of rock artists who performed there reads like a who's who of Pinoy Rock. You have the "founding fathers" Joey "Pepe" Smith, Mike Hanopol, Wally Gonzalez and Edmund Fortuno, part of the second, some would say third incarnation of the groundbreaking Juan de la Cruz Band. Fortuno would later form Anak Bayan, paving the way for the iconic Juan de la Cruz power trio of Smith, Gonzalez, and Hanopol.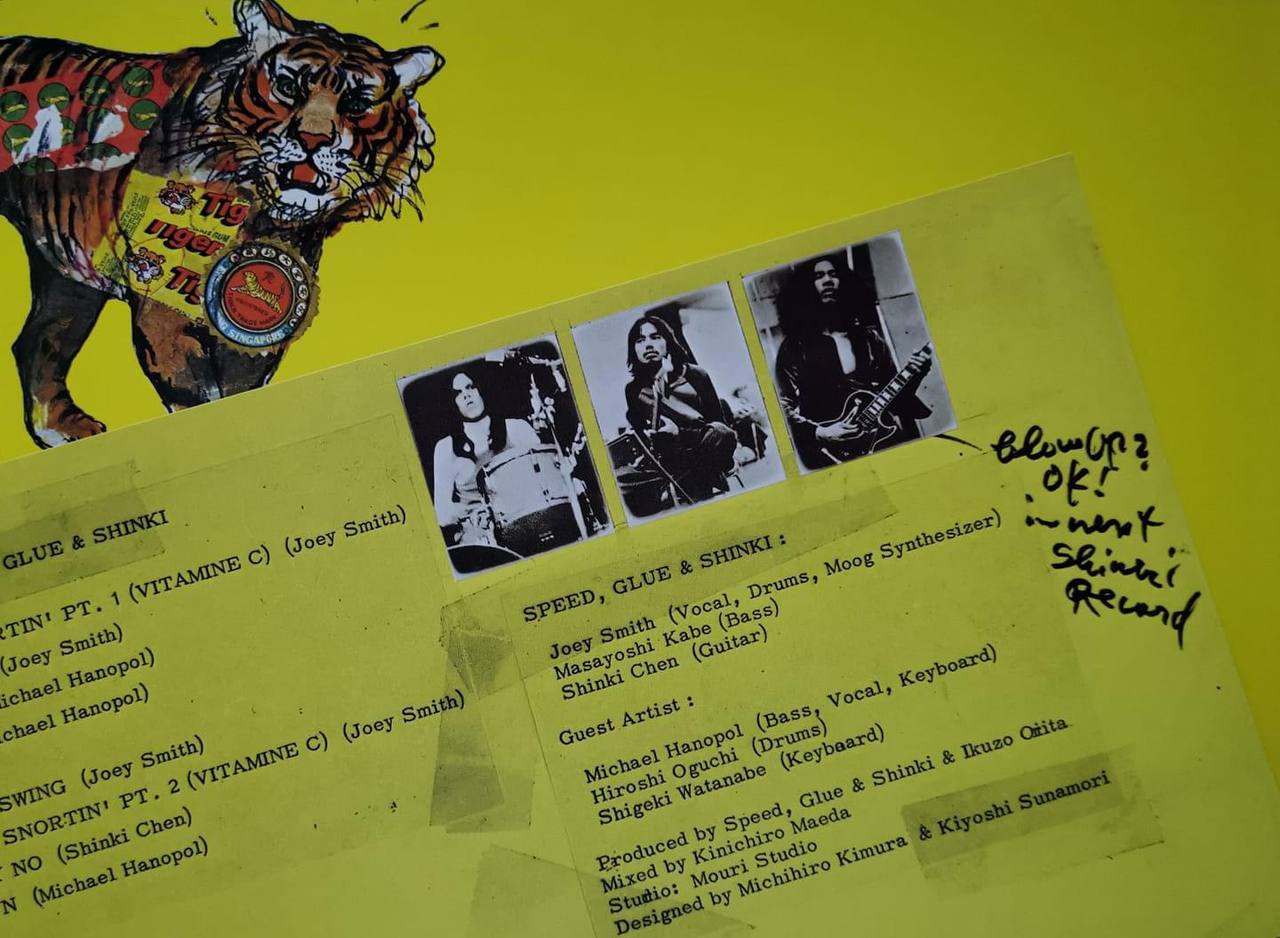 Smith found a certain level of fame, or notoriety, in Japan as drummer for Speed, Glue and Shinki, one of the pioneers of Japanese psychedelic rock. The group released two albums under Atlantic Records-Japan, "Eve" and what is known as the "Tiger" album. After a disagreement with band leader Shinki Chen, Smith would bring in Hanopol to play on the "Tiger" album, and these tracks are regarded as foundational sketches for the distinct psychedelic-blues rock of Juan de la Cruz.
For his part, Fortuno, already a traveling musician at the age of 14, recorded several albums in Japan as part of D' Swooners, doing cover versions of pop and rock hits. Folk singers like Florante, Pendong Aban Jr., and other a-listers from the Mabini folk houses were also regular "viajeros," their popularity coinciding  with the emergence of a vibrant Japanese folk-rock music scene courtesy of bands like Happy End and former member Haruomi Hosono's highly acclaimed solo album "Hosono House."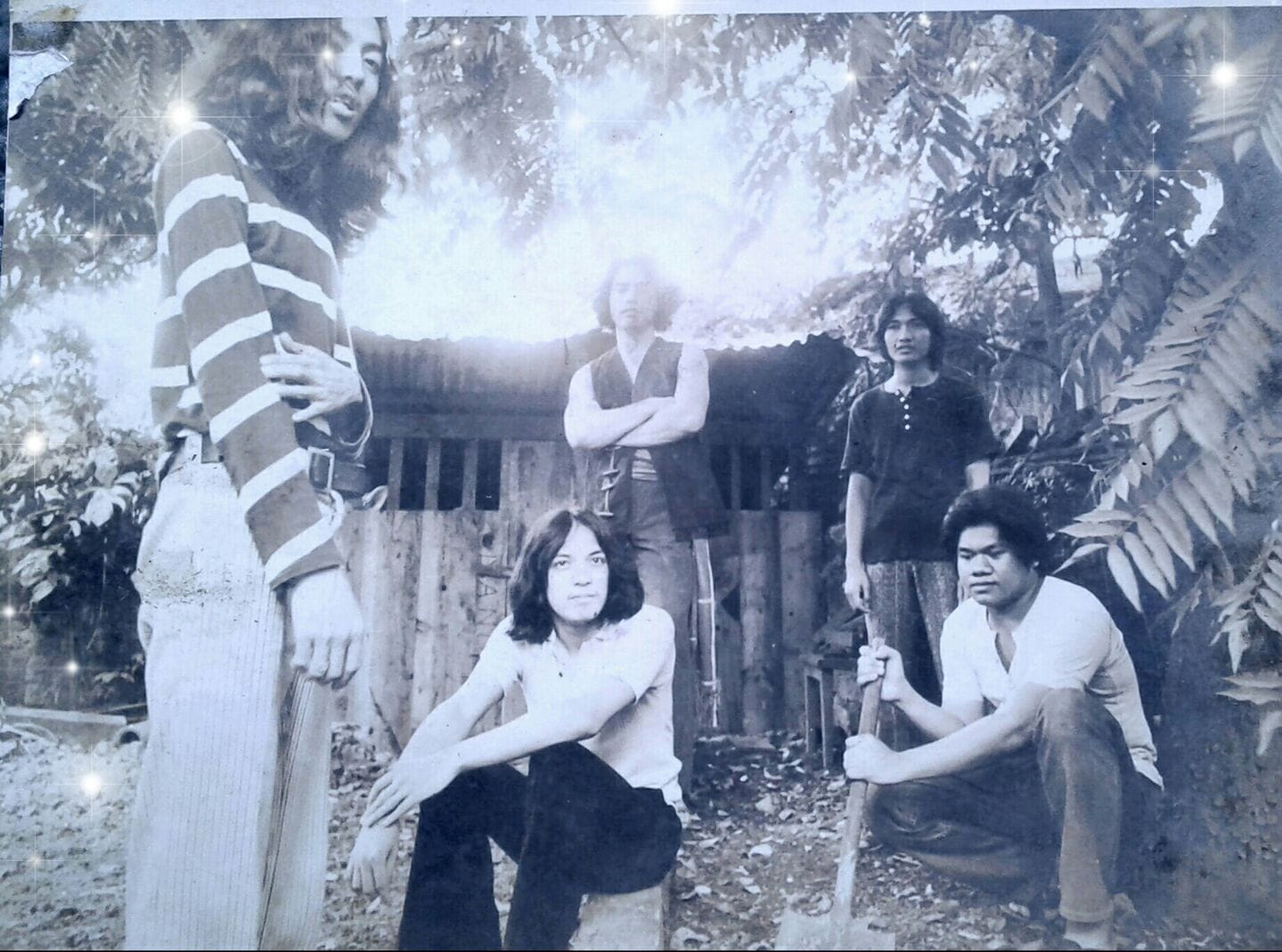 These Filipino musicians would return to the Philippines to form their own bands or establish solo careers, giving birth and energizing what would be known as Pinoy Rock. And contrary to the established notion that songs must be written in English in order to appeal to a foreign audience, which, in our typical colonial mindset, are presumed to be Americans, language did not get in the way of international recognition. Some of these songs would find wide appeal in Japan.
Freddie Aguilar's "Anak" was a monster hit in Japan, translated to Japanese and recorded by several Japanese artists. Aban, in an interview, recalled that their label wanted to present a female version of Aguilar to the Japanese market and tapped Lolita Carbon of Asin. Carbon flew to Japan to record two songs in Japanese. One was a version of her song "Pagbabalik" and the other a cover of "Anak." Both songs were included in Asin's first album released exclusively to the Japanese market.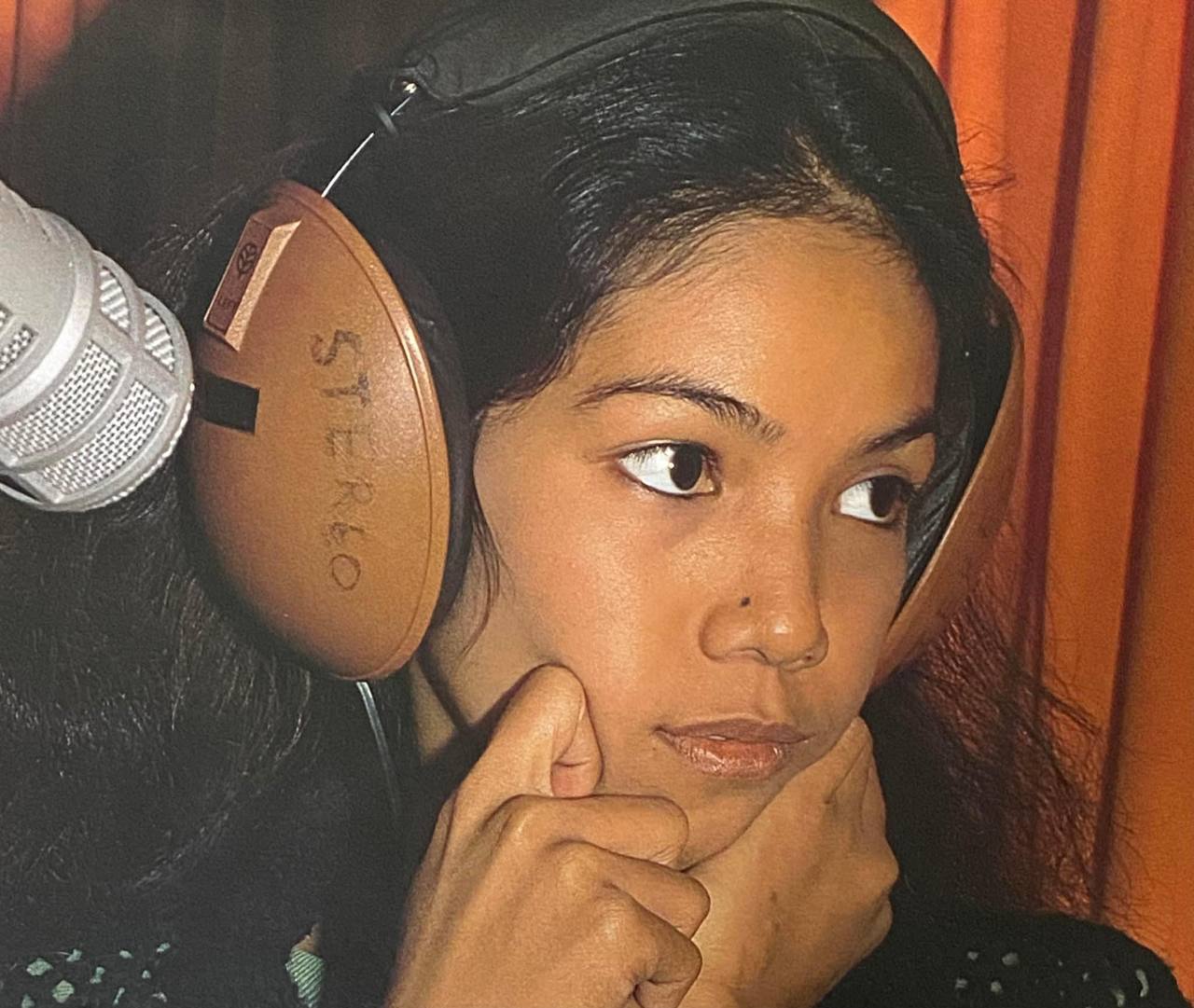 Barya-barya lang
But despite their prodigious body of work and local and international acclaim, most of these first-generation Pinoy Rock artists barely earned from their original compositions, as their contracts, foisted on them when they were young and eager to just clinch a record deal, fixed their royalties, already a pittance, in perpetuity. Barya-barya lang. One woking musician once told his kid, "Kung nasa Amerika tayo, ang yaman na natin ngayon."
Some of these contracts also signed over the rights to the artists' works to the label or its representatives, giving rise to the highly anomalous but legally-binding arrangement where artists would need to pay the label in order to re-record their own songs. In short, the artist has no say how his songs are used. When a major label reissued several albums from the 70s, an artist protested on Facebook, saying he did not give anyone permission to reissue his album. He was reminded to check the terms of his contract.
It's a hard knock life
Songs from the Pinoy Rock era capture and reflect the ambiguity and the undercurrent of social unrest during the martial law years. They also flouted the construct of a disciplined and wholesome society with their overt paeans to drugs. Yet another common theme can be found, and it is the musician's lament, as exemplified by Hanopol's "Buhay Musikero," Maria Cafra's "Buhay Gapo" and even "Bandang Pinoy" from the pop group Hotdog. Far from romanticizing the hard life of a working musician, in the manner of Florante's "Laya" or "Ako,"  lines like "Ay, Ay kay hirap ng buhay" from Hanopol provide a gritty, more realistic perspective.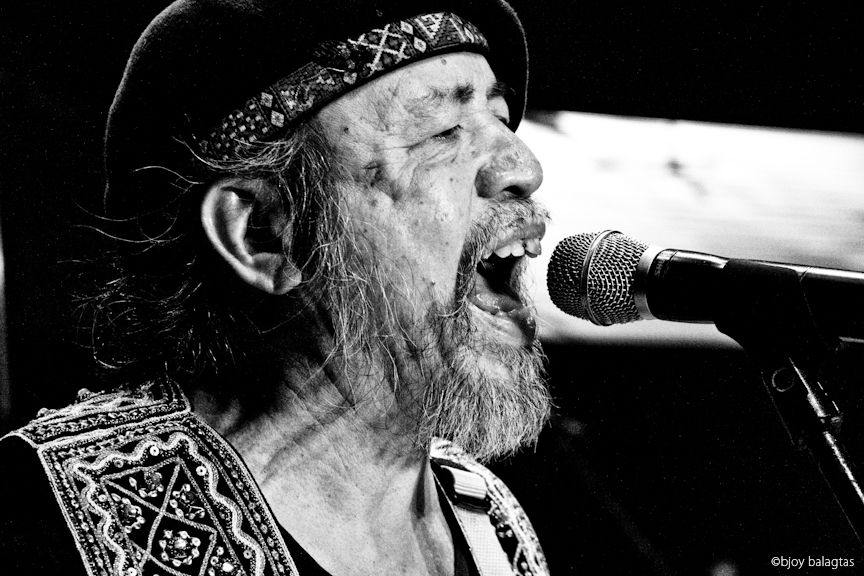 With pittance for royalties, the only way for first generation rock artists to earn a living is from concerts and shows. But the physical rigors of travel, late nights, and the temptations of the rock & roll lifestyle can take its toll. The voice and the body will eventually display wear and tear.
When aging rockers take to the stage, we see projections of their former selves. They become young again in our eyes, as we do ourselves. What is hidden are the aged shadows of once defiant rebels burdened by the expectations of myth and nostalgia. These artists did not enjoy the leisure of hobbyists turned rock stars, living the lifestyle but immune to its uncertainties. They started as working musicians and must now confront economic realities in their twilight years.
Artist longevity, and a measure of economic stability, is dependent on the loyalty and generosity of fans. The first generation of Pinoy rockers rely on a demographic that must also face the same economic realities. Like their idols, they too must work in order to survive.  Pinoy rock appealed to the masa, but the masa, as they age, must ponder bigger needs.
To see these artists perform before a small gathering of loyal but aging fans triggers both elation and pain. That these pioneers need to sing for their meal or rely on the generosity of fans to pay for their medical and hospitalization bills, or have their mortal remains sent off to rock & roll heaven is a reminder, bluntly delivered, of how thankless and generally uncaring the industry has always been.
If you liked what you just read and want more of Our Brew, subscribe to get notified. Just enter your email below.