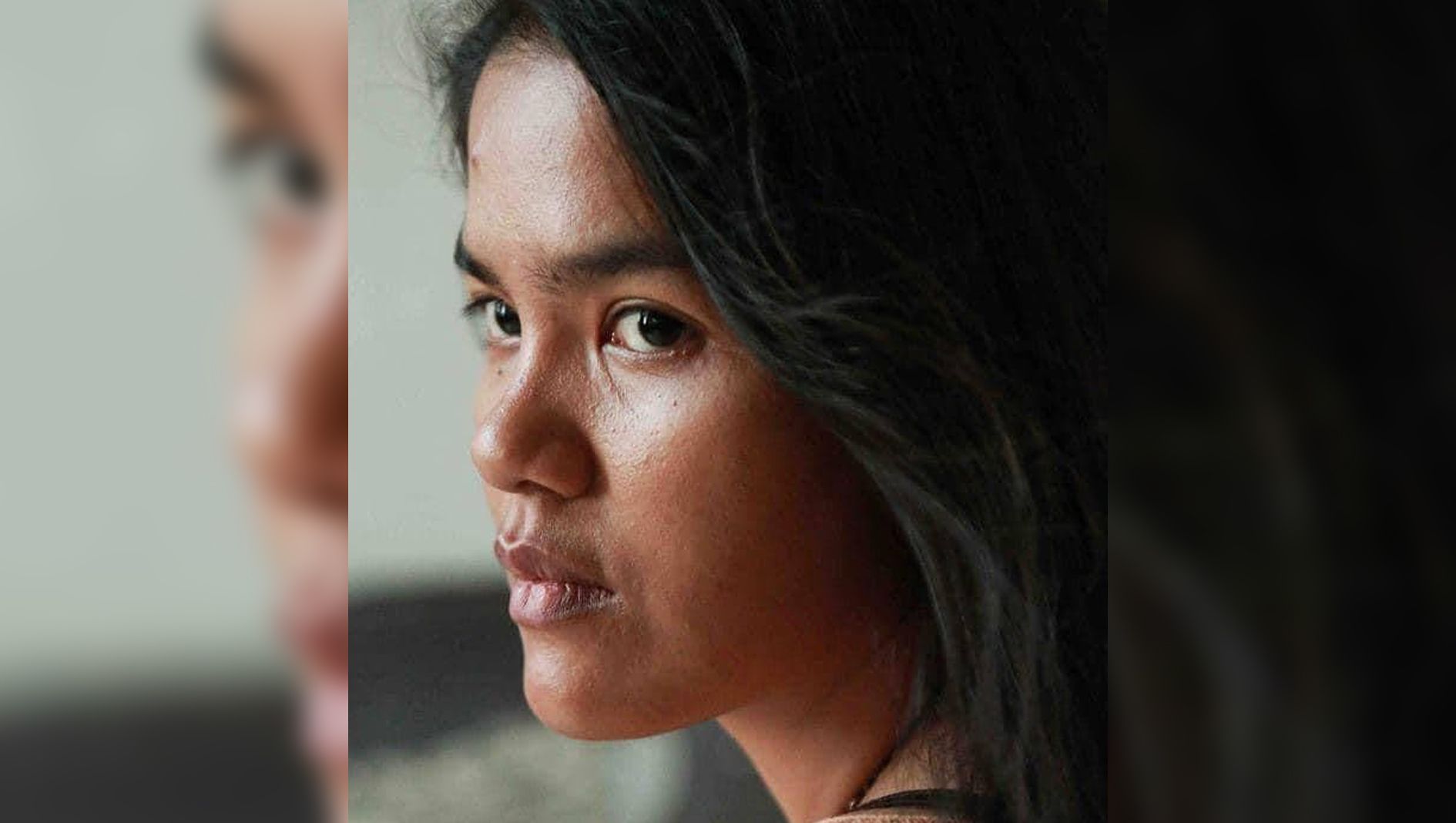 By Marne Kilates
How much can we grieve?
Do we have to ask?
What a loss, we say.
Can we even count it?
How much does a life cost?
What can it purchase?
The age-old measures
No longer count. Not if you
Pit it against the power
That ignores what a life means.
The power that rampages
And pumps bullets.
The power of war and
Extermination,
The power that is mad
And ignores grief.
What else can we say?
That it is a power that needs
To be expunged because
It is capable of expunging life
Like a candle flame.
Because such power,
When we are prostrate before it,
Continues to burn with
Impunity. Ours is to say
No more! But our words
Become meaningless.
Thus we must regain meaning,
Insist once again that we
Can speak with righteous rage,
So our words can erase
The Power that oppresses.
Because ours is to say
No more, no more, no more!

For Pablo Tariman and Merlita Lorena-Tariman
In memory of Kerima Lorena Tariman
If you liked what you just read and want more of Our Brew, subscribe to get notified. Just enter your email below.