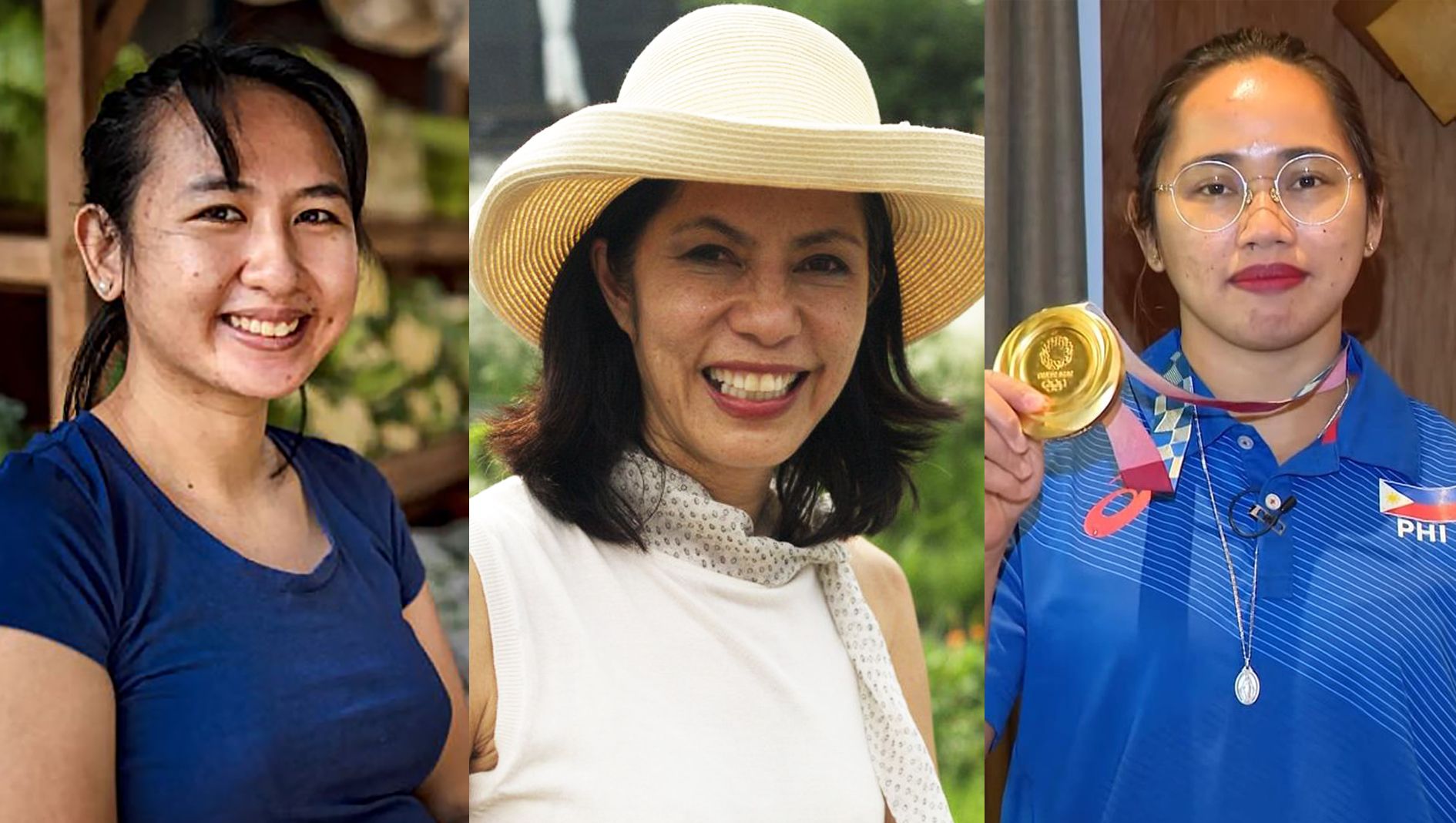 By Jing Montealegre
When Hidilyn Diaz snatched our first Olympic gold medal after almost a century of trying, the whole nation heaved a sigh of relief and celebrated. She's ended years of frustration and inspired other athletes to go for the gold, aspiring for fame and glory for themselves and for country, as gymnast Carlos Yulo has done recently in the World Championships in Japan
In the parade of nations during this Olympic's opening ceremonies the announcer described the Philippines as a country with the dubious distinction of having the most medals without a single gold. Fact-checking afterwards showed he was nearly correct with the Philippines second only to Malaysia in that odd state.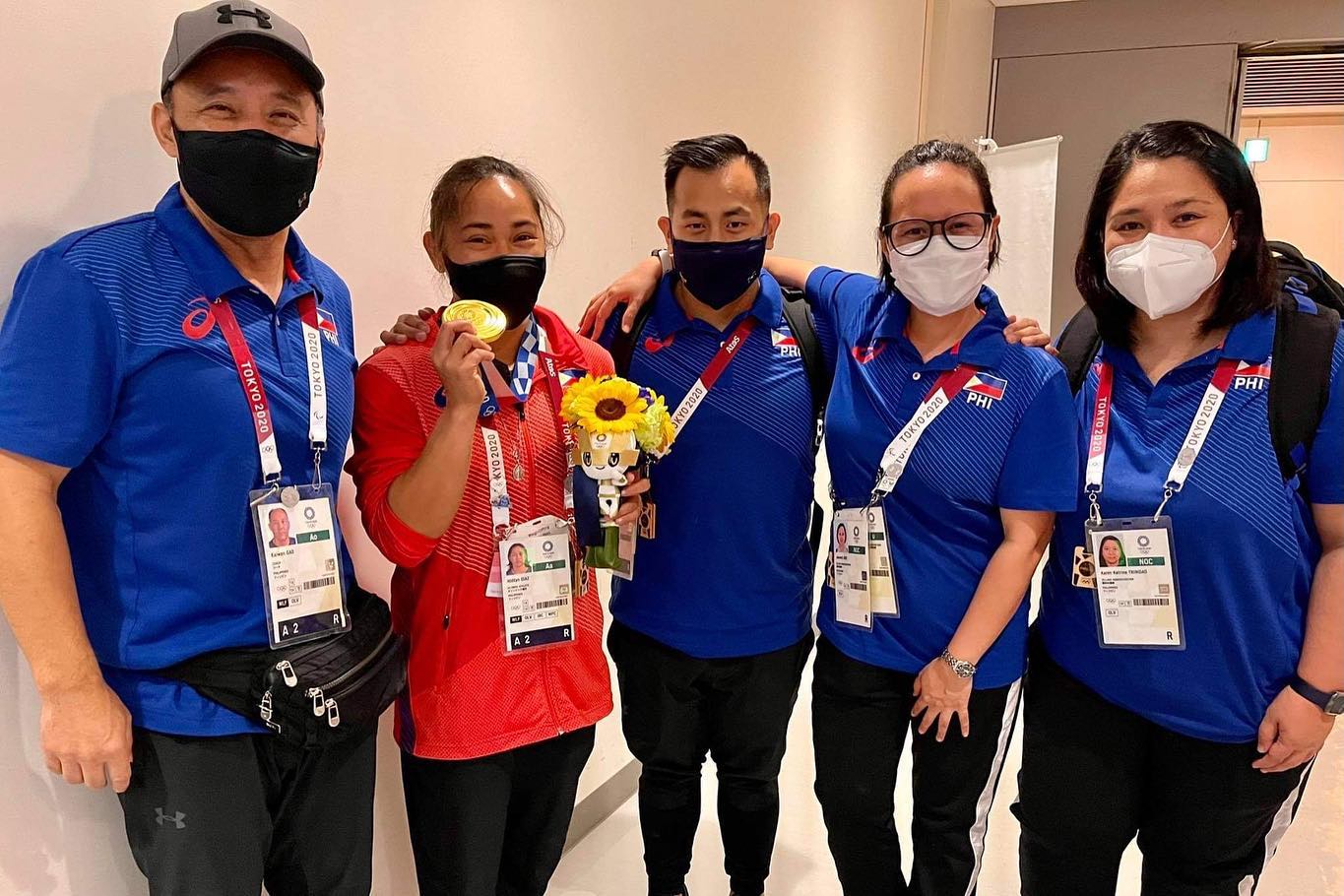 Manny Pacquiao was the face of the Filipino for so long – and he deserved the honor for sending every Mexican and some to dreamland during his reign. Thankfully, not all muscle and brawn grow in our neck of the woods. The miss universe beauties, Pia and Catriona, appeared and gave Filipinos a gentler face abroad.
Decades ago the world also took notice when People Power transformed the face of the Filipino, a facelift so dramatic that oppressed nations the world over followed our lead. Too bad this new-found esteem did not last.
But we've survived through the ages not for lack of heroes. From Rizal, Bonifacio, Mabini and their gang of revolutionaries, to the wartime guerillas of World War II, to the activists fighting Marcos' martial rule, to Ninoy and Cory, and to Ms. Gina Lopez, we've had our share of true patriots.
We're in luck too with sports and showbiz types: before Pacquiao, there was Flash Elorde; before grandmaster Wesley So, there was Eugene Torre; before Catriona and Pia, we had Gloria and Margie; and before billiards champion Carlo Biado, there was Efren Bata Reyes.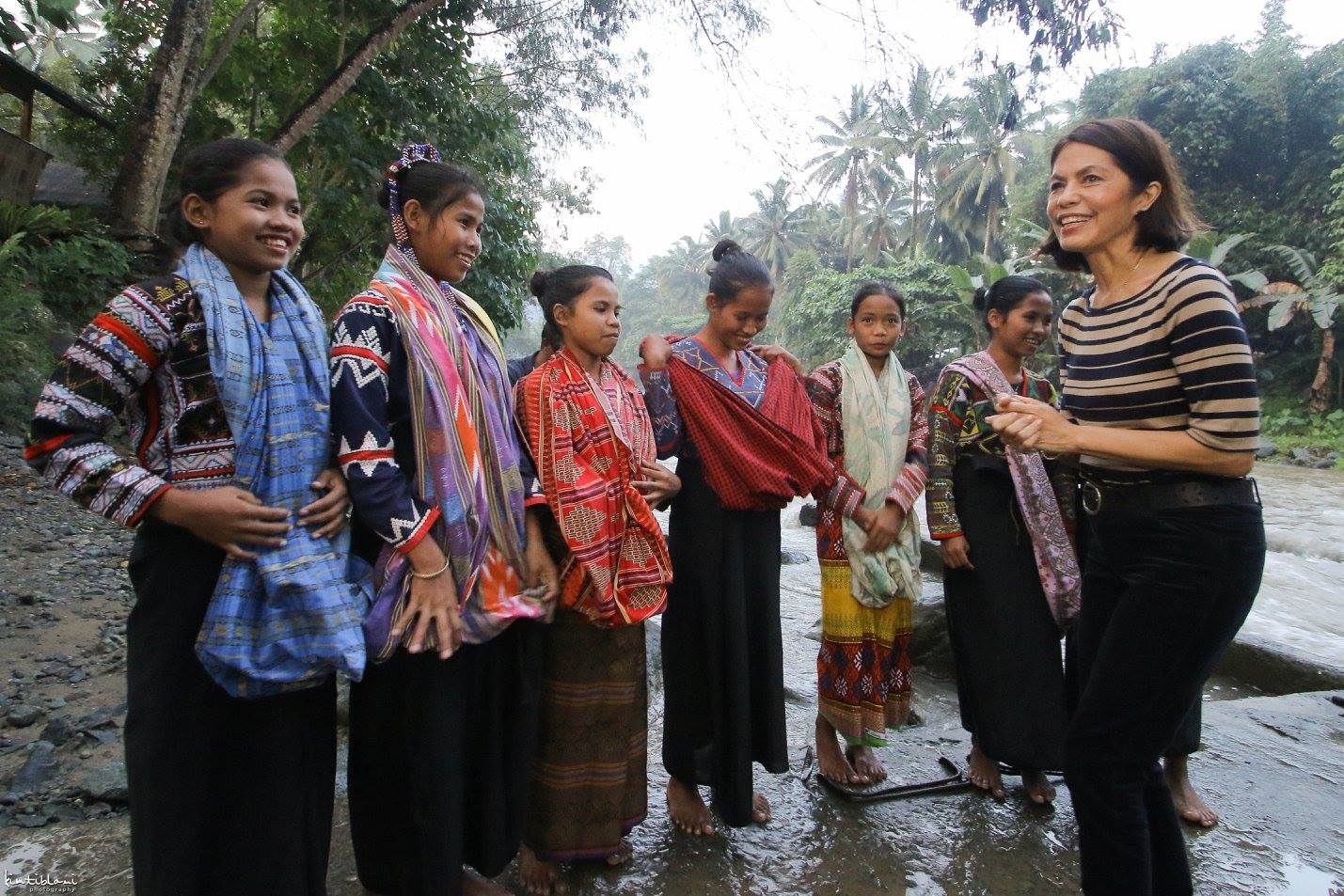 But before golfer Yuka Saso, there was none. The 19-year-old Filipina-Japanese shook the international golfing scene when she won the 2021 Women's U.S. Open, the first and only Filipino, man or woman, to bag a prestigious golf major. But, not unlike Wesley So's switch to American citizenship, Ms. Saso (who represented the Philippines when she won the U.S. Open and at the Tokyo Olympics) will be taking on Japanese citizenship when she turns of age, according to this week's news. Oh, well…
Beyond our borders we applaud Oprah's Charice, American idols Jasmine, Ramiel, Thia, and Jessica. We idolize them as we do the Mt. Everest climbers, the Filipina chef at the Obama White House, the Fil-Am basketeers and the AZKALs. Even half-Filipina, ex-Pussycat Doll Nicole Scherzinger, Journey's Arnel Pineda and Black-Eyed Pea rapper Allan Pineda are icons we admire. Arnel and Allan, for their music; Nicole, for her music and sexiness.
Rappler's Maria Ressa joins them as she picks up the prestigious Nobel Peace Prize this year.
The thousands of unnamed men and women working or seeking employment abroad - braving months of separation and loneliness (sometimes cruelty) for families back home - are certainly the modern heroes of our time.
Heroes don't usually lurk in Starbucks or in grand ballrooms or in corridors of power. Like Venus Raj and Shamcey Supsup, contenders in the Miss Universe Pageant, they come from places like Bato, CamSur, and far-flung GenSan City. Heroes grow in lowly barangays, in piers and bus terminals, in provincial schools, in beer gardens and pool halls, in military jails, and in convents protected by nuns. Like Da King, they appear when the call is sounded to do battle with the forces of evil; like the Senate whistleblowers and marine officers Gudani and Balutan they come forward, bringing back trust in our electoral system; and like Haydee Yorac, Heidi Mendoza, and justices Cecilia Munoz Palma and Claudio Teehankee they sow fear among reprobates and restore dignity in public service.
Heroes turn up as whistleblowers, rescue volunteers, human rights activists, scientists and conservationist. He's the Filipino who pioneered the pushcart classroom which brought education to the impoverished children of Cavite; the Facebook fundraiser who set up funds for little children (so that they may ride a boat to school instead of swim); the teenager who sacrificed his life during the onslaught of typhoon Ondoy to save thirty of his neighbors; and the little girl who saved her grandmother and sisters in a Cebu fire. He is also the roof-mending congressman who fell to his death patching it up because he was too poor to pay somebody to fix it, and that little girl who heckled President Arroyo during a graduation ceremony.
"Kabang," that plucky hero of a dog, makes it to the list of heroes we'd like to admire.
When Ana Patricia Non, who had striven to make herself relevant in this direst of times, pioneered the community pantry in her neighborhood, we cheered and did what we could to follow her lead.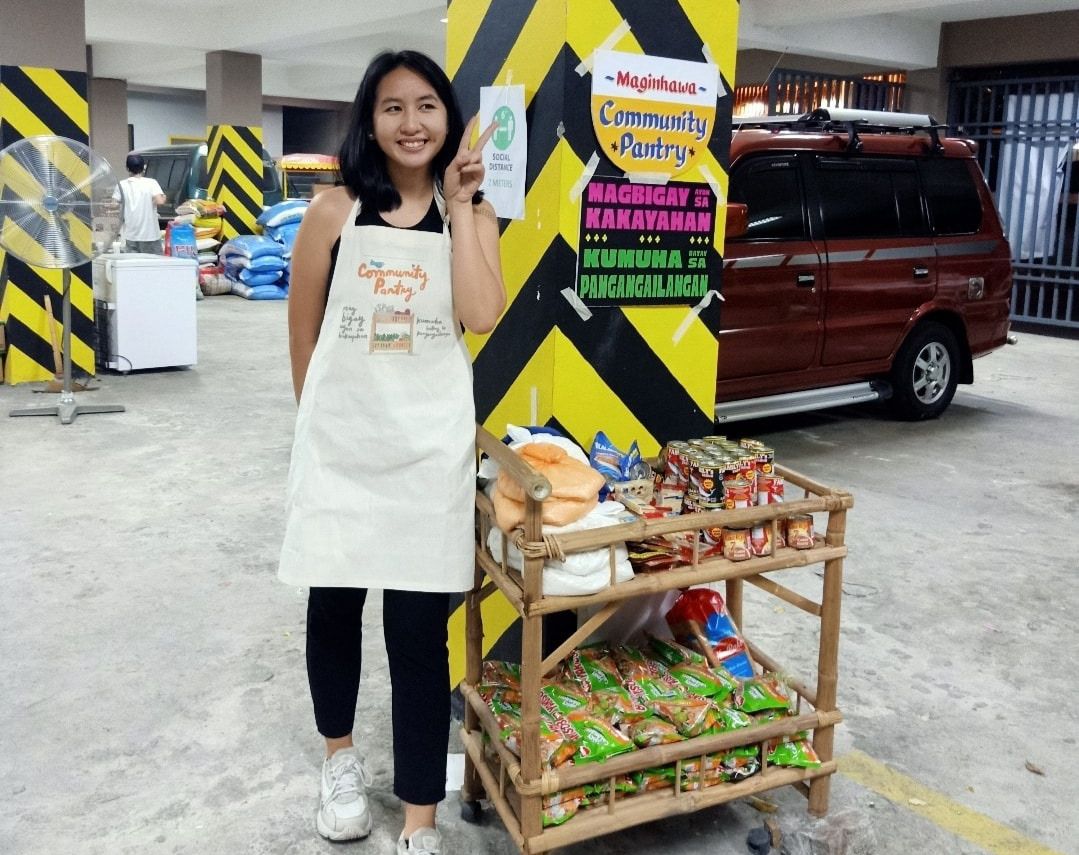 We stood tall when Prince Charles paid tribute to the Filipino nurses and health workers in the fight against Covid in the United Kingdom.  Without a doubt the leading heroes of today are the doctors, nurses, healthcare workers and front-liners waging battle against the wily coronavirus - and giving up their lives for our sakes.
They are the thousands more still in the thick of the fight.
Memorials, statues, buildings and streets named after them (as proposed by some) are not nearly enough to honor them. We'd like to do that too, as one day we might do for Ana, Gina and Hidilyn.
If you liked what you just read and want more of Our Brew, subscribe to get notified. Just enter your email below.