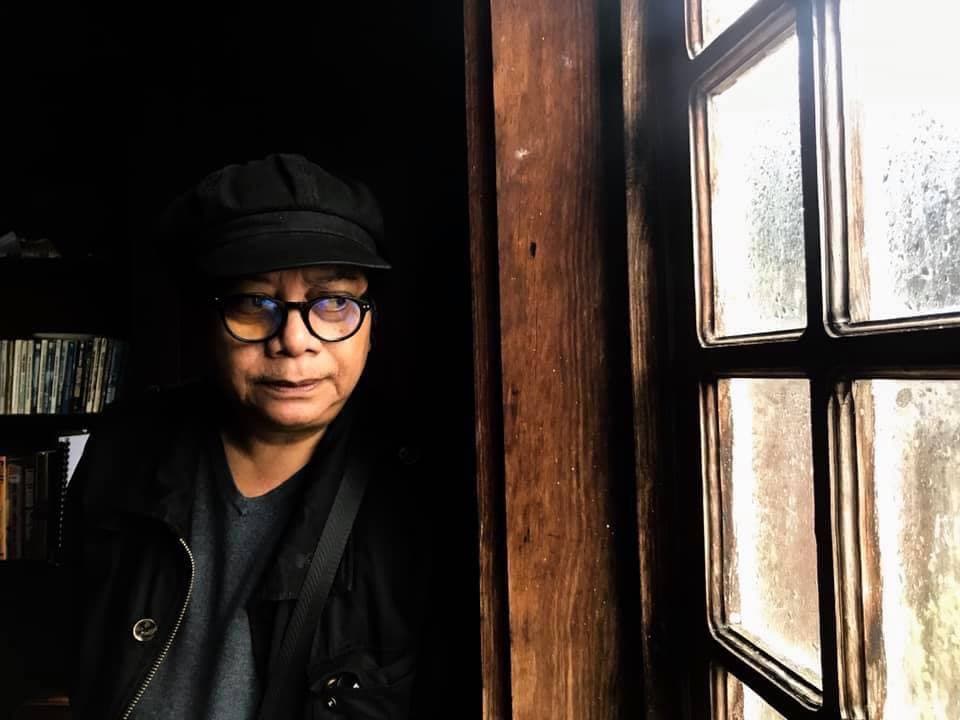 Neil was an intensely self-aware artist. Musing on a student paper on the process of art making, he asked, "Can art be subjective and objective at the same time? This is really a philosophical and scientific question"
By Marne Kilates
It was a shock to many of his friends and colleagues when Neil Doloricon, the renowned UP artist and Dean of the College of Fine Arts, was first rumored to have died just this month of July.
But the rumors were confirmed in an article in the online publication, Rappler. "Professor Neil Doloricon died early Friday morning, July 16, his family confirmed."
"Noted social realist Neil Doloricon, professor and former dean of the University of the Philippines College of Fine Arts," Rappler wrote, "is known for his politically-aware themes and for depicting society's ills."
Rappler further reported Doloricon's brief biography, underscoring the genre and style of his art.
A prolific contemporary artist and editorial cartoonist, Doloricon was "born in 1957 in Surigao del Sur" and "is a renowned social realist, social critic, and political activist."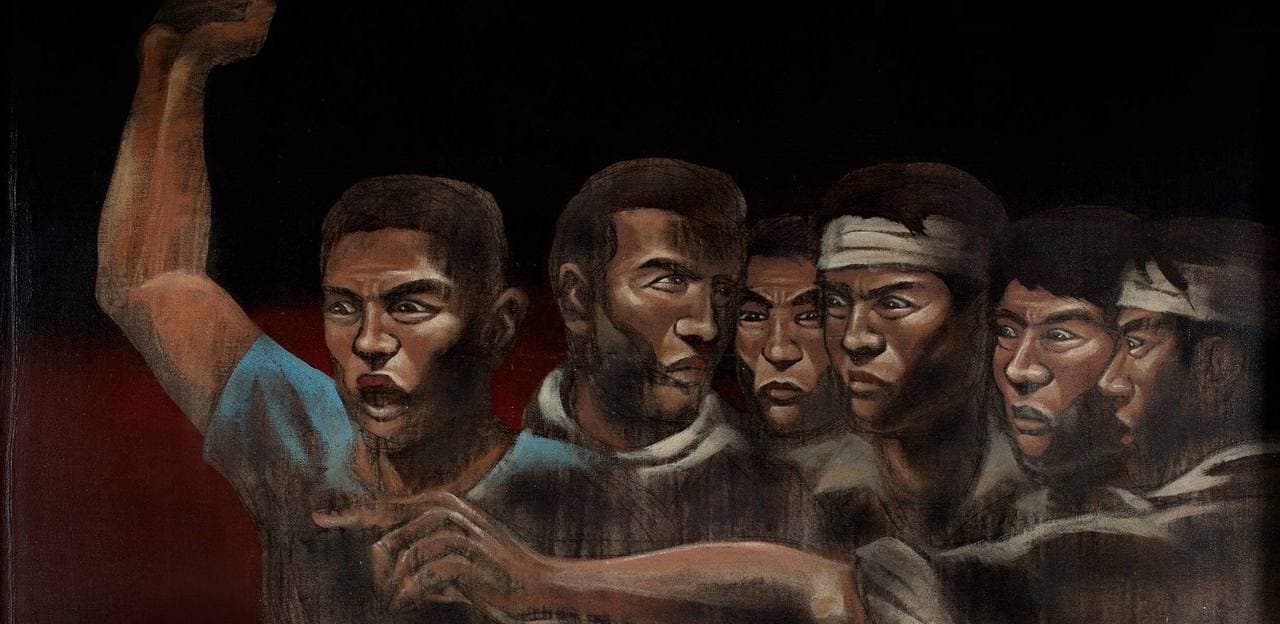 Doloricon went on to take up his Master's degree at the UP College of Fine Arts and was dean of the said college from 1988 to 2001. "Doloricon also chaired the Committee on Arts and Humanities at Commission on Higher Education."
Neil kept a wide network of friends in and beyond academe. He was a personal friend of this writer and maintained close ties with National Artist for Literature Virgilio S. Almario (Rio Alma) and the group of young poets LIRA or Linangan sa Imahen, Retorika at Arte, the long-standing poetry clinic conducted by the said national artist.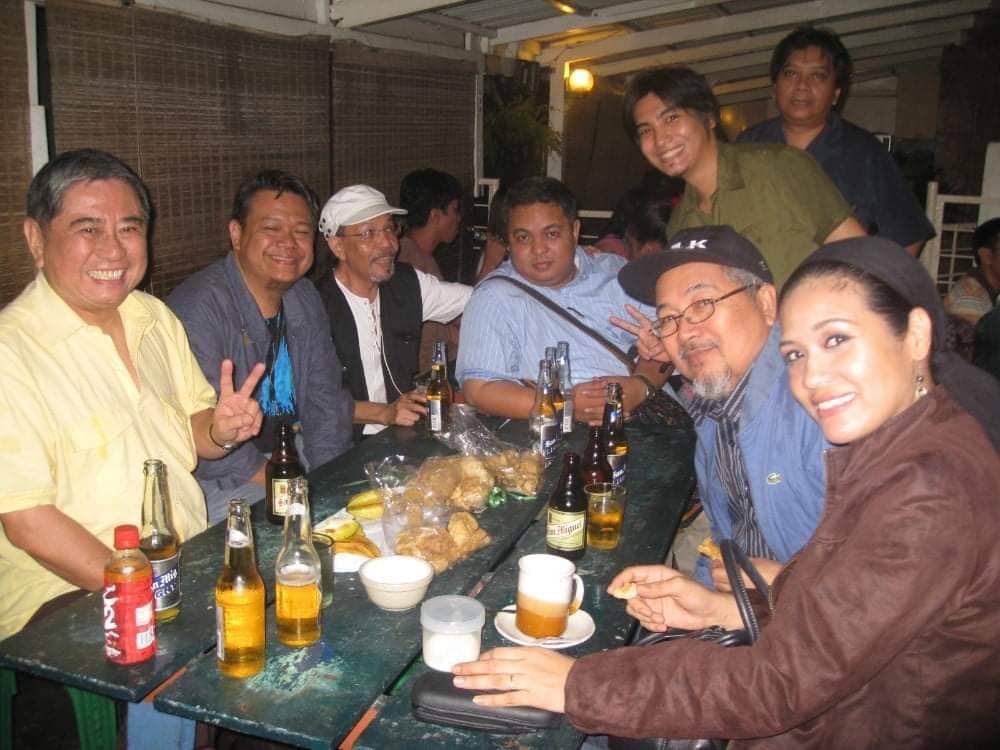 Neil was an intensely self-aware artist. Musing on a student paper on the process of art making, he asked, "Can art be subjective and objective at the same time? This is really a philosophical and scientific question. For example, Italian mathematician Leonardo Fibonacci discovered the aesthetic properties of nature which he expressed in what we now call the Fibonacci sequence."
He further said that "The Vetruvian man of Leonardo da Vinci is a classic presentation of the links among human proportion, architecture, and symmetry which is the basic proportion of all designs."
But topmost in his art was the need for social comment. Journalist Inday Espina Varona described Neil's work as "a distillation of the county's ills," while artist-colleague and film maker Ernesto "Tats" Enrique said that Neil's art always "championed the underdog."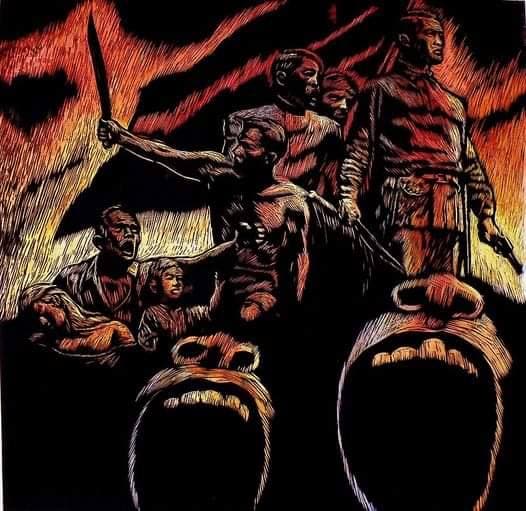 Doloricon's works may be seen at the National Museum of Fine Arts. In 2017 he held his solo exhibition, A Gift to the Nation, featuring 50 limited edition prints which took up three decades to complete since 1987.
This collection is now part of the Museum's collection and showcases social issues such as land reform and foreign relations. He used different printmaking techniques like woodblock, linocut, rubbercut, and lithograph.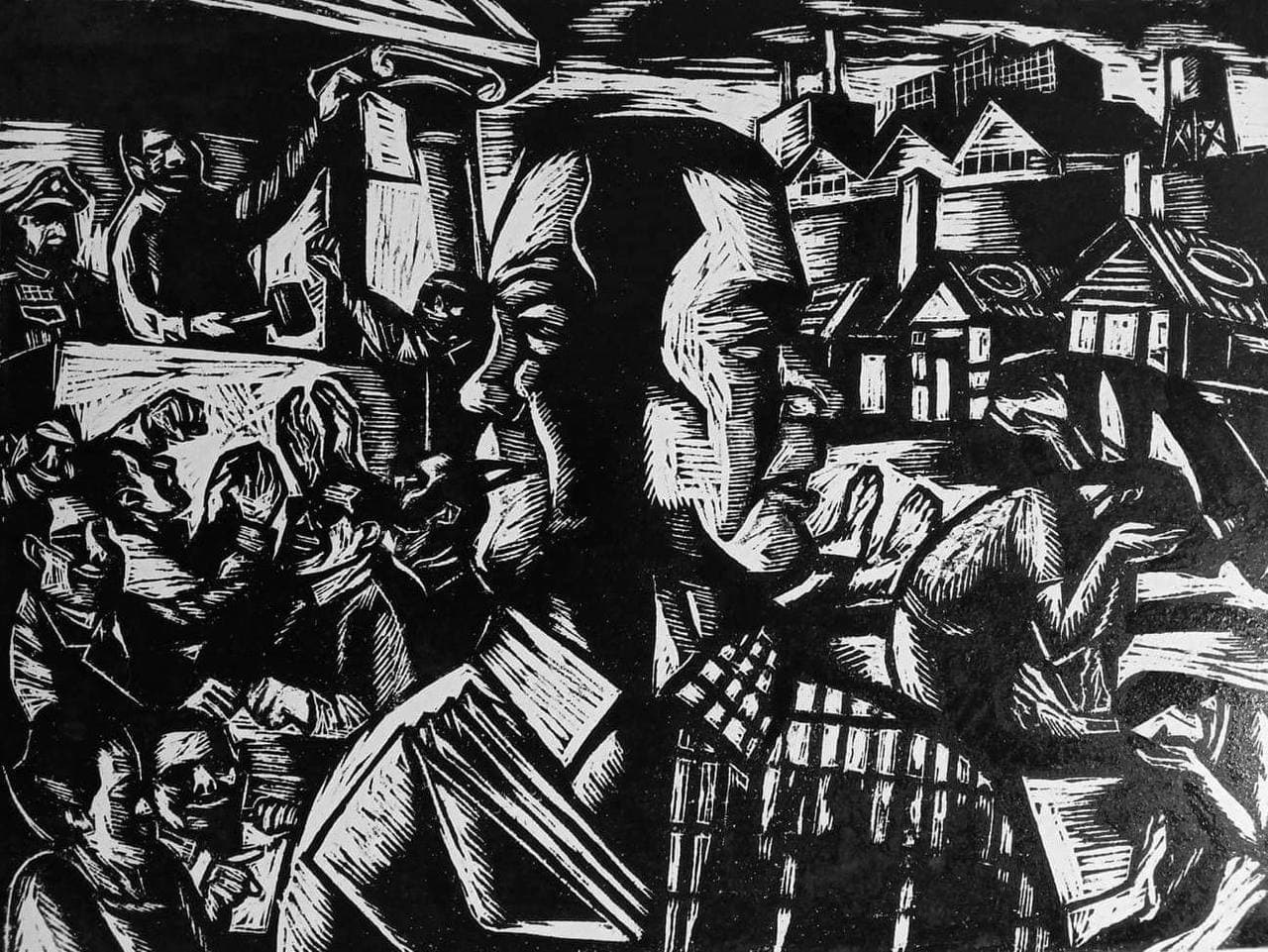 The artist has exhibited and curated Philippine exhibitions abroad, including New York, San Diego, Malaysia, Russia, Belgium, and Tokyo.
Doloricon was an editorial cartoonist for Malaya, Business Mirror, and Manila Times, among other publications.
If you liked what you just read and want more of Our Brew, subscribe to get notified. Just enter your email below.