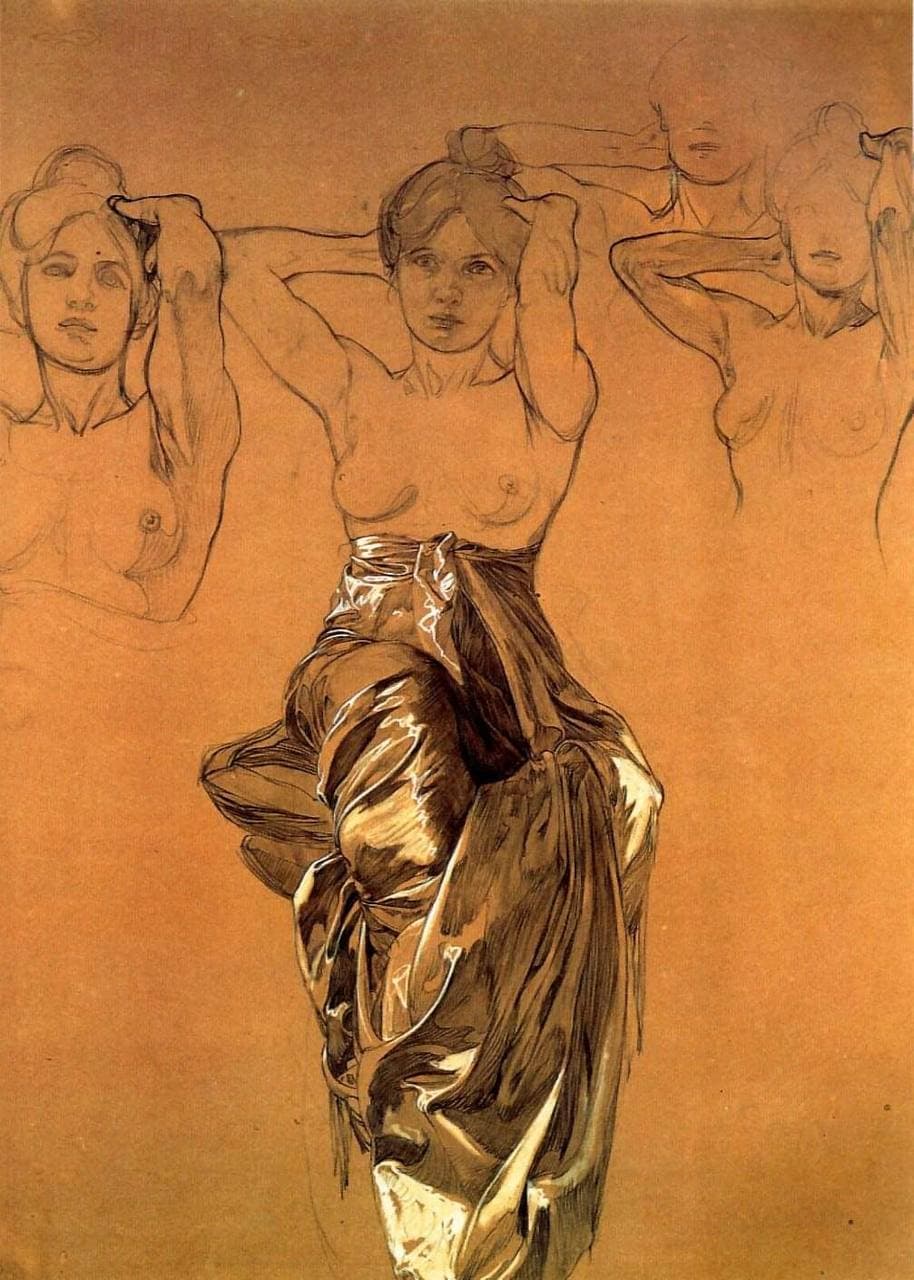 By Marne Kilates
Most private movement, the arms raised
To fix the bun on top of the head,
Most dainty, most personal moment
Can only complement
The sleekness of drapery upon the thighs
Covered by it: Is it wet
Or just the sheen of fabric? The streaks
Of highlight, the folds
And deepest shadow hide or reveal
The bended knee, the unseen small feet:
What attention
Did the artist give in quick strokes,
To disguise the bare flesh
Of upper torso, the casual glimpse
Of nipple and breast, the intimate armpit?
And then the pert nose and pursed lips,
The glance, perhaps shy,
A tad defiant, all heedless like that of a marble
Goddess, but skin-soft
And breathing―and the hair, not a single
Strand or wisp loose, but all held in place
By the tight bun on top of the head.
If you liked what you just read and want more of Our Brew, subscribe to get notified. Just enter your email below.