Martin Scorsese directed an adaptation of The Last Temptation of Christ, starring Willem Dafoe. / Photo from: Auralcrave
---
Jesus Christ Superstar is a damn good musical, great even, but it does not measure up to the revolutionary message of Nikos Kazantzakis' 'The Last Temptation of Christ'
By Jing Montealegre
What's all the fuss about Jesus Christ Superstar, the rock opera of the early seventies?
I swear I've seen my friends swooning over it in a drinking session not too long ago, singing whole verses of the Tim Rice-Andrew Lloyd Webber musical - and swaying to the beat of each song with beer bottle in hand - while I stood there dumbfounded.
Tried to figure this out years later – why was I so thoroughly unmoved?
I could only surmise that it's probably because I antedated my drinking buddies by a decade (meaning I was much older), so that when the rock opera hit it big in the early seventies, I've already soaked up so much of Nikos Kazantzakis' The Last Temptation of Christ, which, like the rock opera, portrayed the Christ in a different light: unorthodox, controversial - even revolutionary; a Christ with very human appetites.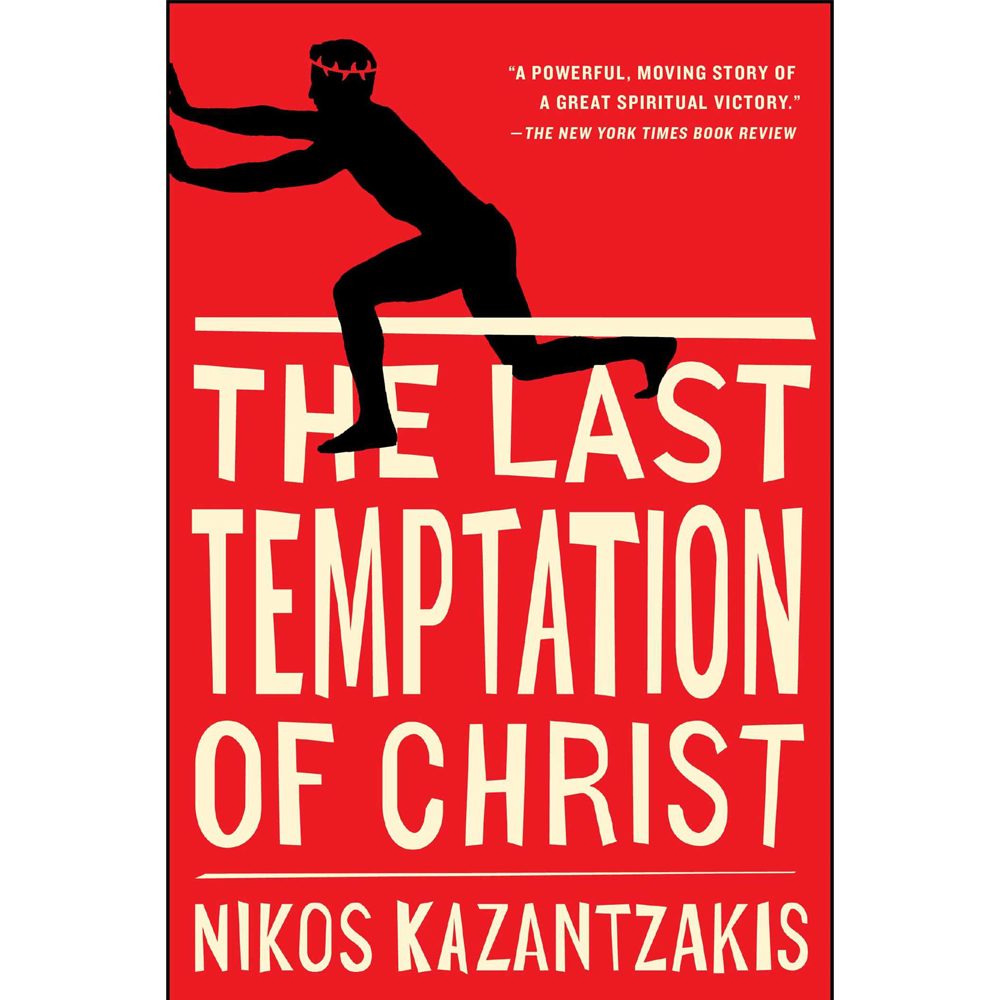 And that was in the Fifties. The book was deemed so heretical that it regularly appeared in the list of banned novels, including the Catholic Church's Index Librorum Prohibitorum.
It was also condemned by the Greek Orthodox Church and denied Kazantzakis a decent Orthodox Christian burial when he died.
Without the benefit of Kazantzakis' rich, lively prose, albeit translated from the Greek, Jesus Christ Superstar offered nothing new (to me) except some really nice songs and dance choreography.
Don't get me wrong: it's a damn good musical. Even great. But not much better than West Side Story, The Music Man, Grease, The Lion King – or even Webber's own Evita and Phantom of the Opera. So, what's all the fuss?
If you liked what you just read and want more of Our Brew, subscribe to get notified. Just enter your email below.