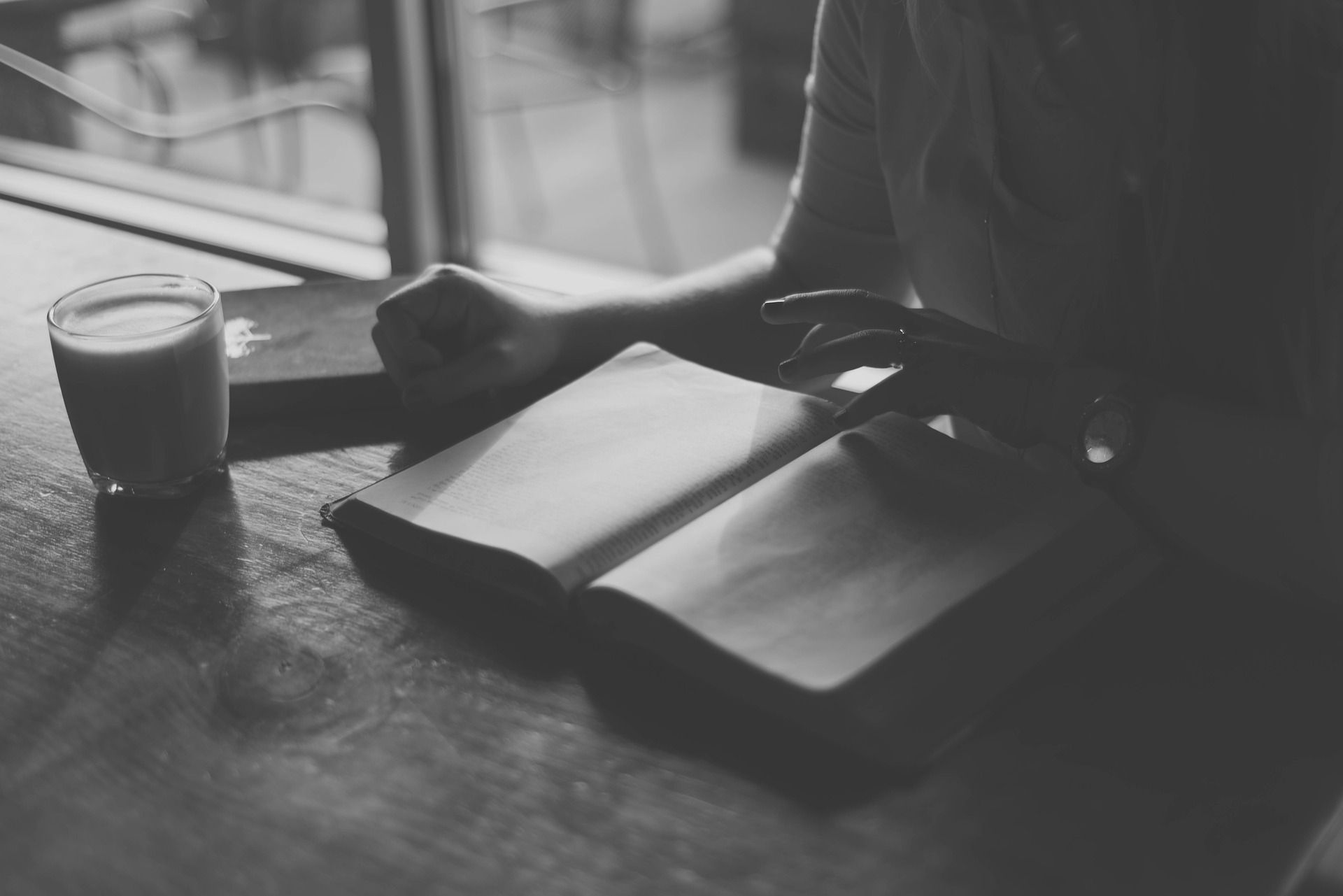 by Kevin Watt
Why should we read poems out loud?
Poetry predates written languages - it was always read out loud. The rhythm to a poem is much more evident. Awkward places or missing words are much more obvious. Putting each word through your breath and mouth and tongue is a powerful experience.
Morgan Freeman describes how Nelson Mandela would read this poem aloud, to himself, for strength when he was imprisoned on Robben Island for 27 years.
How do you read a poem out loud well?
Scan the poem briefly, noting stanza sizes, commas/periods, line formatting, repeated lines, and reading the first line, last line, and title.
Be willing to look up words you don't understand. A quick Google search will do.
Find the right tone of voice - some poems are angry, like "slam" poems, some are melancholy elegies. Something more neutral is usually best, but I often find lines I want to read with more emphasis (look for exclamation points).
Take your time - rushing out loud doesn't work like reading faster does. Commit to the process.
You don't need an audience - I usually read out loud to myself.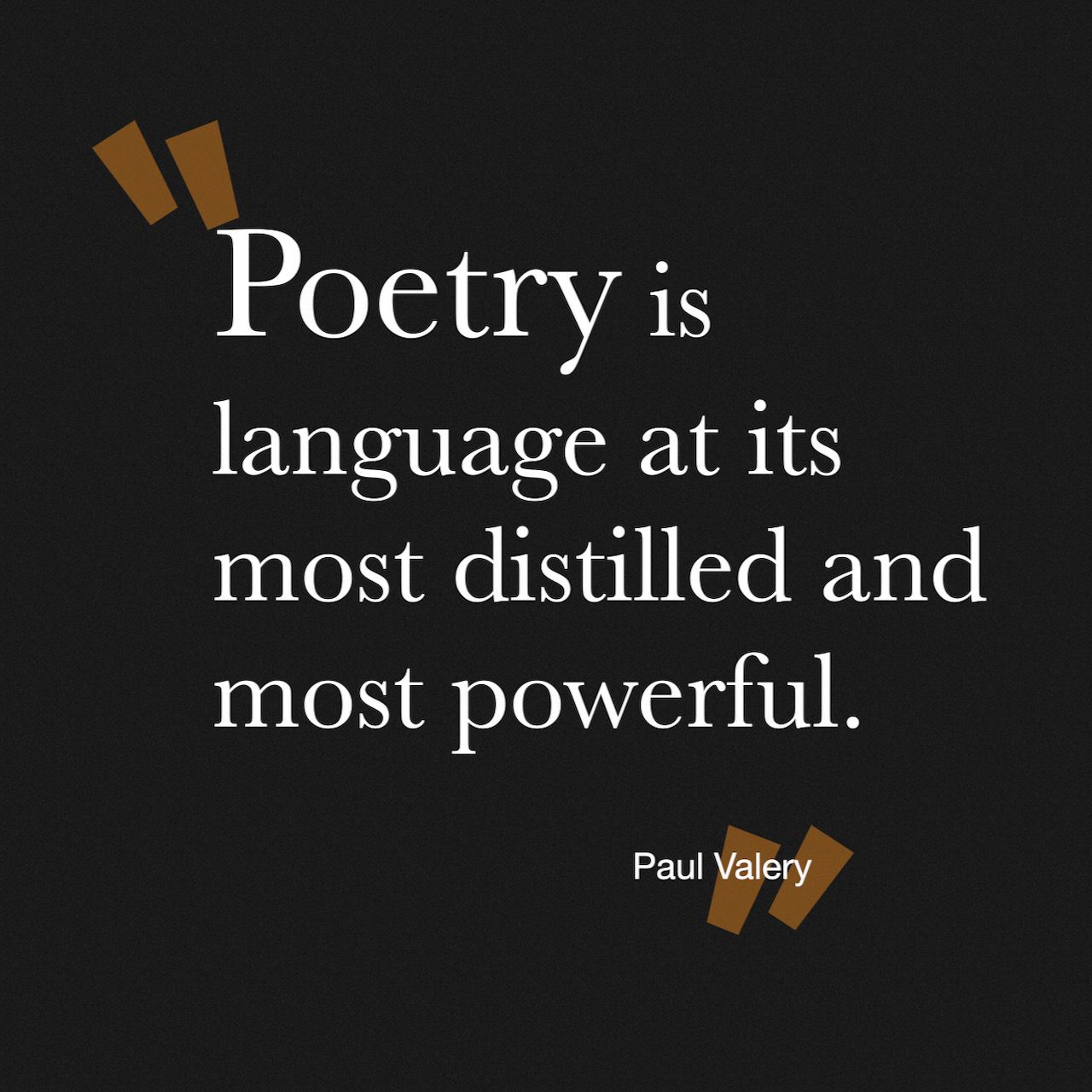 ---
About the Author
Kevin Watt is a Renaissance Man who loves poetry, painting, photography and web-programming. In 1999, he founded Allpoetry, the largest poetry community on the internet.
If you liked what you just read and want more of Our Brew, subscribe to get notified. Just enter your email below.