"Sabado" and "1995" occupy a unique slot in the Eraserheads' body of work.
For one, these two songs were recorded and released in 2014, some 12 years after the group disbanded. By that time, the band members were middle-aged men with families and solo careers, much like their fans.
These were new songs from grown men facing new realities. And while the lyrics touched on these new realities, the music was soothingly familiar - punk rock dolloped with generous sprinklings of pop that gave the EHeads their ticket from struggling indie band to biggest music act of the 90s. No other band from that era comes close.
For Ely Buendia, the band's former vocalist and main songwriter, the decision to record new songs years after their breakup "naturally happened."
"We were coming off the Final Set and touring the world and being a band of songwriters, it naturally happened. We decided this during the London leg of the tour." he says, responding to a question from Our Brew. (Unless you've been living in a cave, "The Final Set" refers to the EHeads' 2009 reunion, a mega-event that drew a crowd of over 100,000. This feat remains unmatched by any local band or artist).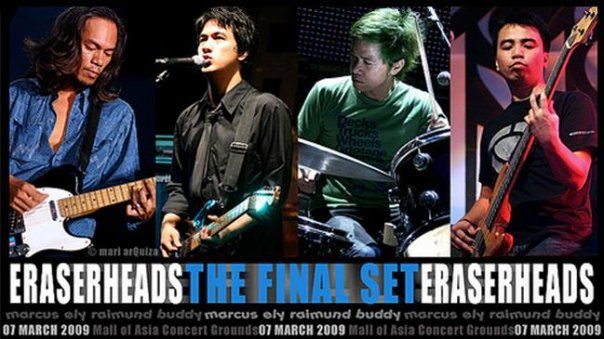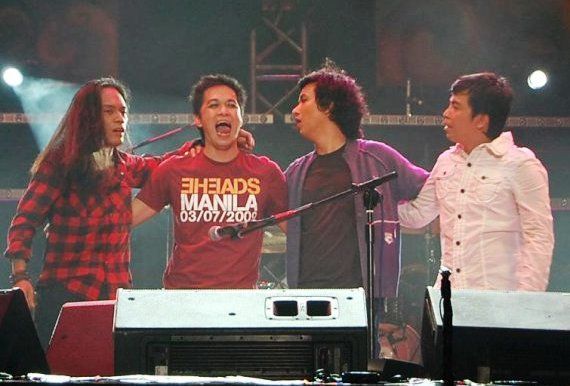 Legacy
"Sabado" and "1995" were released as an exclusive CD to accompany the September 2014 travel issue of Esquire Philippines. After seven years, these two songs are finally available on 12" vinyl courtesy of Offshore Music.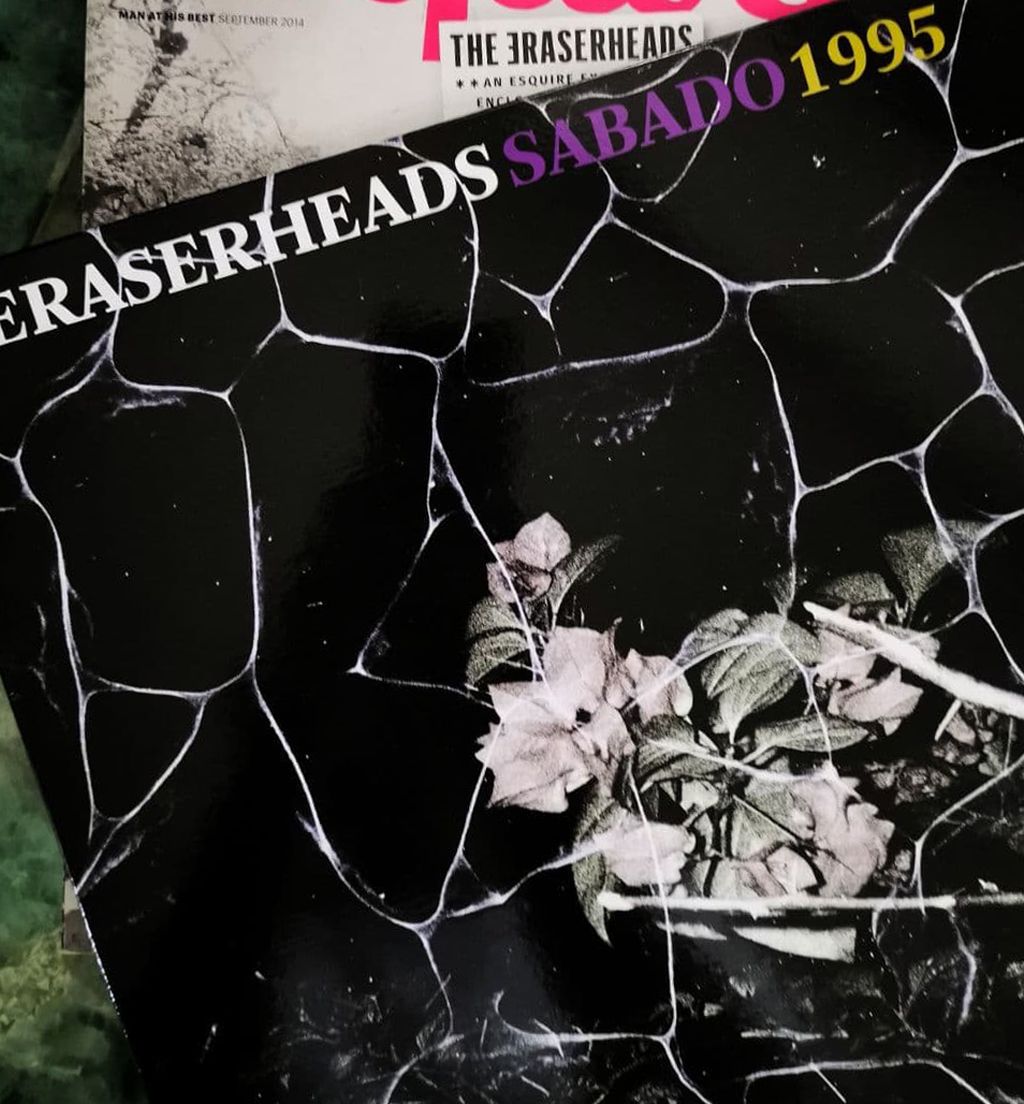 Indie labels can teach mainstream record companies a thing or two about album packaging, especially for iconic artists on their label. There should be such a thing as respecting the artist's legacy, and satisfying fans and collectors with discriminating tastes. Offshore's vinyl release does both.
The 45 RPM EP, now titled "Sabado 1995," is handsomely packaged in a sturdy gatefold sleeve, designed by Bijan Gorospe with photography by Ennuh Tiu (cover) and Jake Versoza (inner gatefold). The songs were mixed and mastered by Shinji Tanaka, with vinyl mastering by Black Belt Mastering, the Seattle-based mastering studio which has done some pretty good stuff with Pearl Jam, Metallica, and Green Day, among others.
The EP also includes a remix of "Sabado" by DMAPS (Diego Mapa), and 1995 by Lustbass.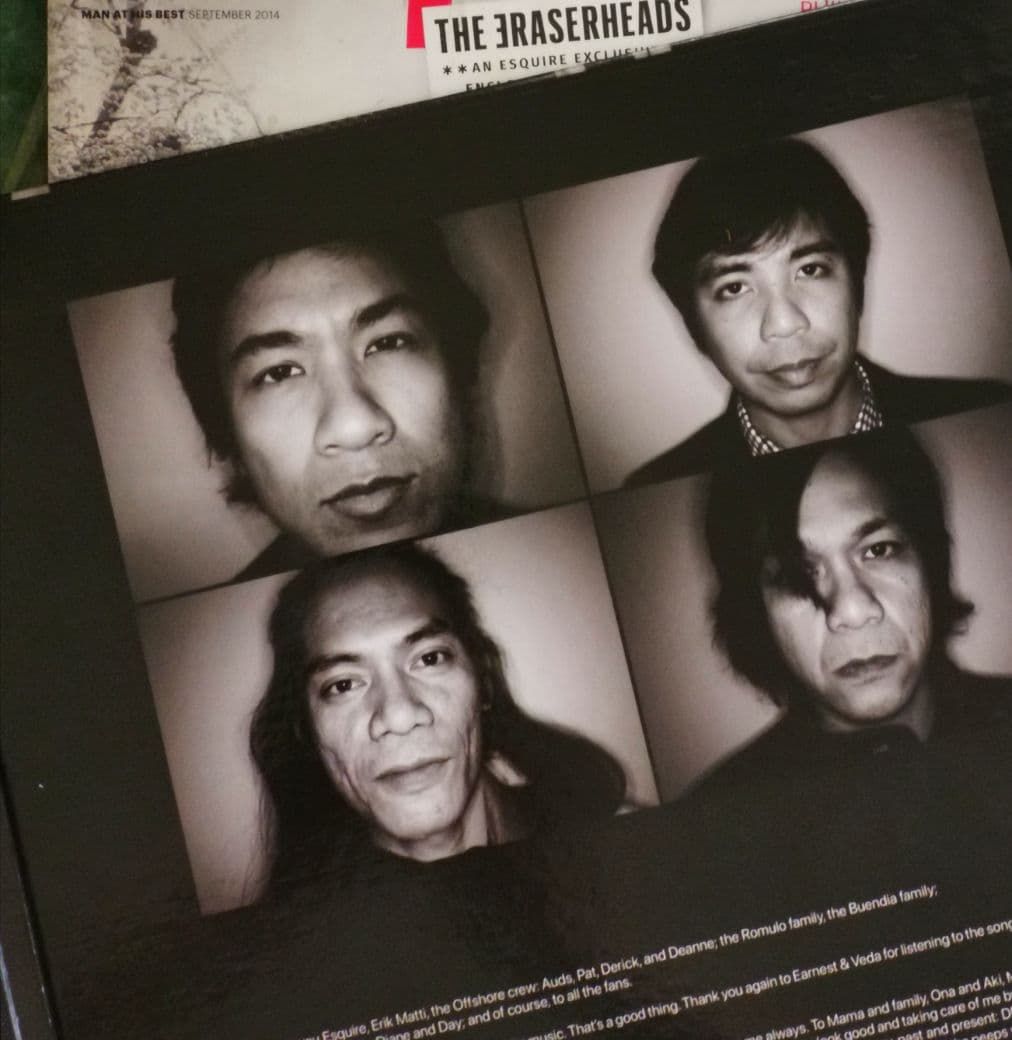 More EHeads in 2022
Buendia is a co-founder of Offshore Music. The label has been championing local bands and artists since its founding five years ago, from new acts to legacy artists like pure soul Jun Lopito.
A few years back, the label tied up with Sony and released the Eraserheads' debut album "ultraelectromagneticpop!," on numbered limited edition vinyl, to mark the album's 25th anniversary. The album was remastered for vinyl by Bernie Grundman, from master tapes that were literally rescued from certain deterioration.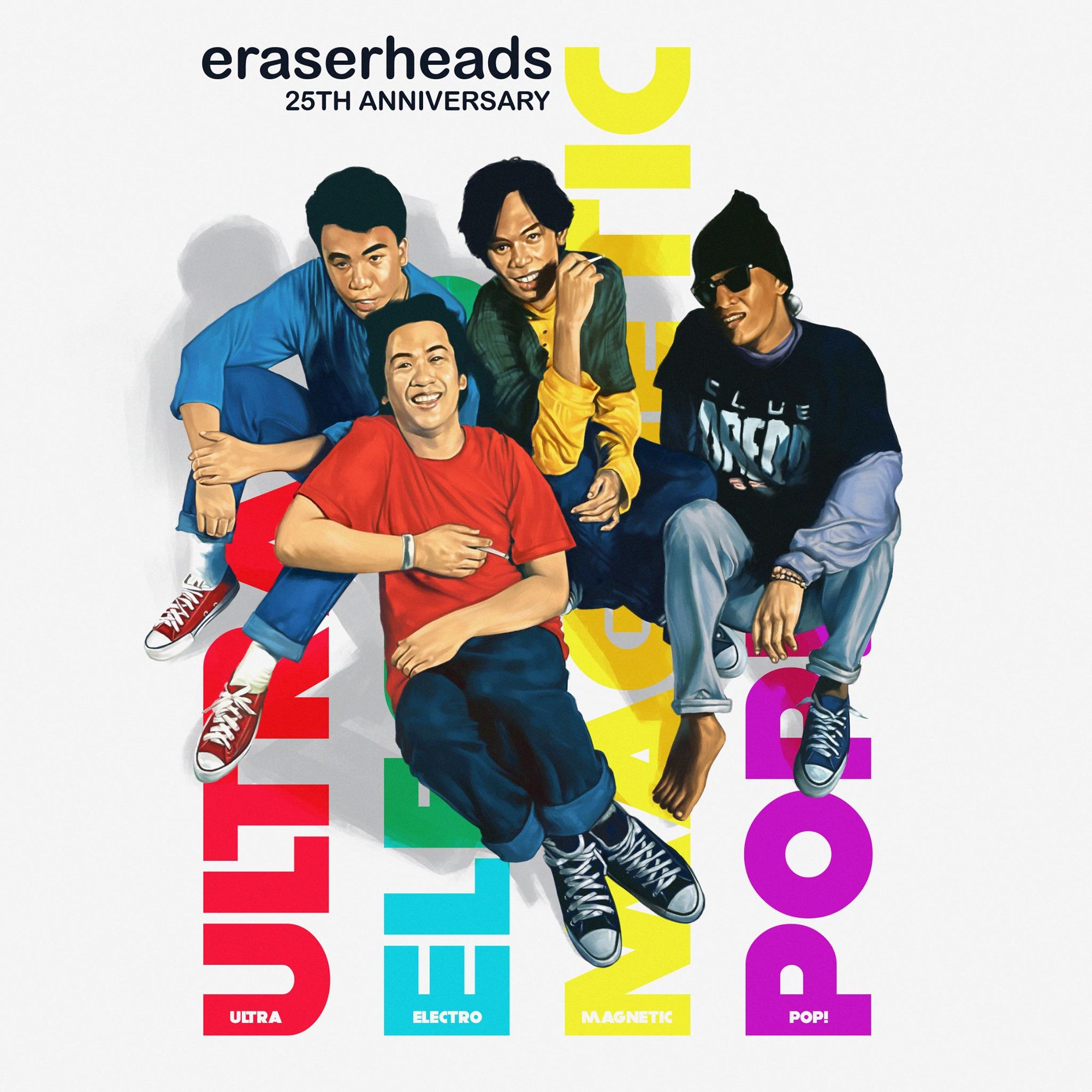 With mass gatherings and public events still banned because of the pandemic, the release of the four-song EP went a different route. But the online excitement was still there, especially among hardcore fans, vinyl enthusiasts, audiophiles, and collectors of all things OPM.
"It's been great," says Offshore's VP for Marketing Audry Dionisio.
"The reception has been overwhelming and we couldn't be more excited. This is just the beginning," she tells Our Brew.
And what to expect from Offshore in 2022?
"Expect a lot more merch and vinyl releases from Offshore artists and of course, releases from the Eheads catalog," she says.
From London to Marikina and Parañaque
If you've read Esquire Philippines' cover story by Erwin Romulo, titled "Looking for Ligaya in London," then you already know that the idea to go back to the studio and record new material was first floated during an extended lunch in West London's Portobello Road.
It was the day after the EHeads' sold-out concert, and the first time that all four members - Buendia, Raymund Marasigan, Buddy Zabala, and Marcus Adoro - got to hang together since they formed in 1989.
"A magic moment,"  Adoro says in the article.
"It did start in London, over Thai food and beer on Portobello Road one Saturday afternoon," Romulo, who gets writing credit for the two songs, tells Our Brew.
"And it was made bit by bit the next few months in studios and houses from Marikina to Parañaque. That's quite a journey." -JS
If you liked what you just read and want more of Our Brew, subscribe to get notified. Just enter your email below.