By Pet Food Institute
As Filipinos gear up for the yuletide season, pet owners must also ensure a merry and safe holiday season for their pets. Filipino pet owners should include their beloved four-legged companions in their preparations so that their pets can be part of the festivities while ensuring their safety from the dangers that the holiday brings.
Here are tips on how pet owners can keep their pets safe during the holidays.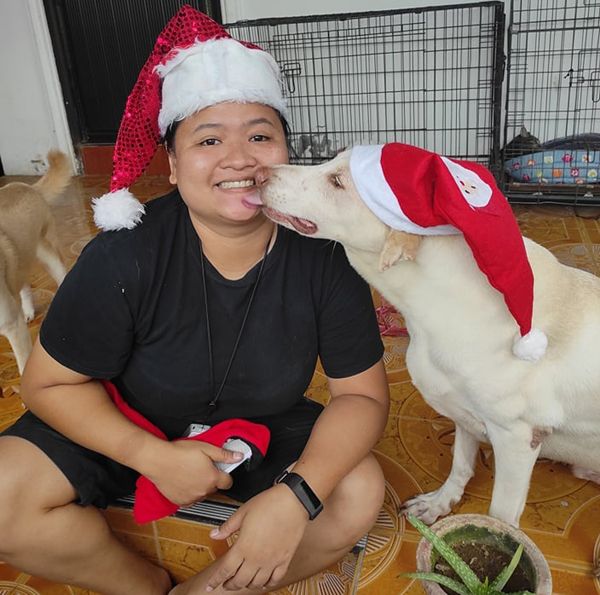 Treats
Food is a big part of Christmas celebration, especially for Filipinos. Every year, families would prepare big meals to celebrate the occasion and this year will not be different albeit in a smaller scale. For families who will have a feast this season, they are reminded to properly discard their leftovers which may contain high levels of fat and sugar to prevent their pets from consuming these unhealthy foods.
Owners who are planning to give their pets treats for Christmas should remember to properly read the label and check with their veterinarian if said treats are healthy for their pets.
Raw hides are a common gift to pets around this season, but should be given with caution. These popular treats may cause choking and digestive obstructions to pets which can eventually lead to severe complications.
It is imperative that pets get a well-balanced diet despite the festivities. A well-balanced diet provides pets their nutritional needs which must be at the forefront of their daily intake –whether the holidays or just a regular day – to ensure their overall well-being.
Coupling this with daily exercise will help prevent obesity, diabetes, and other serious health issues for pets.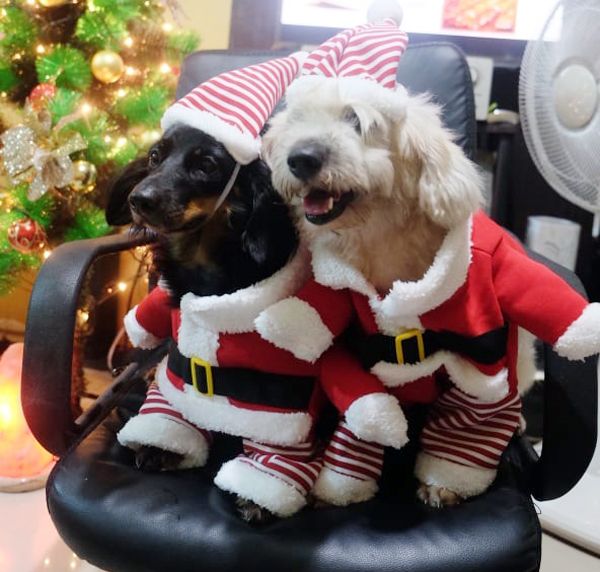 Decorations
Majority of Filipino households are now adorned with colorful Christmas lights and massive Christmas trees. Though these are usually harmless, pet owners should still take precautionary steps to ensure their pet's safety around these decorations.
Christmas trees must be securely anchored to the floor to avoid pets from knocking these over and getting serious injuries. Pet owners may nail or screw the base of their trees to the floor to avoid any untoward collisions between their pet and their tree.
Christmas lights, although a wonderful addition to brighten the household, can also be a hazardous ornament piece. Though these lights are often placed somewhere high where pets cannot reach them, the wires of these may cause pets to trip or even electrocute them. Small loose bulbs may also cause gastrointestinal problems to pets if ingested. To avoid these incidents, pet owners should securely fasten and tuck cords and wires away from their pet's reach.
About the Pet Food Institute
Pet Food Institute (PFI) is committed in educating pet owners about proper pet nutrition to keep pets healthy and happy. Through its local initiative, Well-Fed, Well-Nurtured campaign in partnership with the Veterinary Practitioners Association of the Philippines (VPAP), PFI seeks to advocate responsible pet ownership to the ever-growing Filipino pet community.Since 1958, the Pet Food Institute has been the voice of the U.S. pet food industry. PFI is the industry's representative before Congress and state legislatures, as well as state and federal agencies; public education and media relations resource; organizer of seminars and educational programs; and liaison with other organizations. PFI represents the companies that make 98 percent of U.S. dog and cat food, an industry with more than $20 billion in U.S. retail sales and $1.3 billion in exports in 2015.
---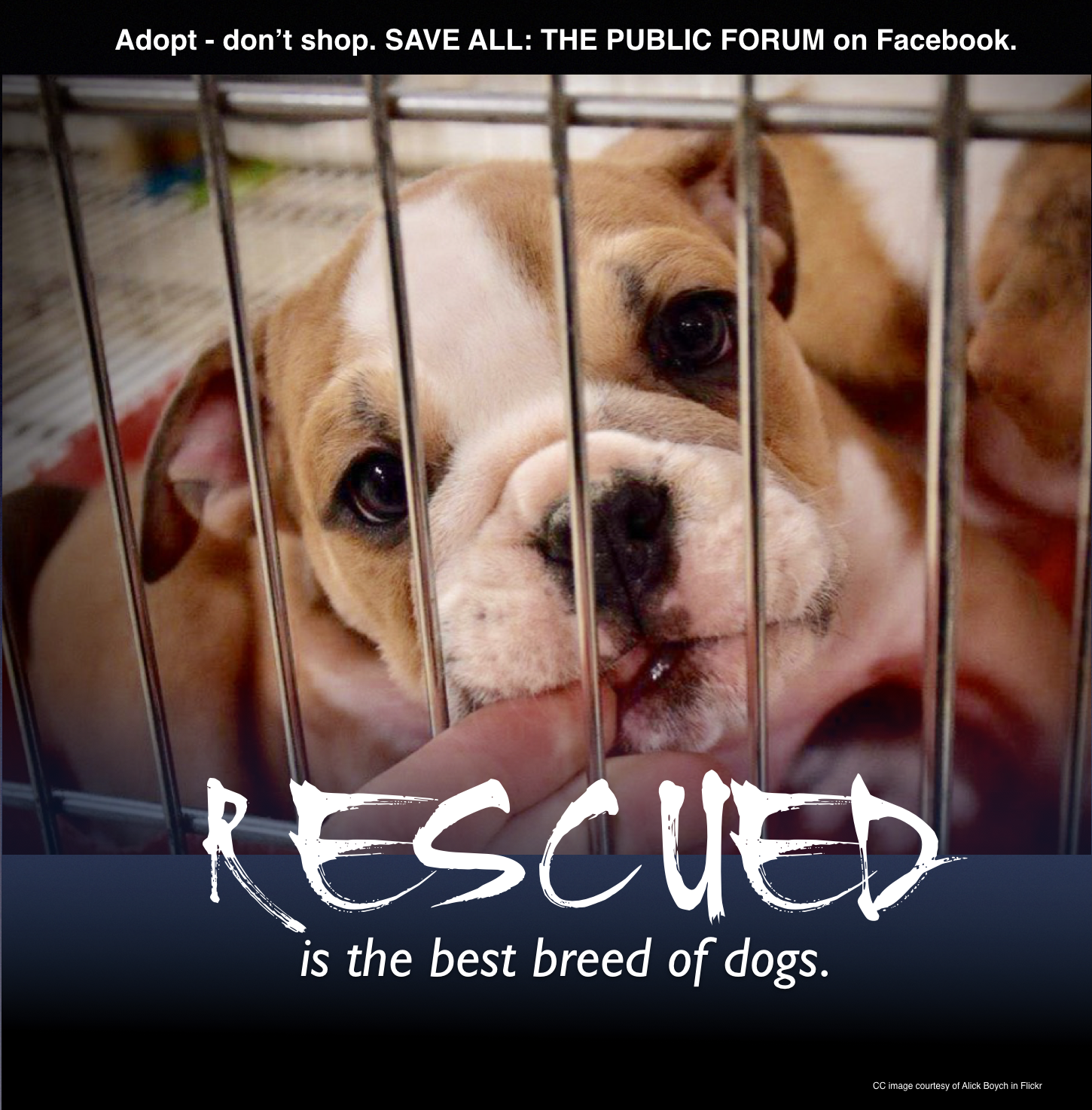 If you liked what you just read and want more of Our Brew, subscribe to get notified. Just enter your email below.