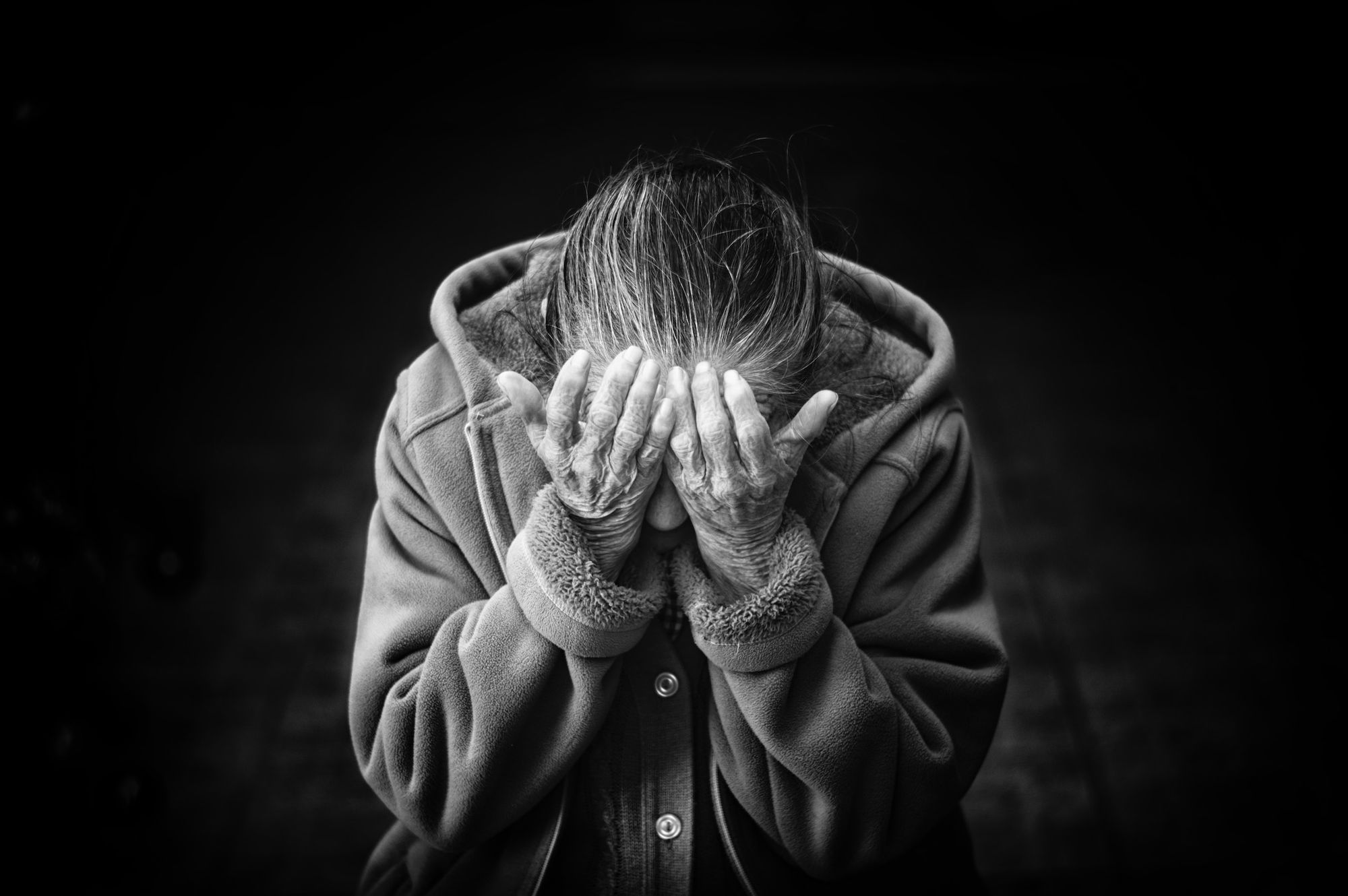 by Matthew Seager
A moment that changed me: I played My Way to people with dementia. The effect – the sheer clarity – was like magic
When I started doing sensory stimulation workshops, I worried that playing music for the group would fall flat. I couldn't have been more wrong.
Some residents were almost nonverbal, some were clearly experiencing hallucinations or delusions, some were happy to see us and some were not. Sheepishly putting the song lyrics on each table "just in case" anyone fancied singing along, I remember thinking that we had probably got this very wrong. I shuffled to the back of the room apologetically and pressed play.
It was as if a spell had been cast. Nearly everyone in the room stood up and sang what seemed like every word. The song sheets remained untouched. I was so profoundly moved. Looking to either side of me, I saw I wasn't the only one with tears in my eyes. Many of the residents were now communicating with far greater clarity than they had been seconds before. It felt, and looked, like magic.
When my grandma was diagnosed with dementia towards the end of her life I wasn't intimidated or lost, and didn't struggle to communicate with her in the way that other people in their 20s might have done. I felt more able to tune into what she needed and better equipped to see my grandma underneath the disease. I took genuine pleasure in the moments where she shone through, in whatever form that took.
I now know that music-based interventions reduce the need for antipsychotic medication in more than 60% of people living with dementia. It's not always so simple, but sometimes it almost is. I don't know what my Fly Me to the Moon would be. I'm not sure if a drum'n'bass classic would have the same impact on an emotional level, but I certainly think we should all strive to find our song and do our best to stay connected to the people we share it with.
Excerpts courtesy of Guardian News & Media Ltd. Read the complete story here.
If you liked what you just read and want more of Our Brew, subscribe to get notified. Just enter your email below.