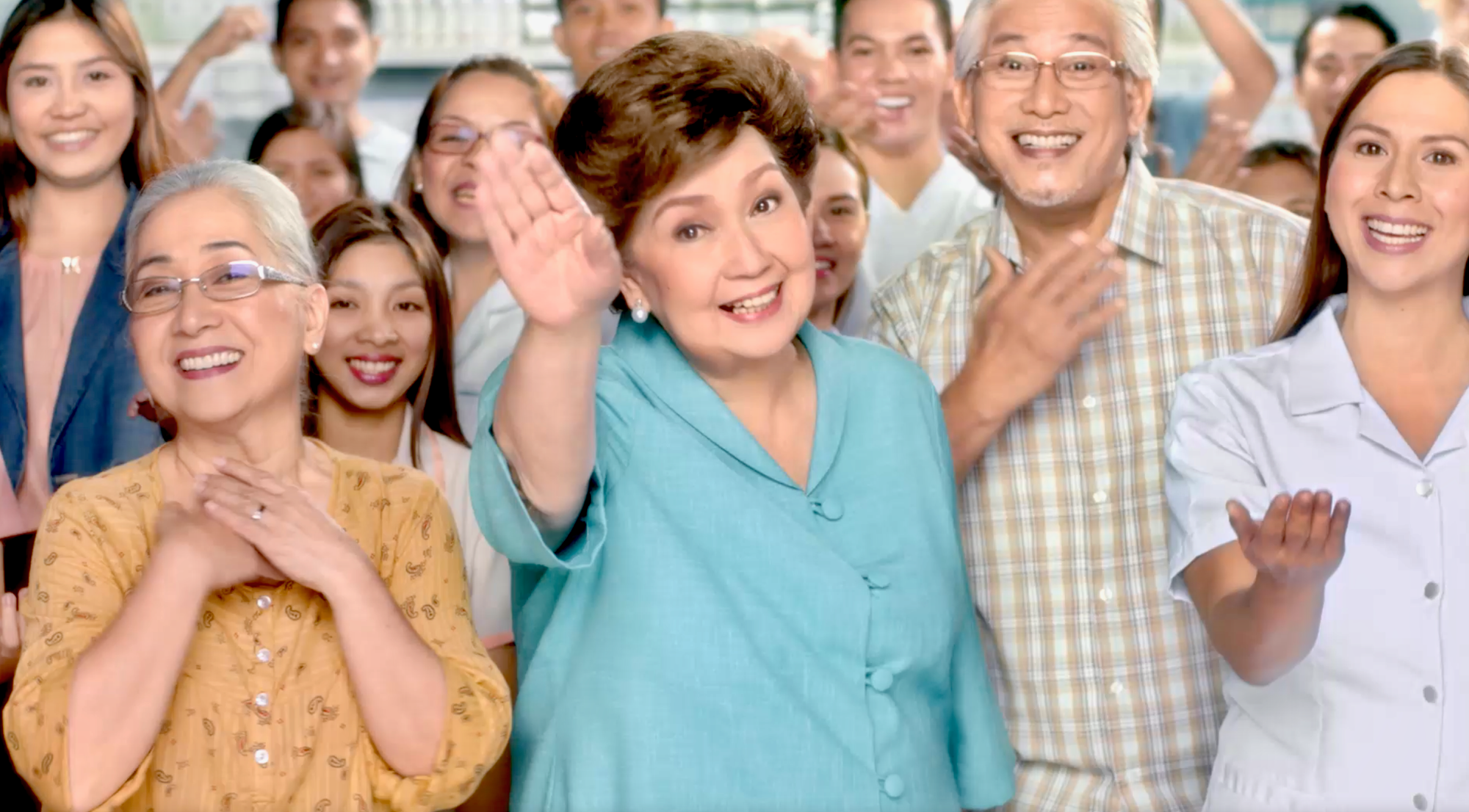 by Vincent R. Pozon
I WROTE AN ARTICLE on what we did for RiteMED, and somebody commented, "true", to which I replied, "thank you".
Her next comment made me cry.
Kami po ang dapat magpasalamat sa inyo sa pag-gugol ninyo ng oras mailapit o maiparating na hindi nahihiya sa counter sa isang mahirap. Napakahirap ibuka ng bibig kung pwedeng tumawad, lalo na sa gamot. Eh ngayon, kahit sa palengke o kahit saan, kaya kong banggitin, "may RiteMED ba nito?" Mabuhay po kayo at sa bumubuo o sino man ang haligi nito pagpalain po kayo.
Today, with a smile on his face, the poor man can go up to the counter and ask for medicine he can afford.
He can even sing it.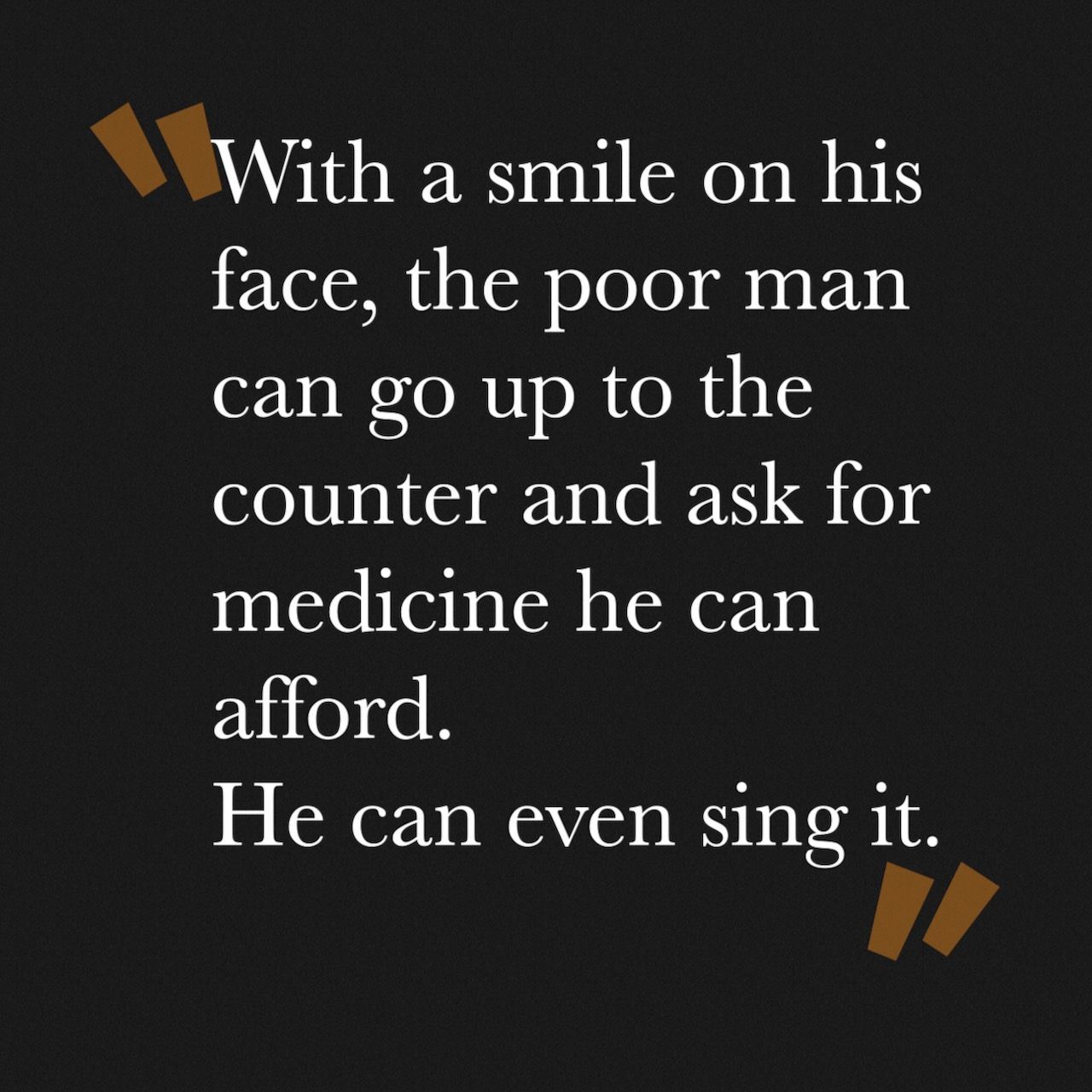 AN OLD MAN HANDS THE PRESCRIPTION to the pharmacist who, after reading it, tallies it up, hurriedly, in front of the buyer, as all efficient pharmacists do, and tells him what it costs within earshot of everyone at the counter. You see the fumbling with the wallet, and you feel the pain because you've been there; you hope he finds a bill tucked away in some secret fold. You look away as he asks the pharmacist, 'magkano kung pang-isang araw lang?' I have been beside another man asking for one capsule of an expensive vitamin brand, another asking for a few capsules of an antibiotic. Every time I see a poor man or woman walk up to the drugstore counter and ask for branded medicine, I feel an ache in the chest, the prodding to intervene.
It is said, but only in the mind, bakit ka bumibili ng mahal na gamot?
My wife has intervened many times. She has advised strangers at the counter to shift to something cheaper. The customer allows the intervention because, well, she is a woman, and the intention is clearly to help.
The rich do not have problems asking for less expensive medicine — for generics. The poor do though -- they are embarrassed to ask. And we are a poor country.
SUSAN ROCES, Queen of Philippine Cinema, shed a tear on the first take of the shoot.
PUTTING INTO WORDS the normally unsaid plaint of the poor.
We were running a campaign for RiteMED ("It's wrong to buy expensive medicines if there's RiteMED — Bawal ang Mahal"), and it was doing very well, but there was this barrier at the counter.
We sought approval for a tactical message to address this specific problem, to change a mindset, eradicate the shame associated with wanting cheaper.
The campaign was phenomenal, and that was just when we were saying it in a spiel. We thought of strengthening it by having people sing the jingle. And that worked well.
FOR AN ALREADY SUCCESSFUL CAMPAIGN, what do you do for an encore? Turn your creative expression into a song.
And, later, we thought: what if we ask Miss Susan Roces, Queen of Philippine Movies, to sing a line or two? The response from the market was extraordinary. Later she mentioned to us that her singing and dancing careers began with RiteMED.
What exactly have we accomplished?
Not too long ago, my wife would spend almost five figures for her maintenance medicines every month. That's a salary for many Filipinos. After opting to buy RiteMED, her medicine costs dropped to less than half of what she used to shell out. Imagine what that reduction in the cost of staying alive means to the millions earning just enough to feed themselves and family, and to the millions who aren't earning enough.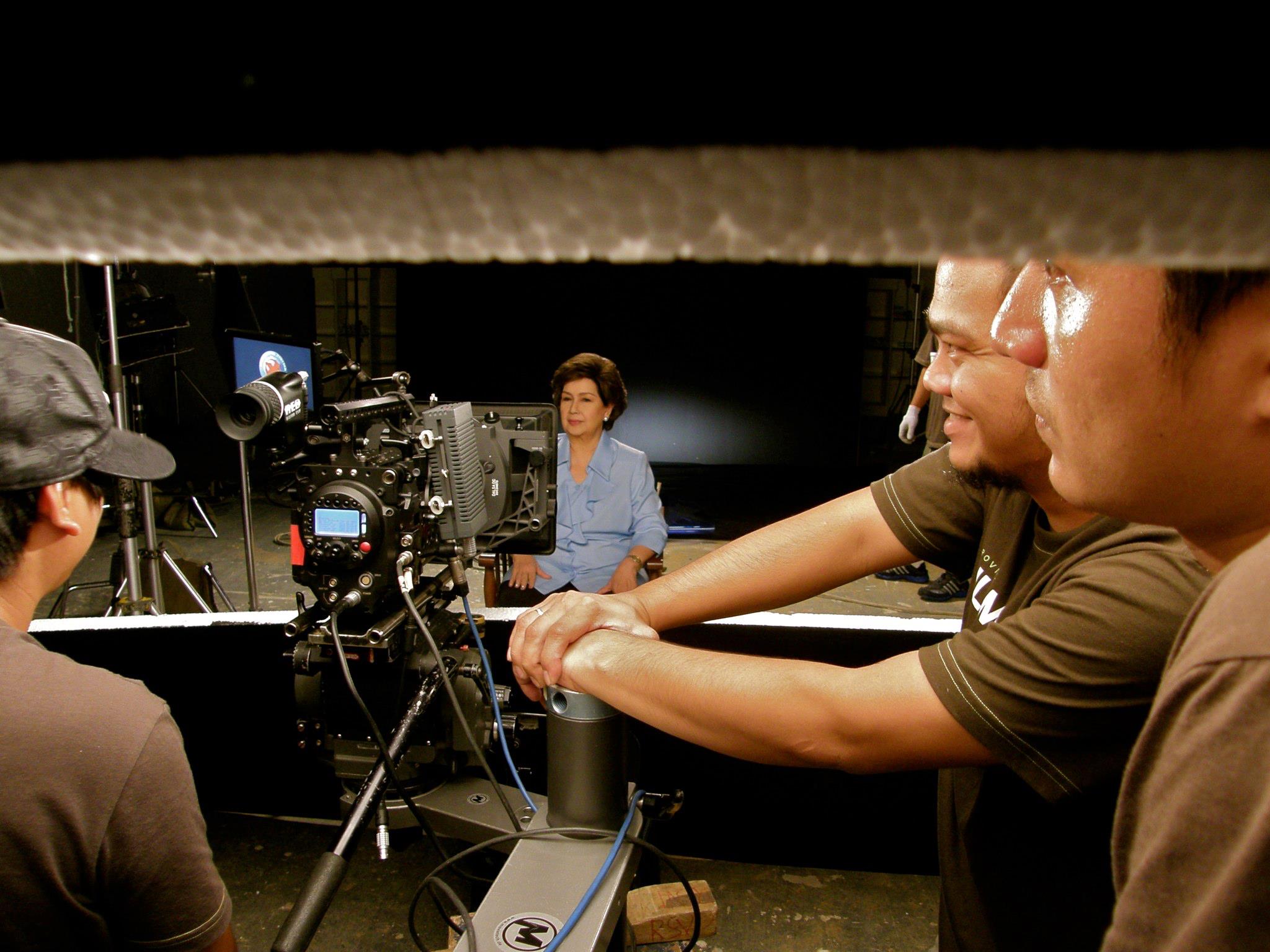 The campaign gave the poor man the words to ask for better and cheaper. What RiteMED has done is a 'destigmatization'. We sought to embolden and empower the poor, to remove the stigma associated with asking for cheaper medicines at the counter, to encourage him to question high prices.
In advertising, success is defined by the cash register, the number of products flying off the shelf. Now the duration of success -- how long products keep flying off the shelf -- is helped by craft. When the advertising copy is well-writ, it worms its way into the lexicon of the customer. (For instance, our "Bawal Magkasakit" and "Batang May Laban" are copy that are still on-air, still ringing cash registers, despite being decades old).
When your product is part of the customer's language, you are part of his day like his door and dinner; you are part of his life. "May RiteMED ba nito?" has reached lexicon point -- in so short a time. Hopefully, it can be as automatic as "pabili nga po".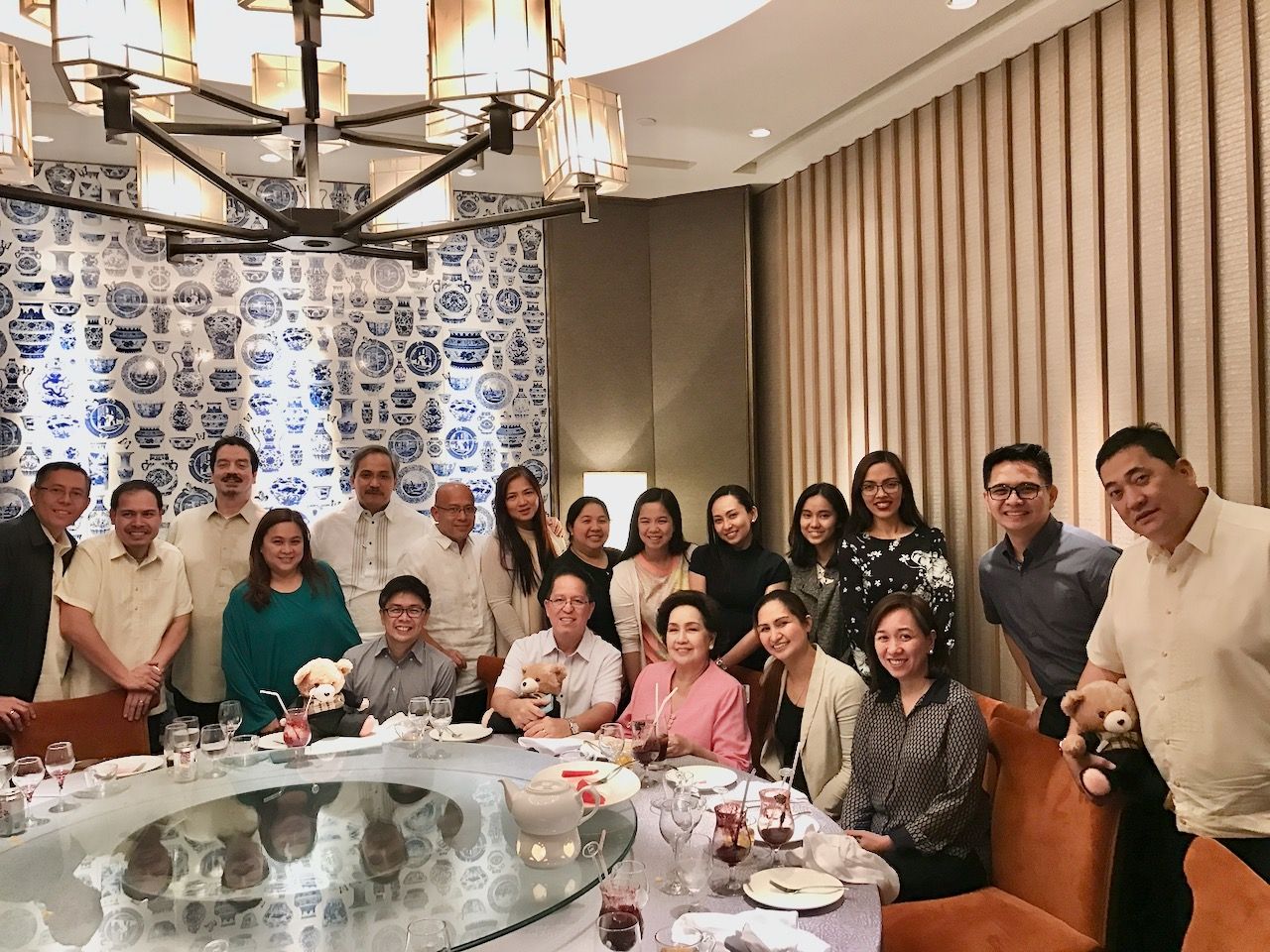 If the battle is in the mind, it is a war we can win.
While we cannot hope to solve poverty, or corruption in our lifetime, the fear at the counter-- the fear of asking for cheaper is well within our purview. It is something we have helped solve.
An important lesson to the students of communications who read Our Brew: When people are impressed by an advertising campaign, they laud the crafts people. They forget that it is the astuteness of the client that is the spring for breakthrough and brave advertising; that it is the courage of the client that allows millions to be spent behind any abberant effort; and that it is the marketing wisdom of the client that carries the campaign through the years, even decades.
No agency -- no work -- is greater than what client allows. Joey Ochave of RiteMED allowed.
While the objective was to sell products, this success is especially delicious: we enjoy a psychological salary knowing that we have emboldened the poor Filipino. We are grateful to our friends at RiteMED for this opportunity to help the country.
First published as a column of the author in the Manila Times.
---
The author is chairman of Estima, an ad agency dedicated to helping local industrialists and causes, and co-founder of Caucus, Inc., a multi-discipline consultancy firm. He can be reached through vpozon@me.com.
If you liked what you just read and want more of Our Brew, subscribe to get notified. Just enter your email below.