Wanted: Responsible pet owners to make streets free of stray animals
by Rowena David
We see them everywhere.
Malnourished dogs scavenging for food in the garbage. Mangy cats waiting for some passersby to throw them their leftover food. Homeless kittens hiding under cars, too afraid to come out in the open lest some cruel children would hurt them. Stray puppies looking confused and scared.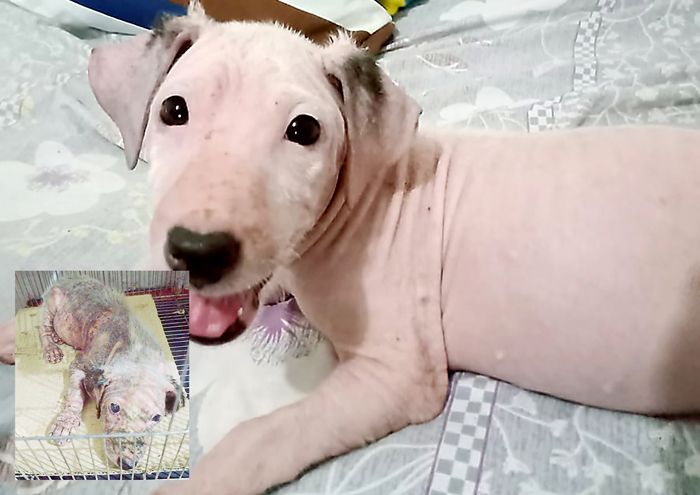 Most people do not notice the distressing situation of these stray animals, some even perceive them as a nuisance. But before we blame these unfortunate animals for being strays, let us look at the root cause of why there are stray animals in the first place.
Several individual animal rescuers and different animal welfare groups have pointed out repeatedly that pet abandonment and not having our pets spayed or neutered are the main reasons the number of stray animals increase every year. Sadly, the reasons for abandoning pets can be avoided or can be addressed or resolved. The reasons cited by owners for abandoning pets include a dog's aggression, the pet has grown bigger than what owners expected, owners are moving to a new place where pets are not allowed, owners cannot afford to keep their pets anymore, a family member is allergic to animal fur, and they are having a new baby, just to name a few.
Pet owners play a huge part in the welfare of their pets, as well as in making our streets stray-free. We must learn how to be responsible pet owners for the sake of our fur babies and the sake of stray animals everywhere.
For fur parents, and also for those who are thinking of getting a pet for the first time, here are some of the responsibilities of a pet owner:
1. Have your pets spayed or neutered. Unspayed cats can multiple in just a matter of months, so it is important to have them fixed. What happens when there are just too many cats than the pet owner can afford to feed? Most of the time the kittens are thrown away or abandoned, which is a violation of the Animal Welfare Act. Spay/neuter service can be expensive in private vet clinics. Fortunately, there are several low-cost spay/neuter clinics where you can take your pet. Some LGUs even offer free spay/neuter. You can call your city's Veterinary Services Office (VSO) to inquire.
2. Provide enough exercise for your pet.  A dog who is kept in a cage all day tends to become aggressive. Not surprisingly, dog aggression is one of the reasons why dogs are abandoned or surrendered to the animal pound, and it is not even their fault why they are aggressive. Additionally, dogs with little human interaction, and therefore not properly socialized, can become depressed, so it's important to set aside a bonding time with them daily.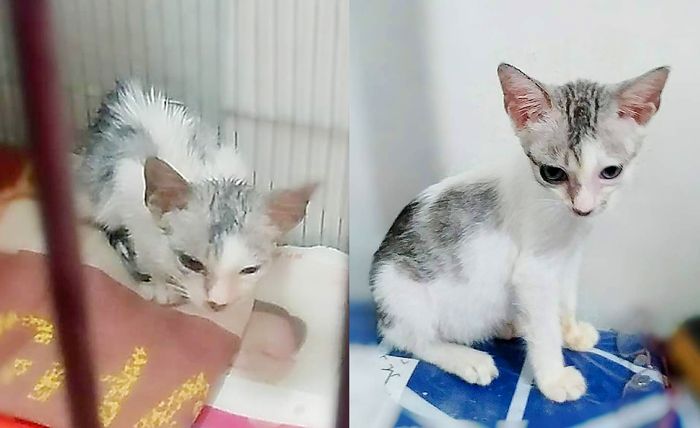 3. Feed your pets properly. There are certain human food that you cannot feed your pets. Garlic, onions, chocolates, raisins, and alcohol are known to be toxic to pets. You can find the complete list of food your pets should avoid on the internet.
4. Keep your pets safe. As the human guardian of your pet, it is your responsibility to ensure that they are in a safe environment at all times. Do not let your pets roam freely outside your property without supervision. This is for the safety of your pets and your neighbors. Remember that pet parents are liable for any damage caused by their pets. The law and ordinances also allow city pounds to catch your pet if he/she is found on the street without a leash and without a human companion.  The pet is brought to the pound where he/she is killed/euthanized if not claimed in three days.  
5. Do not harm your pets. It is against the law to harm or maltreat an animal, as stated in RA 10631, also known as the Animal Welfare Act. Pets are family so they deserve to be treated with love and understanding, just like any human family member.
6. Train your pets. Train your dog when and where to do their business. Similarly, train your cats how to use the litterbox.
7. Keep your pet healthy. Take your pet to the vet if he/she is sick. Have your pets vaccinated so that they are protected from illness or disease. Your pet should also have an anti-rabies shot. Please keep the vaccination record book in a safe place.
8. The old saying, "Think before you act" can be applied if you are thinking of getting a pet for the first time. You will be responsible for your future pet's life, a pet who will be dependent on you for survival, so consider everything. If other people are living in the house with you, consult them first before bringing a new pet home. Your lifestyle and financial situation should also be taken into consideration. Make sure that you have the time and money to spend on your pet.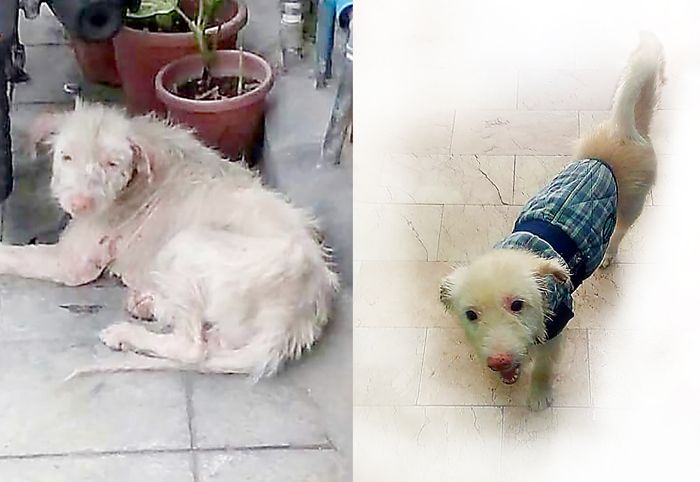 Lucky are the pets who get adopted to good homes, and only a few stray cats and dogs get lucky to be rescued and given a second chance. We can help by educating our friends, neighbors, and colleagues, and family about responsible pet ownership and the importance of spay and neuter.
About the Author: Rowena David is a faculty member of the College of Computer Science in the University of Makati,  freelance writer (Tagalog short novels), admin of Philippine Pet Lovers Society (PPLS) Facebook group, animal rescuer, and animal welfare advocate.
This article also appears in the Manila Standard
---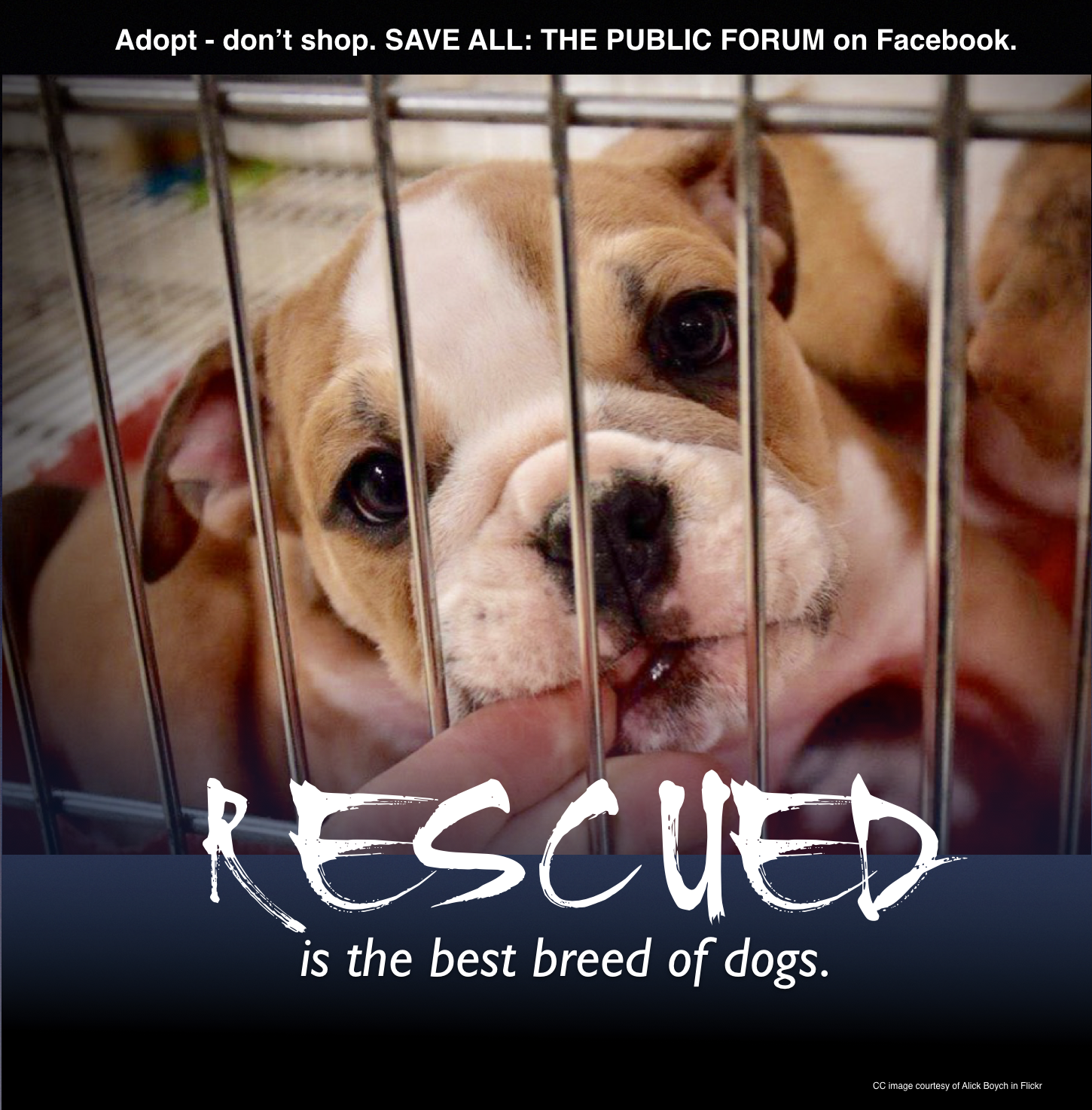 If you liked what you just read and want more of Our Brew, subscribe to get notified. Just enter your email below.