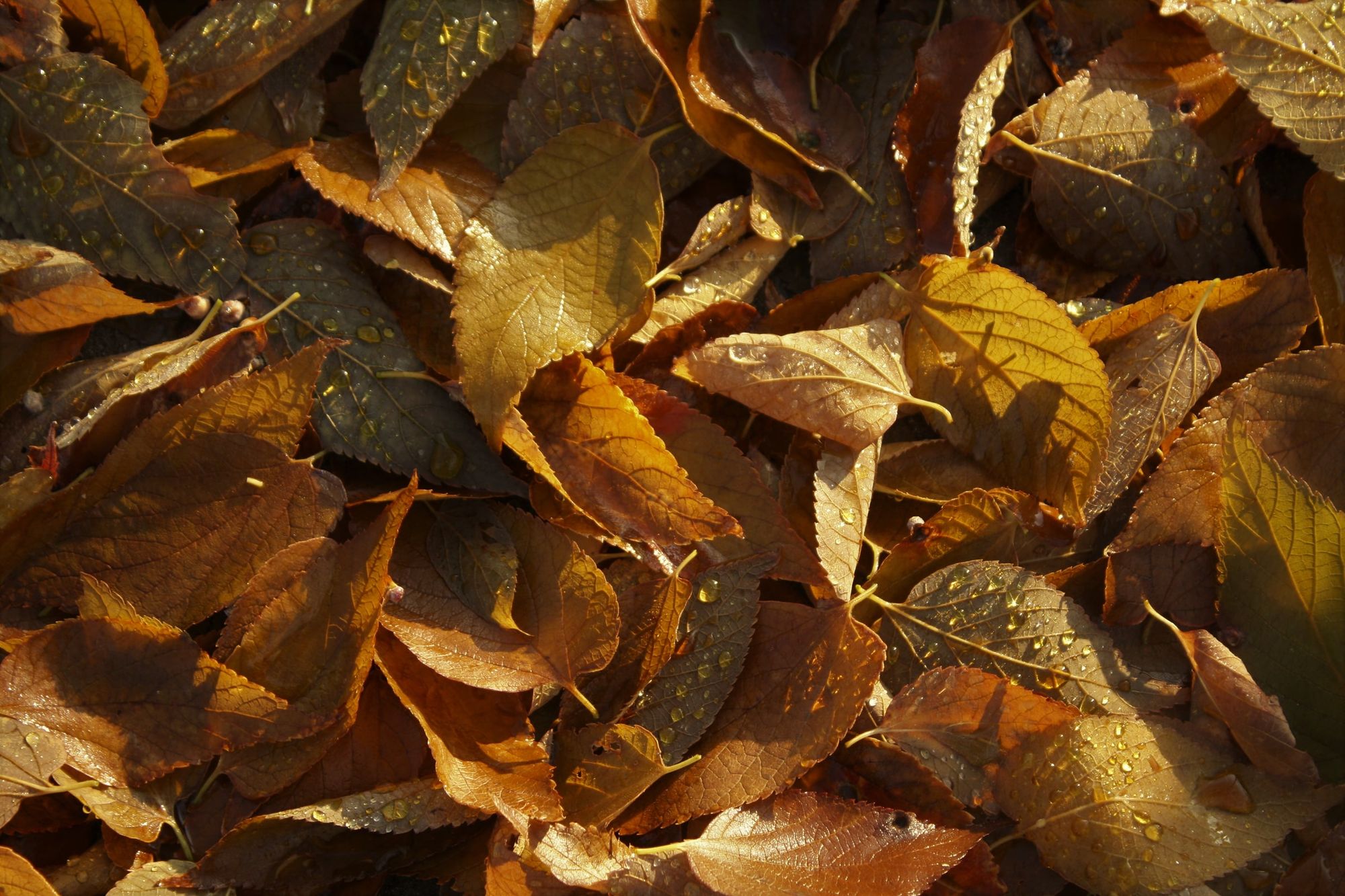 Intro by Kwame Dawes
Here is an ele­gant flower of a poem — small, del­i­cate in sen­ti­ment, and yet so res­o­nant in mean­ing. Sam Dod­son, in a few short lines, observes the sto­ic strength of faith, the sad­ness of loss, and the rit­u­als that we per­form to help us cope with the help­less­ness that comes with grief.
---
by Sam Dodson
Lutheran beautiful Eva
broke down for a
dear, dear moment
before she picked
that rake back up
and moved maple
leaves over grass.
---
American Life in Poetry is made possible by The Poetry Foundation (www.poetryfoundation.org), publisher of Poetry magazine. It is also supported by the Department of English at the University of Nebraska-Lincoln. Poem copyright ©2021 by Sam Dodson, "After Her Mother Passed" from Big Life, (Black Mountain Press, 2021) Introduction copyright © 2022 by The Poetry Foundation.
If you liked what you just read and want more of Our Brew, subscribe to get notified. Just enter your email below.