Roy Lino Babia doesn't do many paintings. After a wildly successful first run two years ago – during the pandemic, he took a break. Here, finally, is another set. Long awaited, they are going fast.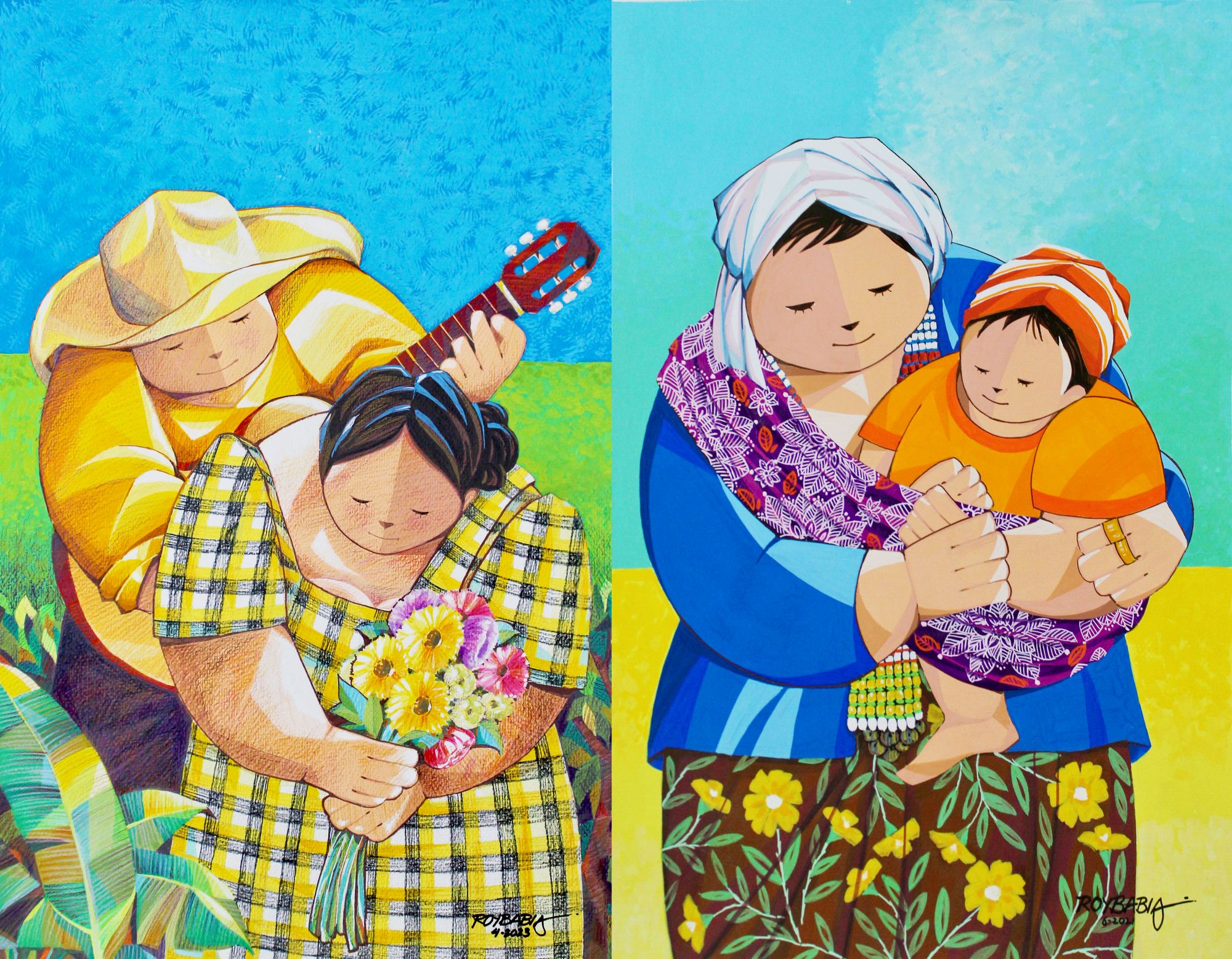 Roy Lino Babia, a Bachelor of Science in Fine Arts graduate of the University of Santo Tomas, was more than just successful in advertising, he was spring of landmark campaigns far too many to mention.
Tito Roy, as he is called by colleagues, was with Basic/FCB Advertising in 1980 where he helped create the landmark Langhap-Sarap campaign of Jollibee, the campaign that made Manila the only port where McDonald's failed to be market leader, embarrassing the Golden Arches company; and the highly-successful Spartan Sandal Marupok Ka TV campaign. The Ad Congress celebrated both projects in 1985 and 1989. He later helped launch the Promil Gifted Child campaign, a campaign that essentially built a category, and Clusivol's Bawal Magkasakit, a success that runs to this day, both in Adformatix.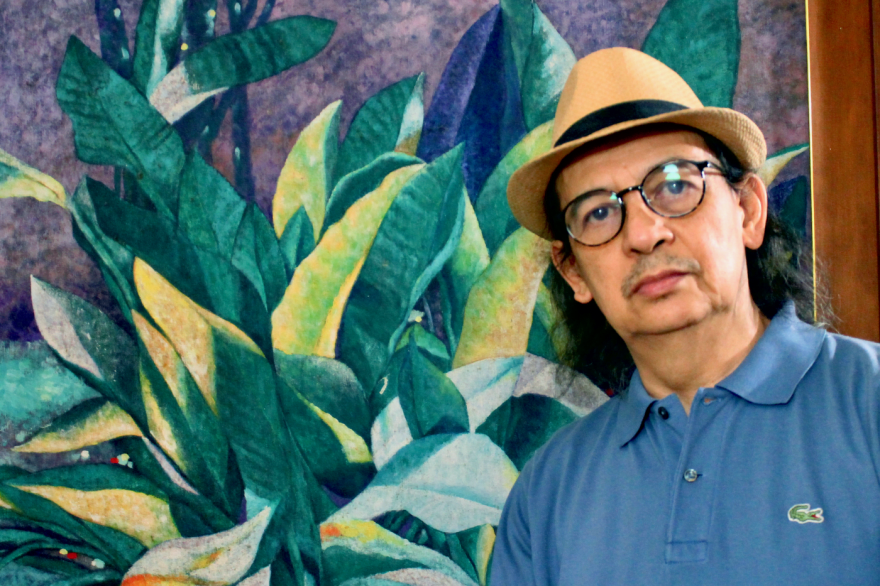 After a career in advertising, he picks up the brush again, and treats us to art let loose.
After he retired from the industry, Roy Babia went home, to Lucban, to provincial peace, to vendors and fishermen in the markets; he went home to the colors of a famous festival. "I was exposed early on to the creative culture of the town". The town fiesta, the Pahiyas Festival, "is a visual feast of colorful subjects and shapes, featuring scenes of rice-planting and houses decorated with colorful kiping (leaf-shaped wafer)".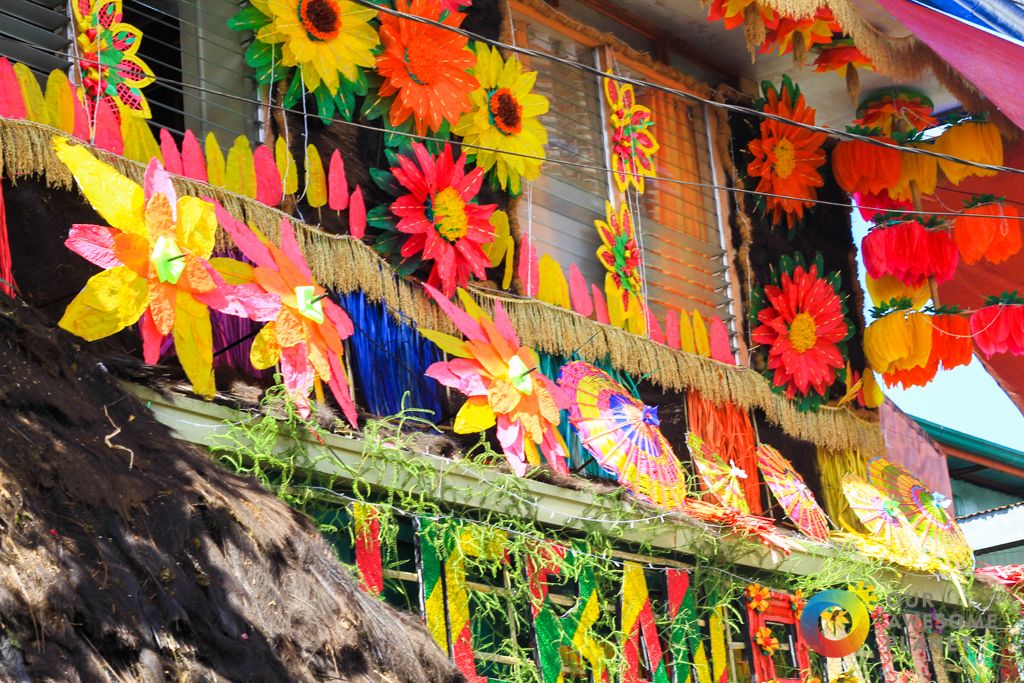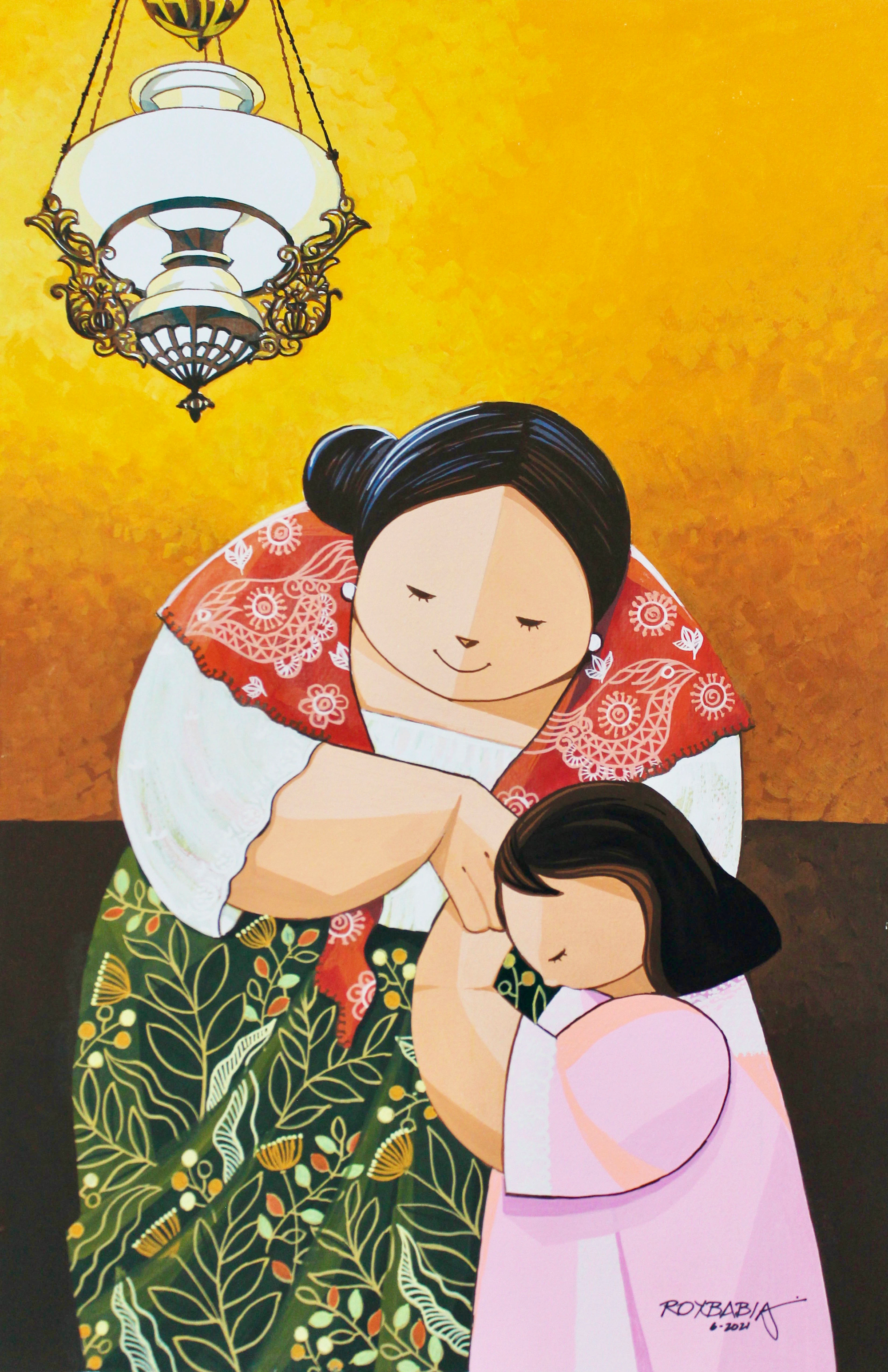 "My creative process is simple", Roy explains, "I take cues from everyday scenes and things. A short trip to the palengke for essential errands gives me interesting subjects I work on once I get home. The street vendor selling mangoes, or the manang who sells tinapa, or the sorbetero with his ice cream cart. I made a lot of these palengke trips in my lifetime".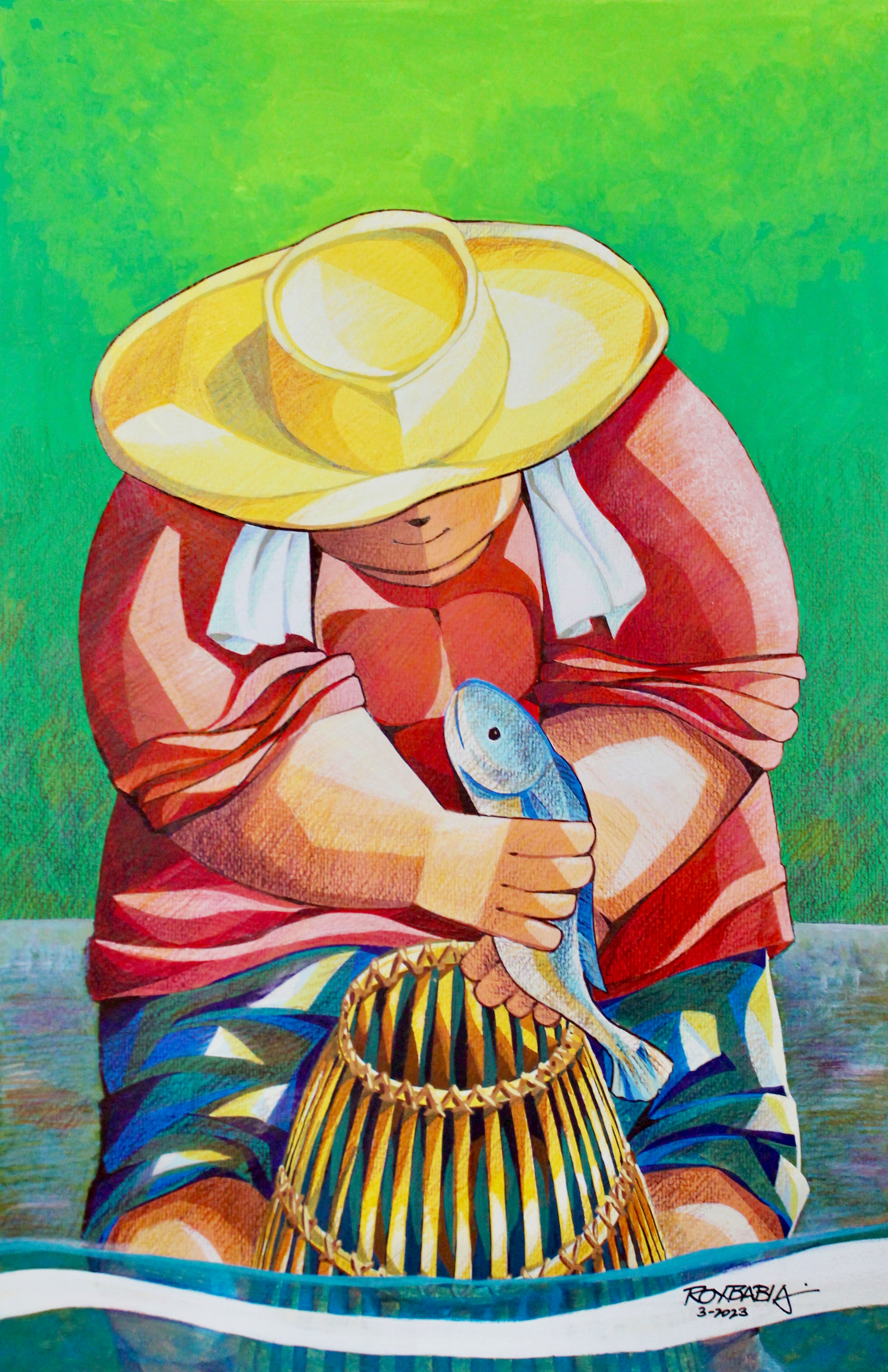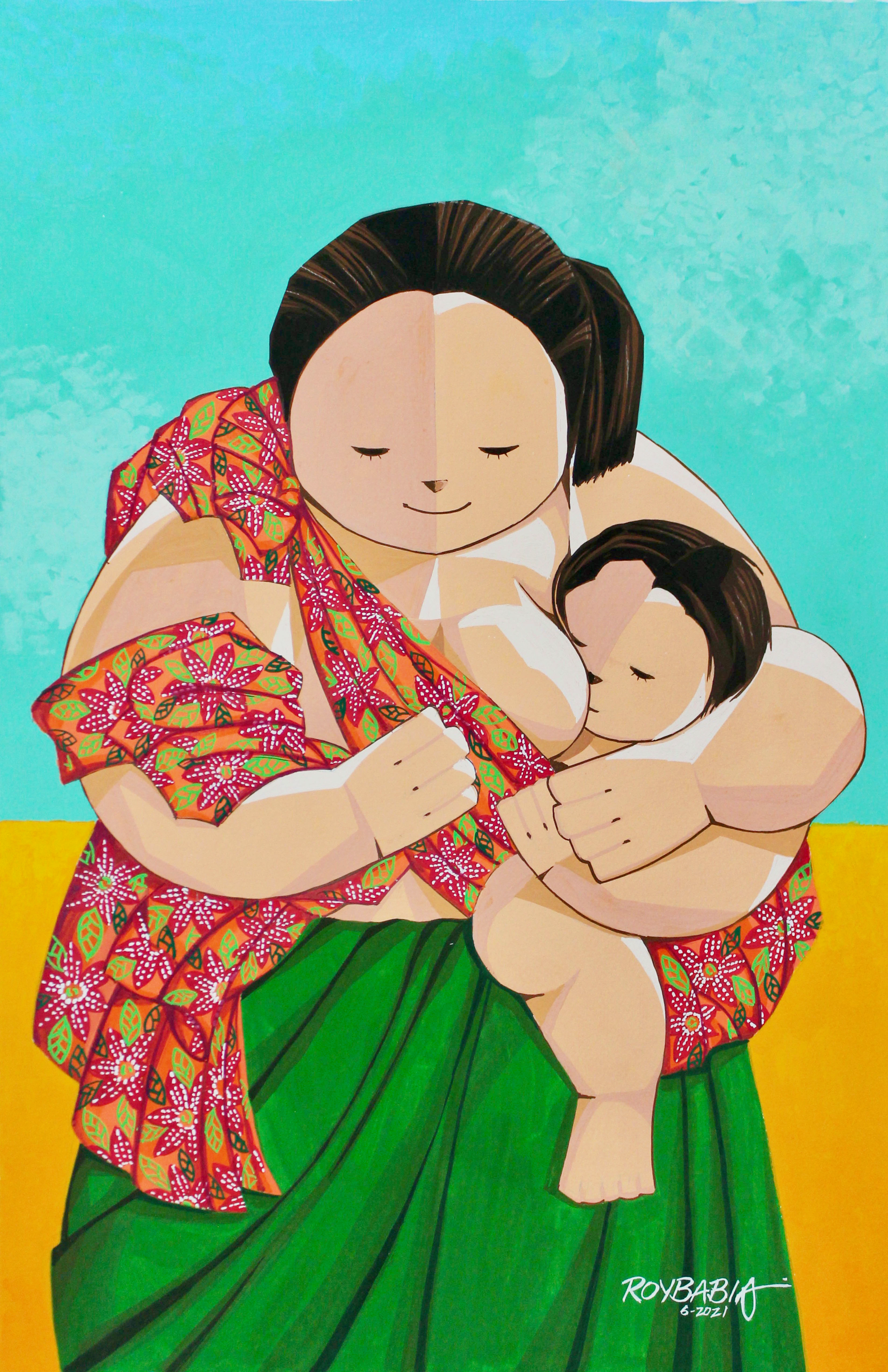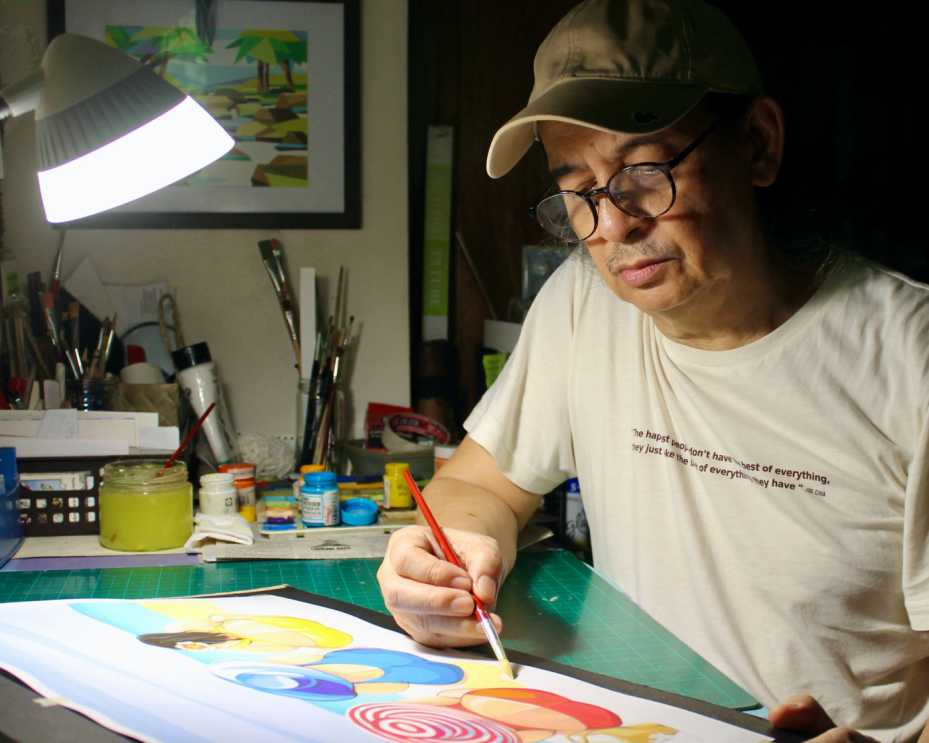 The peace and charm of the province, "ang mga nasa paligid ko", are central to his art. He plans to hold two exhibits this year.
Roy Lino Babia can be reached via cell: 0917-872-0923, email: roy_trbabia@yahoo.com and Facebook Messenger: https://www.facebook.com/roy.babia
If you liked what you just read and want more of Our Brew, subscribe to get notified. Just enter your email below.