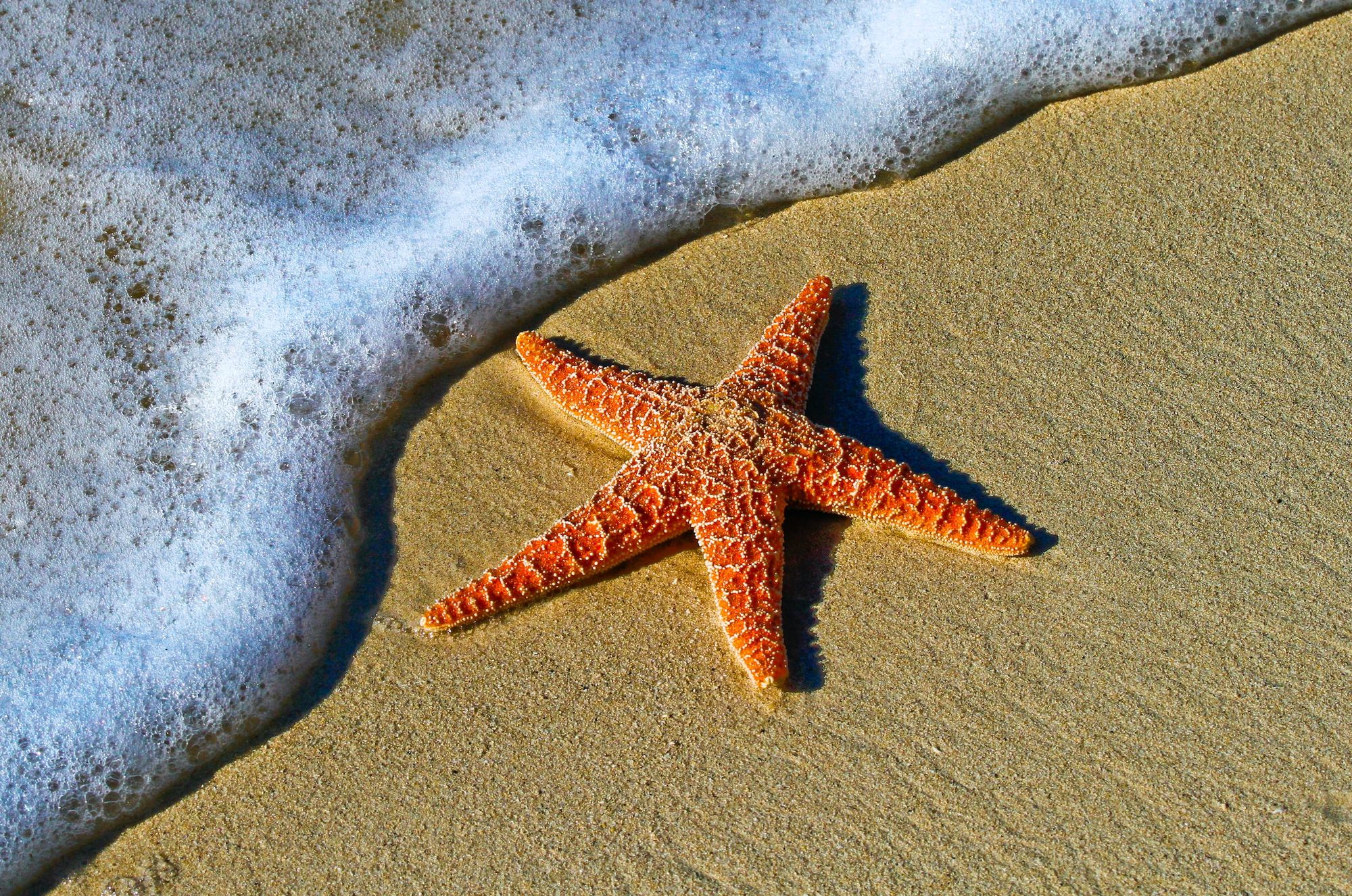 Intro by Kwame Dawes
In ​"Beach­comber Noc­turne", Lupi­ta Eyde-Tuck­er beau­ti­ful­ly wres­tles with the com­plex rela­tion­ship that we some­times have with nature, by first acknowl­edg­ing that there is a strange col­o­niz­ing impulse behind the man­ner in which we appre­hend and love the nat­ur­al world, by see­ing it in our own image. Her awe, how­ev­er, is also cap­tured ele­gant­ly in her sense of help­less­ness as a wit­ness and a crea­ture of this grand design. For some rea­son, I find myself com­ing back to the phrase, ​"the ocean's pur­ple evening", so I con­sid­er the poem yet anoth­er of those ​"odd gifts" the world offers us.
---
By Lupita Eyde-Tucker
Pink seafoam leaves odd gifts for me to find:
a puffed-up man-o-war, a mermaid's purse,

empty lady slippers, Sargasso weed,
as if these things could fill my human needs.

I push my toes beneath the cold, damp sand,
observe the ocean's purple evening.

A loggerhead rides up and heaves her bulk
to dig a hole, deposit future in the dark.

Until she's done and slips back out to sea
I sit and match her labored breath to mine.

This sea: a Chevy engine revving high
reminding me how everything's design.
---
American Life in Poetry is made possible by The Poetry Foundation (www.poetryfoundation.org), publisher of Poetry magazine. It is also supported by the Department of English at the University of Nebraska-Lincoln. Poem copyright ©2022 by Lupita Eyde-Tucker, "Beachcomber Nocturne" from Jet Fuel Review, Issue #23, Spring 2022. Poem reprinted by permission of the author and the publisher. Introduction copyright © 2022 by The Poetry Foundation.
If you liked what you just read and want more of Our Brew, subscribe to get notified. Just enter your email below.