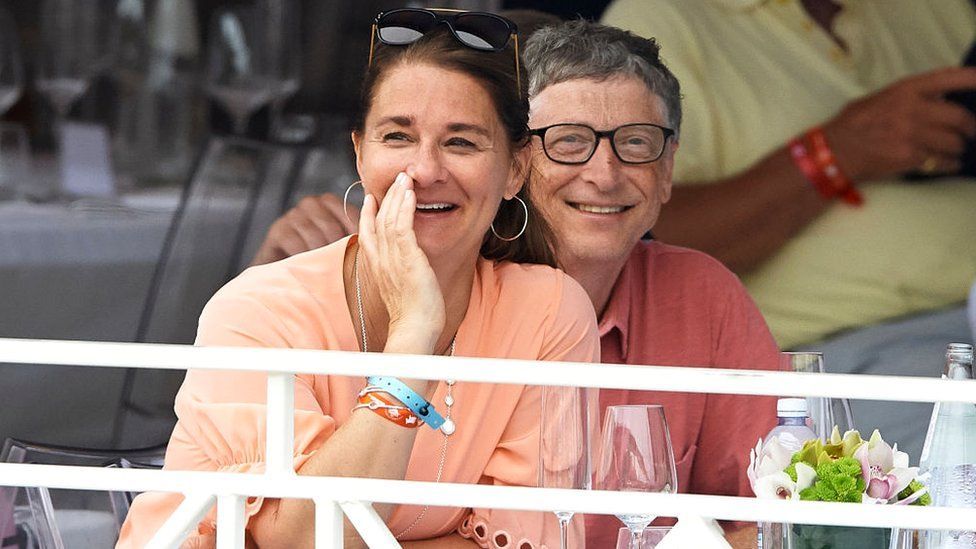 ---
Before their divorce, Bill and Melinda Gates were considered among the top five richest couples in the world, with a combined fortune of $124 billion.
Through the Bill and Melissa Gates Foundation, they have funded programs to promote health and combat disease, including COVID-19.
The couple announced their divorce on Twitter.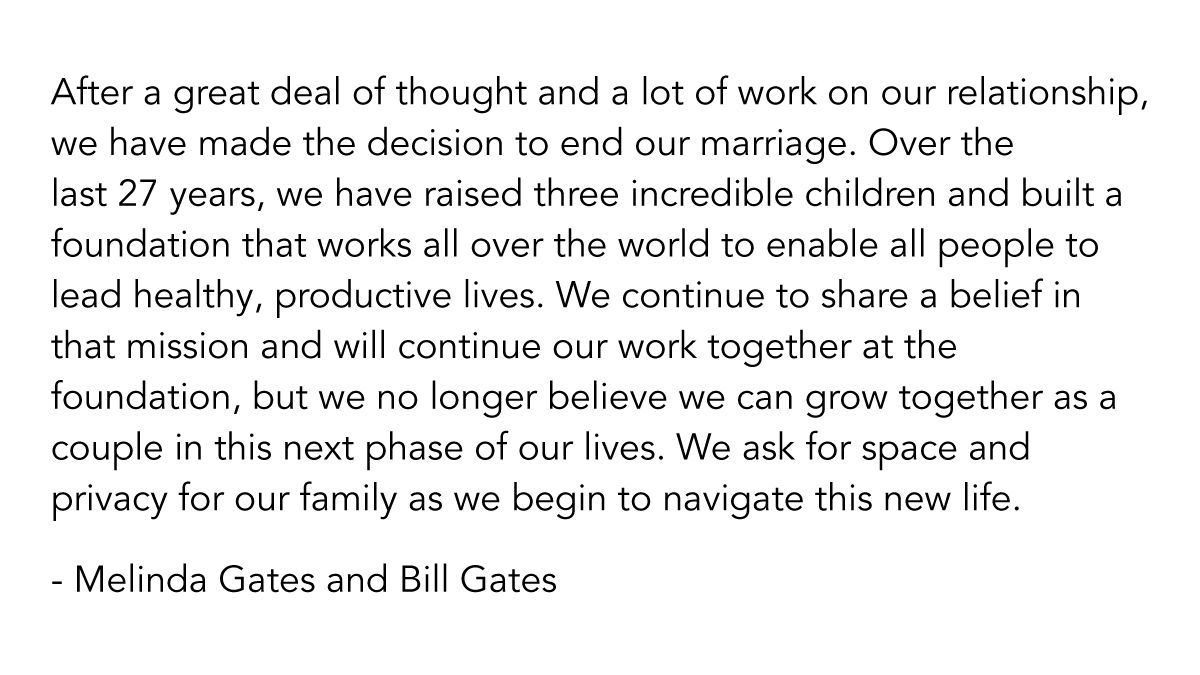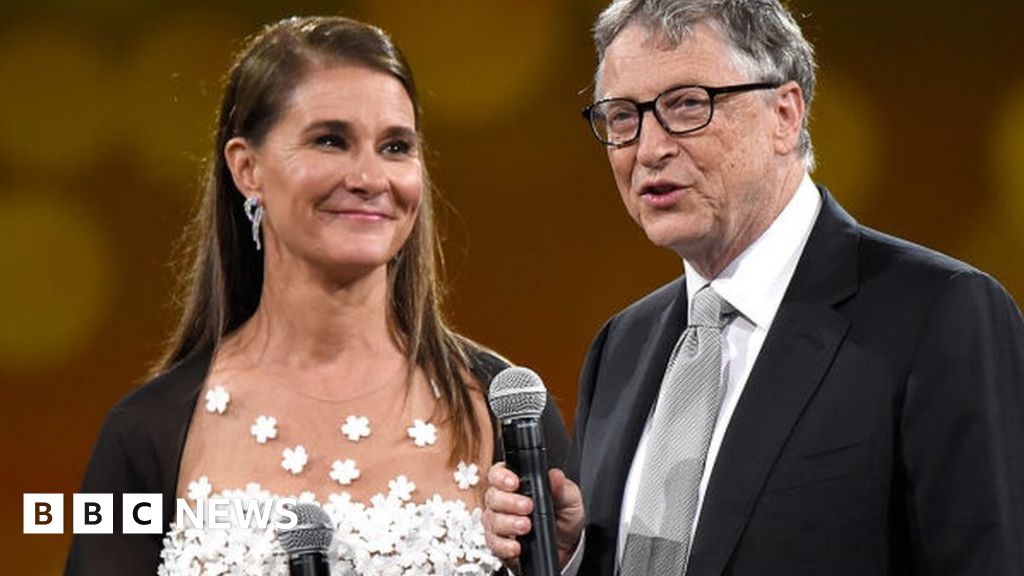 If you liked what you just read and want more of Our Brew, subscribe to get notified. Just enter your email below.