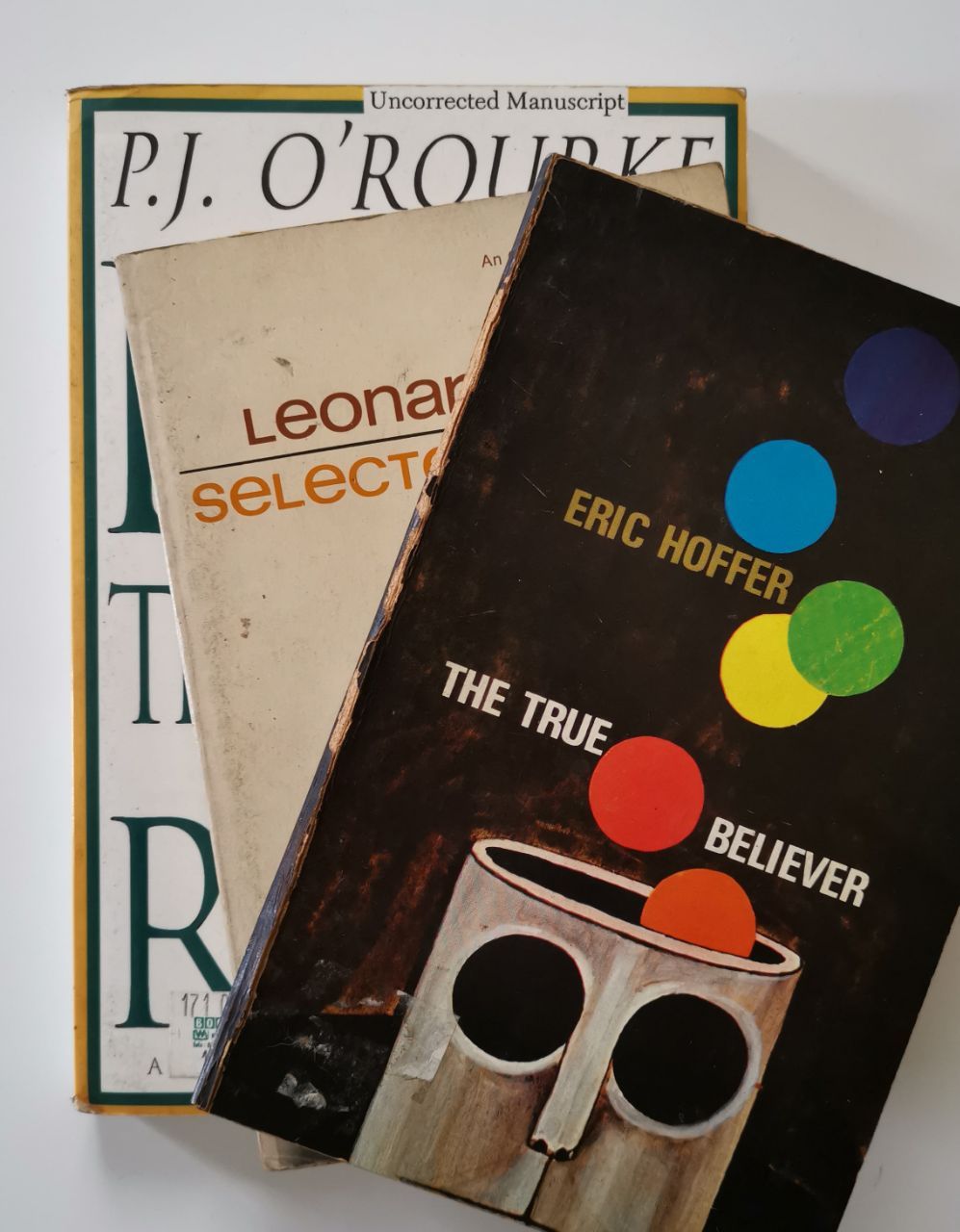 You never really go to Booksale with a title in mind. They find you. Booksale is where a reader yields to serendipity
By Joey Salgado
In the early 1980s, there was a thin, slightly balding middle-aged man who sold used books near Jones Bridge. At that time I was working for a publication that had an office in one of those 60s-era buildings on Plaza Sta. Cruz. During lunch breaks I would prowl the inner streets, often ending up at this guy's book display at the other end of Escolta.
I would browse through the spare collection, knees almost touching the sidewalk in the noontime heat. The books were laid out on a tattered blanket. No more than 20 books at a time, paperbacks and a few hardbound titles, arranged in a neat row, covers facing the sun. The man sat on a low stool, paying no mind to me and the other customers.  He was always reading. He would glance up only to take your payment and give you your change. Then he would go back to his book, unbothered by the heat and the ebbing flow of commerce on what used to be the country's financial and business district.
As a college student, the magazine stands that used to line the stretch of Avenida and Recto onwards to Morayta were prime picking spots for old books and foreign magazines. I was fascinated by these magazines. Rock stars of the 60s and 70s mugging for the cover of Rolling Stone, still printed on tabloid-size colored newsprint. There were back issues of the edgier Creem and Circus. Heavy Metal, the fantasy and sci-fi magazine with those fantastic artworks from European illustrators, was comics for adults. It sent me to a world far, far different from the DC and Marvel titles I grew up with, purchased from a stall in the carienderia section of the old Pasig public market by my father, a carpenter, whenever he had extra money. Heavy Metal was steampunk, sci-fi, and fantasy with undisguised erotica. I was drawn to these magazines for the same reason I began drinking beer, listening more to rock music, and wearing my hair long. These were personal statements. They signaled adulthood. It meant that I am now a man, yes I am. And yes, I did grab a BTS on the sly. If you think BTS is that K-Pop group, better ask your horny tito or lolo.
Of course there were other options. The big stores National and Alemars sold new titles but their books were priced above my allowance. There was Popular Bookstore on Doroteo Jose, a hole-in-the-wall for searchers of truths spiritual, esoteric, magical, or political. But a visit to these stores were an indulgence. My search for new books and new authors would be constrained by how much cash I had in my pocket. It should be enough for a book, a small sachet of chicken isaw, fried to a crunch, or balut with spicy suka, and fare for that long ride from Quiapo to Pasig.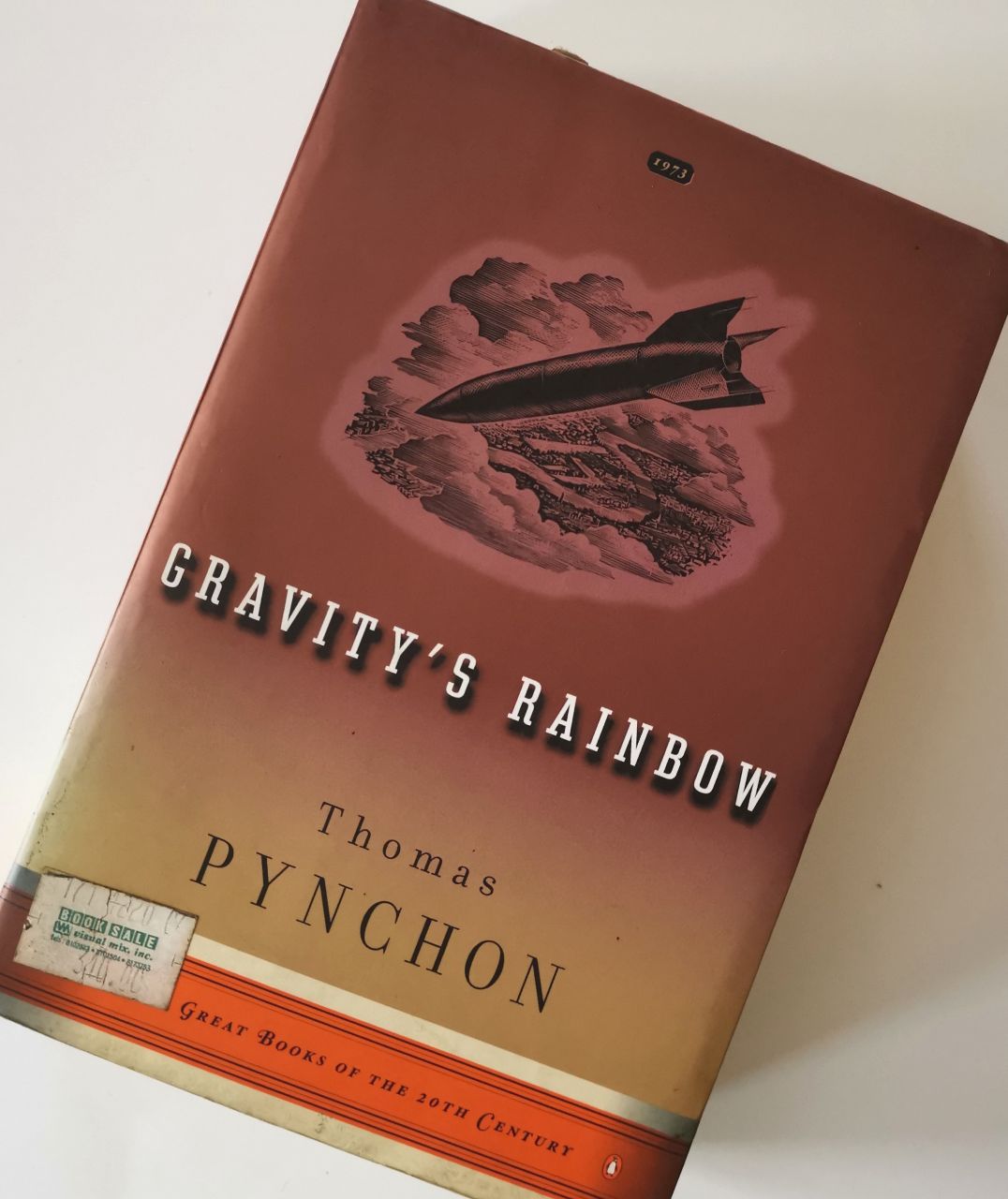 The prowling for used books would continue well into the 90s in flea markets and garage sales mostly in Quezon City where I have settled down. I can't recall when I first entered a Booksale store and where, but it was a gift from the gods of reading. Imagine a store filled with whodunits, spy thrillers, biographies, hagiographies, self-help, humor, new journalism, political writings, classics.  Magazines specializing in rock, jazz, classical, guitars electric and acoustic, gardening, home interiors, fitness, tattoos, a title for every imagined hobby. They're all there. And at pocket-friendly prices.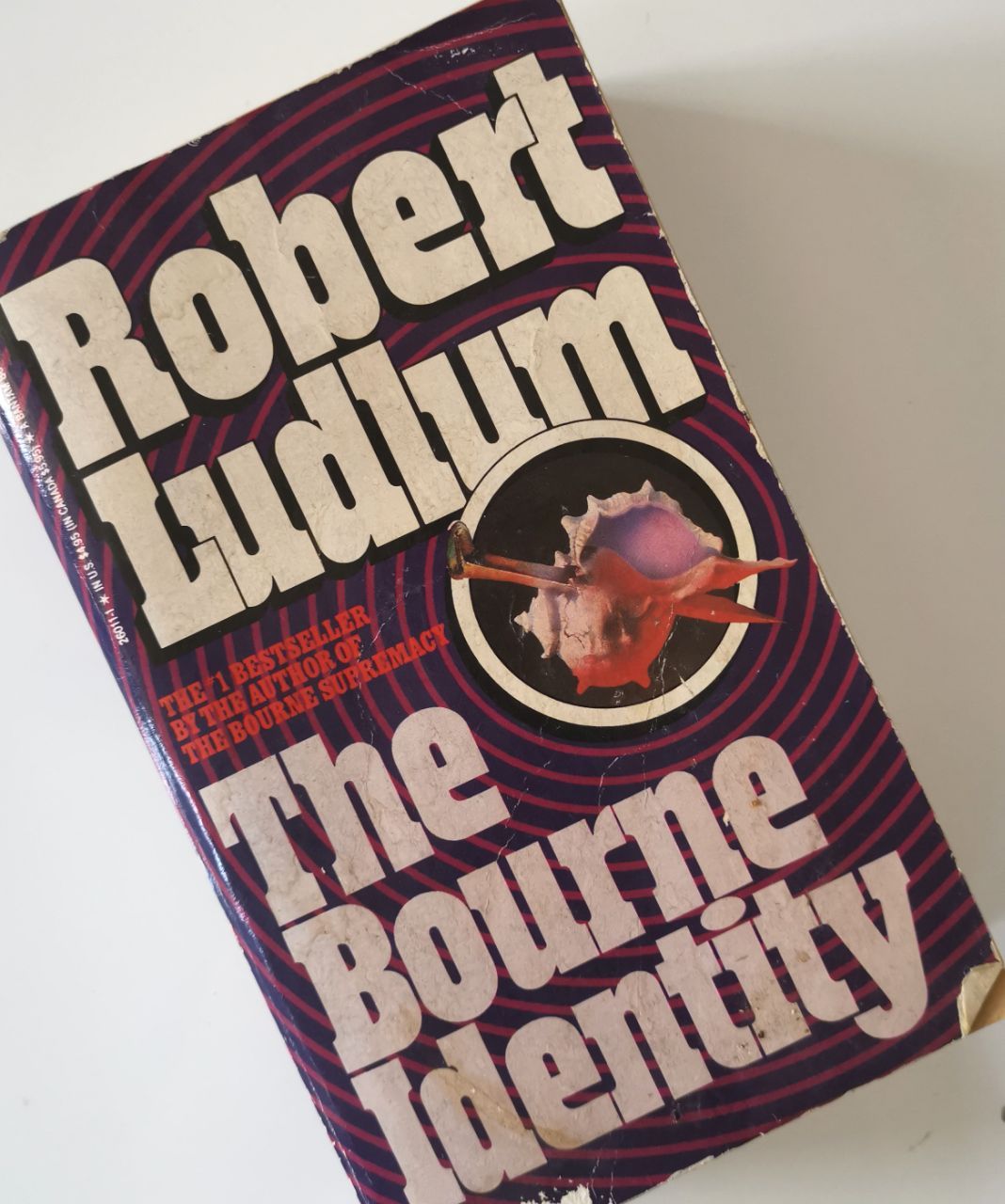 Booksale was home to favorite authors, renowned authors, failed authors. Books by prophets, thinkers, poets, clowns. Books the size of doorstops, hardbound books, paperbacks, coffee table books that would give even the most dodgy apartment a touch of class.
A visit to the mall would always include a visit to the Booksale branch. Name a mall and chances are there's a Booksale branch in there. When I managed to con an ad agency into hiring me, the Booksale branch in a nearby mall offered sanctuary while waiting for the rains to stop or traffic to ease, or when lunch breaks didn't end up as liquid lunches.
Old, second hand, vintage, pre-loved. These books also bring with them their own stories. Why was that particular page creased at the corner? Why did the previous owner underline a phrase or entire pages? What was that comment scrawled illegibly on the margins? Are those wine stains? You find an old bookmark, a dried flower, a bus ticket, a dedication on the frontispiece, or an autograph from the author.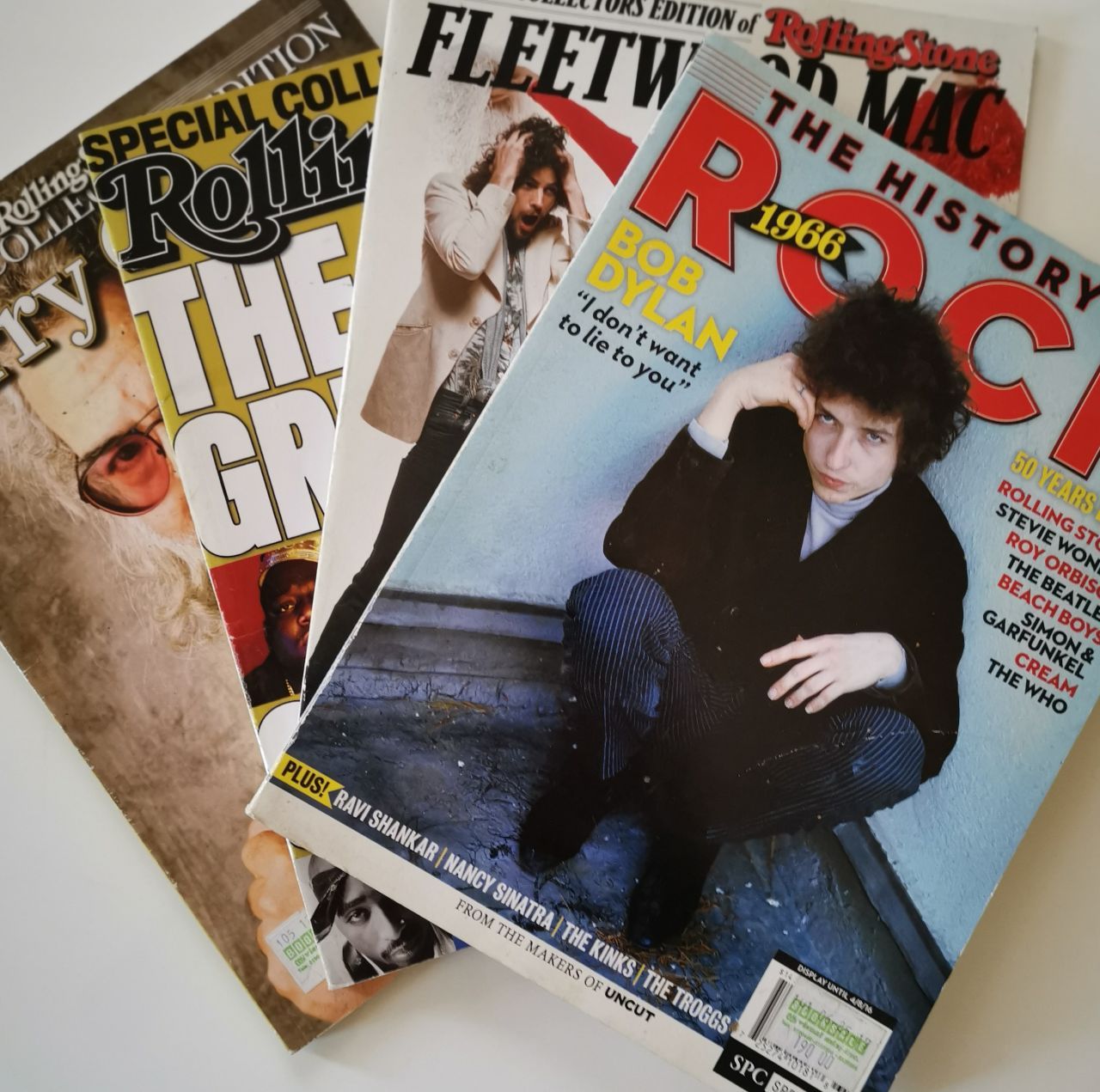 You never really go to Booksale with a title in mind. They find you. Booksale is where a reader yields to serendipity, and leaves with a book or magazine, or a bagful, and a smile. The joy is in the hunt, checking even the lower shelves, knees almost touching the floor, but far from the Escolta heat.
If you liked what you just read and want more of Our Brew, subscribe to get notified. Just enter your email below.