There are concepts of short films that have not been realized for one reason or another. Our Brew hopes to produce the best one, turn it into a short film that can be of value to the country.

The theme changes, but for now, it's all about the overseas Filipino worker. After all, regardless of what the OFW does for a living, scrubbing toilets or wiping backsides of masters and mistresses, he has the economy of an entire country riding on his back.
If you have a terrific idea for a short film, send a few paragraphs to ourbrewphil@gmail.com or through facebook.com/ourbrewph. We will not correct your English, so make it good. If it pleases the editors, we'll publish it; if it's really good, we'll turn it into a short film. Oh, and our decision is final.
Brothel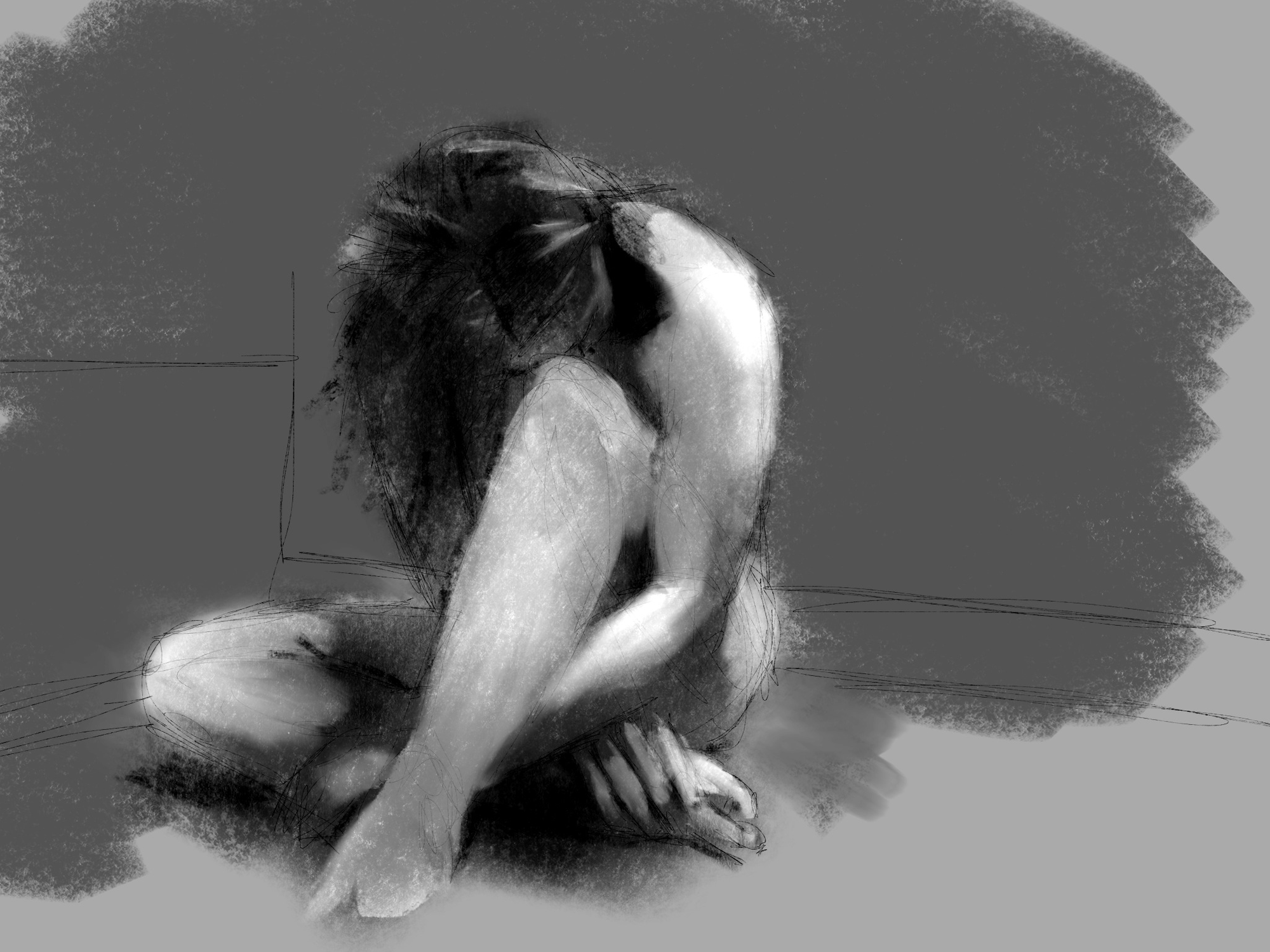 A YOUNG GIRL IS SEATED ON THE EDGE OF THE BED. She reaches behind to put on the clasps of her bra. It is a dark, small room, with bare walls adorned only by the flashing red light from the neon signs outside the window. A tall Caucasian man is standing, counting bills. Which he extends to her. He mutters something in another language: he is thanking the prostitute. The girl reaches for something under the pillow, and gets off the bed. She is tentative, as if unsure of what she is about to do. She looks up at the tall man, straining her neck, and smiles weakly. Her hand slowly pushes the hand with the proffered bills. She is not taking the money. The man is visibly surprised. The girl brings up a folded piece of paper to the man's face. She pleads, in English, broken into phrases that can be comprehended by the tall man:
"Philippine embassy. Philippine. Please. Give this to Philippine embassy."
We espy fear in her eyes as she waits for the tall man to react. The man checks behind him, now aware that he has just been to bed with a victim of the flesh trade. He takes the note and opens the door to leave, looks back at the Filipina, and nods. The woman sits down as the door closes. We see hope in her eyes.
The tall man has just emerged from the narrow, grilled door of the brothel and is now on a wet, cobbled road. He looks up at the window and the flashing neon sign while lighting a cigarette. He turns to walk, and as he does, he throws the carefully folded piece of paper onto the wet street pavement. The neon sign is reflected by the wet street around the note.
If you liked what you just read and want more of Our Brew, subscribe to get notified. Just enter your email below.