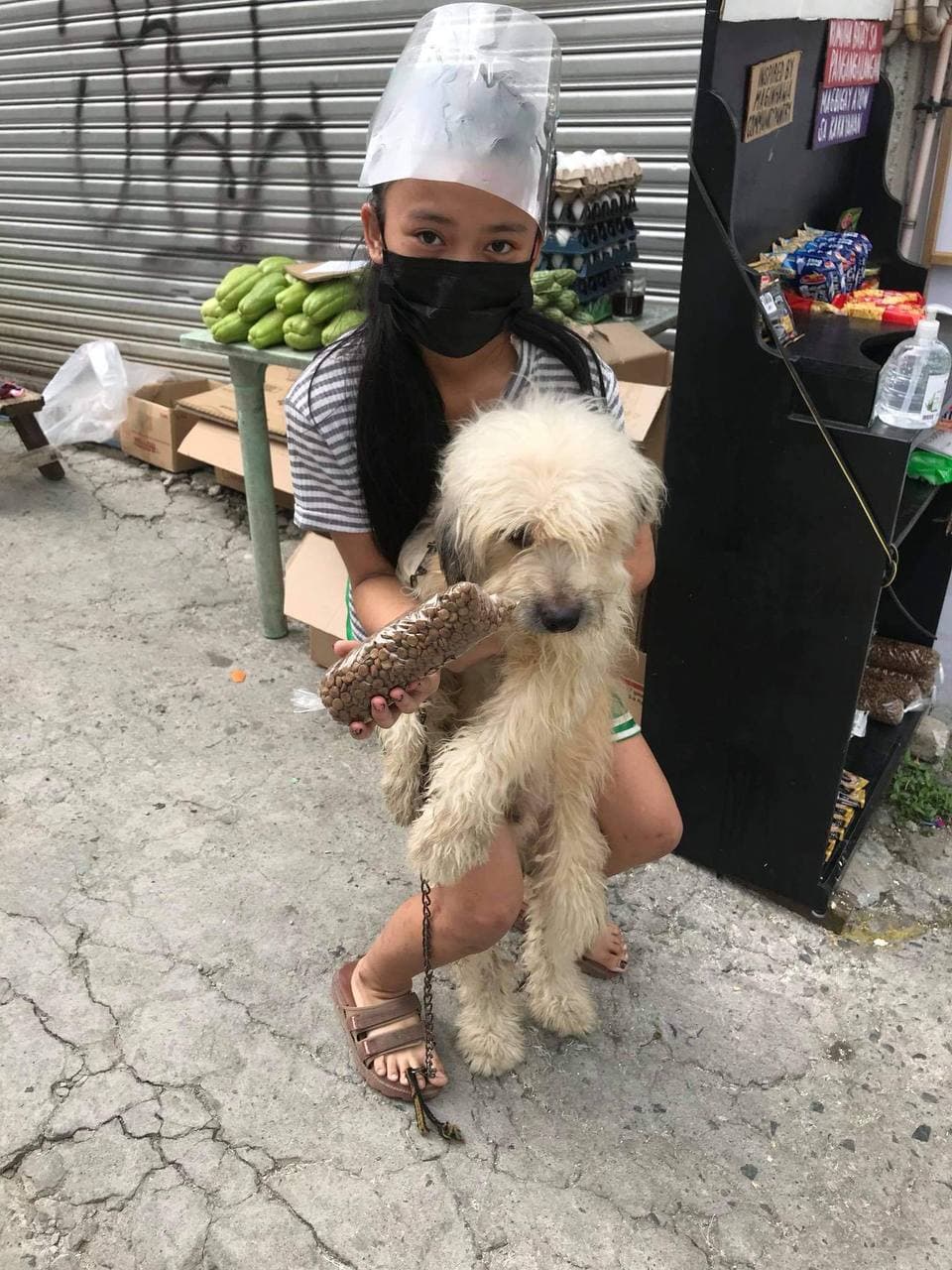 ---
'Times are difficult for all pet owners, even for those with only one or two dogs or cats'
The pandemic - and the prolonged shut down of several businesses - has affected millions of working Filipinos, many of them pet owners.
"They don't know where to get food for their pets or how to bring their sick fur babies to clinics, specially during a hard lockdown," says Desiree Carlos, founder and moving light behind the animal welfare group Save Animals of Love and Light (Save ALL).
"Pet owners who earn less nowadays compared to pre-pandemic days, or who lost their jobs during this crisis, have been asking for help by posting on Facebook, or by messaging animal welfare groups," she adds.
Since the pandemic began last year, Save ALL has been besieged by frantic appeals for help from distraught pet owners.
"Their pets got sick but they can't bring them to the clinic because they don't have the money, or they can no longer provide sufficient meals to their dogs or cats," she says.
Several community pantries offering free food items are also giving away dog food and cat food, much to the relief of pet owners who have found it difficult to feed their furry ones.
Groups like the Philippine Animal Welfare Society (PAWS) have set up a "Community PAWntry," exclusively offering free pet food in front of their office in Quezon City.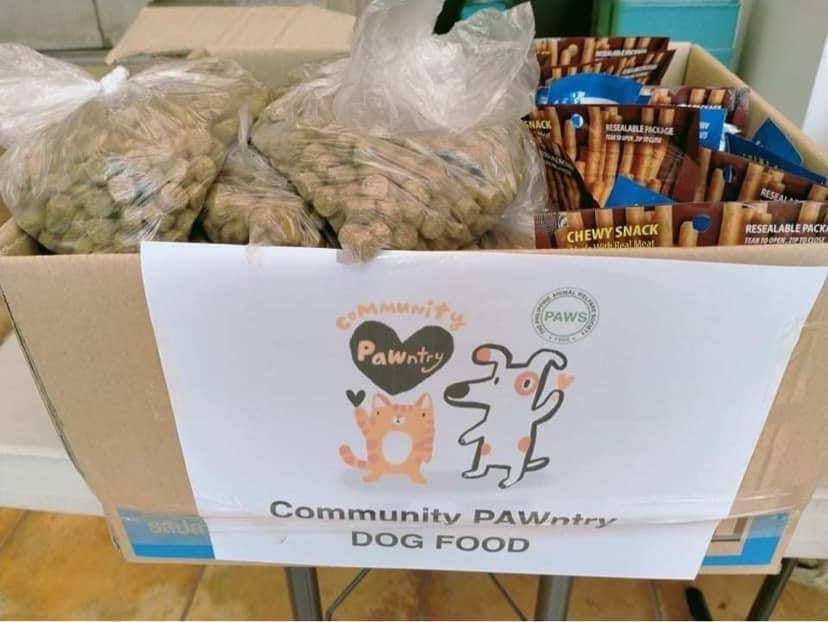 This is a welcome development, says Desiree, and she hopes more food items for pets will be made available.
For its part, Save ALL is spearheading a campaign to encourage more community pantry donors to include dog and cat food among their donations.
"We are grateful for the community pantries now providing repacked dog food and cat food which owners can get near their  homes. We are hoping more animal lovers can donate dog food and cats food. They can also volunteer to bring repacked  pet food to community pantries," she says.
Desiree says her group is hoping more dogs and cats "can be fed at this time, when their owners themselves have nothing to eat."
While Save ALL cares for and fosters stray and abandoned cats and dogs, they have also been sharing their stock of pet food with several community pantries, among them the one set up in Batasan Hills in Quezon City by Clareregala Vitug and family.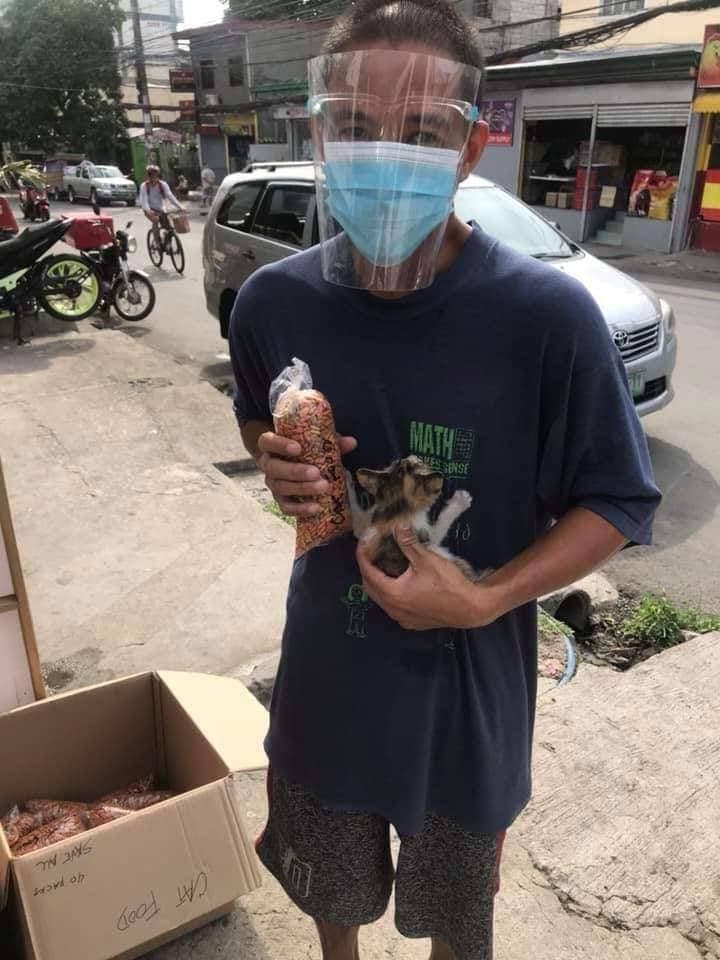 "Everyone can help save a life. We can share appeals for help, and encourage people to share their blessings if we do not have  funds or items to donate," she says.
If you want to donate pet food that Save ALL can bring to  community pantries, and for the care and medical needs of their rescues, here are their contact details: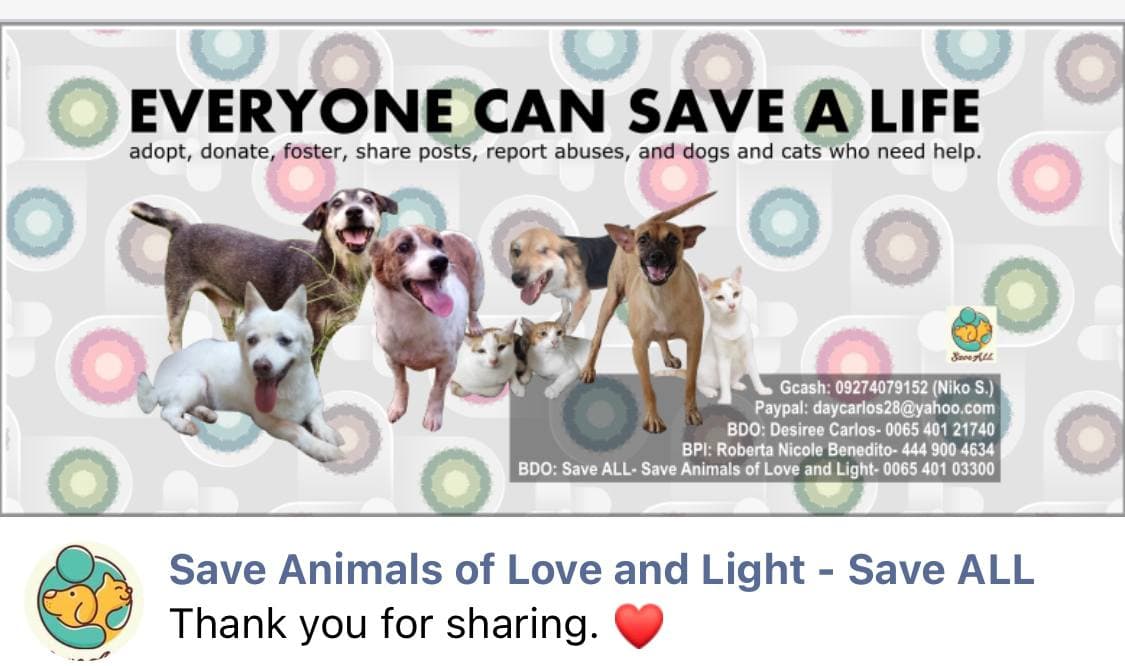 If you liked what you just read and want more of Our Brew, subscribe to get notified. Just enter your email below.