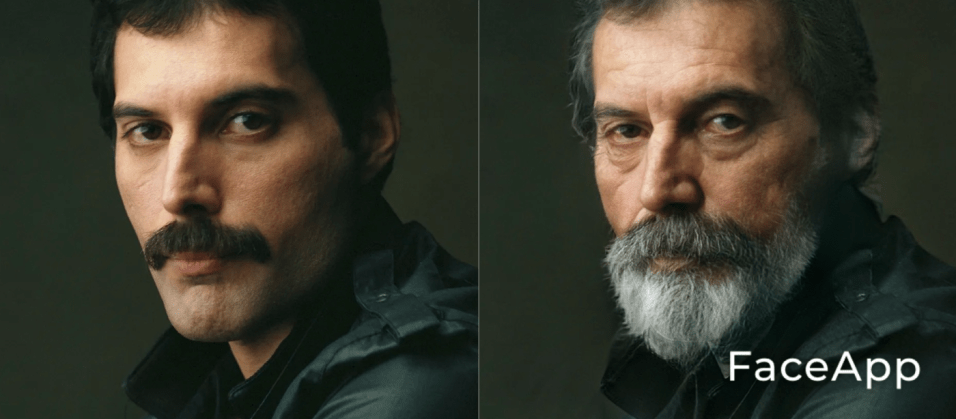 With Artificial Intelligence improving by leaps and bounds in recent years, we wondered how our idols would look like if they didn't die so early. We thought we'd try FaceApp -- the app everybody's been playing with to make themselves look younger, older. This is hardly an approximation; you can't tweak for exact ages. Some work better than others. High resolution source materials would produce better results, unfortunately, we're just working with what the internet can offer. But it still is a shock seeing beloved faces as they would look like if they got to grow old.
---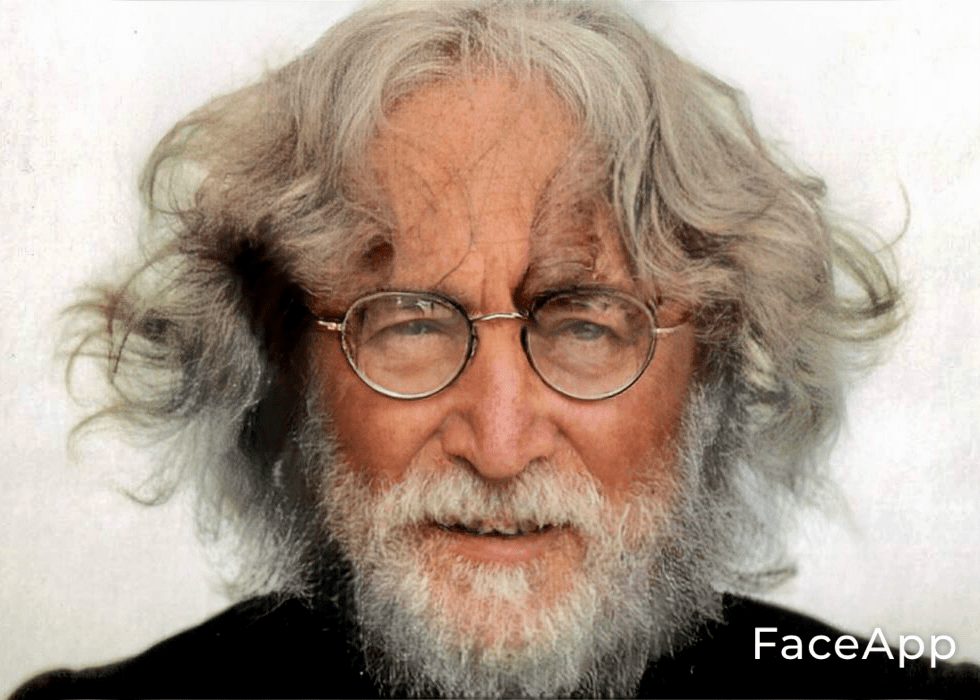 John Winston Ono Lennon (born John Winston Lennon; 9 October 1940 – 8 December 1980) was an English singer, songwriter, musician and peace activist, who achieved worldwide fame as co-lead vocalist, co-songwriter and rhythm guitarist of the Beatles as well as one of the founders of the group.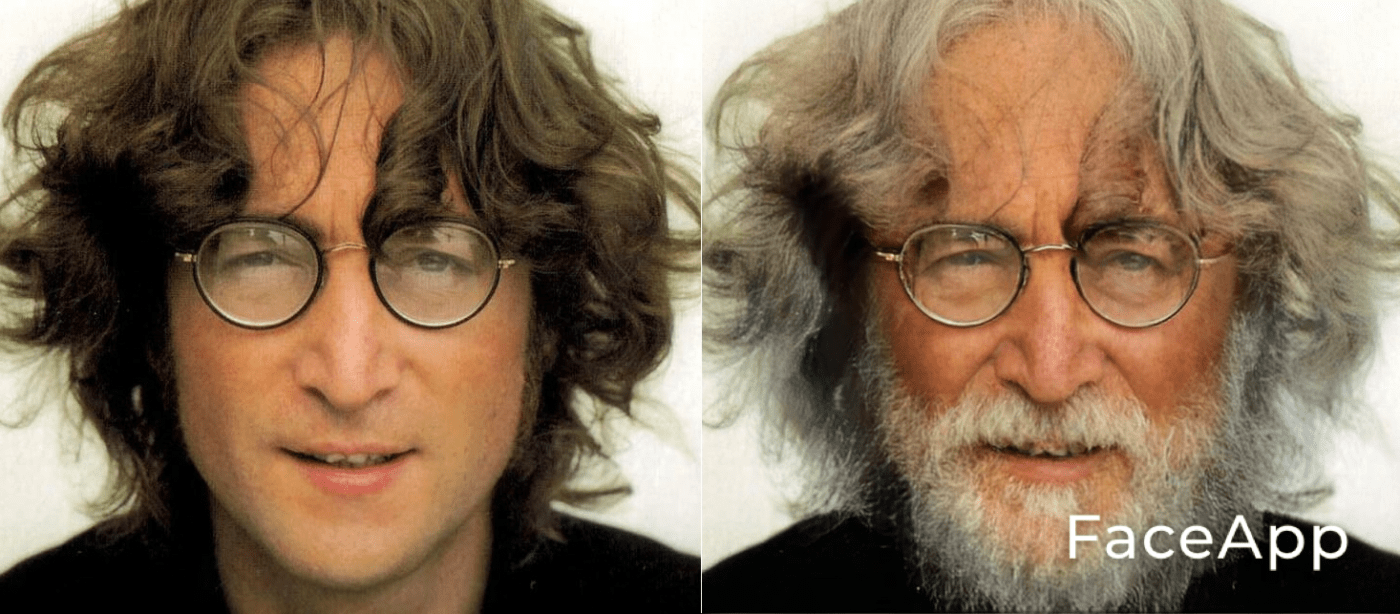 At approximately 5:00 p.m. on 8 December 1980, Lennon autographed a copy of Double Fantasy for fan Mark David Chapman before leaving The Dakota with Ono for a recording session at the Record Plant. After the session, Lennon and Ono returned to their Manhattan apartment in a limousine at around 10:50 p.m. EST. They exited the vehicle and walked through the archway of the building when Chapman shot Lennon twice in the back and twice in the shoulder at close range. Lennon was rushed in a police cruiser to the emergency room of Roosevelt Hospital, where he was pronounced dead on arrival at 11:15 p.m. (EST).
---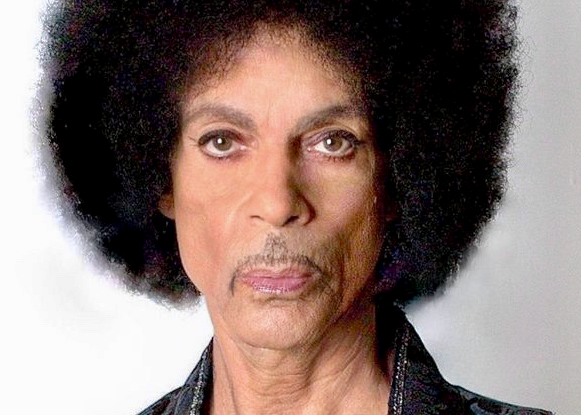 Prince Rogers Nelson (June 7, 1958 – April 21, 2016) was an American singer-songwriter, multi-instrumentalist, record producer, actor, and director. Widely regarded as one of the greatest musicians of the late 20th century, he often played most or all instruments on his recordings.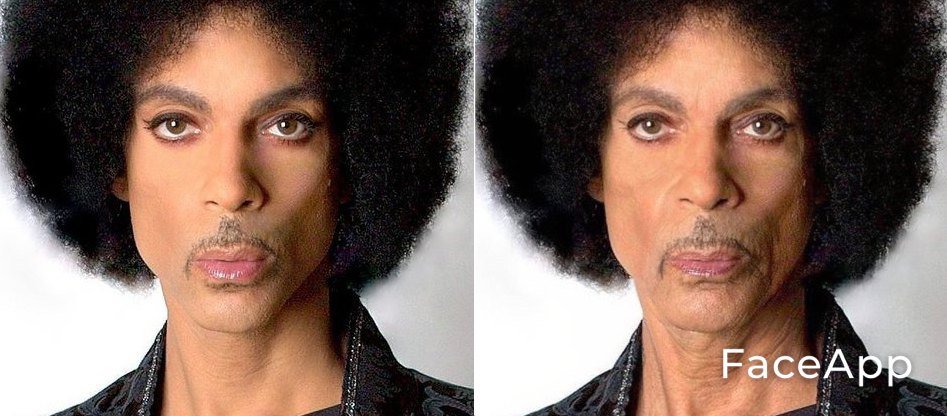 On April 21, at 9:43 am, the Carver County Sheriff's Office received a 911 call requesting an ambulance be sent to Prince's home at Paisley Park. Emergency responders found Prince unresponsive in an elevator and performed CPR, but a paramedic said he had been dead for at least six hours, and they were unable to revive him. They pronounced him dead at 10:07 am, 19 minutes after their arrival. There were no signs of suicide or foul play. A press release from the Midwest Medical Examiner's Office in Anoka County on June 2 stated that the musician had died of an accidental overdose of fentanyl, at the age of 57.
---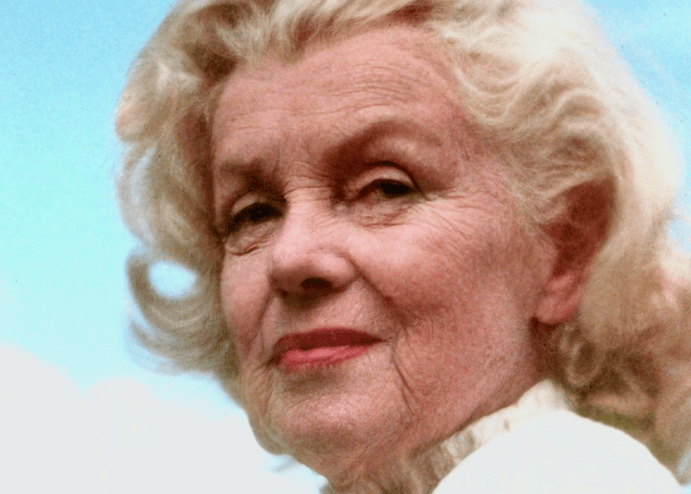 Marilyn Monroe (born Norma Jeane Mortenson); June 1, 1926 – August 4, 1962) was an American actress, model, and singer. Famous for playing comedic "blonde bombshell" characters, she became one of the most popular sex symbols of the 1950s and early 1960s and was emblematic of the era's sexual revolution.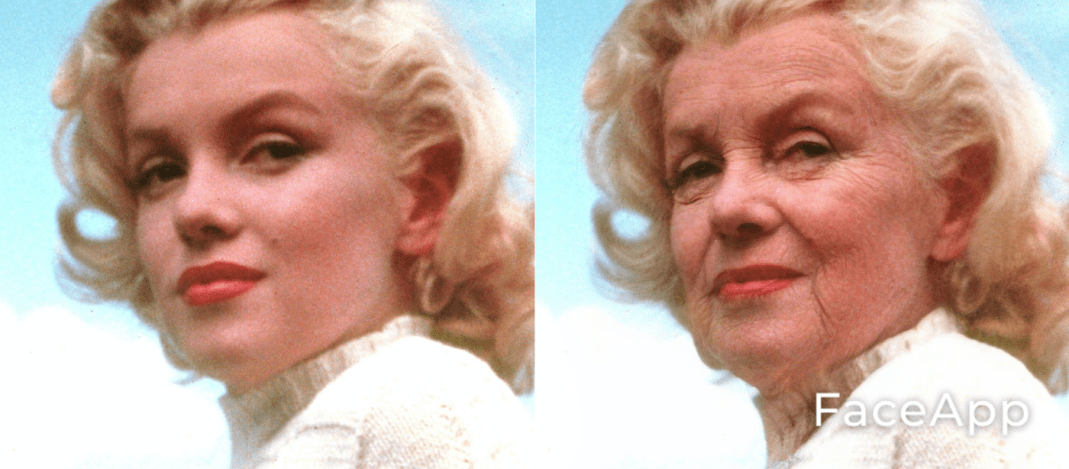 Monroe died between 8:30 p.m. and 10:30 p.m. on August 4, and the toxicology report showed that the cause of death was acute barbiturate poisoning. Empty medicine bottles were found next to her bed. The possibility that Monroe had accidentally overdosed was ruled out because the dosages found in her body were several times over the lethal limit.
---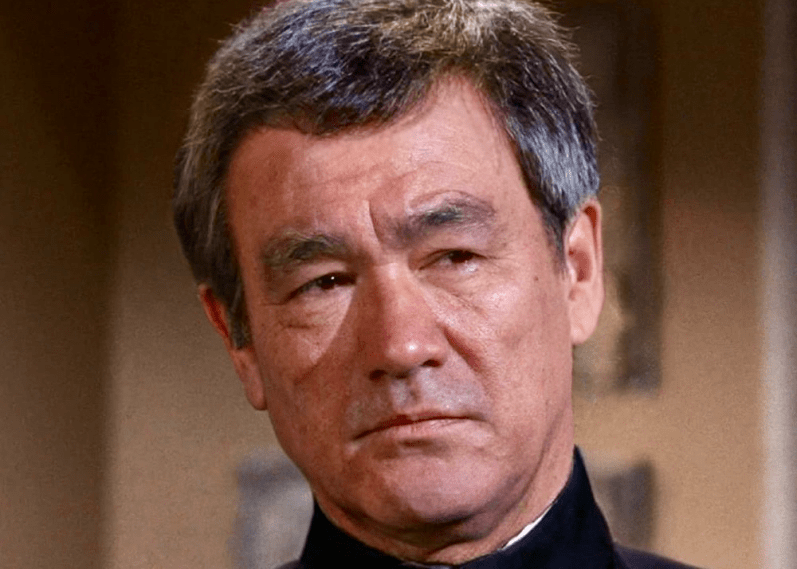 Lee Jun-fan (Chinese: 李振藩; November 27, 1940 – July 20, 1973), commonly known as Bruce Lee (Chinese: 李小龍), was a Chinese American martial artist, actor, director, martial arts instructor and philosopher. He was the founder of Jeet Kune Do, a hybrid martial arts philosophy drawing from different combat disciplines that is often credited with paving the way for modern mixed martial arts (MMA). Lee is considered by commentators, critics, media, and other martial artists to be the most influential martial artist of all time and a pop culture icon of the 20th century, who bridged the gap between East and West. He is credited with helping to change the way Asians were presented in American films.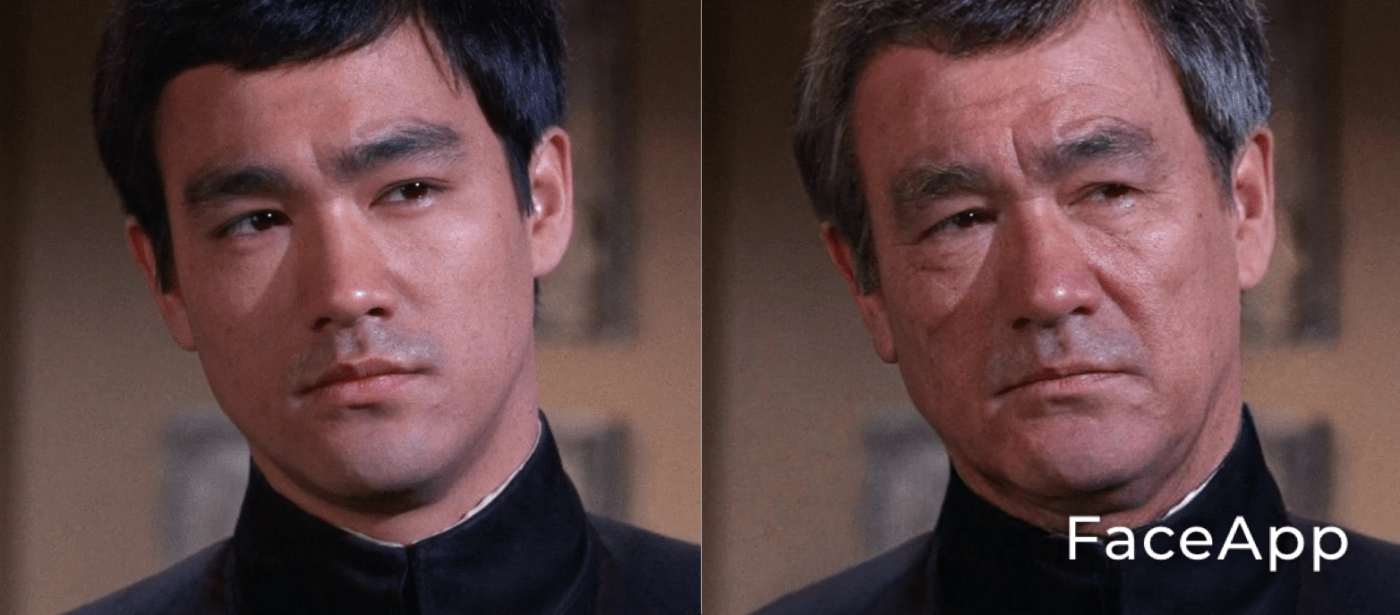 Lee died on July 20, 1973, at the age of 32. There was no visible external injury; however, according to autopsy reports, Lee's brain had swollen considerably. The autopsy found Equagesic in his system. When the doctors announced Lee's death, it was officially ruled a "death by misadventure".
---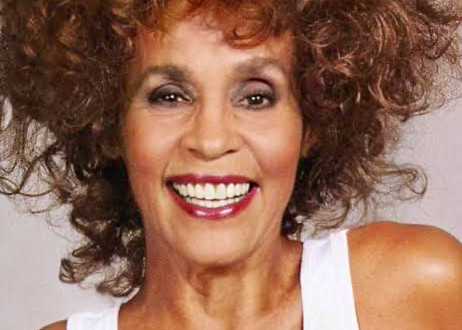 Whitney Elizabeth Houston (August 9, 1963 – February 11, 2012) was an American singer and actress. Referred to as "The Voice", she is regarded as one of the greatest vocalists of all time and a major icon of popular culture. Her crossover appeal on the popular music charts as well as her prominence on MTV influenced generations of African American artists.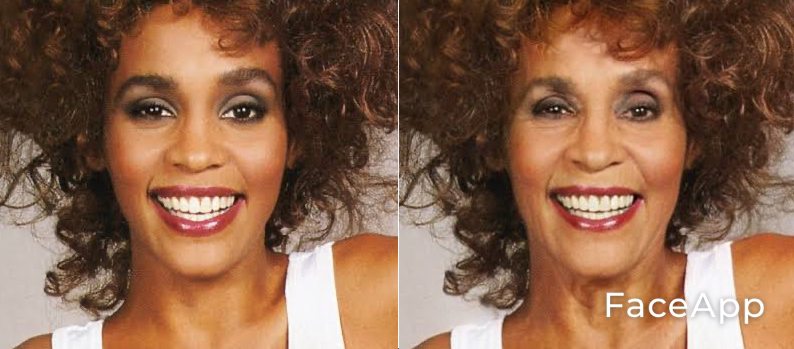 Houston was found unconscious, submerged in the bathtub. The cause of death was not immediately known; local police said there were "no obvious signs of criminal intent". The Los Angeles County Coroner's Office reported that Houston's death was caused by drowning and the "effects of atherosclerotic heart disease and cocaine use". The office stated the amount of cocaine found in Houston's body indicated that she used the substance shortly before her death. Toxicology results revealed additional drugs in her system: diphenhydramine (Benadryl), alprazolam (Xanax), cannabis, and cyclobenzaprine (Flexeril). The manner of death was listed as an "accident".
---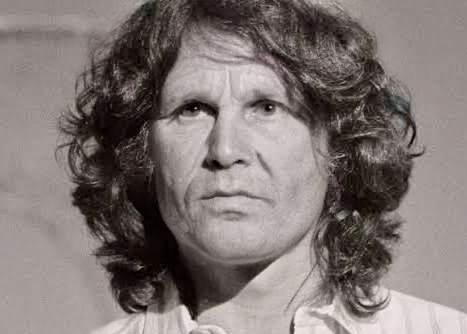 James Douglas Morrison (December 8, 1943 – July 3, 1971) was an American singer, musician, songwriter and poet, who was the lead vocalist of the rock band the Doors. Due to his wild personality, poetic lyrics, distinctive voice, unpredictable and erratic performances, and the dramatic circumstances surrounding his life and early death, Morrison is regarded by music critics and fans as one of the most iconic and influential frontmen in rock history.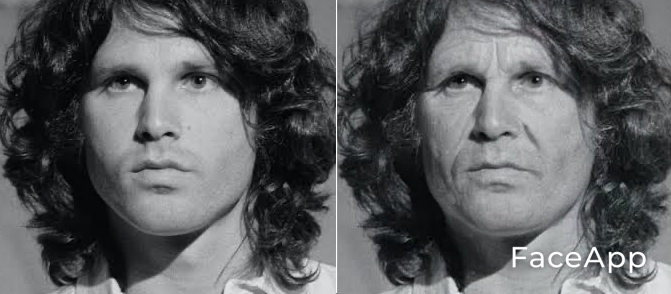 He died unexpectedly in Paris at the age of 27, amid conflicting witness reports. Since no autopsy was performed, the cause of Morrison's death remains disputed.
---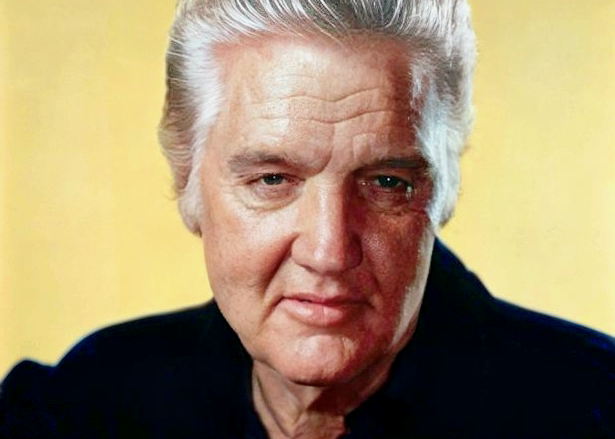 Elvis Aaron Presley[a] (January 8, 1935 – August 16, 1977), also known simply as Elvis, was an American singer and actor. Dubbed the "King of Rock and Roll", he is regarded as one of the most significant cultural icons of the 20th century. His energized interpretations of songs and sexually provocative performance style, combined with a singularly potent mix of influences across color lines during a transformative era in race relations, led him to both great success and initial controversy.
On the evening of Tuesday, August 16, 1977, Presley was scheduled to fly out of Memphis to begin another tour. That afternoon, Ginger Alden discovered him in an unresponsive state on a bathroom floor. According to her eyewitness account, "Elvis looked as if his entire body had completely frozen in a seated position while using the toilet and then had fallen forward, in that fixed position, directly in front of it. ... It was clear that, from the time whatever hit him to the moment he had landed on the floor, Elvis hadn't moved." Attempts to revive him failed, and his death was officially pronounced at 3:30 p.m. at the Baptist Memorial Hospital.
---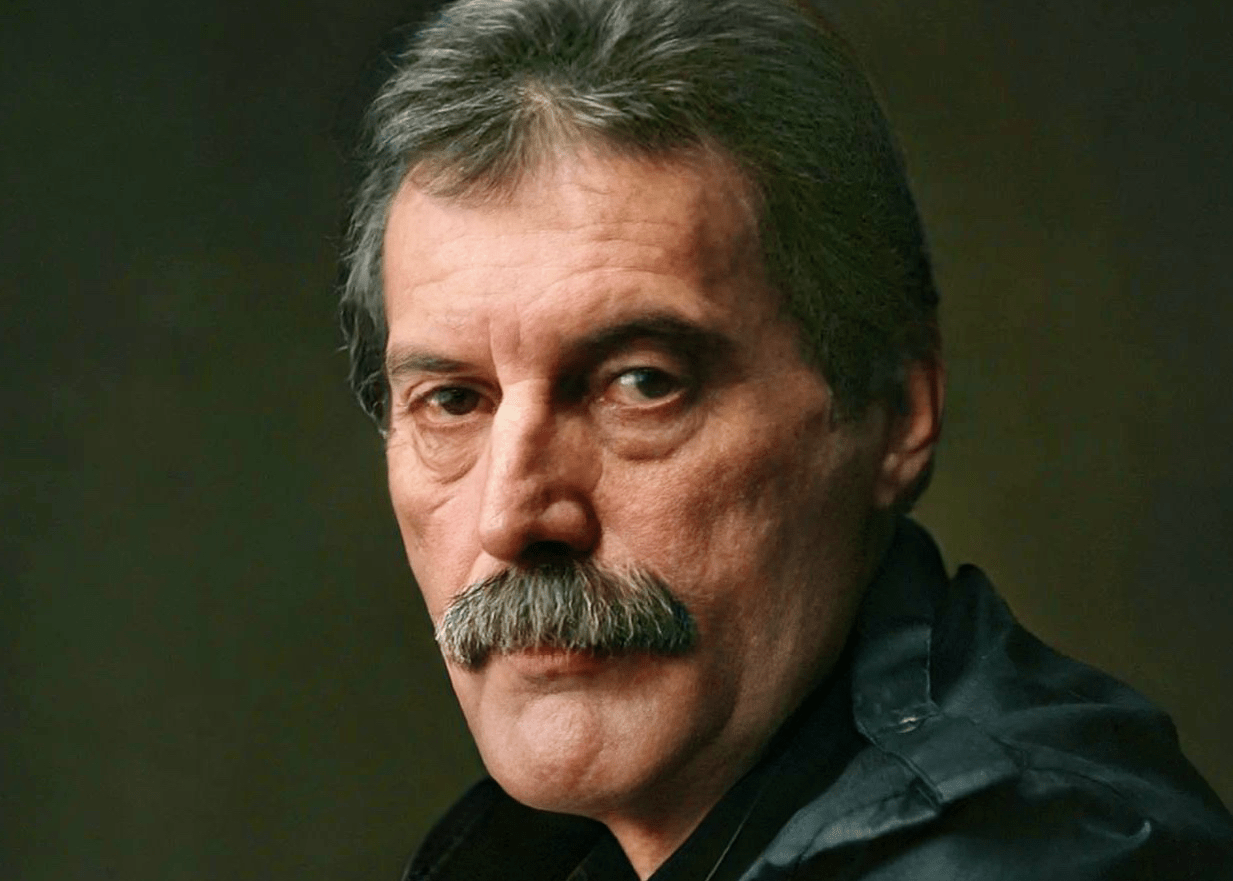 Freddie Mercury (born Farrokh Bulsara; 5 September 1946 – 24 November 1991)[2] was a British singer, songwriter, record producer, and lead vocalist of the rock band Queen. Regarded as one of the greatest singers in the history of rock music, he was known for his flamboyant stage persona and four-octave vocal range. Mercury defied the conventions of a rock frontman, with his highly theatrical style influencing the artistic direction of Queen.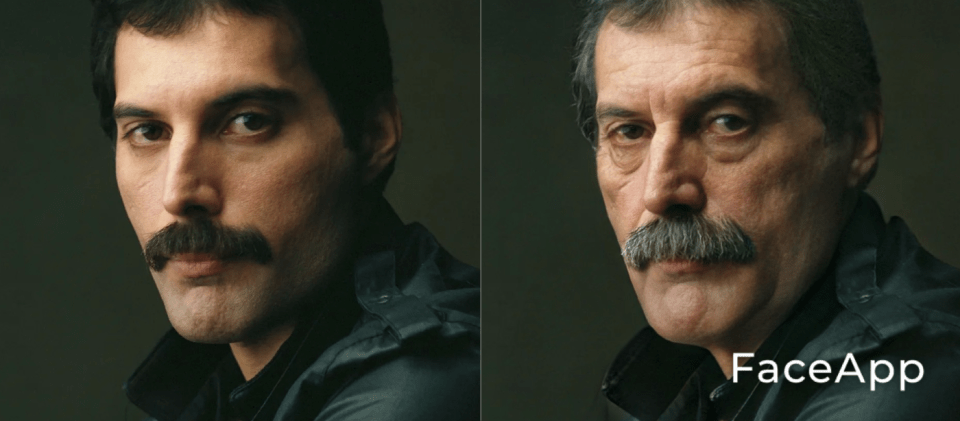 On the evening of 24 November 1991, Mercury died at the age of 45 at his home in Kensington. The cause of death was bronchial pneumonia resulting from AIDS.
---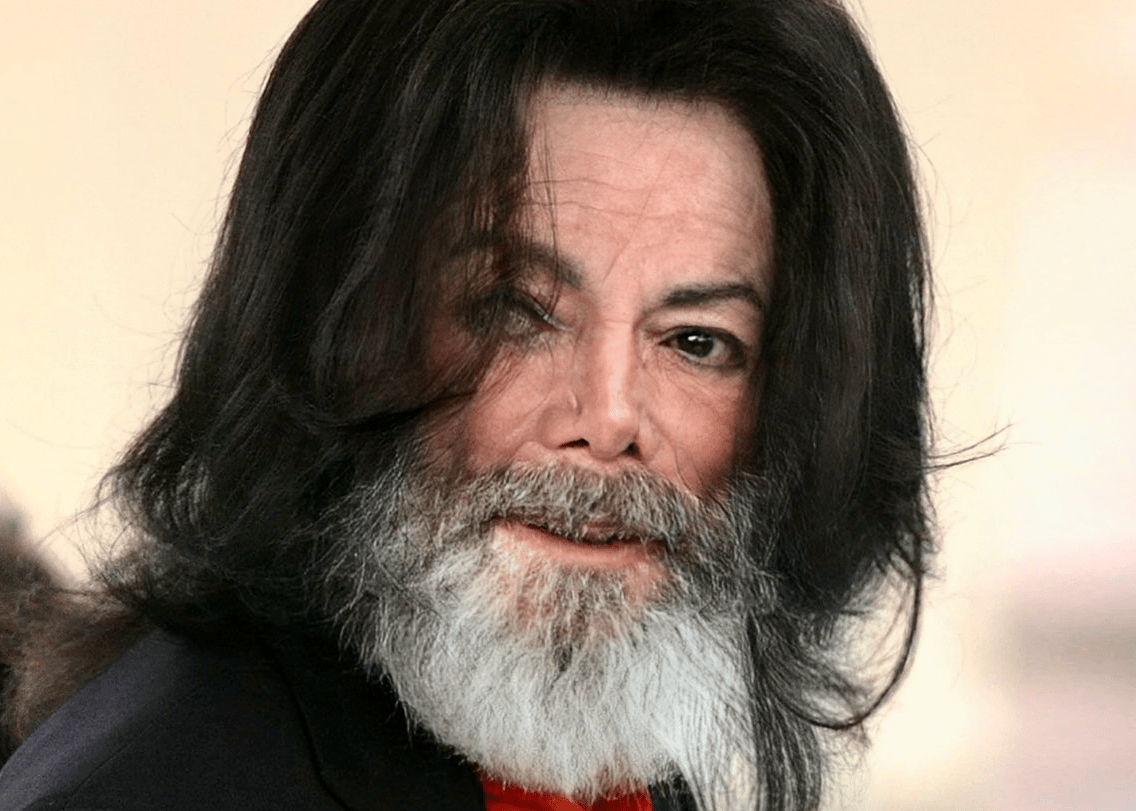 Michael Joseph Jackson (August 29, 1958 – June 25, 2009) was an American singer, songwriter, and dancer. Dubbed the "King of Pop", he is regarded as one of the most significant cultural figures of the 20th century. Over a four-decade career, his contributions to music, dance, fashion, and philanthropy, along with his publicized personal life, made him a global figure in popular culture. He influenced artists across many genres, and through stage and video performances, popularized complicated dance moves such as the moonwalk, to which he gave the name, and the robot. He is the most awarded music artist in history.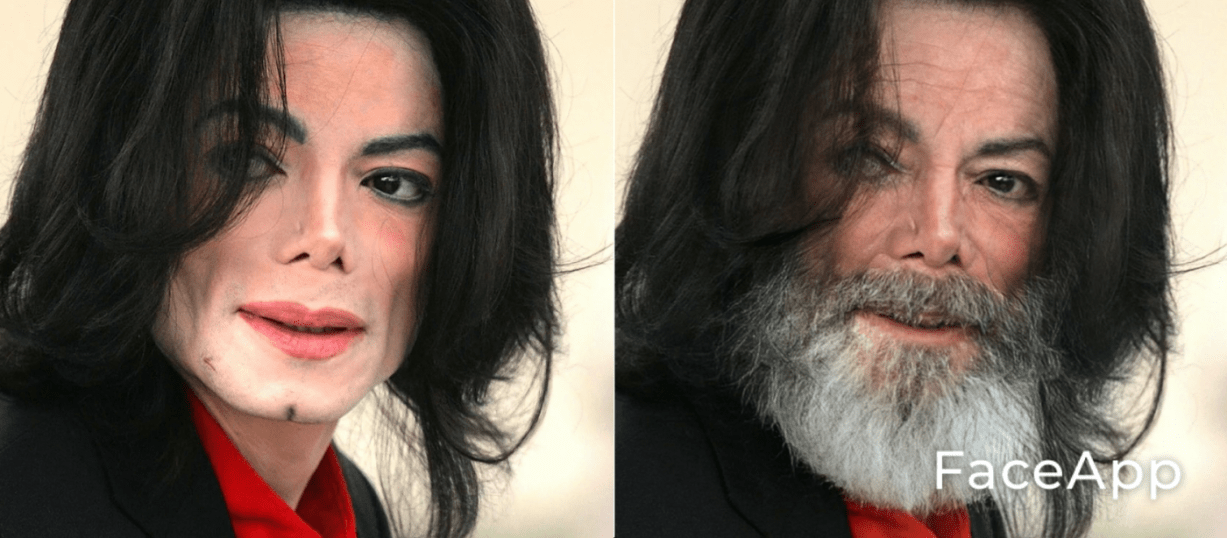 On June 25, 2009, less than three weeks before the first This Is It show was due to begin in London, with all concerts sold out, Jackson died from cardiac arrest. Jackson was administered propofol, lorazepam, and midazolam; his death was caused by a propofol overdose.
---
Original photographs are owned by the artists or their recording labels.
FaceApp is owned by FaceApp Technology Limited.
All text from Wikipedia.

If you liked what you just read and want more of Our Brew, subscribe to get notified. Just enter your email below.