by Rowena David
Being a single pet parent was not part of my life's plan. When I was in my teens, I envisioned myself being a frequent traveler by the time I'm in my forties. Having a pet was, at the time, out of the question as they were additional responsibilities that I was not willing to take on. Like any teenager, I was a bit self-absorbed.
Flash forward years later, I'm in my forties and a single fur parent who can't go on overnight trips because I worry about my pets all alone at home. How will they survive? What if one of them gets sick? What if there's an earthquake and I'm not at home to get them to safety? What if someone breaks into our house and then leaves the door wide open? My pets will certainly run outside like a bunch of prison-breakers thinking that it's their Freedom Day. How will I gather them all up again? I exaggerate, I know, but pet parents will understand the level of worry we feel every time we leave our pets at home by themselves.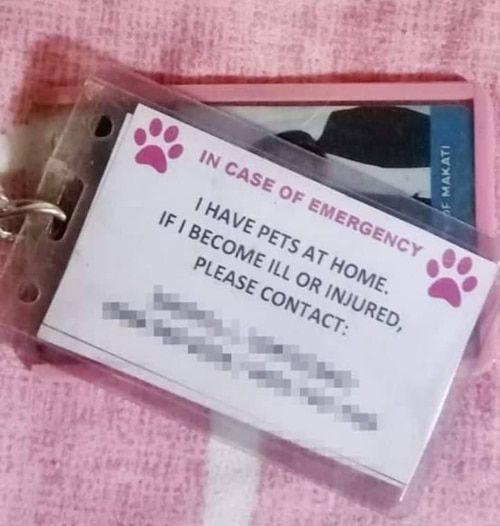 I was in my late thirties when I started considering getting a pet. I considered myself a dog person so, naturally, I wanted a cuddly puppy for my first pet. But life has a way of telling us that sometimes we are not in control. Unlike most pet parents, I didn't have the chance to choose my first pet. It chose me. It was also my first rescue.
When I saw a dirty and malnourished kitten fearfully running away from a vehicle, I knew right away that I must "save" it. The kitten was desperate to get inside our gate anyway, presumably to take refuge, so all I had to do was pick it up and bring it inside our house. Little did I know then that because of that first kitten I would go on to rescue and foster more kittens throughout the years.
Being the sole caretaker of a pet is fulfilling but it also has its share of challenges. For instance, if your pet gets sick, you alone are responsible for shouldering the medical expenses. Single pet parents must take into consideration some things that non-solo pet parents don't usually experience or encounter.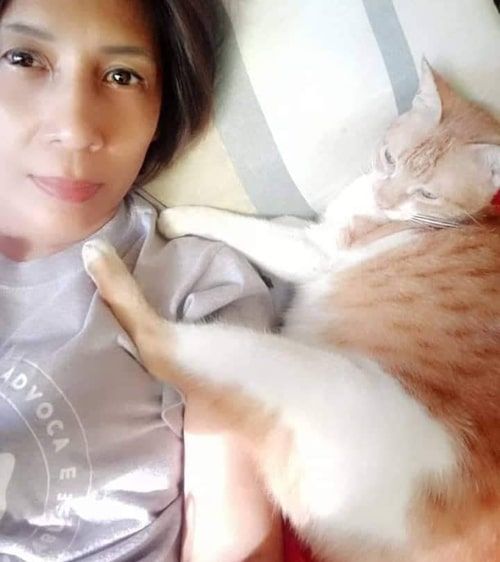 Who will take care of my pets if I have to travel?
If you can't bring your pets with you when you need to travel, one option is pet daycare. This is becoming a popular option for pet parents who can't take their pets with them on their travels. Reportlinker.com reported that the pet daycare and lodging market is "poised to grow by $8.6 billion during 2022-2026." In the Philippines, there are more pet hotels or pet lodgings now than it was years ago. Just make sure that your chosen pet daycare has a good reputation or track record. However, if you're on a budget and can't afford a pet daycare or a paid pet sitter, the best option would be your network. Ask a trusted friend, neighbor, or relative to take care of your pets while you're gone.
What does my pet do while I'm not at home?
I sometimes wonder about this myself, especially when I see the mess my pets made when I get home. Some pet owners use pet cameras and pet monitor apps to monitor their pets while they're away. There are even pet cameras that are equipped with two-way audio that allows pets and owners to communicate.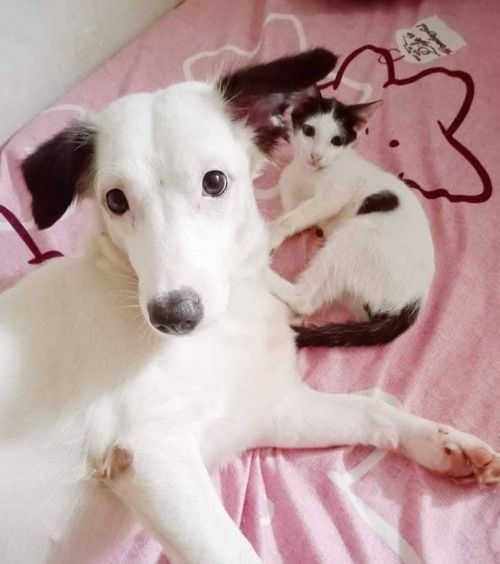 When the unexpected happens
Accidents do happen without warning and someone must be on standby to take care of your pets if something happens to you. I always carry in my bag several pet emergency cards. I made them myself and had them laminated. A pet emergency card alerts people that you have pets at home. It also indicates the name and number of the emergency contact person. These cards are a must-have for pet parents who live alone.
Separation anxiety
Most cats are low-maintenance. You can leave them food and water the whole day and they won't mind. Sometimes I suspect that my cats don't even notice that I've been away. Dogs, on the other hand, behave differently. Dogs love to be with their owners. They follow their owner around the house, they jump with uncontained excitement when their owner comes home from work. This is why they become anxious when they're left all alone in the house. pets.webmd.com provides these tips for mild dog separation anxiety:
· Give your dog a special treat whenever you leave then take it away when you get home.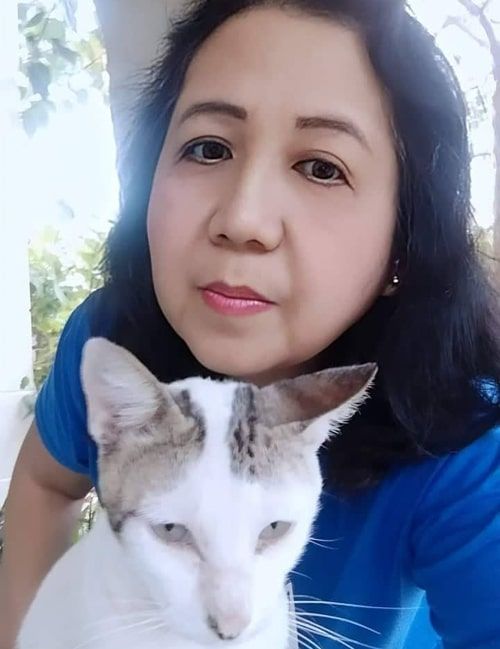 · Keep your arrivals and departures low-key and ignore your dog for a few minutes after you get home.
· Leave some recently worn clothes out that smell like you.
A word of caution for people who are planning to get a pet: Please do not get a pet if you're just bored or lonely but don't have the time and commitment for a pet. It is unfair to the pet. Pet adoption should be mutually beneficial for both parties – you get companionship and unconditional love and in turn, the pet gets food, shelter, and lifetime TLC.
About the author: Rowena David is a faculty member at the College of Computer Science in the University of Makati. She is also freelance writer (Tagalog short novels), admin of Philippine Pet Lovers Society Facebook page, an animal rescuer, and animal welfare advocate.
This article also appears in the Manila Standard
---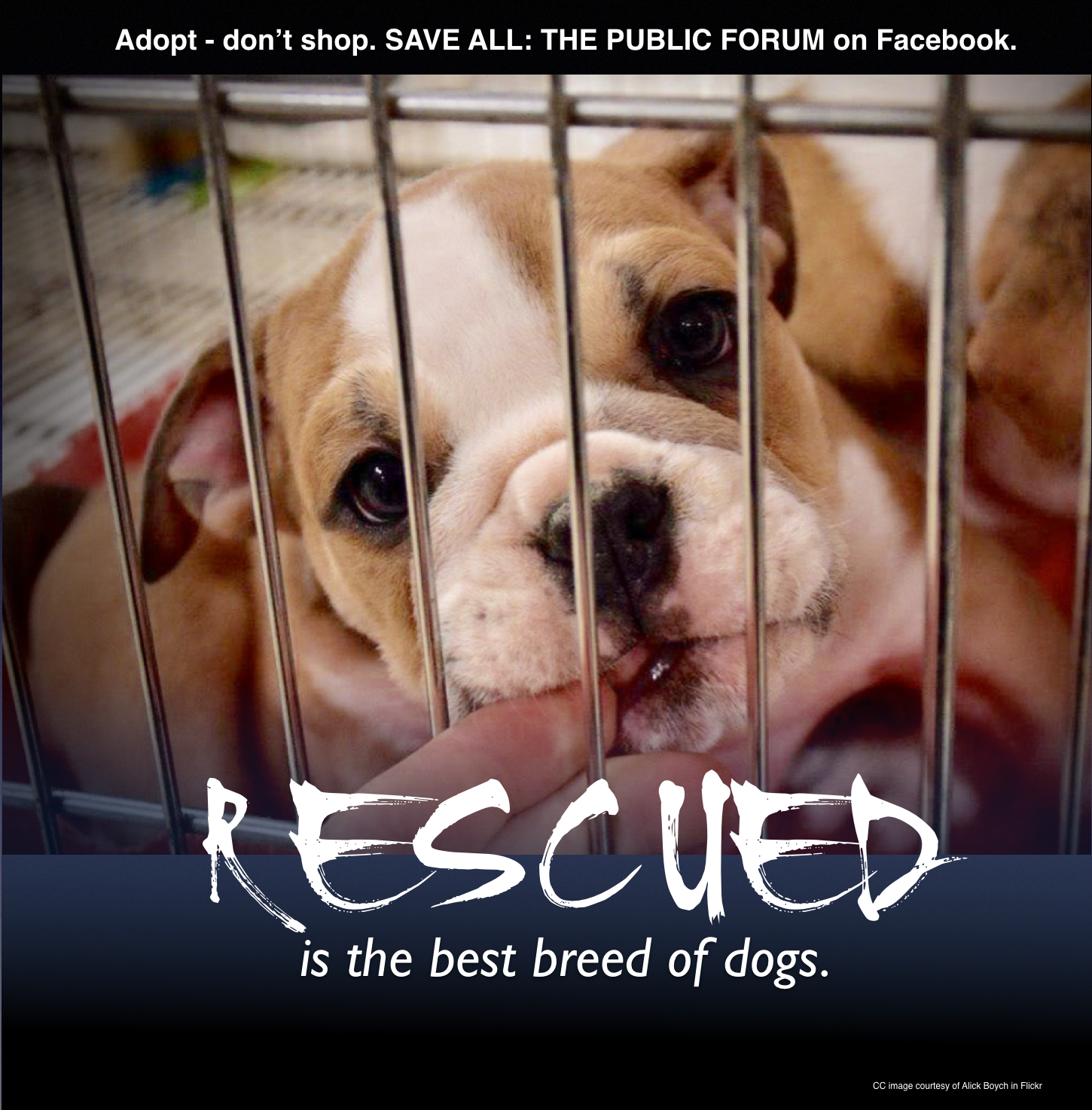 If you liked what you just read and want more of Our Brew, subscribe to get notified. Just enter your email below.