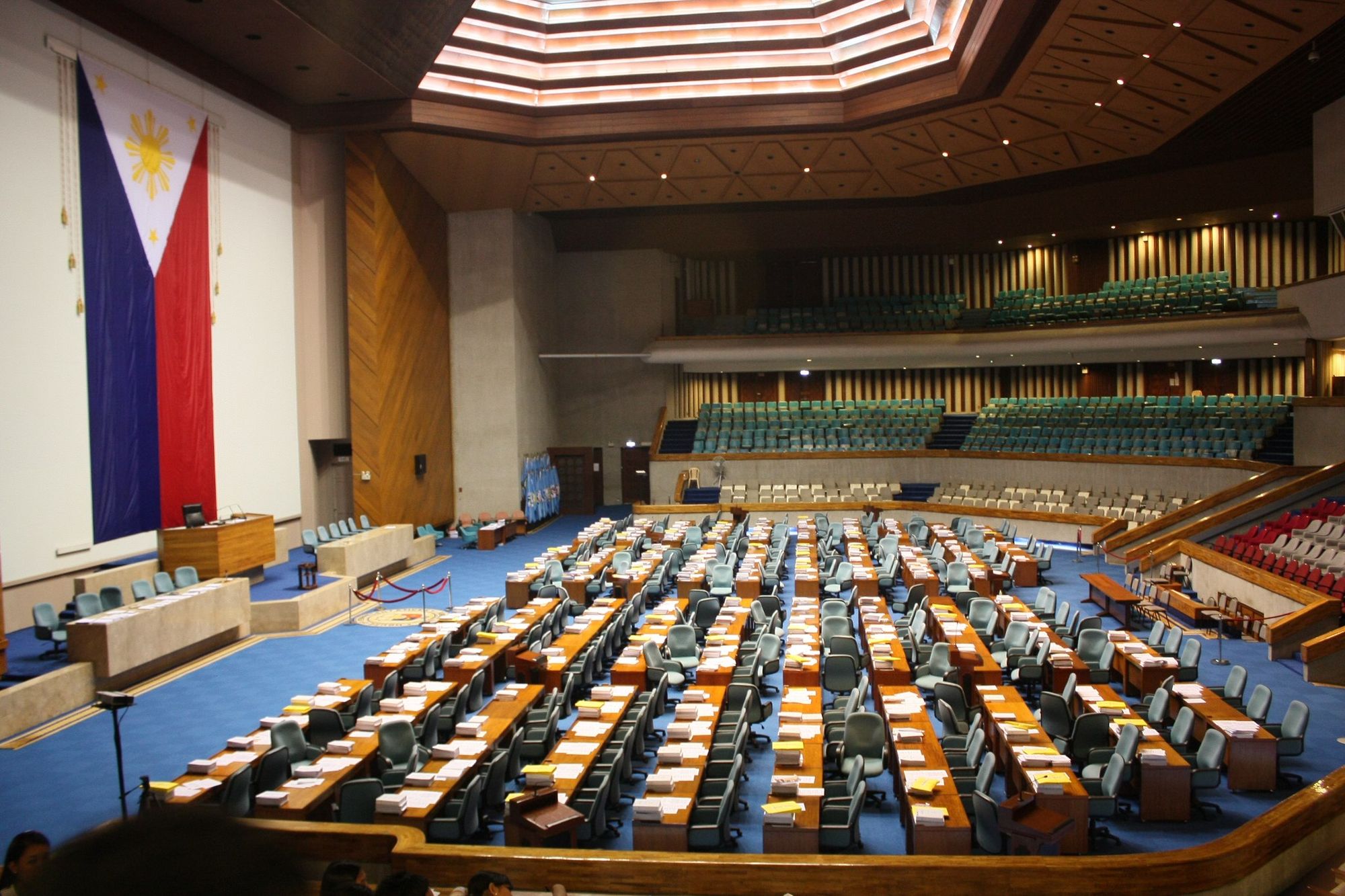 While the Philippines does not have surplus revenues, as in fact it is suffering from a huge fiscal deficit, there is a surfeit of negative and ominous economic indicators which deter the creation of the Maharlika Investment Fund
By Rep. Edcel C. Lagman
Printed below is Rep. Lagman's explanation of his negative vote on the Maharlika Investment Fund Bill
I vote No to House Bill No. 6608 for the following overriding reasons:
The proposed Maharlika Investment Fund (MIF) is a good idea whose time has not yet come in the Philippines considering the current economic environment of the country. There is no urgency and necessity for the enactment of the Maharlika bill now.
While the Philippines does  not have surplus revenues, as in fact it is suffering from a huge fiscal deficit, there is a surfeit of negative and ominous economic indicators which deter the creation of the MIF, like the following:
Fiscal deficit: P1.1 trillion as of Oct 2022; deficit to GDP ratio: a high level of 6.5% as of October 2022; debt stock:P13.641 trillion as of October 2022; debt service: P1.196 trillion in 2021; inflation rate of 8.0% in November, 2022; balance of trade: $3.307 billion deficit in October 2022; human development index: Philippines ranked No. 116 in 2021, compared to No. 4 Hong Kong, No. 12 Singapore, No. 19 South Korea and Japan, No. 62 Malaysia and No. 66 Thailand.
Poverty: the Social Weather Stations (SWS) says 49% of families in Q3 consider themselves poor; per capita income – the Philippines ranked number six at $3,549 in the ASEAN comparative per capita in 2021 according to the World Bank, compared to Singapore at $72,794; Malaysia at $11,371; Thailand $7,233; Indonesia $4,297; and Vietnam at $,3,694.
Whatever investible resources the government and the GOCCs have, must not be parked in long-term contingent investments. They must be invested today for human development and sufficient allocations for education, health, employment, food security, and basic infrastructure.
We must bail out our people today from poverty, inflation and the dire prospects of recession, rather than investing in long-term ventures while our people may perish ahead without enjoying the promised fruits of Maharlika. Help our people survive in the short term so that they can relish the benefits in the long-term.
No avalanche of accepted amendments could perfect the Maharlika bill which was introduced and deliberated with inherent substantial and chronic defects.
With the emasculated initial capital or assets of only P75-B, P50-B from Land Bank of the Philippines and 25B from the Development Bank of the Philippines, the MIF will be launched as the tiniest sovereign wealth fund in the world.
How can we compete globally for investors given that the MIF is embarrassingly miniscule since we cannot afford a more substantial and comparable start-up capital.
Let us prudently avoid the people's wrath!
If you liked what you just read and want more of Our Brew, subscribe to get notified. Just enter your email below.