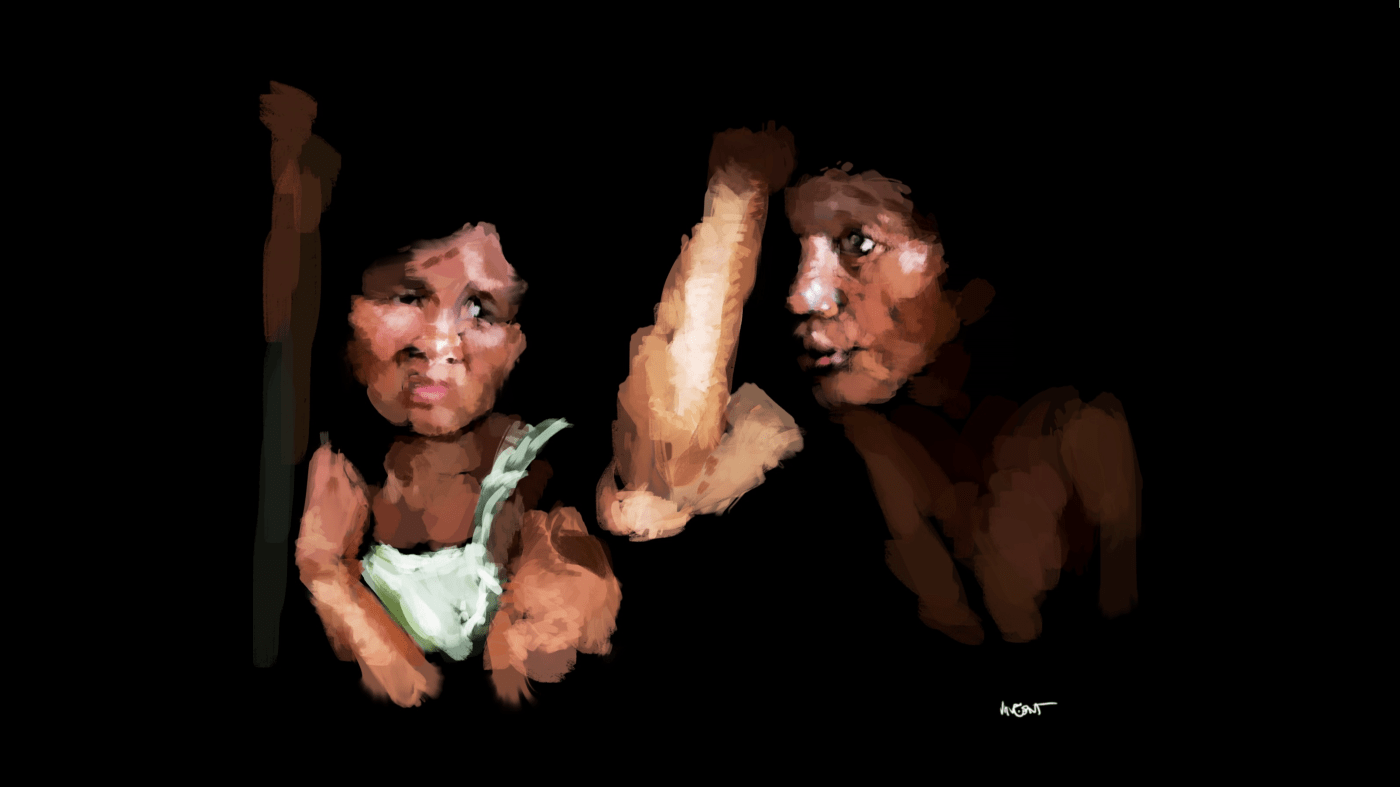 ---
By Jose Ma. Montelibano

There is nothing that we can really do about it – I mean if we want to stop community pantries. But why should we even think that?
We know there has been hunger out there all these decades, at least the last two when SWS started their quarterly hunger surveys. There were not just enough people who cared so we left it to the government, to the churches, to the NGOs to take care of a problem that is ours as well. The level of hunger in any society can attend to because it has the food or the resources to get food speaks volumes about what kind of society it is.
Ours has been a perverse one, so religious on one hand, and so stingy on the other. We are Christians and Muslims, two religions with specific exhortations on helping the poor, on mercy, on love of neighbor. Our sustained hunger situation simply measures our hypocrisy. In the case of government, it is more than just hypocrisy, it is also about priority and efficiency. Hunger that persists under any and all situations for decades is simply a societal crime.
It used to be 15 or 20 years ago that I could rationalize to myself about the lack of resources in our country and how this scarcity translates to only a minimal intervention on hunger. But I cannot do that anymore. There is just too much money and food available yet too much hunger at the same time. I do not have to explain how this anomaly can happen. Once our children study mathematics, and we tell them of plenty in the midst of hunger, or hunger in the midst of plenty, they can only come up with inequality and no other answer.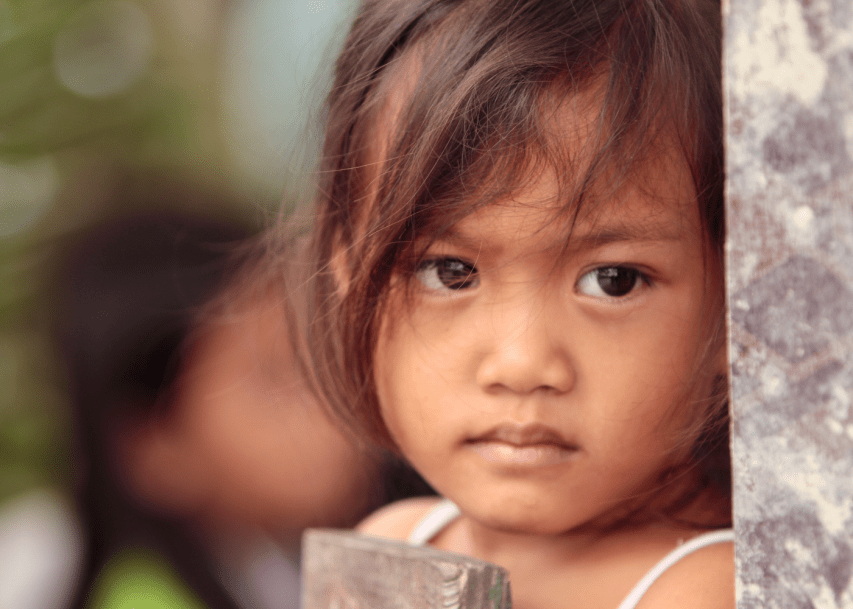 The pandemic revealed the blanket we put to cover the issue of hunger in the Philippines and the general apathy perpetuating it. When Bayanihan I was enacted and implemented, the ayuda tried to cover 80% of Filipino families. Through the eyes of government, it saw the need to come up with such a massive fund to address, among other concerns, the food insecurity of Filipinos. By the number of families that government concluded would need food assistance, it appeared to me the most honest admission of the state of poverty beyond the economic numbers that had tried to show otherwise.
Despite Bayanihan I, hunger incidences spiked so badly that the private sector was forced to go into furious hunger intervention.
There was official silence even when hunger incidences jumped to 30%, perhaps a sign that government was, at that time, already overwhelmed. It was not only health care that was challenged as evidenced by the cry of medical frontliners for a break and additional assistance, plus a truly discouraging financial and operational mess from PhilHealth. It was also hunger, especially in Metro Manila.
I was happy to see the private sector truly worried and subsequently generous in its response, both by attending to anti-hunger causes and by giving hunger a new level of prioritized attention. In two to three months, hunger incidences dropped from 30% to 20% even before Bayanihan II was implemented. That could never have happened in so short a time if there were not enough resources in the first place. These were simply not going towards helping the hungry.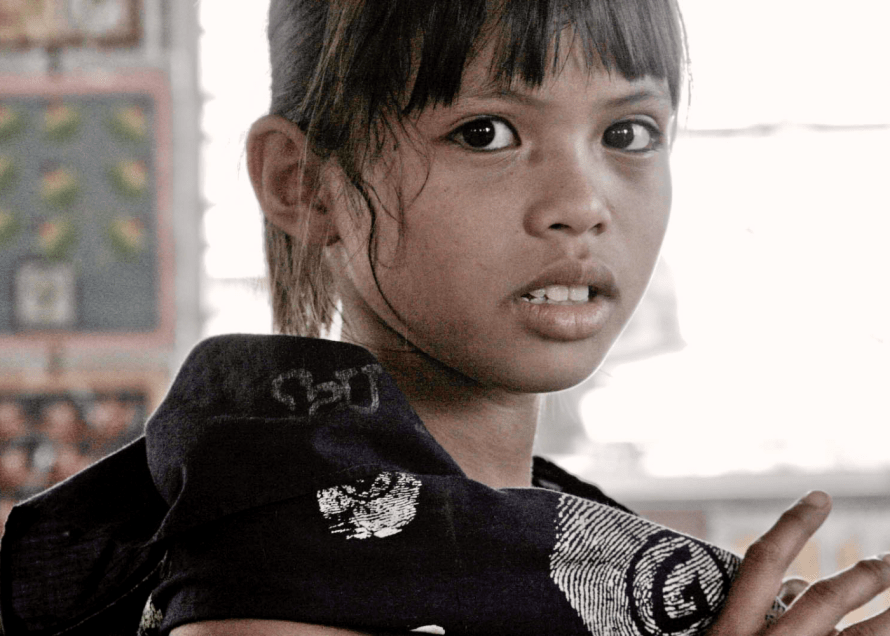 When the hunger situation improved, however, the temporary relief combined with the festive spirit of Christmas. The focused efforts against hunger eased up while the platform for a new surge of Covid was being ramped up. People gathered, people relaxed, and people went about life as though the pandemic was over. By February, the signs were clear, Covid was going to make a strong comeback.
I began to warn about the expected rise of hunger as a result of the rise of Covid. It did not take a genius to understand that a surge of infections would lead to stricter quarantine, and that a hard lockdown will make people lose income and go hungry again. Anyone interested in connecting Covid to hunger can naturally see this without trying. I do not understand why smarter people mandated to lead us could not have prepared for the coming Covid surge and the attendant hunger that will follow.
Of course, our health system in Metro Manila caved in, and drew the state of the hospitals in nearby provinces into the same quagmire. The surge that we are sunk into was worse than we had last year, proving that we do not learn and our leaders in charge of the pandemic do not lead. One million infections and running, 17,000 deaths and running.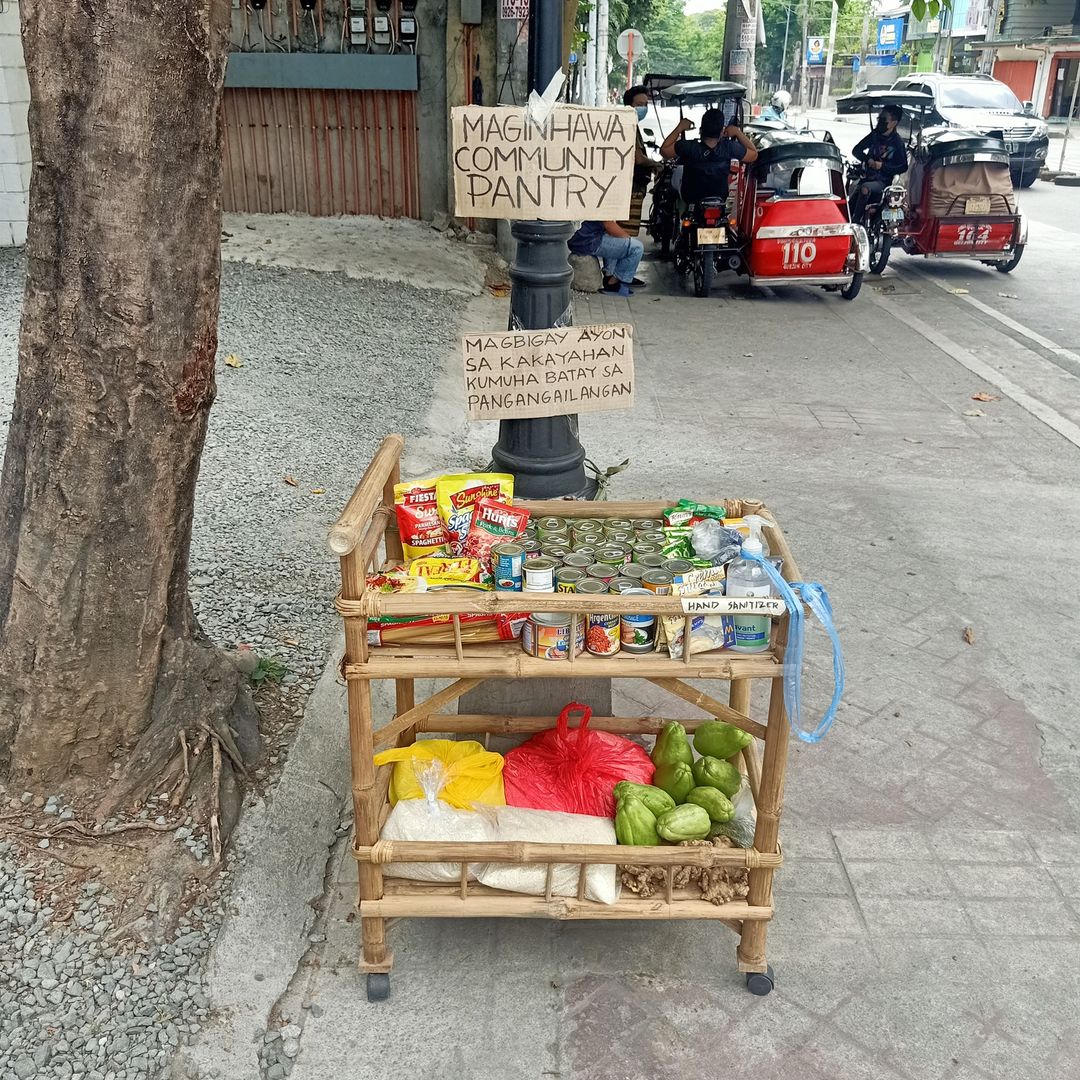 Thankfully, divine intervention stepped in and disturbed the lethargic response, if any, to address hunger. The community pantry initiative in Maginhawa Street touched a sensitive chord in the Filipino heart and triggered a wildfire of sympathy and action. I stopped counting a few days ago when there were already 700 identified community pantries nationwide and growing. What is important to me is to keep giving it power, to keep it alive and expanding, and to welcome the variants that it will necessarily have. Because we are contributing to our own goodness and nurturing it to stay high up in our consciousness.
This pandemic will not let us go. They say that past pandemics just suddenly disappeared, and researchers point to the herd immunity as one possible reason. Simply, according to medical scientists, that is the nature of a virus. But amateur I may be, I see Covid-19 totally just as powerful as one year ago, has already killed three million and is still willing to kill the whole world. As long as it is free to roam and wreak havoc in the Philippines, it will cause hunger to go up. Can we assume this and prepare better to help the hungry?
Meanwhile, community pantries are a major solution. More resources and better systems will feed not just stomachs, but our passion to help one another.
First published by Inquirer.net
---
About the Author:
Jose Ma. Montelibano, Gawad Kalinga, Inquirer.net Writer, ADMU616569 Foundation, Walang Iwanan Alliance Spokesman. "Learning to love my people and my country each day."


If you liked what you just read and want more of Our Brew, subscribe to get notified. Just enter your email below.