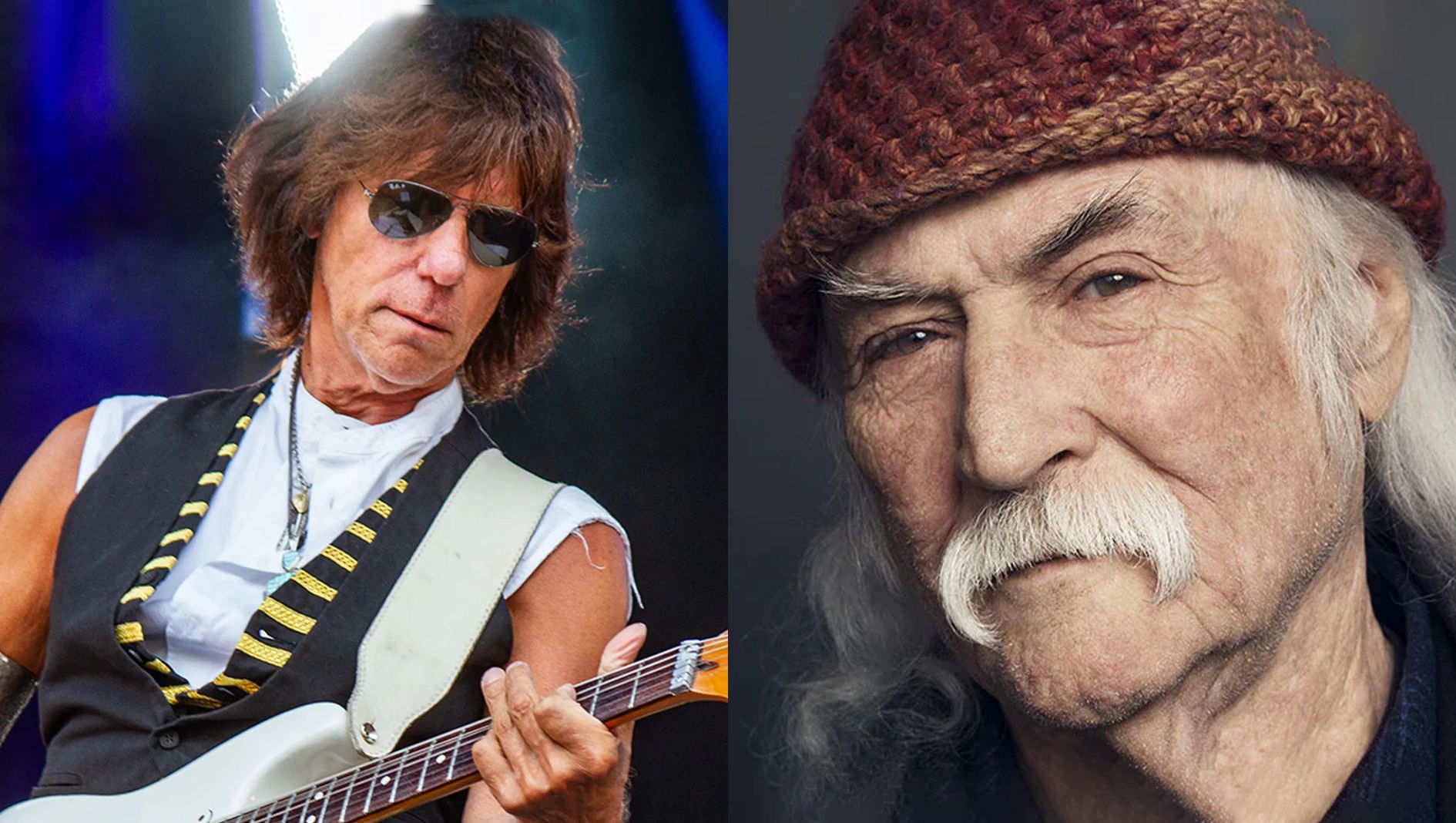 Compared to rock stars who died young, Crosby, Beck and those who managed to live until old age are afforded a deeper, more thoughtful if not critical appreciation
By Joey Salgado
David Crosby died last January 18. Eight days before, it was Jeff Beck. The music icons of my generation are dying. There's few of them left.
Crosby and his folk-rock contemporaries gave voice to a restless generation. They were at the center of upheavals in culture and society in the late 60s up to the early 70s, those jingle-jangle mornings of times a-changing.
With their songs we tried to make sense of the world, to speak out against the madness. We can change the world, they boldly declared, rearrange the world because it's dying to get better. They told us to teach our parents well.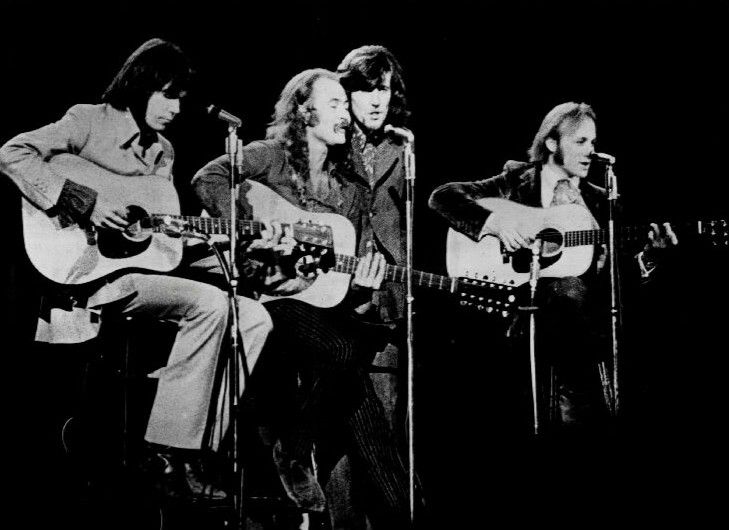 Crosby's story arc is one of ascendance, decline, and redemption. Gifted with a golden voice and an ear for harmony, Crosby's best works came from his collaborations with equally talented artists. On Crosby, Stills & Nash songs, his was the voice that was hard to pin down. "He is the voice you don't really hear in CSN," Joe Walsh said in a tribute. "His voice weaved it all together to make it CSN." His former bandmates called him the soul of the band.
But those masterful collaborations - first with The Byrds, then CSN and CSNY with Neil Young - would fall apart, sabotaged by Crosby's mercurial and opinionated personality. "I'm an asshole," he said in one interview. Some said Crosby was self-destructive. Others said he was cursed. He did jail time for drugs and tax evasion, and was hounded by the police and drug dealers. For a time, he was all but forgotten.
Redemption came near the end of his life. Crosby found strength in family. Collaborations with younger musicians led to a discovery that he still had more to give, more music to create, more lessons - and opinions - to share. His best solo works were recorded during this period.
Eight days separate Crosby's death from Jeff Beck's. Beck has been extolled as the guitarist's guitarist, revered not only for bending strings but breaking the rules of guitar playing.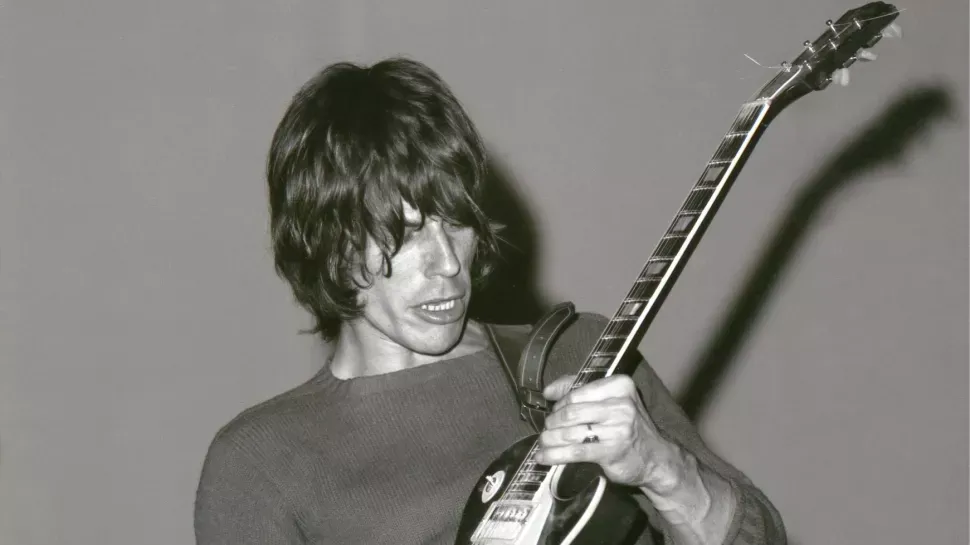 "The six stringed Warrior is no longer here for us to admire the spell he could weave around our mortal emotions," Jimmy Page, his former Yardbirds bandmate, wrote in a statement. "Jeff could channel music from the ethereal. His technique unique. His imaginations apparently limitless"
Beck burst into the British blues scene white hot. Restless and adventurous, he was not a purist, but an avant-garde musician who played blues, funk, pyschedelia, and jazz with equal proficiency, mixing them into a distinct voice.  Mike Campbell, who played guitar with the late Tom Petty, described Beck's guitar playing this way: "You didn't miss the singer, because the guitar was so lyrical."
Beck and Crosby were rebels, refusing to play by the rules set by the music industry and even the expectations of fans. They pursued their own muses, broke barriers and genres, and lived true to their codes,  even at the cost of superstardom (Beck) and financial reward (Crosby).
Crosby's death was officially announced on January 19 which happened to be Janis Joplin's birthday. Joplin died when she was 27, done in by booze, drugs, and the rock & roll lifestyle. Neil Young once declared that Crosby would die early. Crosby died at 81.
Rock stars who die young, their deaths often tragic, become symbols of youthful, often reckless, immortality, and nothing more. Crosby, Beck and those who managed to live until old age are afforded a deeper, more thoughtful if not critical appreciation, their lives and craft weighed and measured against the temper and tempest of their times and the years that followed. And as we do so, we take a similar measure of how we have lived our lives, if we had  endured the years with our youthful ideals intact, discarded, or compromised. We look for map points where our paths diverged.
The day after Beck died, I got a message from Bob de Leon. Bob is the owner of Bebop Records, a record dealer and a consummate music enthusiast.
"Namamatay na mga idol natin," he said.
"Tumatanda na kasi tayo," I said, to which he replied "Napapansin ko nga."
If you liked what you just read and want more of Our Brew, subscribe to get notified. Just enter your email below.