---
Usually dreams of doing something other than what we normally do stay as dreams. But sometimes all you need is a little help.
WE ALL HAVE GIFTS that remain uncultivated. Several years ago, I decided to do something about my desire to learn to paint, a dream since childhood but tucked away till senior years.
I asked Tito Roy, a friend and colleague through many decades, who is a painter and an advertising art director, to help me hold a brush for the first time in my life and get me started, finally, learning how to paint. Gema Gochuico-de Luna, CEO of Estima, joined me in the sessions. Her work came out wowing our mentor.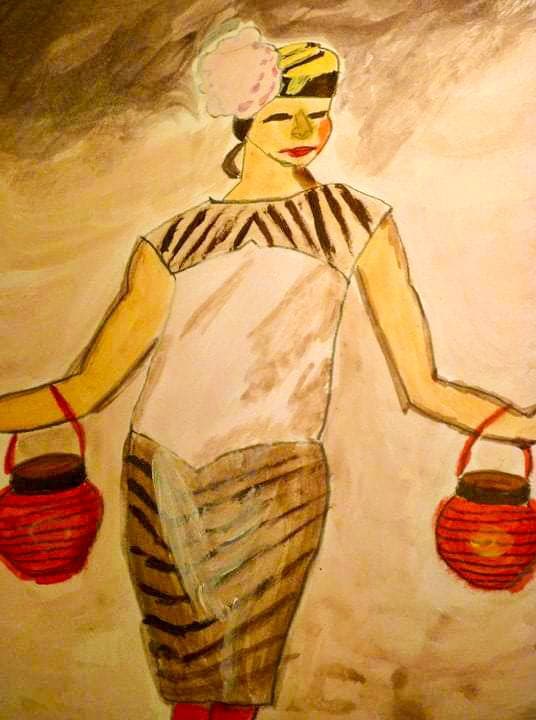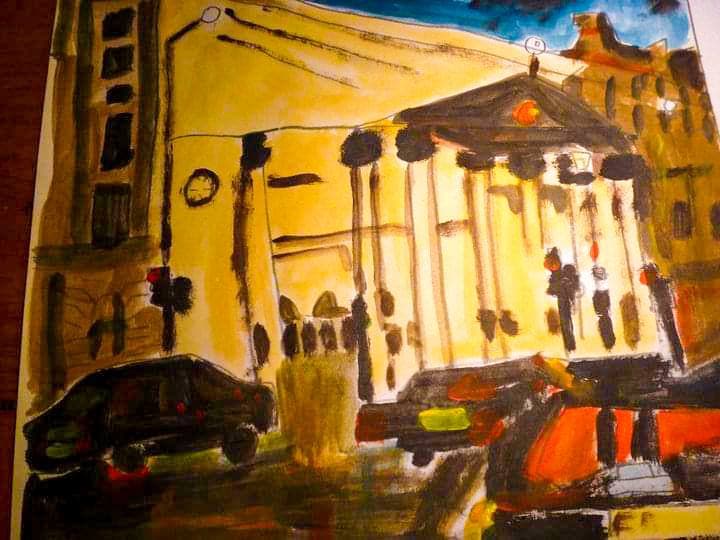 These are just exercises, and Gema recently found photos of them in her cell phone. Our Brew is happy to make this page her first exhibit.
The lesson of course is that sometimes all we need is a little help from our friends to realize our dreams. /VRP
If you liked what you just read and want more of Our Brew, subscribe to get notified. Just enter your email below.