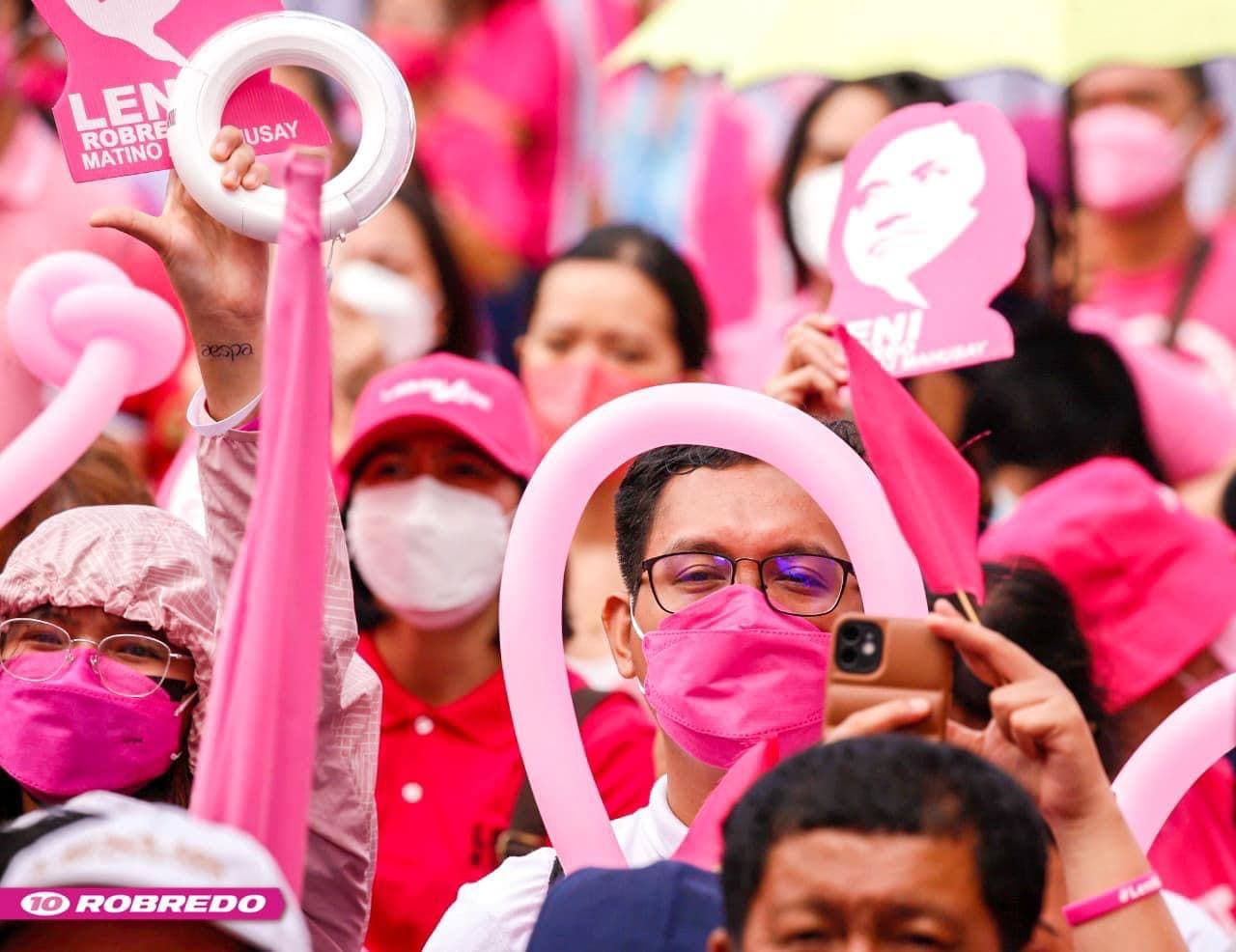 The escalating popular campaign for Leni is a people's movement with few parallels in history. The spirit of volunteerism has spurred a nationwide campaign which no money can thwart nor surveys derail.
By Rep. Edcel C. Lagman
(First of two parts)
An Armenian adage says "Show me who your friends are and I will tell you who you are." This ancient aphorism finds truism in politics, like in the committed sectors and outstanding personalities who earnestly urged Vice President Leni Robredo to run for president, and countless more, predominantly volunteers, who are now tirelessly supporting her presidential bid. The enduring support of Leni's kindred allies reaffirms her virtues, character, and capacity.
The escalating popular campaign for Leni is a people's movement with few parallels in history. The spirit of volunteerism has spurred a nationwide campaign which no money can thwart nor surveys derail.
The heartwarming support has mushroomed everywhere: from hovels to mansions; markets to boardrooms; workers and farmers to businessmen and capitalists; the youth to the elderly; students to teachers and professionals; foundries to academes; Christians to Muslims; lay organizations to clerics; human rights defenders to uniformed personnel; retired government employees to former cabinet members; statisticians to economists; and from all genders, among so many others.
The next president faces the arduous task of presiding over our economic recovery in the wake of the ongoing pandemic and must be equipped with sound economic background and enabling vision to redeem the economy even as the people's health is protected and restored.
Leni's endorsement by 267 Filipino economists, five of whom were former heads of the National Economic Development Authority (NEDA), as well as by former personnel of NEDA and its attached agencies, is a manifest and decisive recognition of her capacity to rebuild the economy. Their following unequivocal declaration does not need any elaboration:
"[W]e believe that VP Leni Robredo is our best hope to turn the tide and bring back people's trust in government and in order to restore and sustain vigor in people's lives and livelihoods.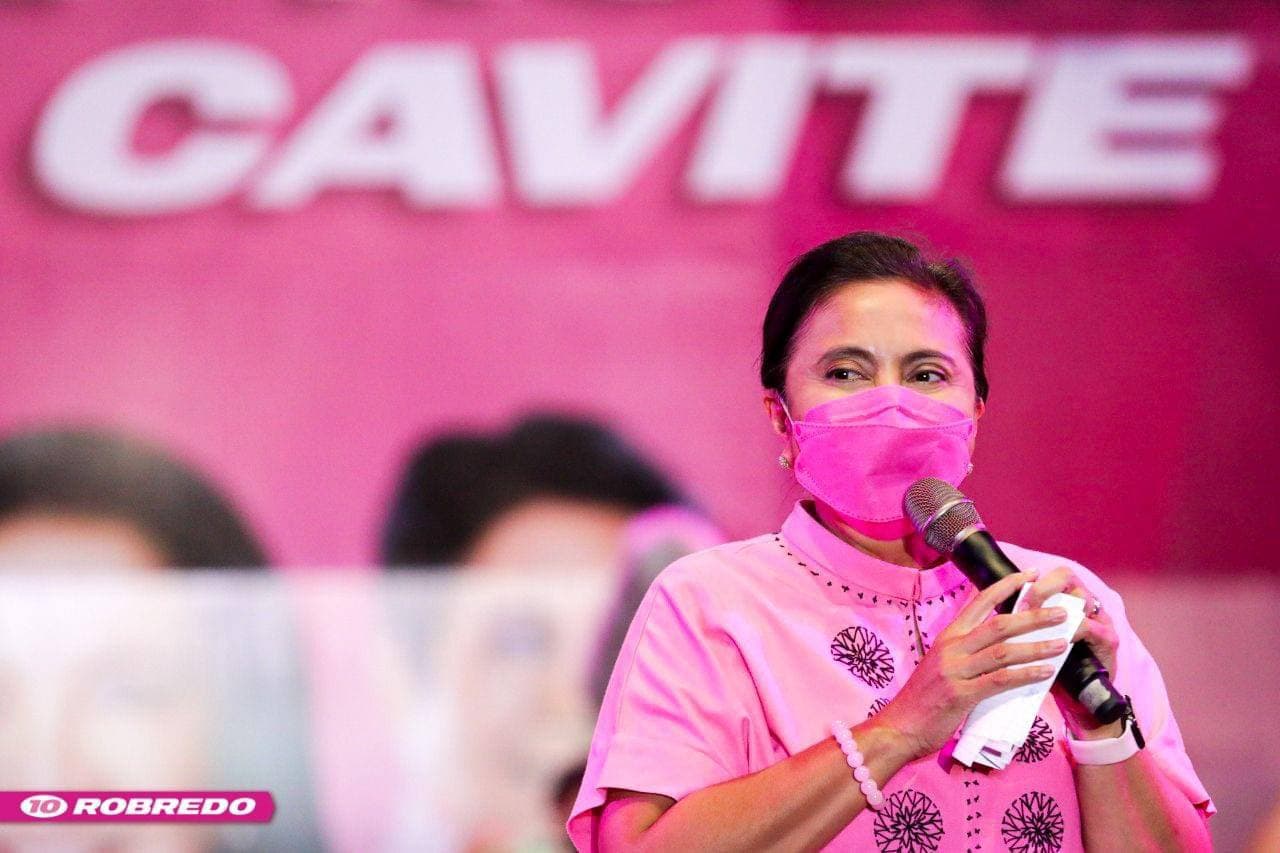 "First, Robredo brings to the table a solid economics and legal background which will be necessary for crafting policies to accelerate economic recovery.
"Second, Robredo has shown a genuine concern for the plight of the poor and marginalized through her decades of work as a human rights lawyer for grassroots organizations even before entering politics. This will be crucial not just in bringing back people's trust in government, but also in making sure that economic recovery improves the lives of Filipinos from all walks of life.
"Third and most important, Robredo has a proven track record of hands-on leadership and good governance, as evidenced by the efficient and responsive programs of the Office of the Vice President throughout the pandemic. Her COVID recovery plan … provides a coherent and comprehensive strategy to address the lack of jobs, record hunger particularly in urban areas, and the need to beef up provision of economic aid and education assistance especially among the poor.
"Bad governance is a poison that kills both lives and livelihoods. The pandemic made that clear. Robredo's brand of good governance is the antidote this country needs … Her leadership will also lend our country much-needed credibility on the world stage."
Economic recovery succeeds and flourishes under the protective mantle of the rule of law. This premise anchors the support of 17 former presidents of the more than century old Philippine Bar Association (PBA), former members of the 1986 Constitutional Commission, and 150 deans and law professors from various colleges of law nationwide.
PBA proclaims that "VP Leni has built a life serving the poorest of the poor. She has walked through rice paddies, climbed mountains, and journeyed to remote islands in a quest to reach those who have been left behind. For decades, she has been the kind and noble face of the Legal Profession in the most neglected areas. She is the best reminder to our countrymen that the Rule of Law serves the people, and not the other way around."
The framers of the Constitution declare: "VP Leni's life-long advocacies as a lawyer serving the poor and as an economist focusing on inclusive efforts to uplift the lives of those on 'the fringes' of society provide a testament to her singular dedication to address the main challenges our country now confronts: poverty and inequality. And she embodies the constitutional vision of leaders who live modest lives and are transparent in the use of powers of office."
Leni's upholding the rule of law is also the essence of the law deans' support.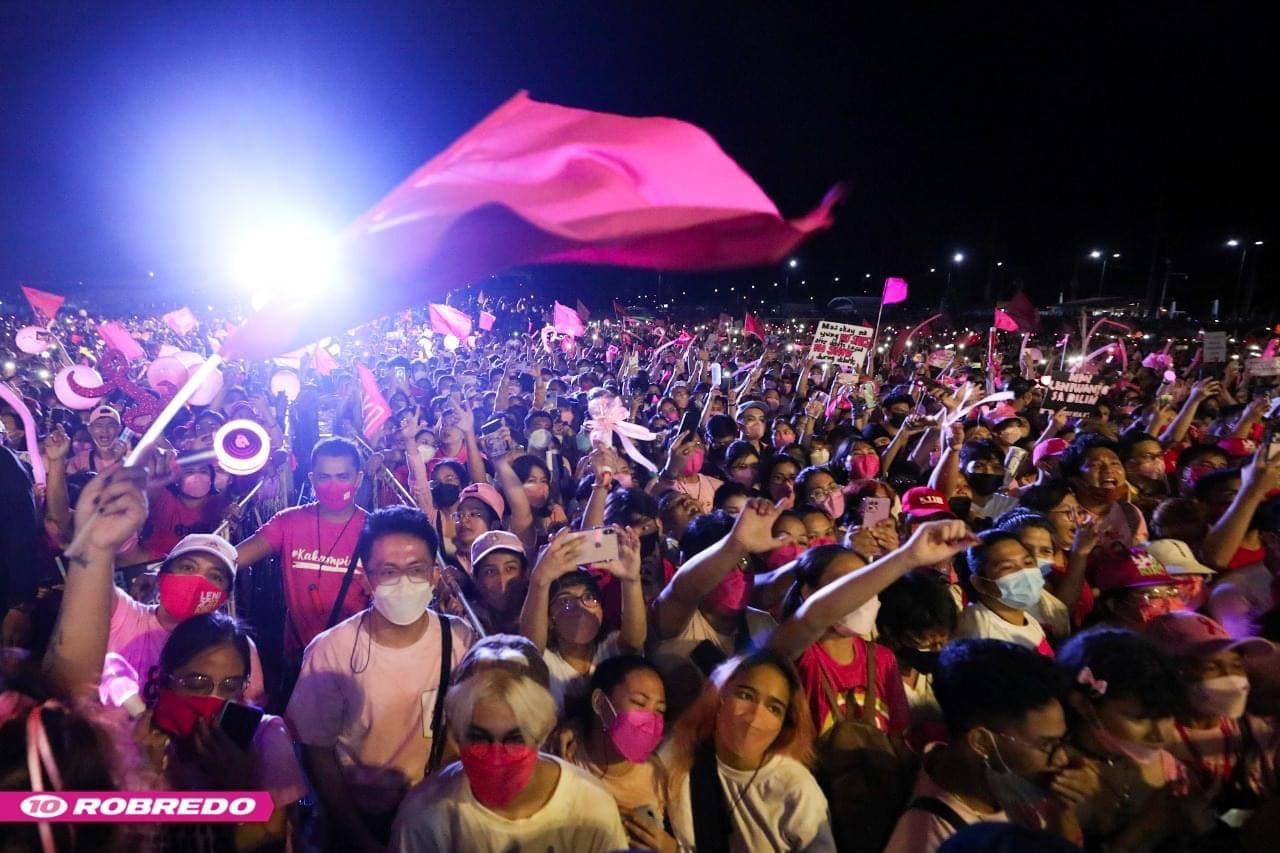 Economic recovery and the rule of law are greatly enhanced by leadership of moral fortitude and allegiance to the truth. For this reason, the Catholic hierarchy, various religious orders and priests, lay organizations, and Catholic schools fully support Leni's presidential bid.
The Council of the Laity of the Philippines underscores: "With our current political-economic turmoil and the pandemic situation in the Philippines, we firmly believe that Vice President Leni Robredo, a God-fearing person, is the most capable candidate for the presidency."
Don Bosco National Federation manifests: "We firmly believe she has the utmost integrity, unblemished track record, strongest political will, well-documented accomplishments and capability to do whatever it takes so that our people will regain their trust in government and have a much better tomorrow."
Bishop Pablo Virgilio David, president of the Catholic Bishops' Conference of the Philippines and head of the Diocese of Kalookan, gave his blessing to the Kalookan Laity for Principled Politics (KLAPP) for supporting Leni: "you have my blessing and I thank the Lord that you have taken this initiative because in the realm of politics, you are the frontliners … It is not right to shun politics and only associate politics with bad politics. Our issue now is morality and truth. It would be a great sin against God that in matters of good and evil, truth and falsehood, you are neutral. To be neutral means that you support evil. It is not right to be neutral when truth and the country's future are at stake."
These declarations echo the message of Pope Francis who urged Catholics not to watch from the balcony but be active in politics for the common good.
Due to the constraints of space, the legions of other Leni-Kiko supporters will be acknowledged in next week's column.
Rep. Lagman's email address is edcel.lagman@house.gov.ph.
This article also appears in the Manila Times
If you liked what you just read and want more of Our Brew, subscribe to get notified. Just enter your email below.