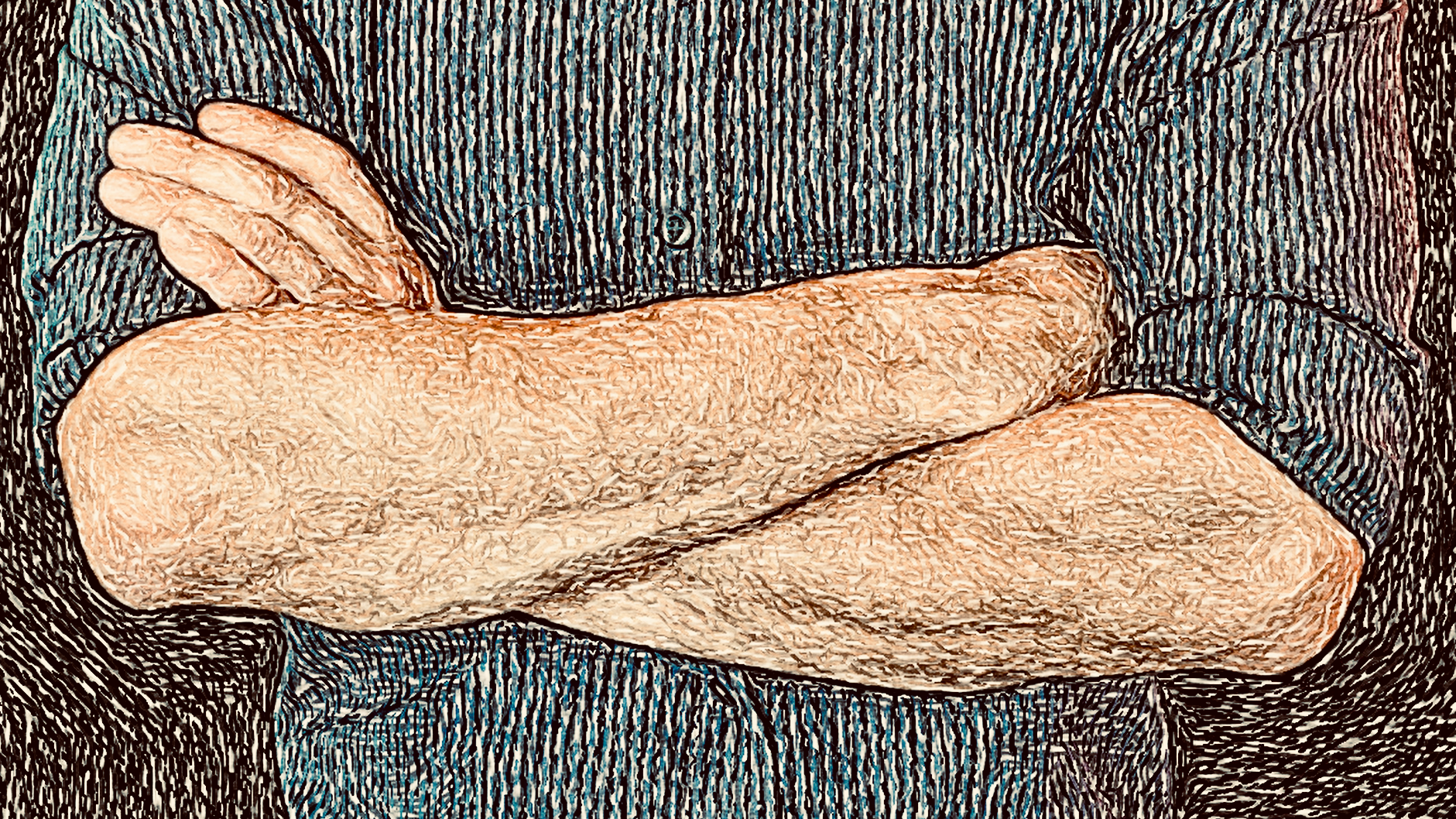 by Vicente Romano III
I will take it personally if you are voting, or worse, campaigning for Marcos.
I can take it, if you choose Pacquiao. At least he's a pastor who sincerely believes he's God-sent to save this nation, even though he lacks the skill and experience.
I can take it, if you choose Ping Lacson, even though he's linked to the Kuratong Baleleng rubout, and he authored the Anti-Terrorism bill which Duterte weaponized. At least, he waived his PDAF, during his whole stay at the Senate. And he has shown leadership skills when he headed the PNP.
I can take it, if you choose Isko Moreno, even though he can't decide whether he's pro- or anti-Duterte. At least, he has done some good things for the City of Manila.
I would love it if you choose Leni, not only because she's also my choice. But also because she's the most qualified - in terms of competence, integrity, and track record.
But Marcos? I have to ask why?
Because you believe he will usher in the 'Golden Era' his father started?
True. There were many infrastructures built during his father's dictatorship. But it comes at a heavy price of US26B in debt that you and I are still paying with our taxes up to the year 2025.
And a good part of it ended up in their pockets.
That's why Imelda could commandeer a PAL flight to go shopping in New York for the most expensive jewelries and paintings with the people's money. She even bought some of the prime properties in Manhattan, again with the people's money.
That's why they bought mansions for Bongbong and his alalays while he was studying abroad, again with the people's money.
And while his family was living in opulence and like royalty, our people starved, and the economy tanked, making us the "sick man of Asia" at a time when our neighbors were making strong economic gains.
These are all well documented.
And then, there are the thousands killed and tortured during this 'Golden Era'.
These, too are well documented. And thankfully, some of them have already been compensated with money recovered by the PCGG.
But then you say, they're all communists anyway, and they deserve to be killed or tortured. Well… shame on you for having such a low regard for human life.
Now you argue that Bongbong should not be blamed for the sins of his father.
Well and good. Except that he's been trying to keep the people's money stolen by his father. He tried to withdraw US200M from their secret Swiss Account.
And he's been trying to negotiate with the Philippine government to retain a quarter of the US2 to 10B that the Philippines has not yet recovered from various international banks.
These are all well documented.
It's the same money that he uses for his well-funded and well-crafted revisionist campaign that deceives you and many others.
But the more important question is this: what has he accomplished?
He was Governor, and later, Congressman for Ilocos Norte. And yet, Ilocos Norte only ranks 29th in the DTI Competitive Index Report. Benguet and SIguijor outperform Ilocos Norte.
As Senator, he did author and co-author some bills (just like the other senators). But he was also involved with the Napoles PDAF scam.
BTW, he was also convicted of tax evasion. So that tells you a lot about his character.
These are all well documented.
And what has he done in the last 6 years, including the pandemic period?
He has done absolutely nothing except to whine and protest that he was cheated by Leni Robredo.
And you probably believe that, too.
But think about this for a moment. The majority of SC justices now are Duterte appointees. So, if there's anyone who has "influence" over them, it is Marcos, not Robredo. And yet, they could not find the reason or courage to rule in favor of Marcos.
So, finally you say, "A basta, he's intelligent and very eloquent". No, he's not. He's simply a charlatan who can make you and others believe that his family owns more gold bars than the US Federal Reserve.
Bottomline: There is absolutely no reason to choose Marcos over the other candidates.
That's why I take this personally.
No, I will not unfriend you, or disown you (if you're family).
And I will not engage you, or even debate with you.
But if you happen to do business with my company, I will stop buying your products and services.
Or if you own, or are even remotely connected with an establishment that I patronize, I will stop doing so.
I will do all these until Election Day.
And if, by chance, Marcos wins, I will hold you accountable for it.
Because you were too lazy to search for the truth (it's only a google away), or worse, you simply chose to ignore it.
I'm 65. I will probably survive another 6 years of bad governance. But maybe my children and grandchildren can't.
They deserve better. We deserve better.
That's why I take this personally.
#NeverForget #NeverAgain
Facebook Post of Vicente Romano  III- October 30, 2021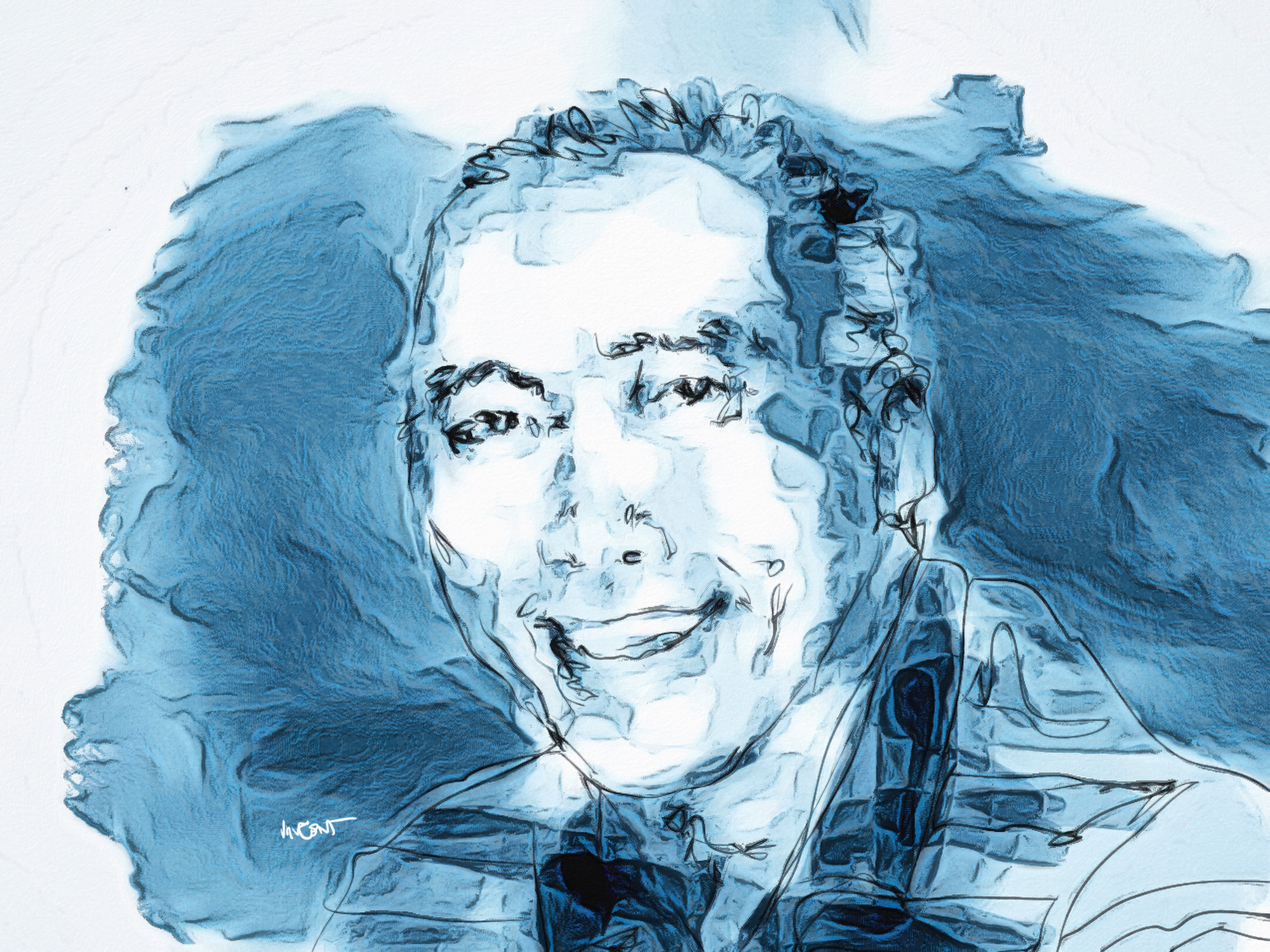 If you liked what you just read and want more of Our Brew, subscribe to get notified. Just enter your email below.