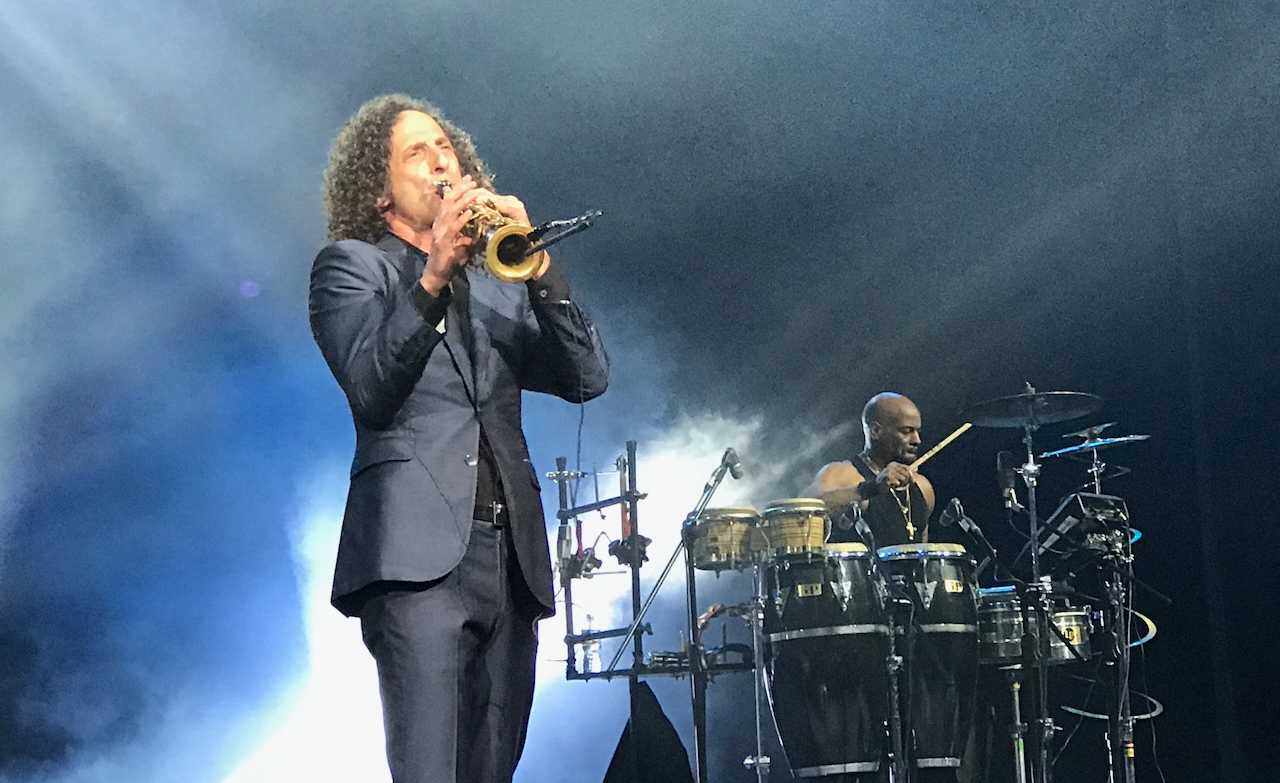 By Vincent R. Pozon
You inhale as the boat's sails would,
swelling, with the pause of intending
to rush forward
in this hurry to pay debts
to meals and masters,
You pause but inhale large,
reluctant, yes, to headaches
and uncharted worries.
You switch off the radio
and the skewed voices,
and the commissioned wrath,
and you whisper a CD into the player,
ah, that sound the machine makes
when it inhales in a disc.
From nothing, a silhouette,
then the sound of a sunset,
the day has left the city,
making a turn for fields
with small fires on the beach,
it puts on a blue jacket and a buri hat.
Kenny G has overthrown the day.
He mounts a revolution,
mollifies the road,
makes the palm trees leaning
from the mountain side
listen
with his tenor saxophone,
he accompanies the couple
walking pokily by the shore,
he washes away the remnants of doubts
still aflicker after the morning prayer.
He breathes, I exhale.
The moment asks for another prayer,
of thanks — that his songs are long
and enough,
and for the delicious hug of cool air,
and for the rub on the back
from Kenny G.
If you liked what you just read and want more of Our Brew, subscribe to get notified. Just enter your email below.