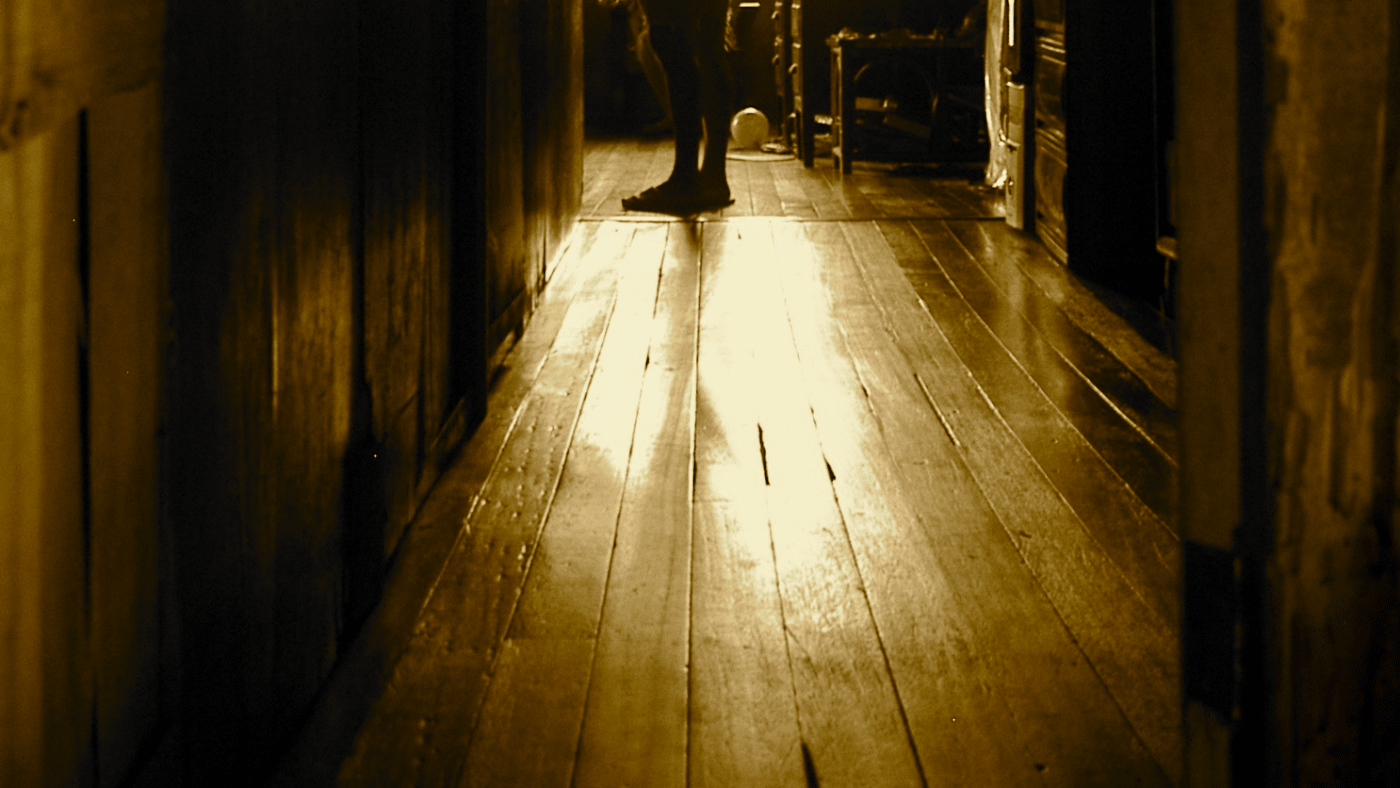 Image by Eduardo Davad from Pixabay
Vincent R. Pozon
There are furrows on the wooden floor,
deepening daily, running from bed
to bath to breakfast table, deeper
where I pivot on my heels to switch
on the desk light and overhead fan,
like the furrows of a rice paddy
but on narra wood and deepened daily.

Later I will kneel beside her bed
to wake her, but always, for a while,
I will watch her sleep, her small breathing,
the trough on the floor leads and stops where
there is a deeper recess shaped and smoothed
where I kneel to watch her smiling
in her dreams where there is no covid,
later I will wake her, hold her hand
as we move to the family room,
deepen a furrow to make her coffee,
a level teaspoon if the sugar
is muscovado, and the creamer,
just a little less than heaping,
I deepen the furrow to the fridge
for bread and slide over to the toaster,
but not to toast! only till soft and warm
so they can bend to make small sandwiches.

I cannot take her out to shop and dine,
in this season of an undetermined length,
I will plough this floor of a home with love.
If you liked what you just read and want more of Our Brew, subscribe to get notified. Just enter your email below.