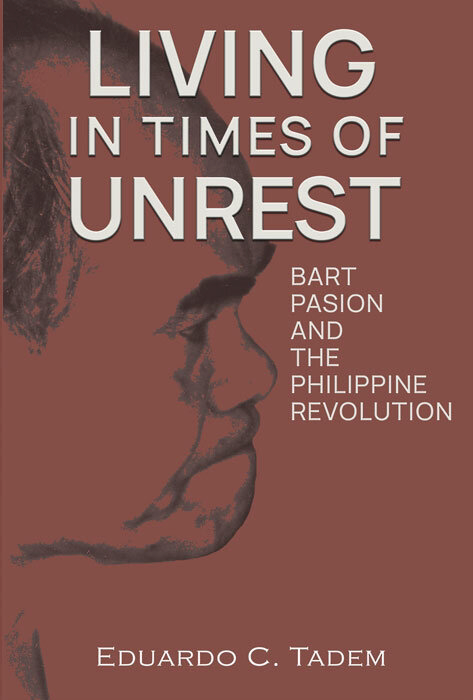 ---
Eduardo C. Tadem's book is finalist in the Literary Division Non-fiction prose (English) category
"THIS RIVETING deeply moving life history of Bartolome Suba Pasion traces the arc of a distinguished revolutionary career spanning seventy-four years of the most tumultuous moments in our country's history. Grandson of a Katipunero-turned-insurrecto who fought against the Spanish and American colonizers, Pasion himself became a guerrilla during the Japanese Occupation when he was only fourteen, and would go on to participate in the Huk Rebellion and serve in the Central Committee and Political Bureau of the Partido Komunista ng Pilipinas. Until his death at 88, he continued to inspire and connect old and new generations of activists through his own indefatigable efforts at peasant organizing and advocacy work with people's organizations and civil society organizations. This book, which might be succinctly called "Pasion and Revolution," is a welcome contribution to the growing body of writings dealing with lives lived not in quiet desperation, but in quiet courage and principled commitment."
Caroline S. Hau, Professor, Center for Southeast Asian Studies, Kyoto University and author of Elites and Ilustrados in Philippine Culture and The Chinese Question: Ethnicity, Nationhood and Region in and beyond the Philippines.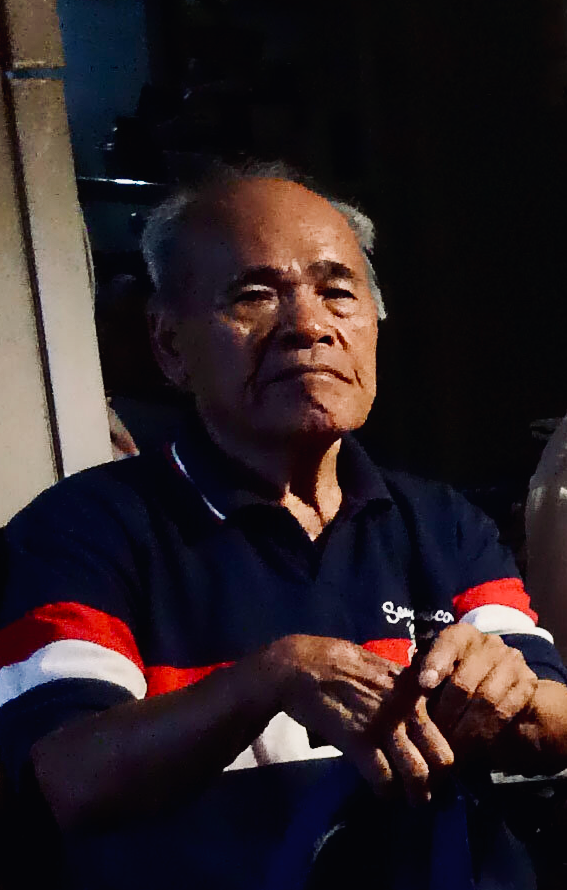 "INTERRED in the Libingan ng mga Bayani are two WWII veterans: Bartolome Pasion, a Huk guerrilla and PKP cadre, and Rafael Ileto, who formed the Scout Ranger regiment in 1950 to thwart the Huk rebellion. This awkward situation in the Cemetery of Heroes reflects the multiple and often-conflicting narratives in 20th century Philippine history. The dominant story is about American benevolence and tutelage that spawned the present Republic, and of its defenders like Ileto. In this innovative "history from below," Eduardo Tadem points us to a largely-hidden narrative encompassing American rule, the Japanese occupation, the postwar liberation movements, and the Cold War dictatorships. Tadem deftly enables Pasion to relate how he lived through these tumultuous times while upholding his revolutionary principles. His story, eerily reminiscent of what Andres Bonifacio went through in the 1890s, should make us rethink what it takes to be a Filipino hero."
Reynaldo C. Ileto, Honorary Professor, College of Asia & the Pacific, Australian National University, and author of Knowledge and Pacification: On the U.S. Conquest and the Writing of Philippine History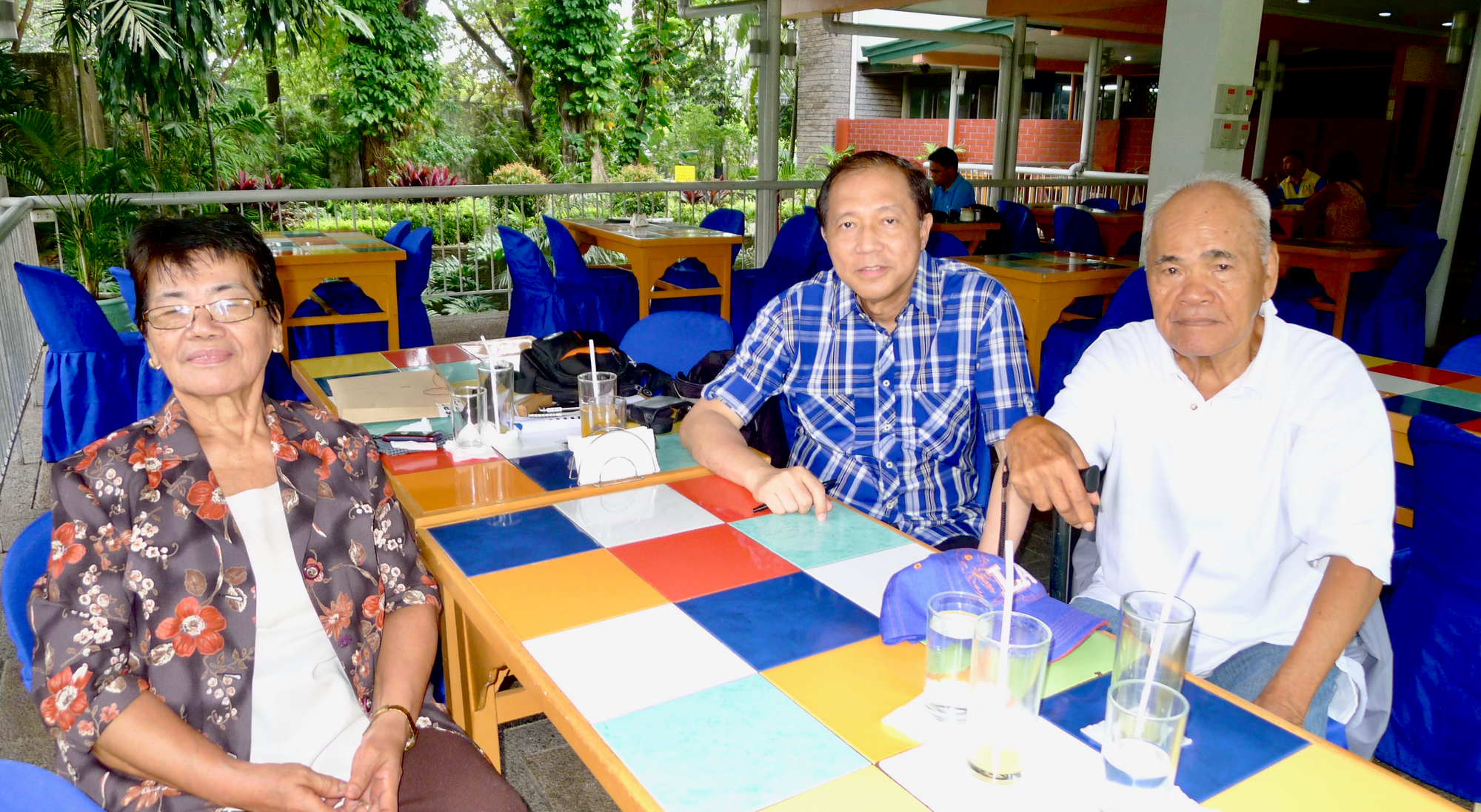 "IN THIS EVOCATIVE BIOGRAPHY of Ka Bart Pasion, one-time commander of HMB guerrillas, Eduardo Tadem joins that distinguished lineage of writers such as Oscar Lewis and Sidney Mintz who have plucked an otherwise obscure actor from among the thousands who gave their lives to a mass movement and then used that single life story to illuminate much larger historical trends.
Through a deft juxtaposition of individual details with the drama of social change, Tadem takes the reader on a extraordinary journey through decades of class conflict between landlords and their tenant farmers, guerrilla resistance against the Japanese occupation, and armed struggle against the new-born Republic, giving us a much deeper understanding of the historical forces that made the modern Philippine nation."
Alfred W. McCoy, Harrington Professor of History, University of Wisconsin-Madison, and author of In the Shadows of the American Century: The Rise and Decline of U.S. Global Power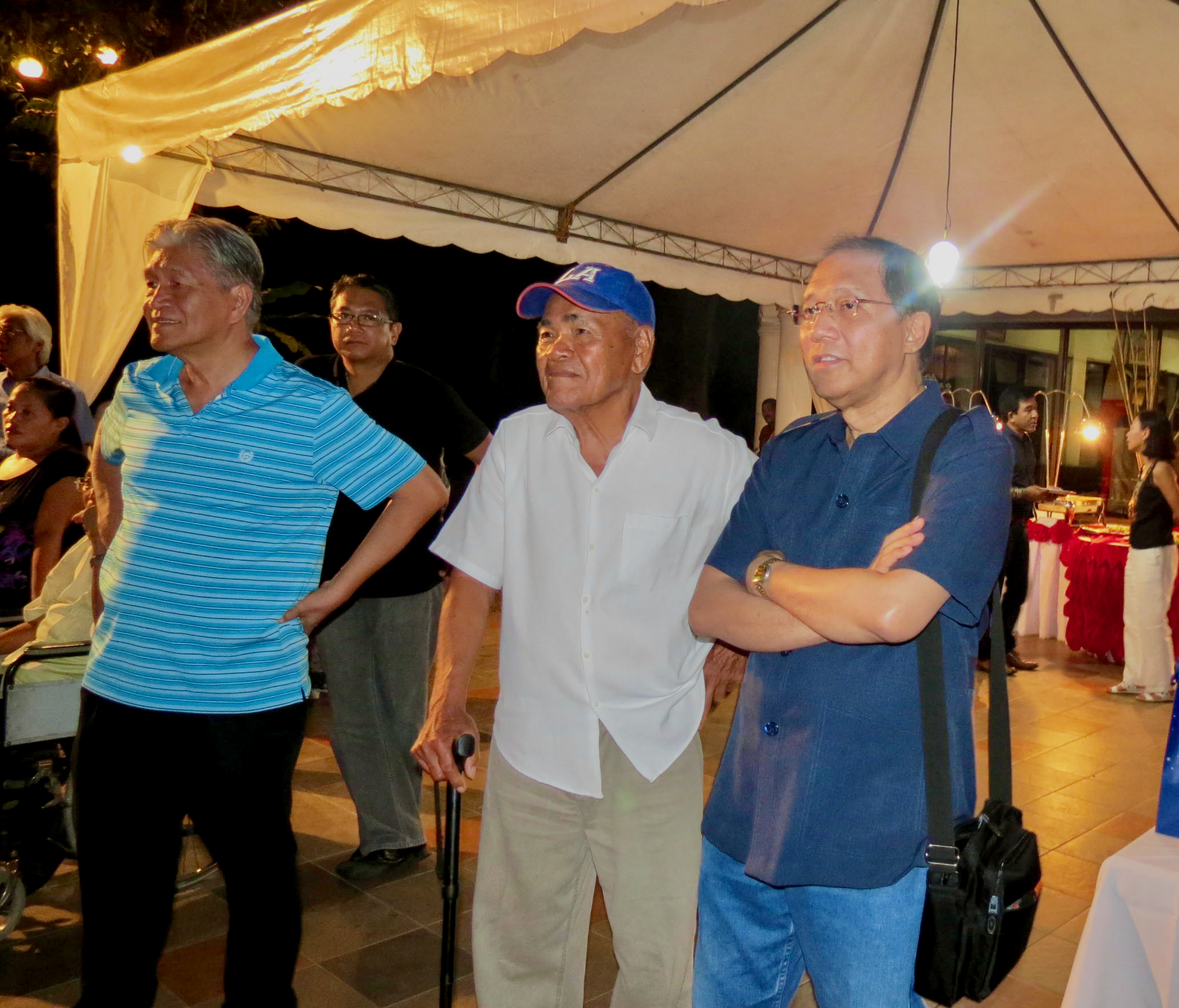 "EDUARDO TADEM's engaged and detailed study of the life and struggles of Bartolome "Bart" Pasion, an ordinary peasant who became a Political Bureau (Politburo) leader of the Partido Komunista ng Pilipinas (PKP), not only demonstrates how organic intellectuals are made, and how the ebb and flow of social and revolutionary movements shapes the actions of individuals, but also how individual commitment shapes these movements. Bart Pasion was educated early in radical politics by his father, survived World War II, was tortured and imprisoned by the post- war Philippine government, and sustained his activism through the dark days of Martial Law. He never wavered in his belief and commitment to radical political change. This is a wonderful account of Bart Pasion's life, and his passion for revolution in the Philippines. It is a story that would be neglected and unheard if not for Tadem's own passion for telling stories with such complexity and empathy. 'History from below' at its best."
Vina A. Lanzona, Professor of History, University of Hawaiʻi at Mānoa and author of Amazons of the Huk Rebellion: Gender, Sex and Revolution in the Philippines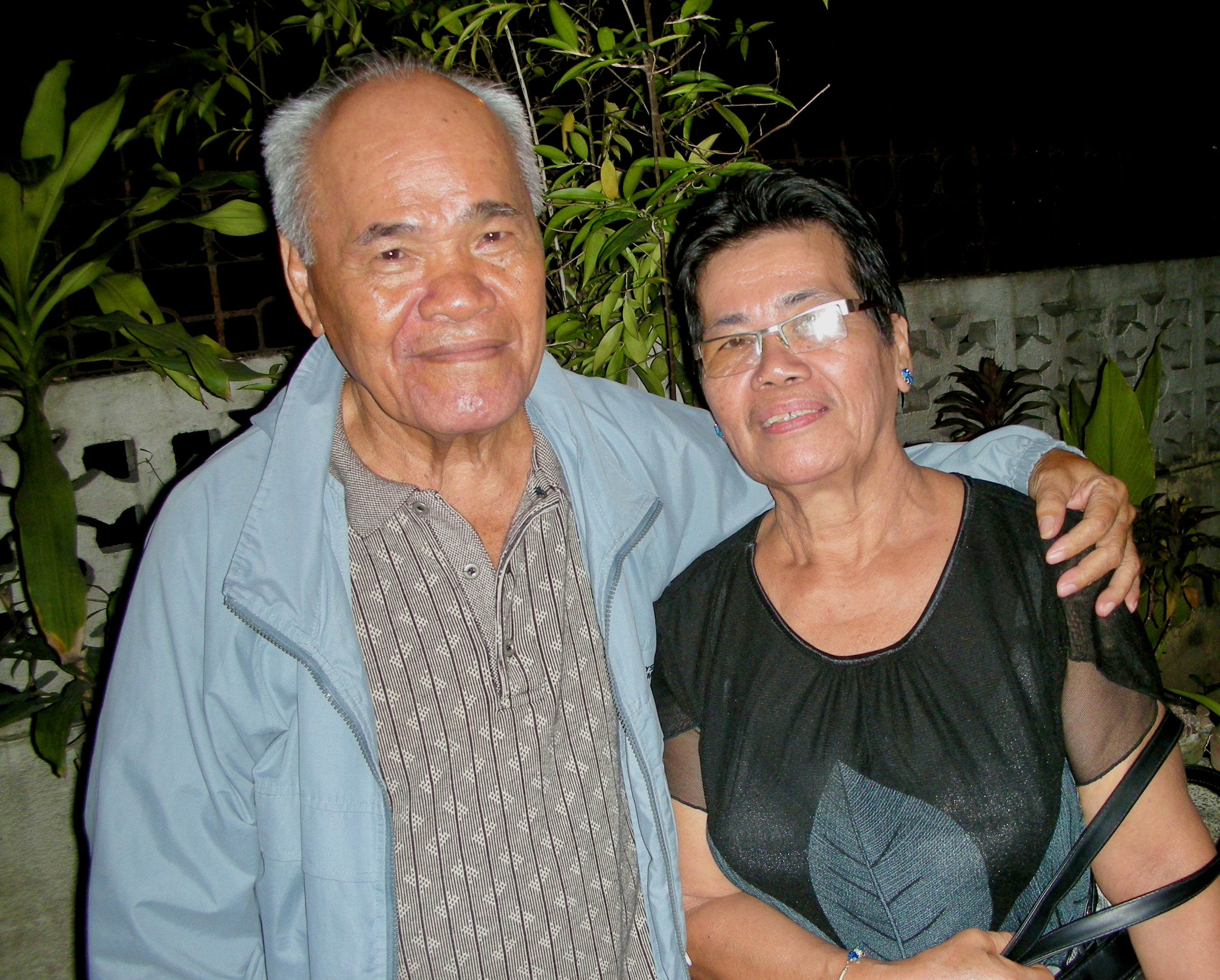 "ED TADEM TAKES US BACK to the time when peasants showed they were not 'sacks of potatoes' as Karl Marx once described them nor were they helplessly mired in the world of Catholic superstition. Ka Bart Pasion was a Marxist who understood the meaning of capitalist exploitation, a repressive state serving the ruling classes, and the debilitating impact of a conservative imperial global culture. He became a top cadre of the Partido Komunista ng Pilipinas, played a key role in its uprising against the Philippine state, and when this failed, and the revolution reached its nadir, was one of the first to go back to the nitty-gritty, painstakingly humdrum and arduous task of rebuilding the movement.
"Ed Tadem has always been a pioneer when it comes to opening new areas for radical research. He did this for Mindanao studies during the Marcos years. With Living in Times of Unrest, he has once more paved the way for others to bring out the rich stories of the cadres - peasants, workers, and intellectuals - of the first Communist Party of the Philippines."
P.N. Abinales, Professor, School of Pacific and Asian Studies, University of Hawaii- Manoa and Co-author, State and Society in the Philippines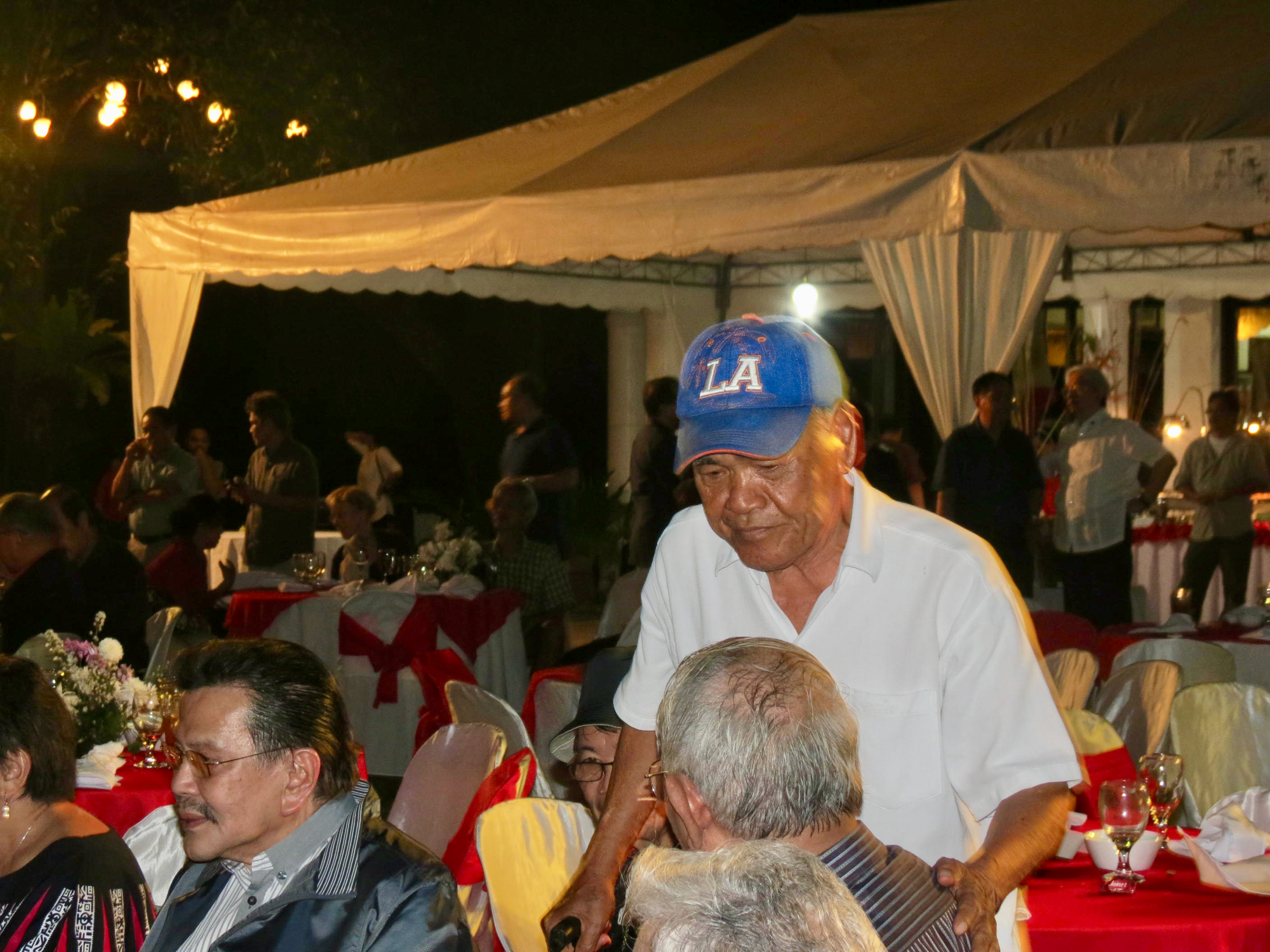 "WHAT AN AMAZING LIFE! From his teenage to his senior years, Bart Pasion witnessed and often participated prominently in major leftist causes and revolutions in the Philippines from the 1940s up to the time of his death in July 2016. From him, and through his diligent biographer Eduardo Tadem, readers get an up-close view of dynamics within Philippine political movements."
Benedict J. Tria Kerkvliet, Professor Emeritus, Australian National University and author of The Huk Rebellion: A Study of Peasant Revolt in the Philippines and The Power of Everyday Politics: How Vietnamese Peasants Transformed National Policy.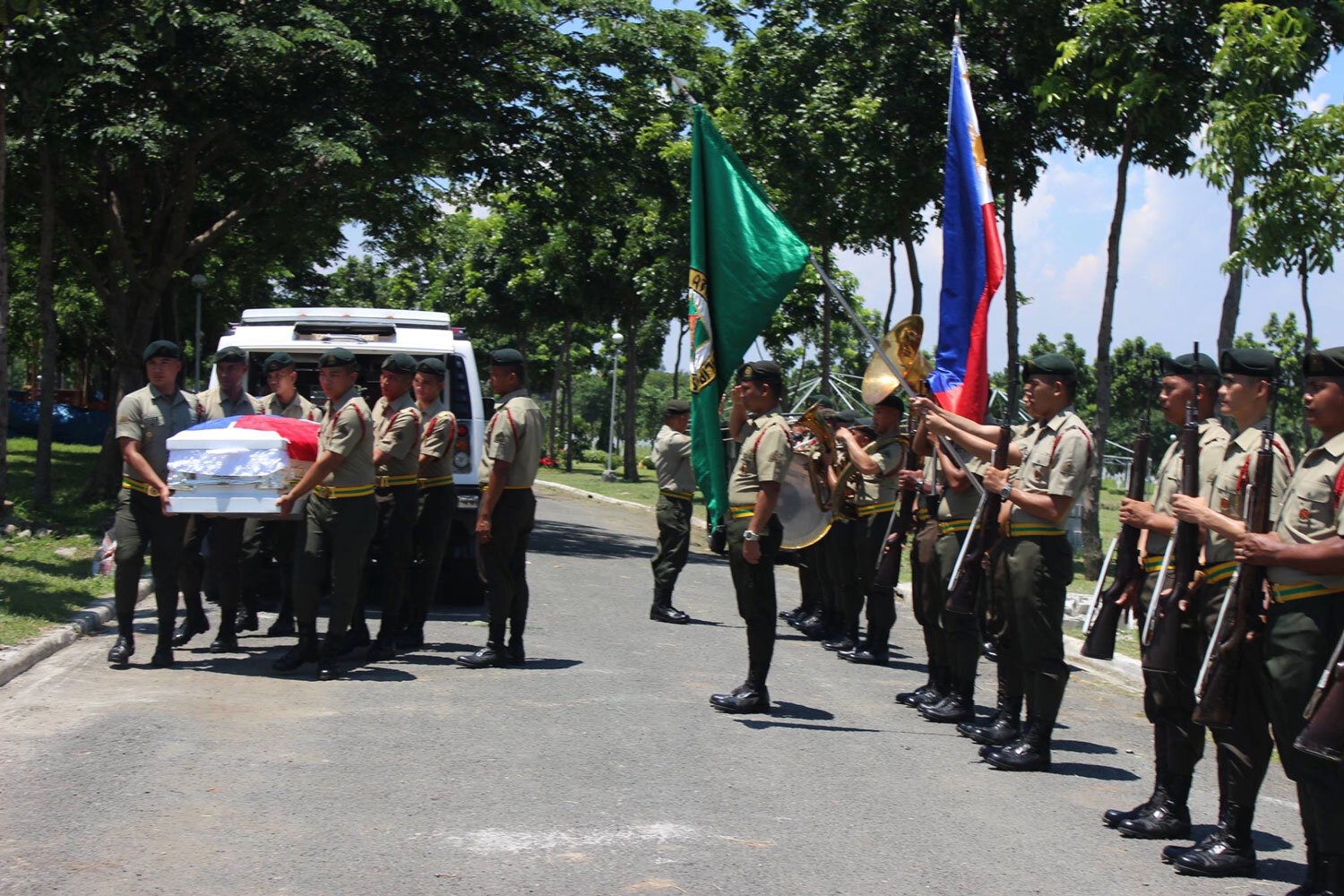 "AMBAG ANG LIBRO ni E.C. Tadem sa pagtutuwid at paghahayag sa salimuot ng kasaysayan ng ating lipunan. Ngunit ambag ang búhay ni B. Pasion hindi lang sa paglinaw ng kilusang rebolusyonaryo sa Filipinas; higit na makatuturan ito sa pagpapaliwanag kung bakit may milyong-milyong mamamayang mangmang at dukha sa Filipinas, at hindi makaahon sa kaniláng kinasadlakan sapagkat pinababayàan at pinagsasamantalahan ng iilang edukado at mariwasang kapuwa Filipino.
"Maging kaagapay sána sa pagkatantong ito ang mga pagsisikap na rebisyon ng kasaysayan tungo sa mas malusog at mas kapaki-pakinabang para sa sambayanan na kasaysayang pambayan."
Virgilio S. Almario, Filipino artist, author, poet, critic, translator, editor, teacher, and cultural manager. He is a National Artist of the Philippines and currently serves as the chairman of the Komisyon sa Wikang Filipino and chairman of the National Commission for Culture and the Arts.
---
About the author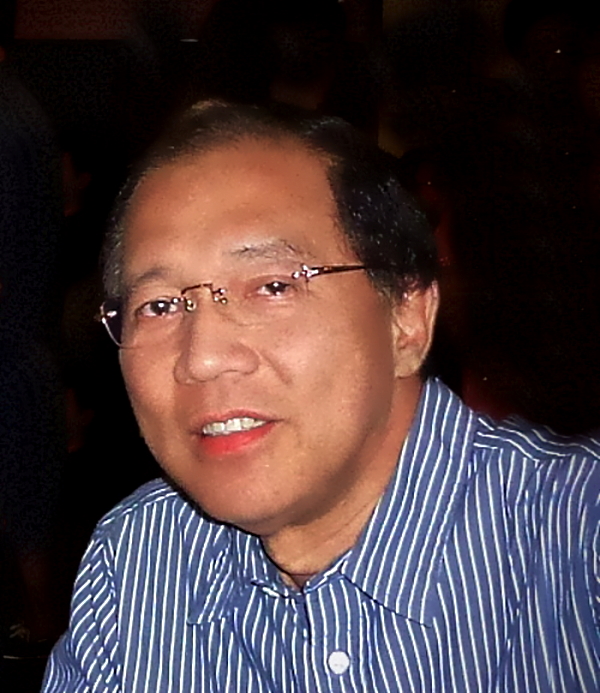 Eduardo C Tadem is Convenor of the Program on Alternative Development, University of the Philippines Center for Integrative and Development Studies and Professorial Lecturer of Asian Studies, University of the Philippines Diliman). He has a Ph.D. in Southeast Asian Studies from the National University of Singapore. He is a retired Professor of Asian Studies at the University of the Philippines Diliman where he served as Editor-in-chief of Asian Studies journal. He has been active in several progressive civil society and social movements. He has 150 publications in books, academic journals, and periodicals on various political economy and social issues.
If you liked what you just read and want more of Our Brew, subscribe to get notified. Just enter your email below.