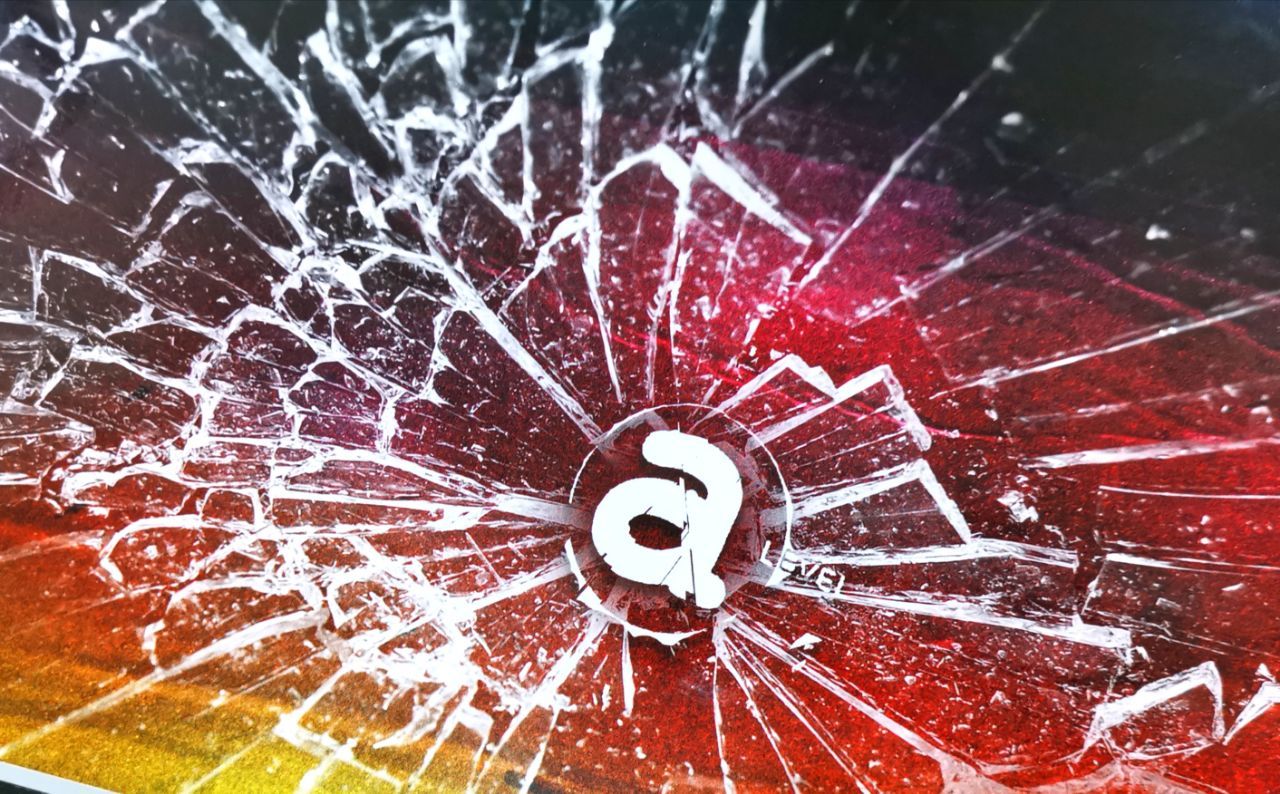 Here are some of the latest vinyl reissues from indie rock darlings from the 90s and beyond
The indie music scene is a gift that keeps on giving. Since its boom in the 90s, fans have been treated to a virtual rainbow of musical styles, reason enough to snap up those indie-produced CDs and cassettes (remember those?) or stream the latest tracks.
Bu there's a downside. What fans get to hear on these music formats barely capture the musical vision and craft of some of the more compelling bands and performers. The vinyl revival is changing all that. Musical artists now get to revisit and re-introduce their early works, with the benefit of upgraded sonics and the studio wizardry of top-notch sound engineers. It's a win-win for both artists and fans.
Here are some noteworthy releases from Backspacer Records:
Narda
Discotrillion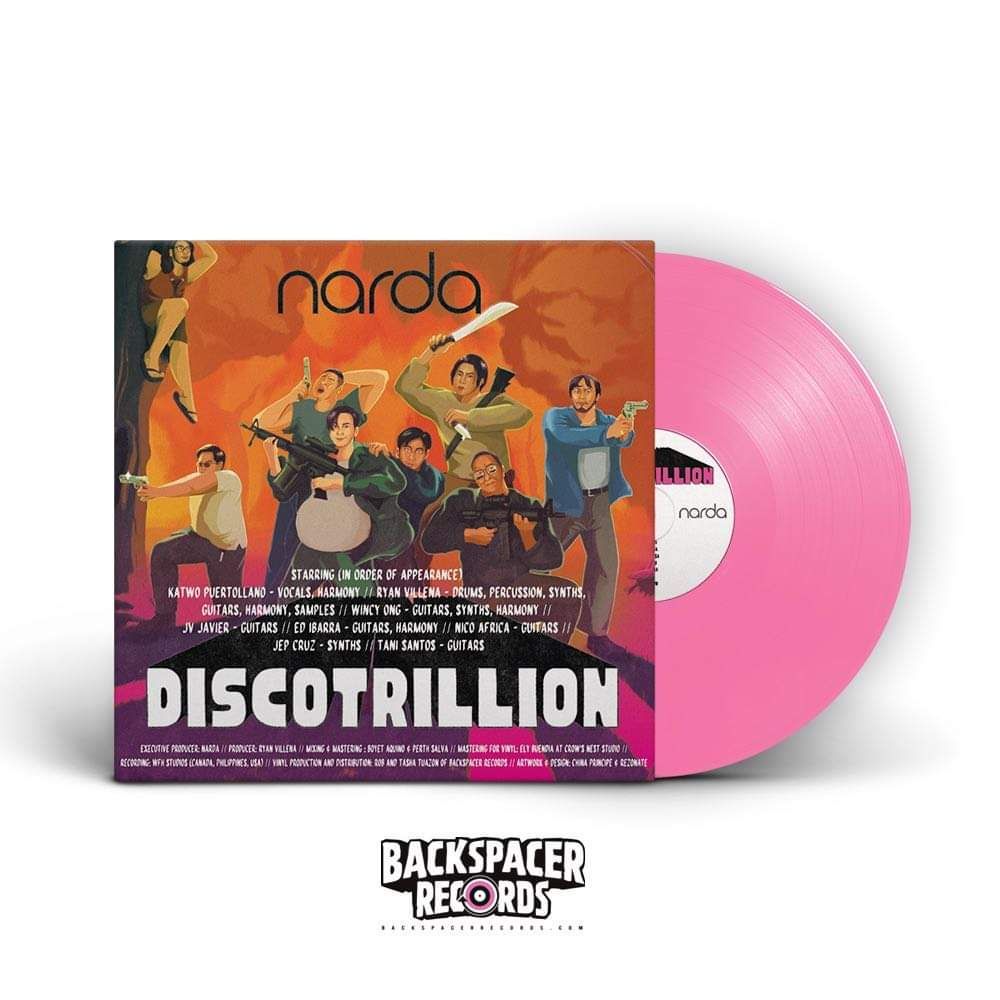 Narda began as an indie-pop band before veering leftward into art-punk and new wave with Discotillion. The album, a cult favorite, gave the band a bonafide hit, "Molotov." Fifteen years later, the songs are re-recorded and released on limited edition (330 copies) pink vinyl, with four additional tracks: "Wagwagan Love," "Duwag," "Ikaw Lamang," and "Mr. Sindak."
Re-named Discotrillion, the album gets a sonic work up from Ely Buendia, who handled vinyl mastering. This is punk music you can dance to.
Ciudad
Ciudad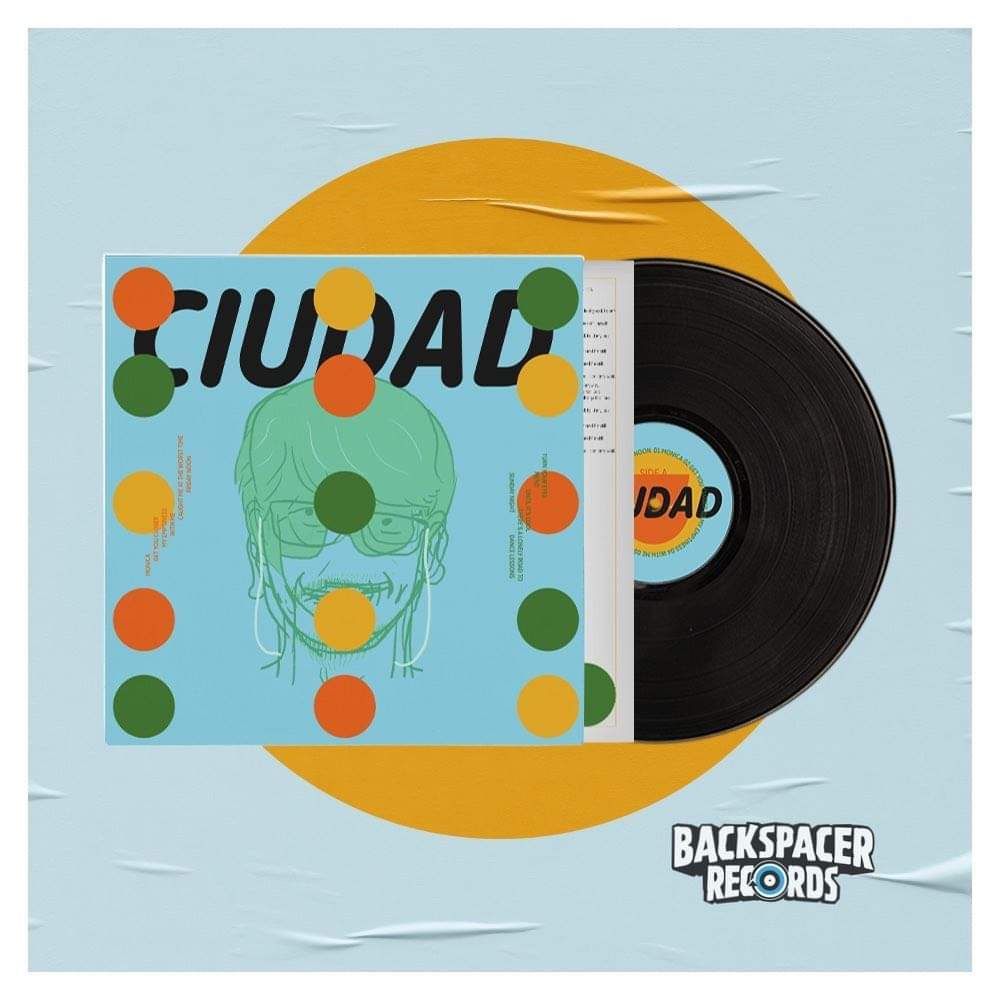 Since releasing their debut album in 2000, Ciudad has been giving fans every reason to love them after all these years with songs like "There's A Lonely Road to Sunday Night," "Friday Noon," "My Emptiness" and other dream pop nuggets. These songs, plus eight others from their six-album catalog, are compiled in one album titled, well, Ciudad.
Kitchie Nadal
Kitchie Nadal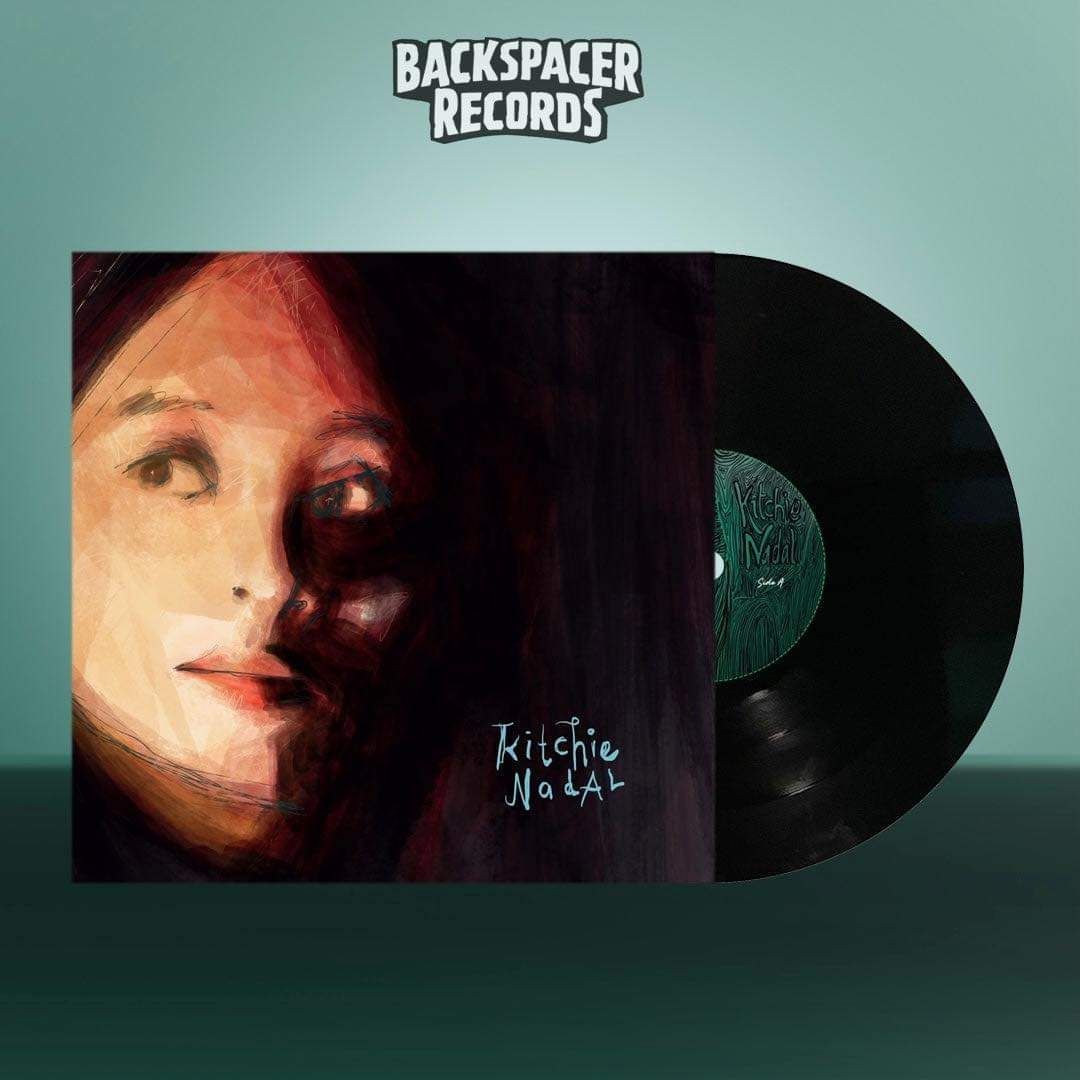 The indie scene wasn't all grungy and sweaty and beer-soaked teenage angst. Exhibit A: Kitchie Nadal.
Nadal was lead singer for the band Mojofly before going solo, which proved to be a wise choice. Her eponymous album produced the monster pop-rock hit "Huwag Mong Sasabihin," platinum-certified several times over. On this limited vinyl release, Nadal throws in a few extra tracks, and helps reimagine the cover artwork with Aidon Panlaqui.
Dicta License
Pagbigkas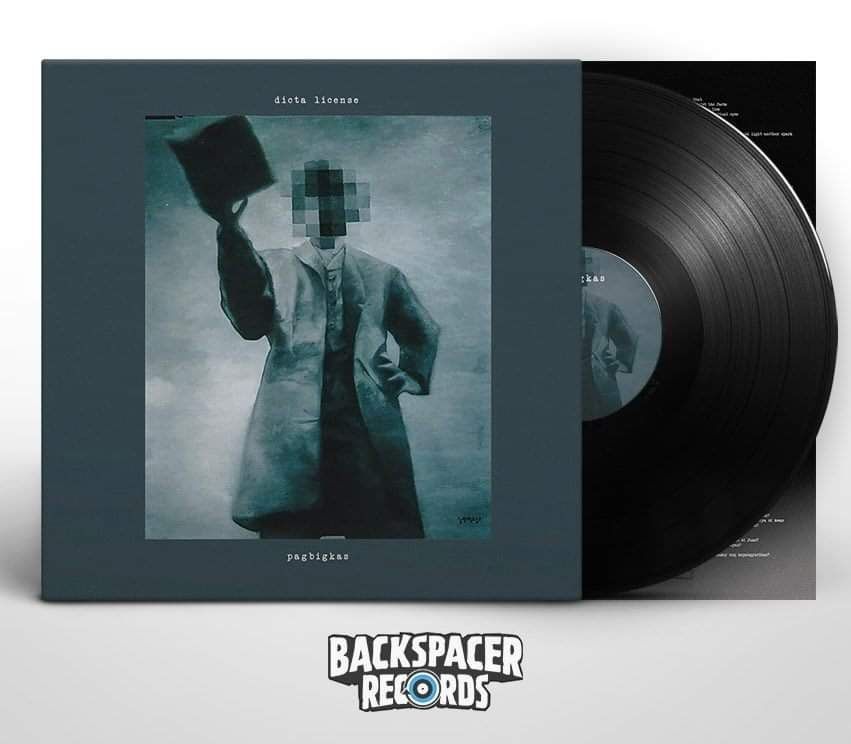 Don't let the slinky grooves and polished production fool you. Dicta License is as angry as ever, but now, they would rather sit you down and preach rather than shout themselves hoarse to make a point.
Pagbigkas tackles head on the jarring realities of life under the Duterte administration: the war on drugs, human rights abuses, fetters on free expression, and the Anti-Terror Law. Stand out tracks include "Salita" and "Bagong Bayani."  The rhymes flow naturally, the assertions unflinching, direct. You even get to hear a snippet from a speech by the late civil libertarian Jose W. Diokno. The album is a testament to living, and rhyming, in dangerous times.
---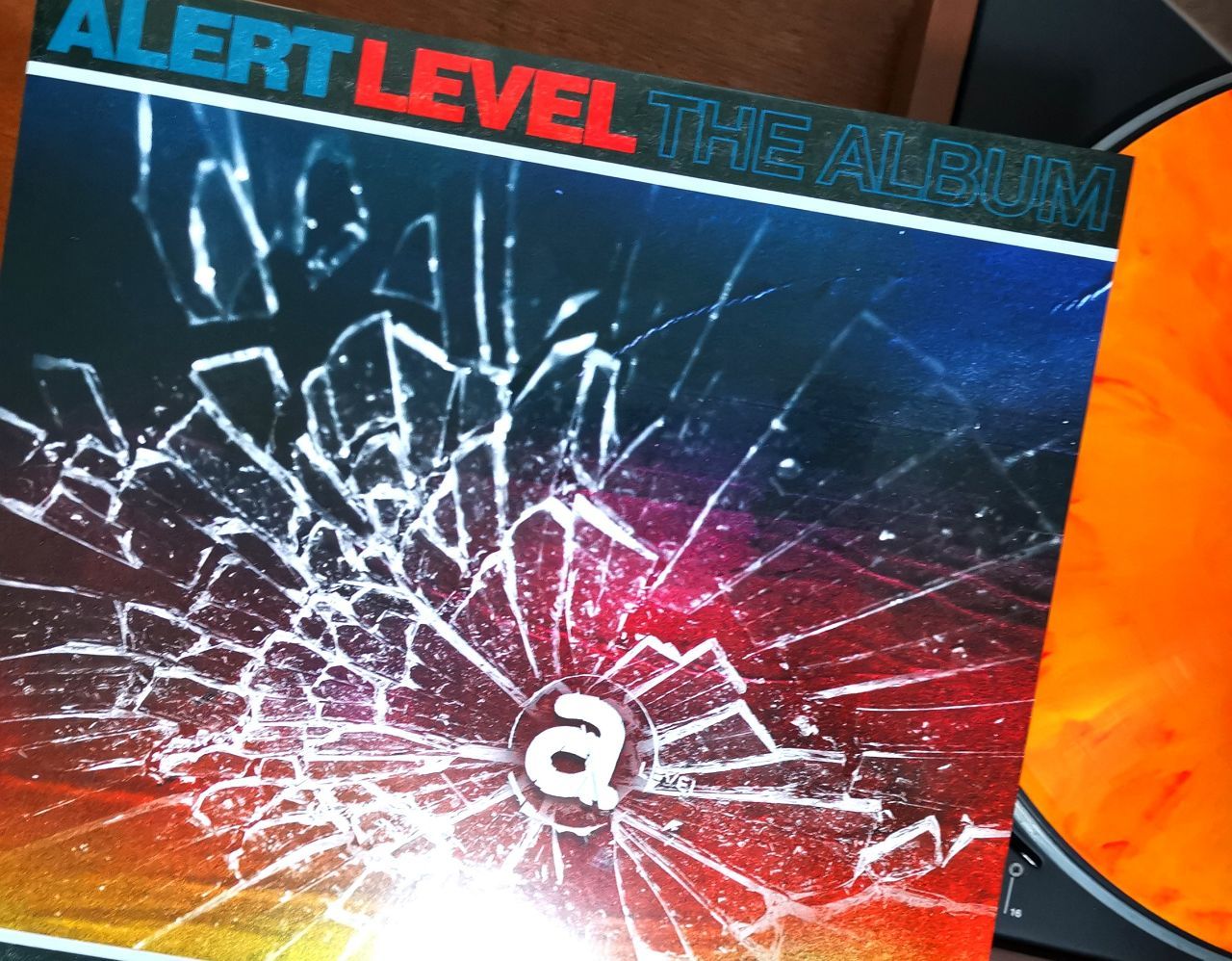 Various Artists
Alert Level
To mark 30 years since its release on cassette,   Loudhouse Productions and Plaka Express teamed up to bring us the much-anticipated vinyl release of the compilation album Alert Level.
Alert Level features four bands with enduring ties to the 90s indie rock scene: Color It Red, Rizal Underground, The Breed, and Tropical Depression. The album is a perfect sampling of these bands in their formative years, before they were signed by major labels - raw, hungry, and brimming with talent. More than a nostalgia trip, the album reminds us how diverse the 90s indie scene was, from indie-pop, roots and heavy blues-based rock, to reggae.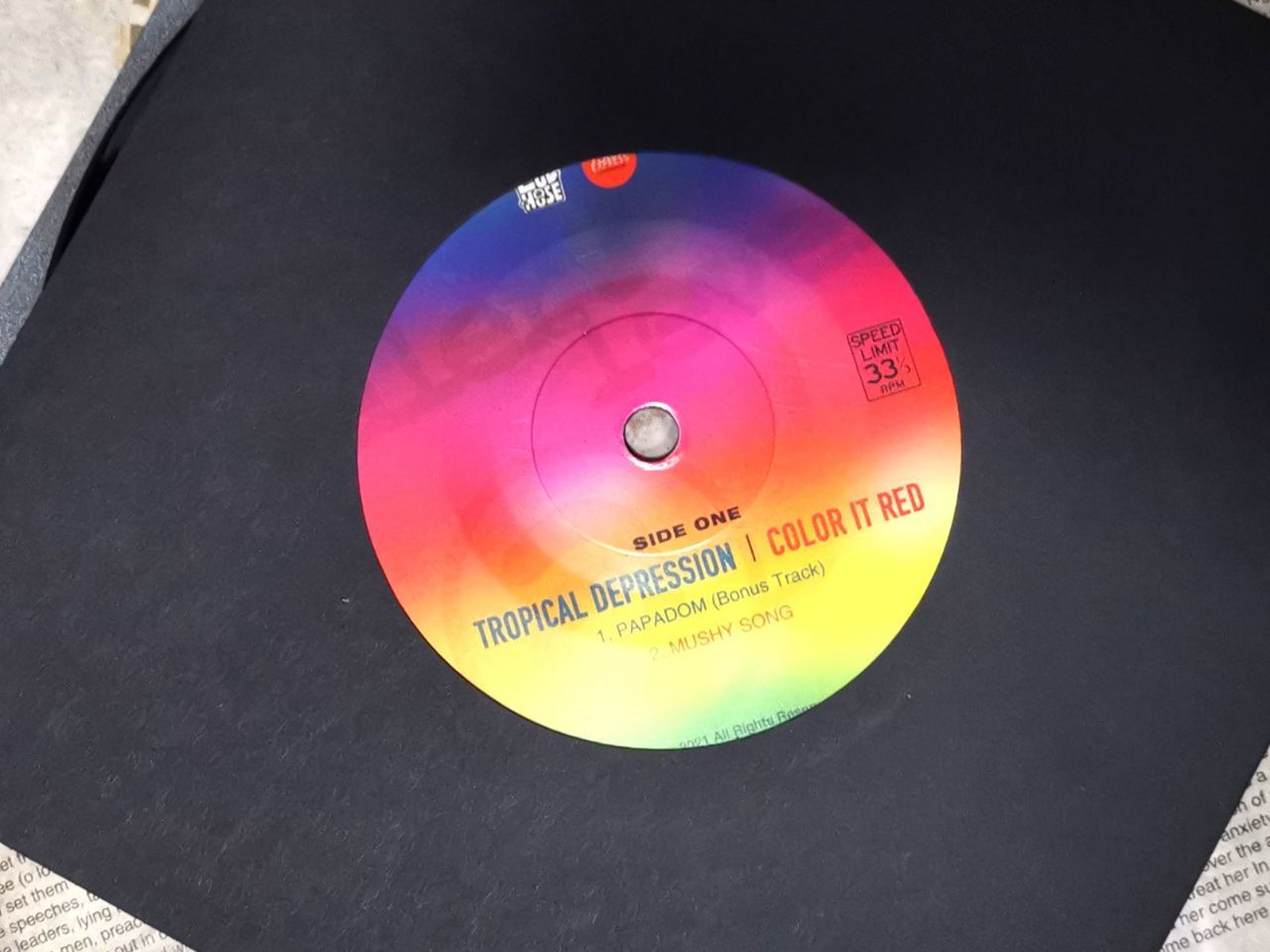 The album is in orange splatter vinyl, with a 7" bonus EP. This is the maiden vinyl release from Bong Fulgoso's Plaka Express, a long-time and trusted vinyl outlet, and we couldn't be any happier. Here's to more releases ahead. - Joey Salgado
If you liked what you just read and want more of Our Brew, subscribe to get notified. Just enter your email below.