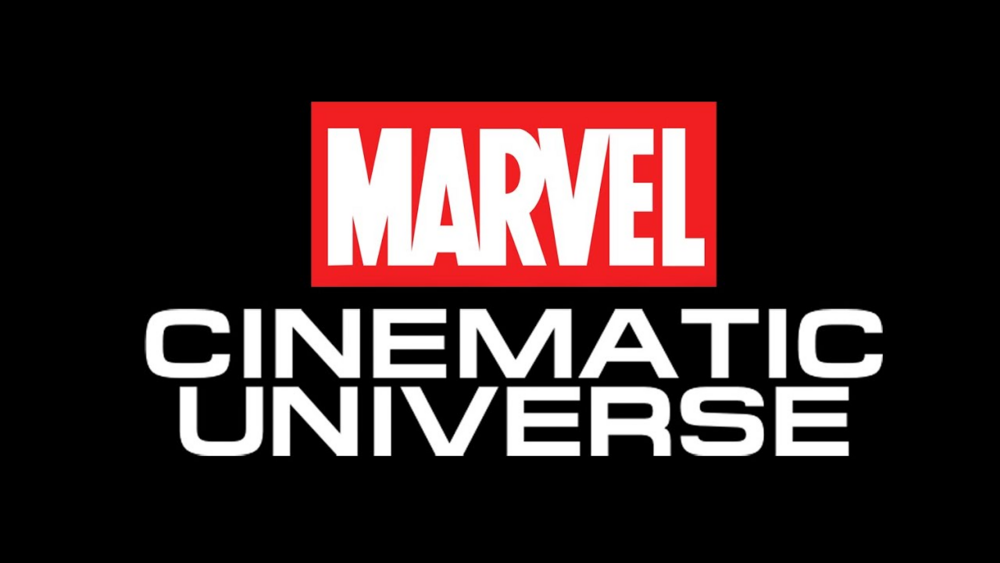 ---
This former Marvel Cinematic Universe actor disses the franchise in an Instagram post, while showing love for a popular TV series. Guess who?
In a rather long post on Instagram (over 350 words), actor Mickey Rourke (Iron Man 2) showered the TV series Law & Order:SVU and its stars with praises, before dissing the MCU, which he described as crap.
If you liked what you just read and want more of Our Brew, subscribe to get notified. Just enter your email below.