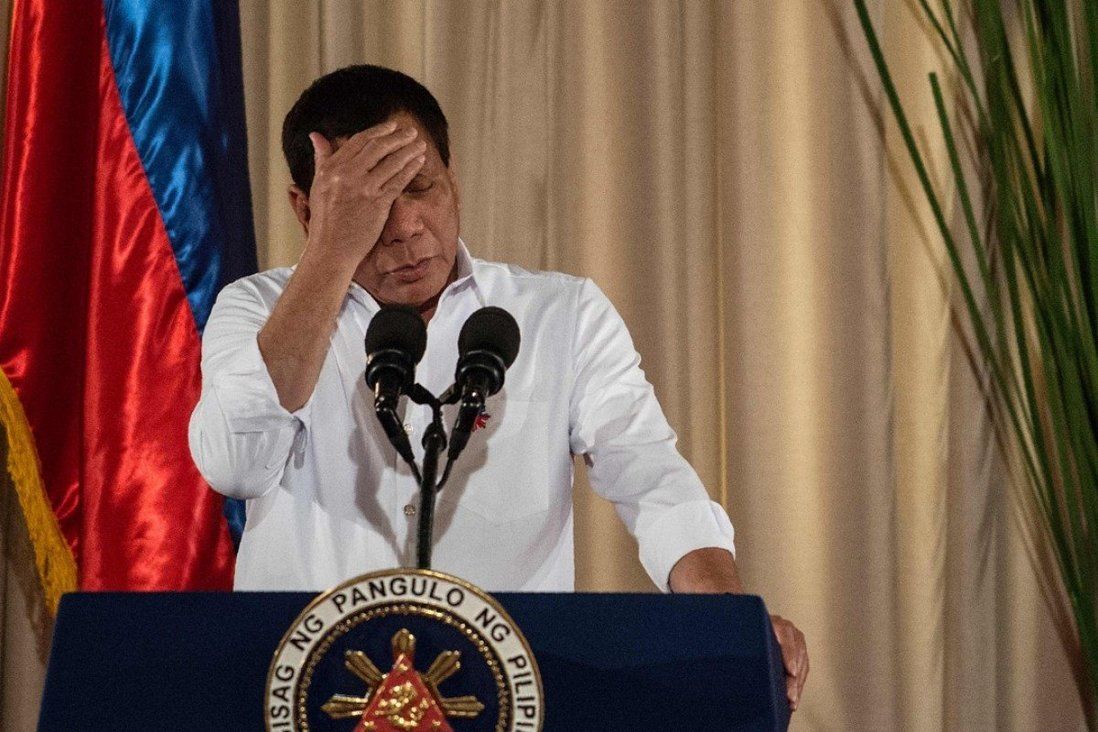 President Duterte blames the camp of Marcos, Jr. and unnamed figures for allegedly manipulating his daughter. But the truth is that Duterte was simply ignored
Since his election in 2016, President Duterte has used his office as a bully pulpit.
While past presidents have invoked their authority to set the national agenda or rally the nation during a crisis, Duterte has spent the past five years - and counting  - delivering insults and threats from behind the presidential seal.
Former senator Ferdinand "Bongbong" Marcos, Jr., the presidential running mate of his daughter, Davao City Mayor Sara Duterte, was the most recent target of his ire.
In a public event, he called Marcos, Jr. a "spoiled brat" and a "weak leader." Earlier, Duterte alluded to a presidential candidate with a cocaine habit. The political gossip mill surmised he was referring to Marcos, Jr.
Marcos, Jr. is running against Senator Christopher "Bong" Go, Duterte's personal aide and handpicked successor, and several other candidates. The President's cutting remarks were clearly intended to erode public support for Marcos, Jr., who is currently leading pre-election surveys.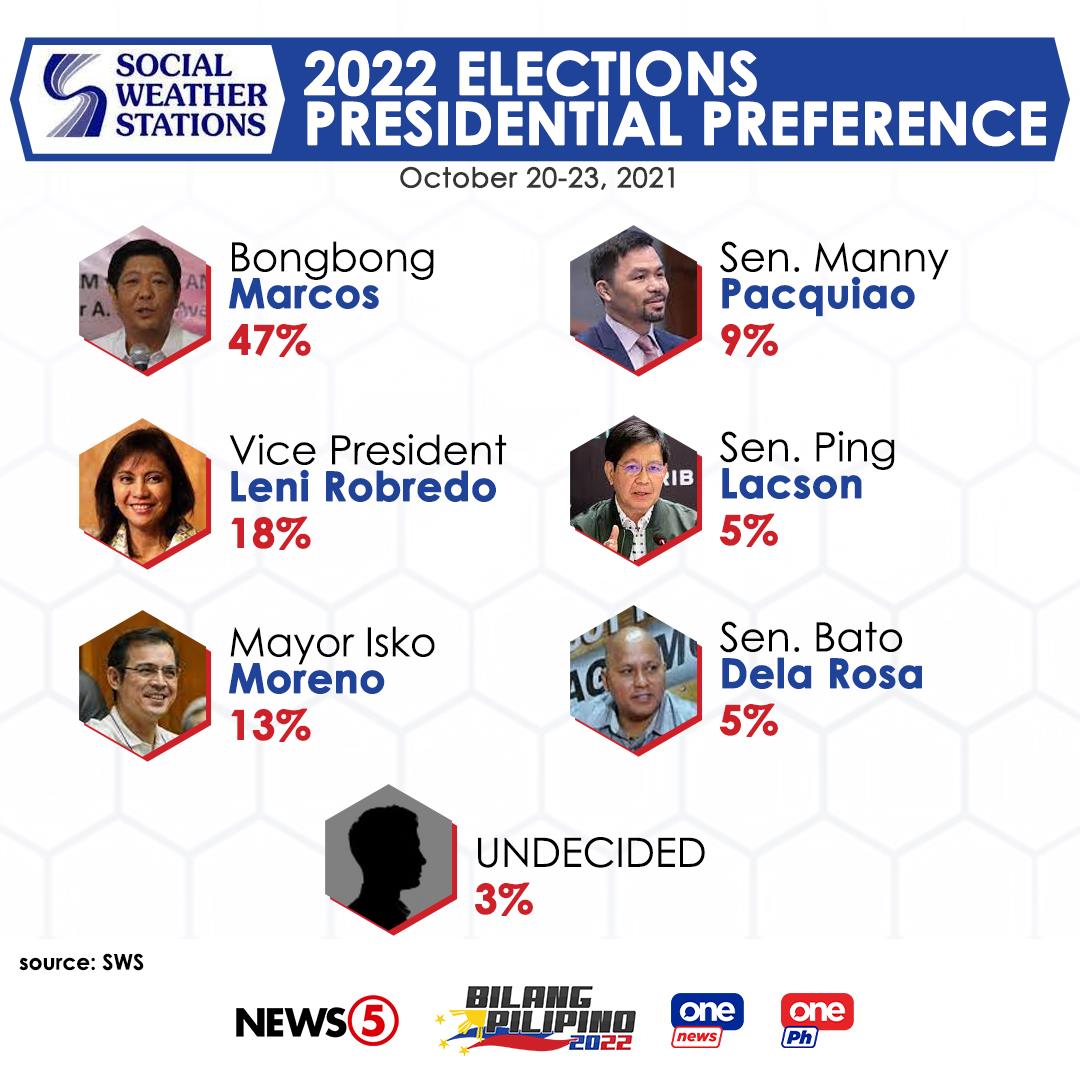 Some observers also saw it as Duterte publicly telling his daughter he was not happy. From the start, Duterte had wanted Mayor Sara to be his successor, and choose Go as her running mate.
Mayor Sara had been the consistent survey leader until she opted out of the presidential race.
Expectations that she would change her mind and run for president as a substitute candidate on or before the November 15 deadline were sparked by high-profile meetings and events with former president and House speaker Gloria Macapagal-Arroyo, titular head of Lakas-NUCD, and Marcos Jr. himself.
Mayor Sara, however, did not push through with the highly-anticipated presidential run. Instead, she announced she was running for vice president under Arroyo's party, and not her father's PDP-Laban. A few days later, the Marcos, Jr. - Sara Duterte tandem was unveiled.
Mayor Sara's backers were caught by surprise, including her father.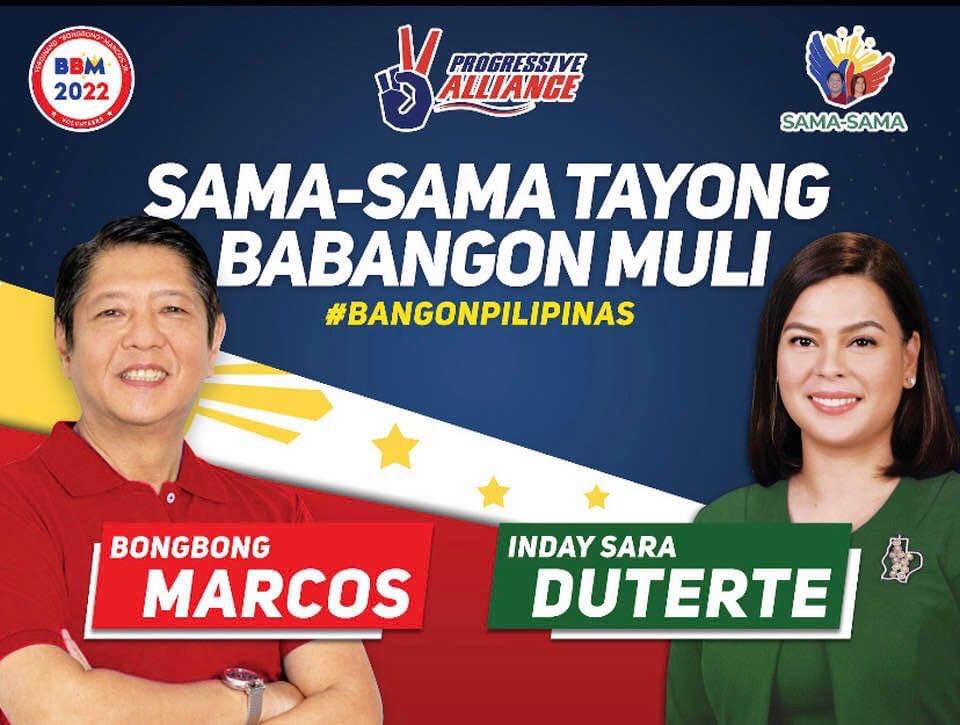 The Daughter Strikes Back
President Duterte blames the camp of Marcos, Jr. and unnamed figures for allegedly manipulating his daughter. But Duterte was simply kept out of the backroom talks. This is the first time that a sitting president was ignored by political power brokers within his own coalition.
If Duterte had expected the Marcos camp to retreat in the face of his attacks, he was dead wrong.
The President was probably again surprised that the push back would come from his daughter.
In Tagum City, Mayor Sara joined Marcos, Jr. in their first public rally. In her speech, the mayor defended Marcos, Jr. from her father's tirades, and urged her supporters to rally behind him.
Political Future In Danger
Duterte may have also miscalculated his clout with the electorate.
In 2019, during the mid-term elections, Duterte's relentless attacks on the Liberal Party resulted in a rout. But Duterte has lost much of his political luster.
His ratings, once astronomically high, has plummeted in the most recent polls owing to his administration's flawed pandemic response that tanked the economy. His "blind item" about a cocaine-snorting candidate only reminded the public that his centerpiece war on drugs has become a monumental failure.
Historically, the endorsement of an outgoing president is also not enough to swing voters.
Duterte's broadsides against Marcos, Jr. would not automatically shift support to Go. Any fallout would likely benefit either Manila Mayor Isko Moreno or Senator Manny Pacquiao.
Pacquiao's numbers have been rising slowly but steadily and he could benefit from being the only presidential candidate from Mindanao.
In a race that is expected to tighten by April, a solid "identity" vote could clinch the presidency.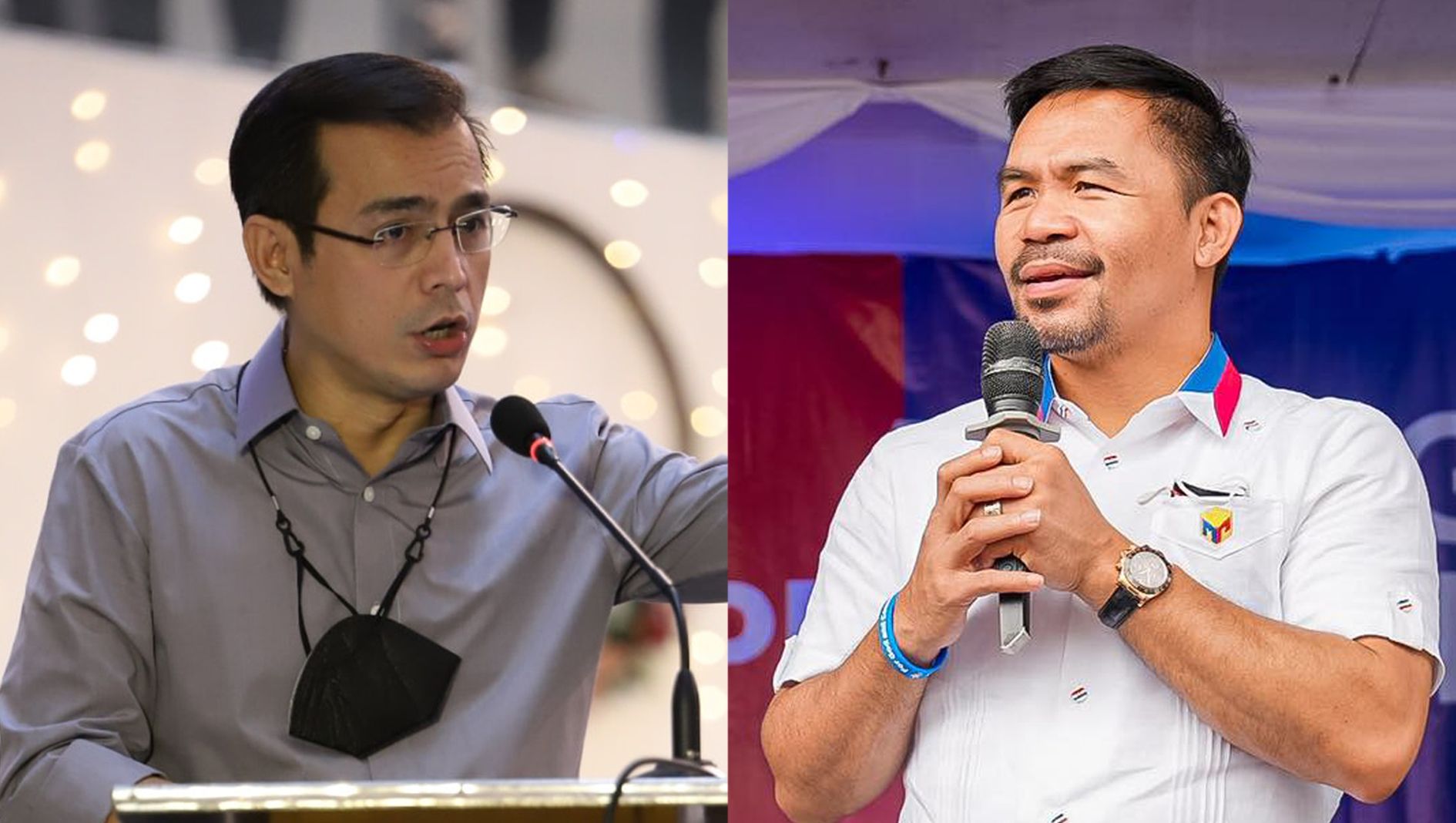 But Ilocanos also have a strong sense of identity. The so-called Solid North - which spans the provinces comprising Northern Luzon - is undisputed Marcos country.
The ouster of Marcos, Jr.'s father from power in 1986, and the family's subsequent exile, has failed to dent their popularity. In 2022, Northern Luzon voters are seen rallying around their native son.
By hitting Marcos the son, Duterte may also be jeopardizing his political future.
The President is running for senator, a move seen by his critics as an attempt to secure protection in case the International Criminal Court (ICC) finds him guilty of war crimes after his term.
Marcos supporters might just punish him at the polls for smearing their favorite son.
Duterte has established a reputation as a master tactician. But not only was he blindsided, he seems to be losing his touch.
For a President used to having his way, that must have stung.
The simple truth is that the supposed master tactician has been outplayed, outflanked, and outmaneuvered by allies within his once-solid coalition. JS
If you liked what you just read and want more of Our Brew, subscribe to get notified. Just enter your email below.