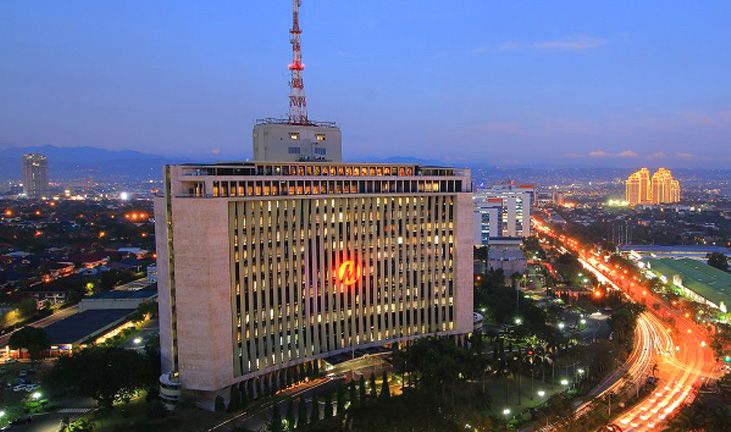 Metro Manila households can expect a reduction of P141 in their electricity bills this month, according to Manila Electric Company (Meralco).
The lower rates are a result of a refund ordered by the Energy Regulatory Commission (ERC).
Meralco said the overall rate for a typical household "went down by P0.7067 per kWh to P9.7545 per kWh from P10.4612 per kWh last month."
"This month's reduction effectively reversed all increases in the overall power rates since the start of the year," Meralco added in a press statement.
The electricity supplier said the ERC decided to "recalculate the difference between the Actual Weighted Average Tariff (AWAT) and the final Interim Average Rate (IAR) of P1.3522 per kWh during the Lapsed Period of July 2015 to June 2022, following a downward adjustment in Meralco's Regulatory Asset Base for the 3rd Regulatory Period."
The ERC ruling dated June 16 directed Meralco to implement an additional refund totaling P21.8 billion for a period of 12 months or until the amount is fully refunded.
This is equivalent to a refund of P0.8656 per kWh for residential customers and will appear as a separate line item called "Dist True-up 4" in the power bills starting this July.
"As a highly regulated entity, Meralco's rates undergo a review and confirmation process to make sure they are fair and reasonable. The immediate implementation of the ERC Decision was able to more than offset the impact of higher generation charge this month to the benefit of our customers," Atty. Jose Ronald V. Valles, Meralco Head of Regulatory Management, said.
If you liked what you just read and want more of Our Brew, subscribe to get notified. Just enter your email below.