By the Pet Food Institute
This monsoon season, pet owners must prepare and gear up to ensure their pets are safe and healthy. Pets can be susceptible to bacteria, virus, and other parasites. These can compromise their overall wellbeing and cause a plethora of illnesses ranging from skin allergies and indigestion to more serious health issues such as respiratory problems.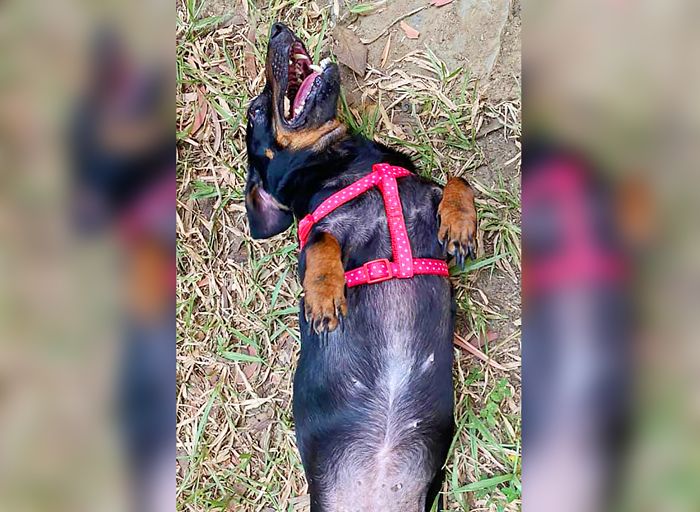 Here are the common pet illnesses during the rainy season and tips on how owners can protect their pets from these pesky pests.
Skin Allergies
The moist and humid weather that the monsoon season brings can attract pests and other parasites to thrive in the skin and furs of dogs and cats. Fleas and ticks—the most common pests that feed on pets—can cause mild to severe skin allergies.
Observe the pet while scratching. It is usually normal for pets to scratch but excessive itching and scratching are causes for concern. Check into their fur and see any redness or irritation on their skin, and you will see a mount of ticks or fleas inhabiting the pet's body.
To combat this, pet owners must immediately seek treatment from their local veterinarian who will provide the proper care and treatment to address their pet's skin allergy. If left untreated, skin allergies may cause hair loss and skin infections. Pets with dermatitis will even lose interest in engaging in physical activities and interactions
Intestinal Problems
Intestinal problems such as diarrhea is one of the most common diseases during the rainy season. If accompanied by loss of appetite, vomiting, and fever, there could be bacterial, viral, or fungal infection in the dog or cat's digestive system. A common cause of diarrhea and intestinal problems in pets during the rainy season is a dirty bowl. A dirty bowl, much like a dirty puddle outside the house, is an ideal breeding ground for bacteria.
Pet owners are advised to always keep their pets' bowls clean and elevated to prevent bacteria and disease-carrying pests like cockroaches from contaminating their pet's food or water.
Respiratory Diseases
While pets may not develop the same kind of cold that humans may get, they can still develop respiratory diseases with symptoms similar to a cold.  Symptoms of respiratory diseases include sneezing, coughing, or difficulty breathing. All of these can lead to serious health issues and pet owners should consult a veterinarian.
One way to prevent pets from developing these diseases during the monsoon months is by ensuring their pets are clean and dry. Pet owners may give their pets a regular bath however they must safeguard their pets' health by drying their fur and paws thoroughly and properly. It is also recommended to keep a pet's toys and bowls clean.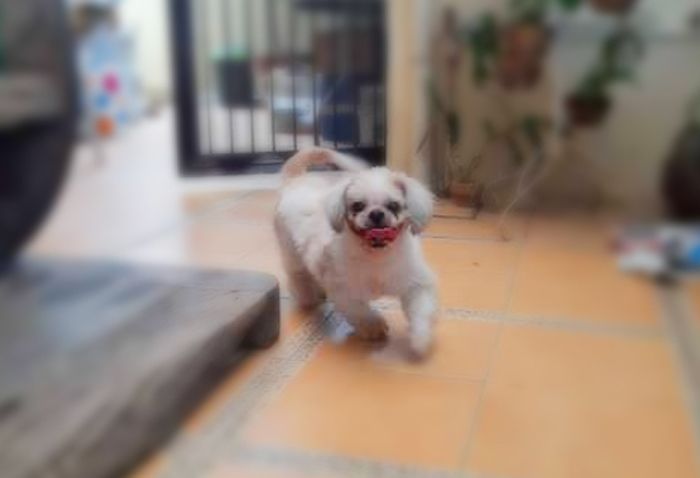 About the Pet FooCd Institute
Pet Food Institute (PFI) is committed to educating pet owners about proper pet nutrition to keep pets healthy and happy. Through its local initiative, Well-Fed, Well-Nurtured campaign in partnership with the Veterinary Practitioners Association of the Philippines (VPAP), PFI seeks to advocate responsible pet ownership to the ever-growing Filipino pet community.
Since 1958, the Pet Food Institute has been the voice of the U.S. pet food industry. PFI is the industry's representative before Congress and state legislatures, as well as state and federal agencies; public education and media relations resource; organizer of seminars and educational programs; and liaison with other organizations. PFI represents the companies that make 98 percent of U.S. dog and cat food.
This article also appears in the Manila Standard
---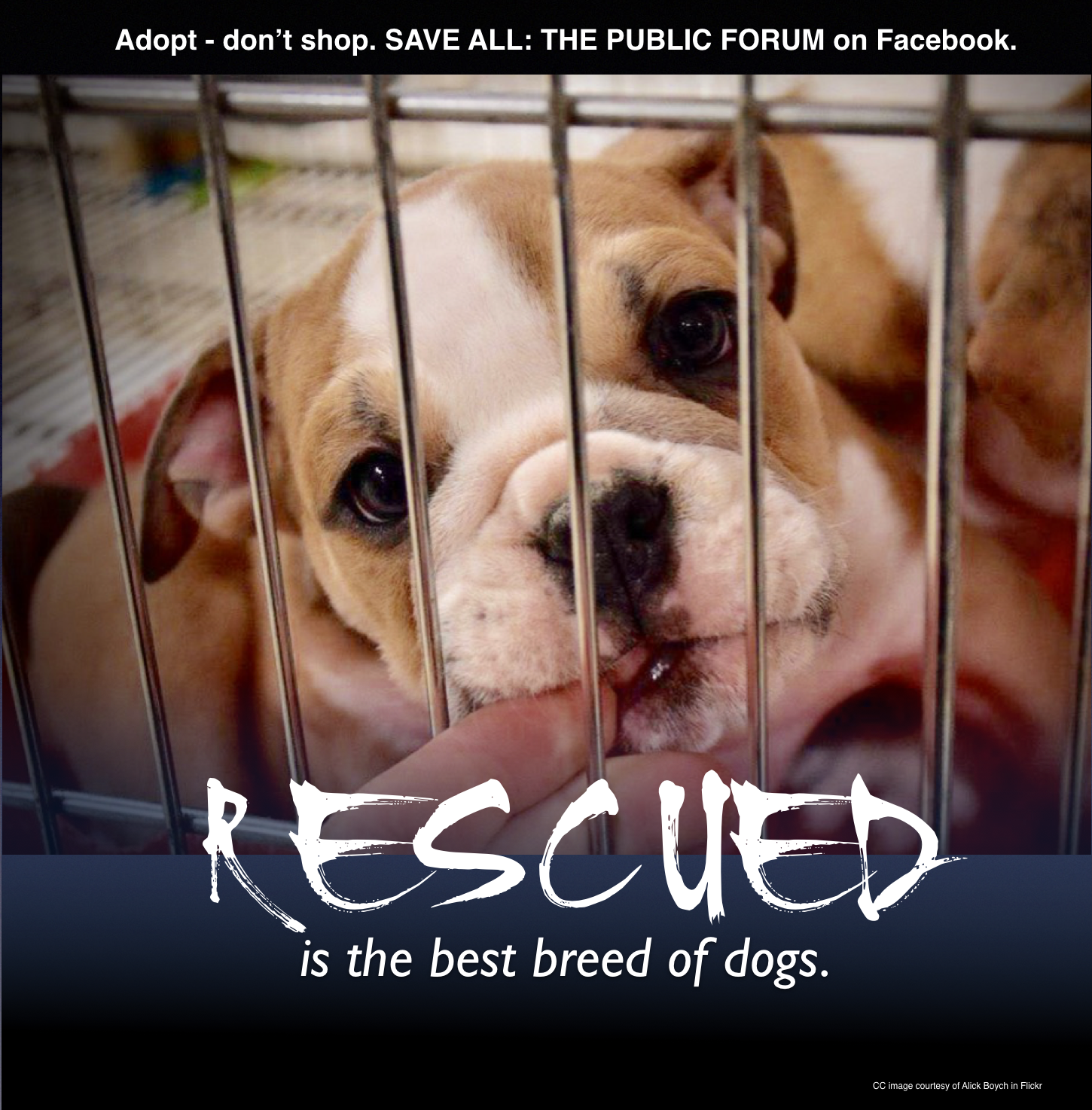 If you liked what you just read and want more of Our Brew, subscribe to get notified. Just enter your email below.