---
I grew up seeing my mother always with brush in a hand.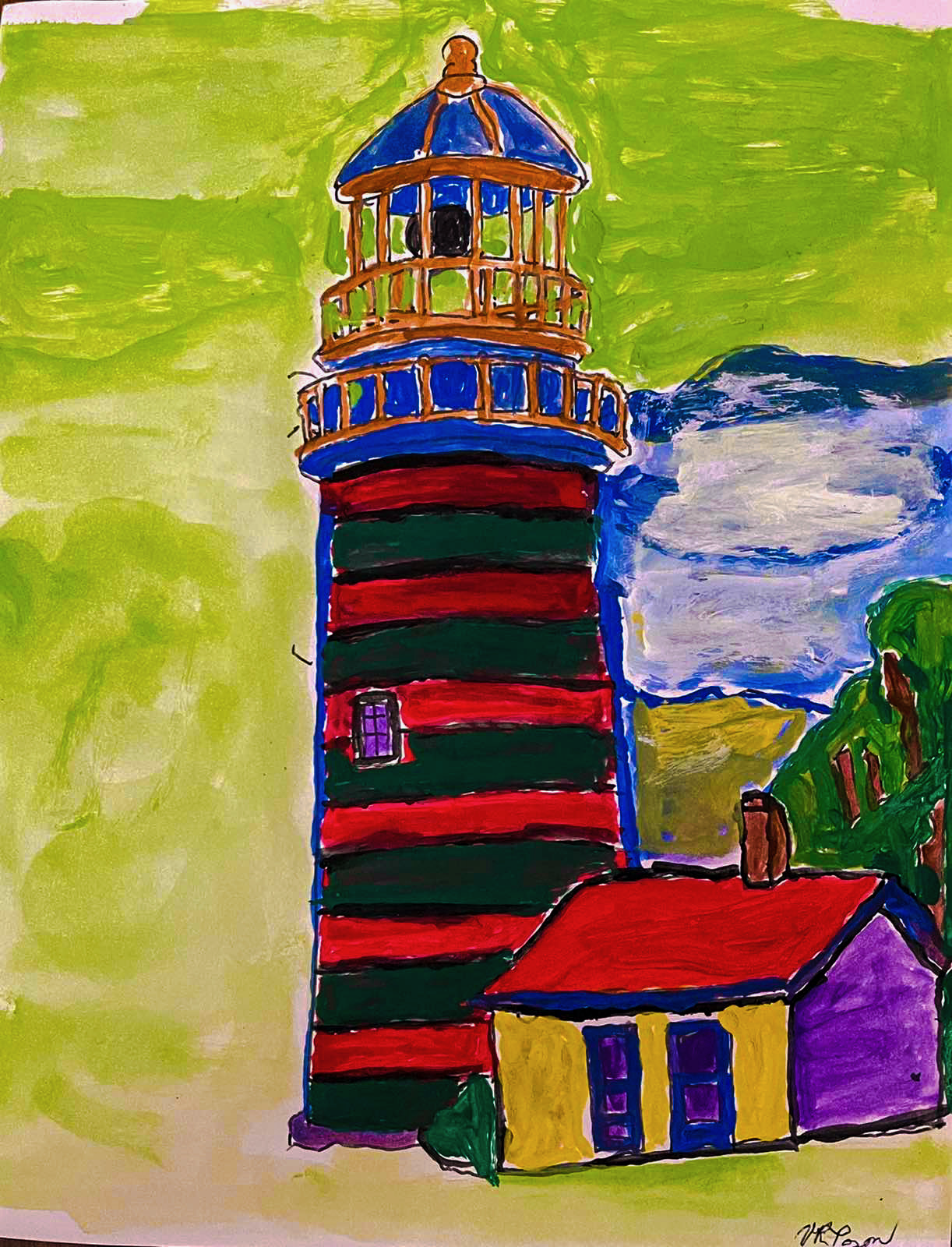 I remember that my mother, Virginia Rodriguez Pozon, would paint on shirts and pants, which she would then sell in Vivien's, a store in Sampaloc that they owned. It had women's clothes, jeans and accoutrements.  Now that I think about it, my mother was always good with her hands. She and my father were always doing something, like covering the dining room table and the front door and walls with mosaic tiles, and painting on every single apothecary jar she could find.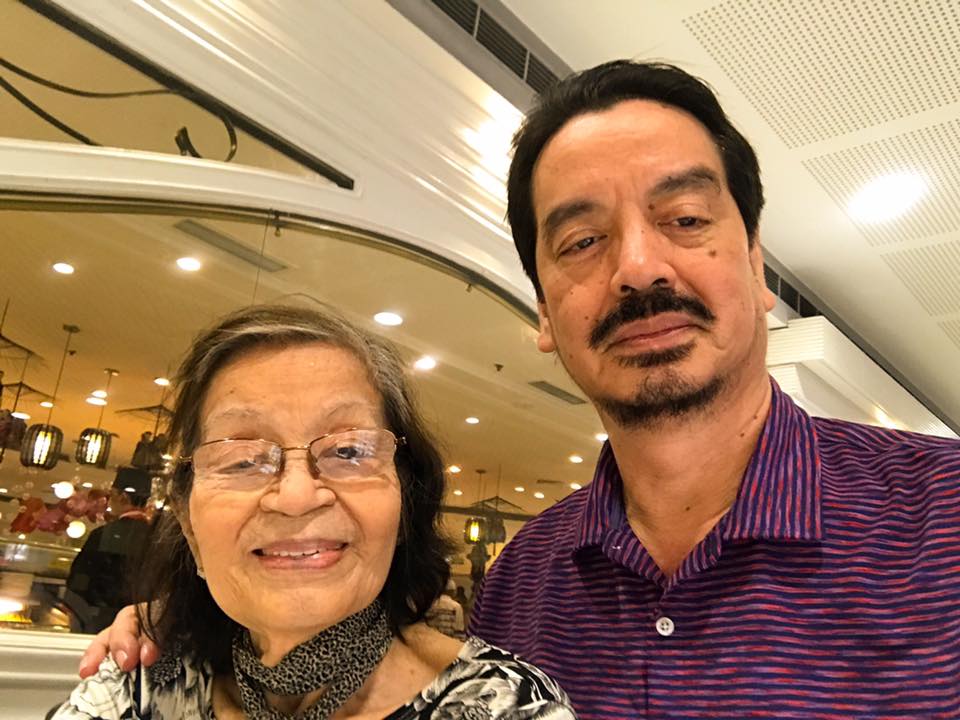 She has been living with my sister in the States, but the pandemic has been hard on her. Bored, she picked up the brush again. -VRP
If you liked what you just read and want more of Our Brew, subscribe to get notified. Just enter your email below.