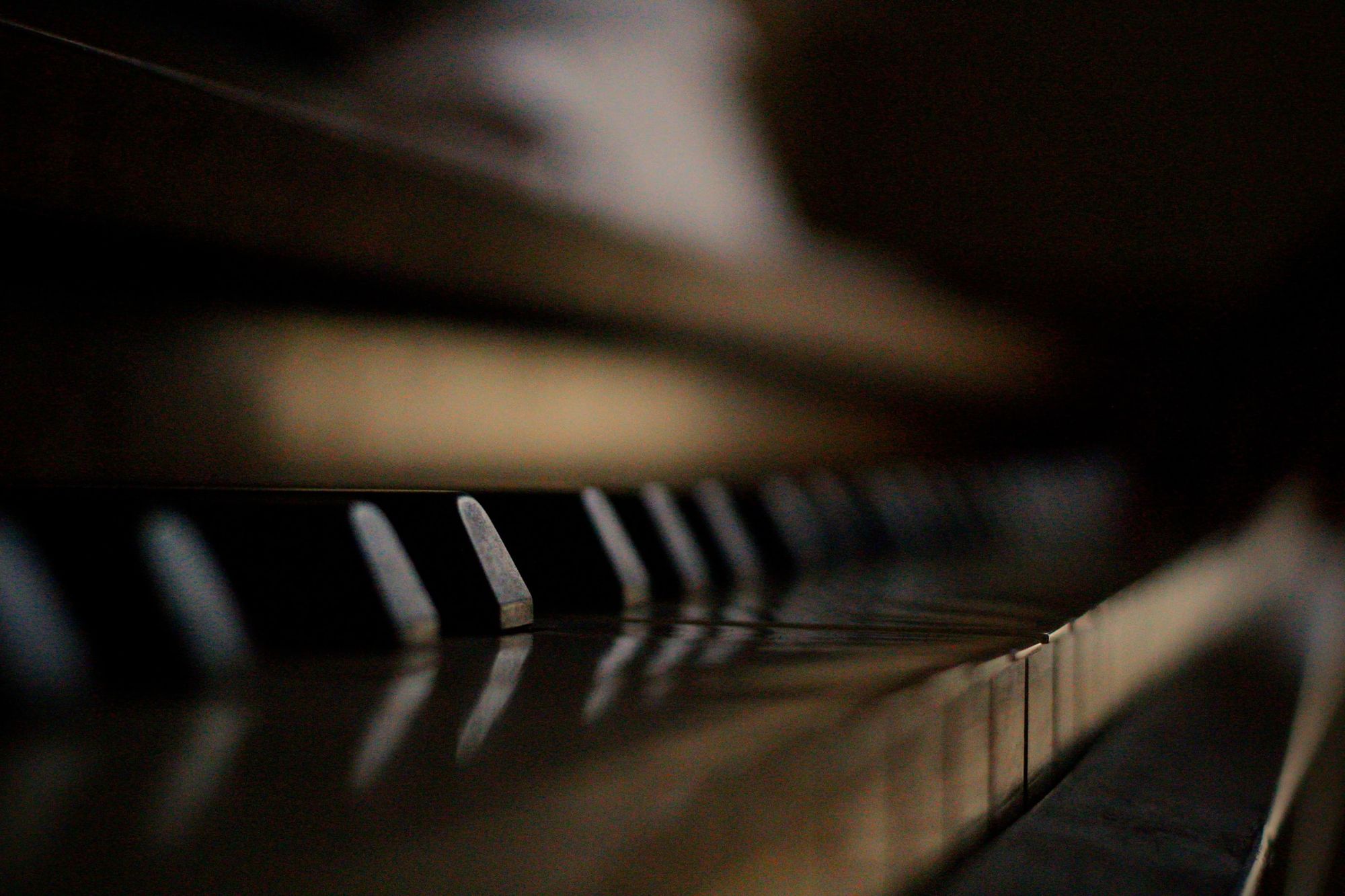 Intro by Ted Kooser
Emi­lie Buch­wald was the co-pub­lish­er and found­ing edi­tor of Milk­weed Edi­tions in Min­neapo­lis going on forty years ago, and that press grew up to become one of the finest lit­er­ary pub­lish­ers in our coun­try. Today she edits chil­dren's books at Gryphon Press, which she also found­ed. Here's a love­ly remem­brance from her new book, The Momen­t's Only Moment, from Nodin Press.
---
Emilie Buchwald
In the evenings of my childhood,
when I went to bed,
music washed into the cove of my room,
my door open to a slice of light.
I felt a melancholy I couldn't have named,
a longing for what I couldn't yet have said
or understood but still
knew was longing,
knew was sadness
untouched by time.
Sometimes
the music was a rippling stream
of clear water rushing
over a bed of river stones
caught in sunlight.
And many nights
I crept from bed
to watch her
swaying where she sat
overtaken by the tide,
her arms rowing the music
out of the piano.
---
American Life in Poetry is made possible by The Poetry Foundation (www.poetryfoundation.org), publisher of Poetry magazine. It is also supported by the Department of English at the University of Nebraska-Lincoln. Poem copyright ©2016 by Emilie Buchwald, "My Mother's Music," from The Moment's Only Moment, (Nodin Press, 2016). Poem reprinted by permission of Emilie Buchwald and the publisher. Introduction copyright © 2022 by The Poetry Foundation.
If you liked what you just read and want more of Our Brew, subscribe to get notified. Just enter your email below.