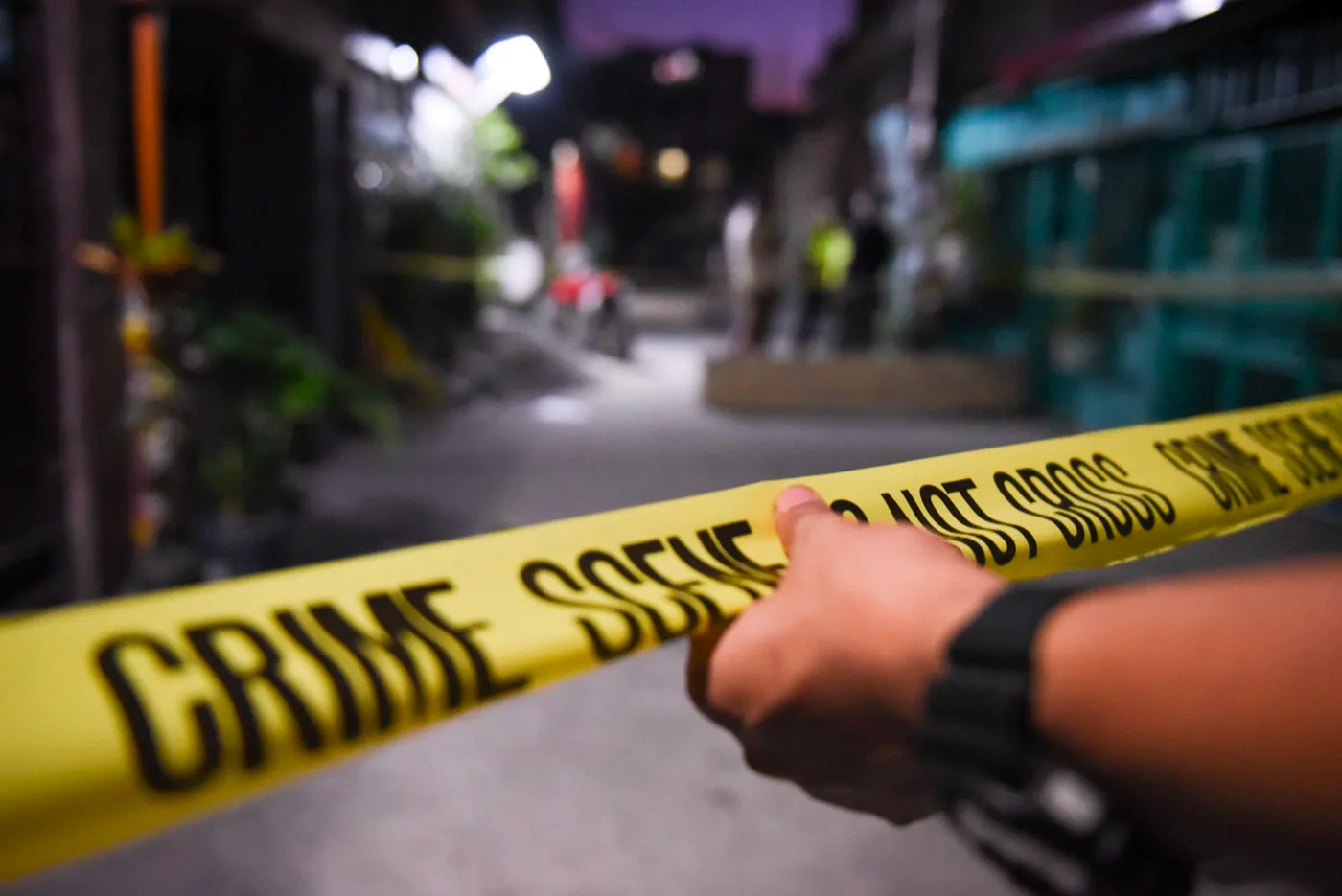 Killings Continue Despite Shifting Focus to Rehabilitation
(Jakarta) – President Ferdinand Marcos Jr., since taking office in July 2022, has not ended the Philippine government's "war on drugs," which has resulted in the deaths of thousands of people, Human Rights Watch said today in its World Report 2023. Marcos should publicly order the national police to end their deadly antidrug raids as part of his expressed commitment to shift focus to the rehabilitation of drug users.
"President Marcos keeps telling foreign leaders that he's ready to improve the human rights situation in the Philippines, but this is not going to happen so long as the police kill suspected drug users with impunity," said Phil Robertson, deputy Asia director at Human Rights Watch. "Marcos has a golden opportunity to prove that he is serious about human rights by ordering the end of the 'drug war.'"
In the 712-page World Report 2023, its 33rd edition, Human Rights Watch reviews human rights practices in close to 100 countries. In her introductory essay, acting Executive Director Tirana Hassan says that in a world in which power has shifted, it is no longer possible to rely on a small group of mostly Global North governments to defend human rights. The world's mobilization around Russia's war in Ukraine reminds us of the extraordinary potential when governments realize their human rights obligations on a global scale. The responsibility is on individual countries, big and small, to apply a human rights framework to their policies, and then work together to protect and promote human rights.
Marcos, in public statements and in meetings with foreign leaders, has said he would continue the "war against drugs" policy that he inherited from his predecessor, Rodrigo Duterte, but would shift the focus to rehabilitating drug users. So far, the killings of alleged drug dealers and users continue, and needed reforms have not been made to existing drug rehabilitation programs. Rights groups and advocates of drug policy reform have criticized the existing programs as coercive and punitive, and said that they stigmatize drug users.
Since 2016, the Philippine police have admitted their involvement in the deaths of more than 6,200 people in drug raids across the country. In a 2020 report, the United Nations Office of the High Commissioner for Human Rights (OHCHR) reported 8,663 deaths have occurred in the "drug war." The Human Rights Commission of the Philippines and domestic human rights groups report death tolls that are two to three times higher than the UN figure. The Office of the Prosecutor of the International Criminal Court in May 2021 filed a request to open an investigation into whether crimes against humanity have been committed during the Philippine antidrug campaign.
Human Rights Watch. 'Philippines: No Letup in 'Drug War' Under Marcos
© 2023 by Human Rights Watch.
If you liked what you just read and want more of Our Brew, subscribe to get notified. Just enter your email below.