PET TALES

By Desiree Castro
Many humans are going hungry after being forced to accept a cut in salary or losing their jobs. Their pets now suffer with them as less income or no income means less food or no food at all. This sad state of affairs may continue for many more months,  we are told, given the increase in the number of cases of covid 19 infections and the rather slow rollout of vaccines in the country.
We are thus grateful for the community pantries that have sprouted in many parts of the metropolis and in the provinces as these community pantries have been providing food on many tables of Pinoy families.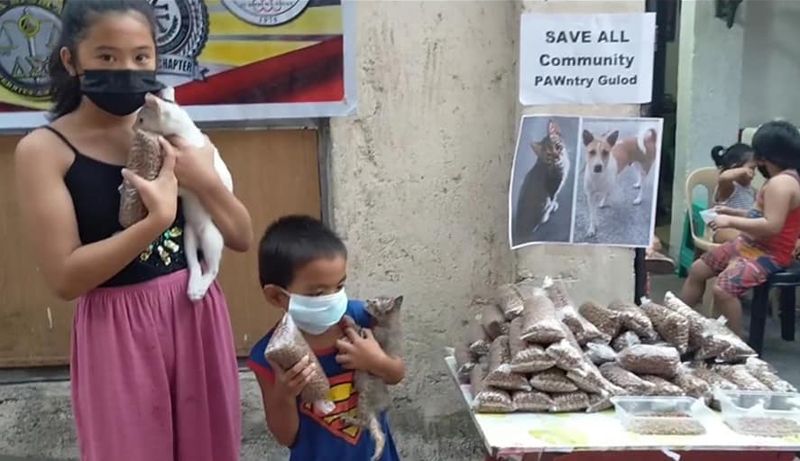 To help pet owner  continue to nourish   their dogs and cats,  Save Animals of Love and Light (Save ALL Inc.)  teamed up with community pantry organizers Clareregala Vitug in Batasan Hills, Quezon City and Xien Baza in Barangay Gulod, Novaliches, Quezon City  to make pet food accessible to pets of problematic owners.
Save ALL sends pet food at least once a week to the community pantry in Batasan Hills,  Quezon City. It has has sent pet food twice to  the Gulod community pantry in Novaliches since April.  Ms. Baza would feed stray dogs and cats in the area when the  pantry closes.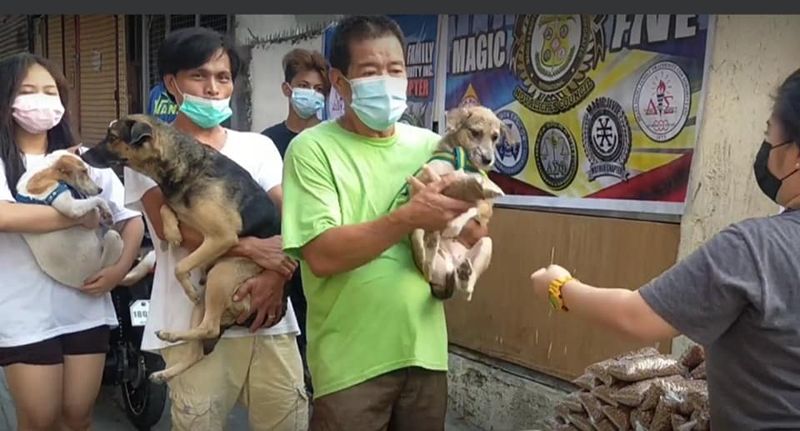 Save ALL admins wish they can send food more often but they have received  only two  bags of dog food,  two bags of cat food, and P600 from two donors since the community pawntry campaign started in April.
To send more, the admins  used their own salaries to buy more pet food to be able to feed more  hungry owned dogs and cats through the two community pawnrties, and to send food for stray animals in Bulacan.
Save ALL has been sending packs of pet food to Meycauayan, Bulacan where  volunteers led by Sylvia P. Ongsing  feed stray dogs and cats at least twice a week, depending on the amount of pet food Save ALL can send weekly.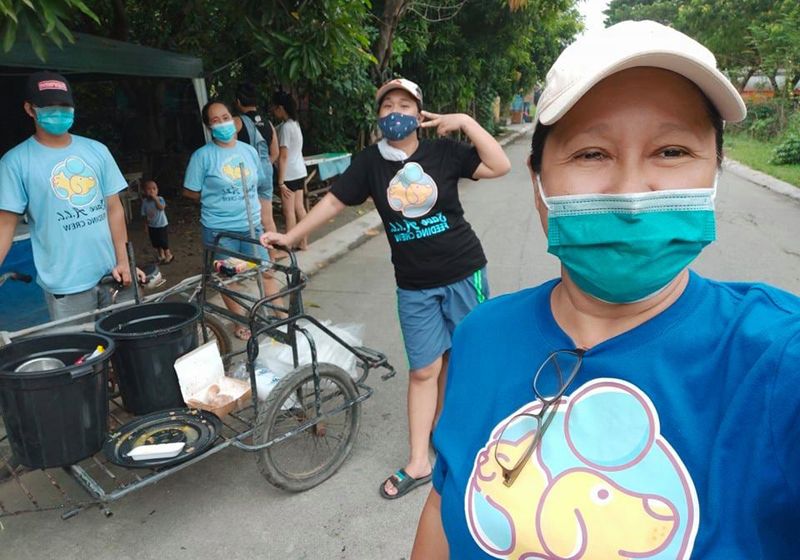 Feeding the strays has been a project of Save ALL in Meycauayan since the pandemic started in March 2020. Pet food are sent to Meycauayan where the Save ALL Feeding Crew feeds as many hungry dogs and cats there.
During the rainy season last year, the  Save ALL Feeding Crew cooked rice and vegetables, added dog food in the natural food, then gave the warming food to the strays after a heavy downpour.
Late last year, Save ALL also provided pet  food to stray animals in Pasig  through admin Maricel Mondejar who coordinated with volunteers in the area.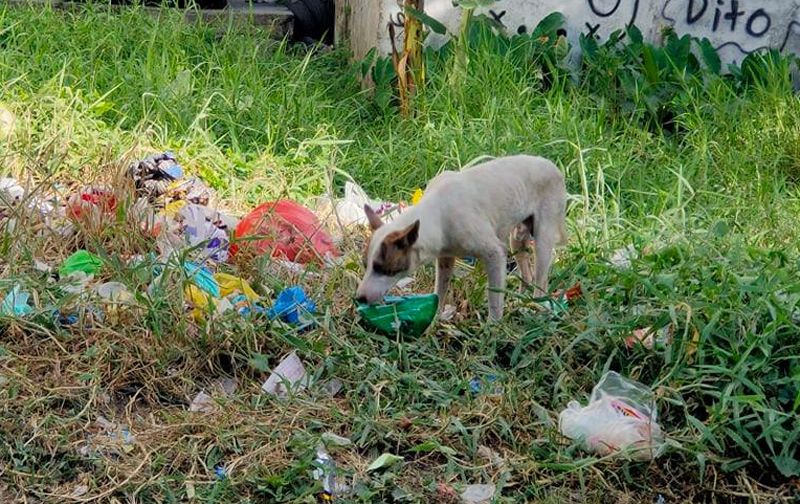 Save ALL will continue the feeding project specially during this pandemic whether by feeding the strays in Bulacan and Pasig, or providing packed pet food in community pantries (pawntries) in Novaliches and Batasan  Hills, for as long as resources will allow. Save ALL also sells items such as mugs, crystal bracelets ad plants, among others, to continue to provide for the needs of its rescued dogs and cats,  and to continue the feeding project.
To help Save ALL help poor animals, please message them on Facebook at https://www.facebook.com/saveanimalsofloveandlightPH.  Save ALL needs donations of dog food, cat food, and multivitamins for their rescued dogs and cats, and for their feeding projects.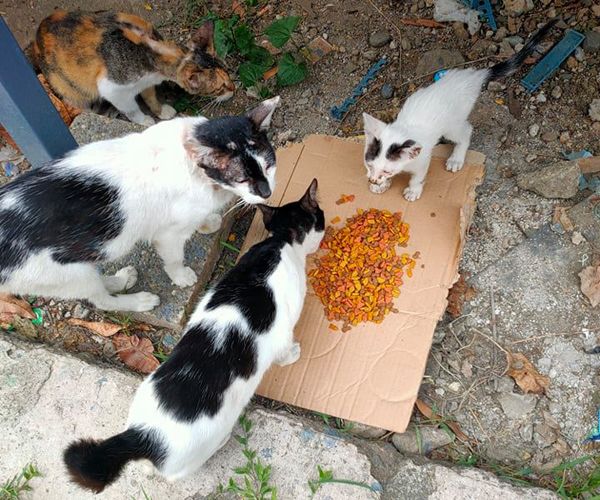 You can also send help through the following:
BDO
Save ALL Inc. –Save Animals of Love and Light
006540103300
Gcash
Niko S.
09274079152
This article also appears in the Manila Standard
If you liked what you just read and want more of Our Brew, subscribe to get notified. Just enter your email below.