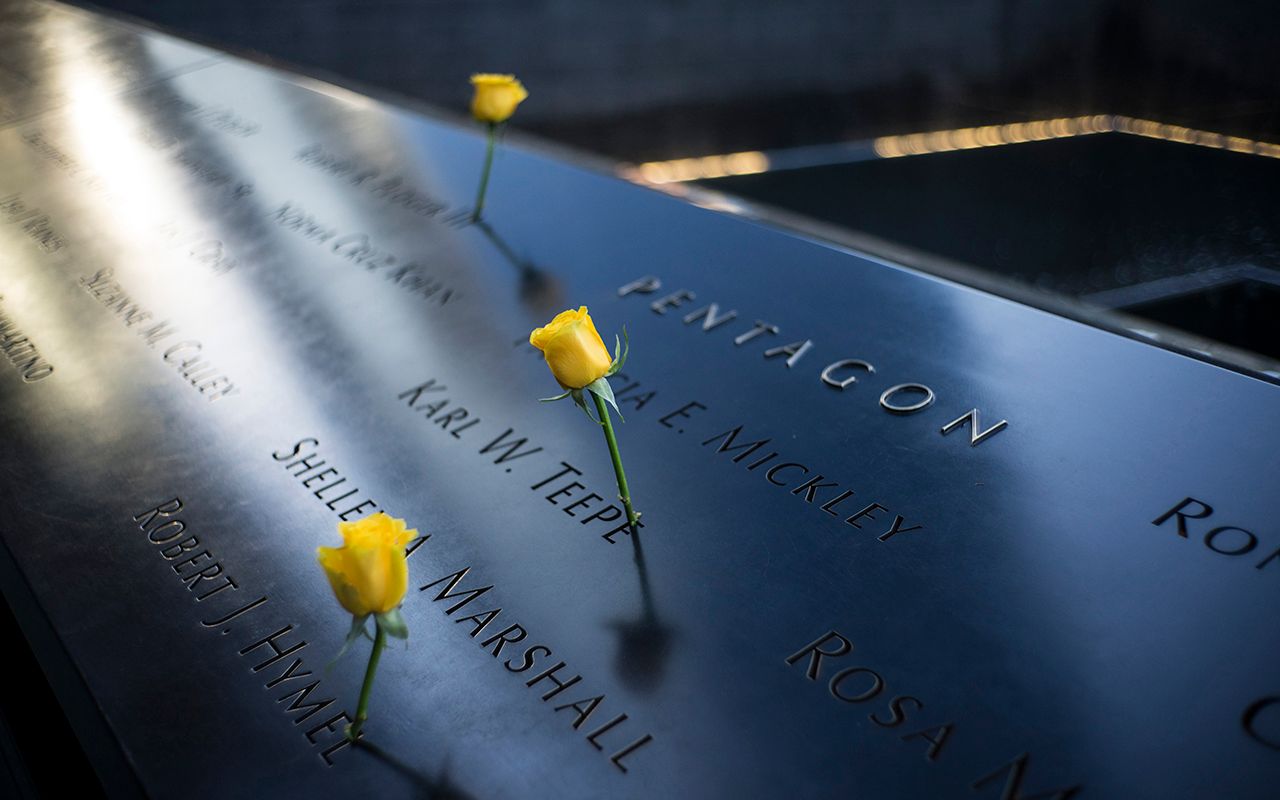 September 11, 2021
Today, America pays tribute to the 2,974 who died in Osama bin Laden's attacks on September 11, 2001. But it's not them that Western media memorialize anymore but the war on terror that George W. Bush waged in their name.
The New York Times has many essays and articles commemorating the 20th anniversary of those attacks; you can read ten of them on their website for free. Australia Broadcasting Corporation has an excellent documentary series, Beyond The Towers, and you can watch it on one of those free streaming sites on the Internet. Netflix has its own limited series, Turning Point: 9/11 and the War on Terror; it's also on free streaming websites, if you don't have a Netflix subscription. And then there are those CNN specials that have been airing since early this week.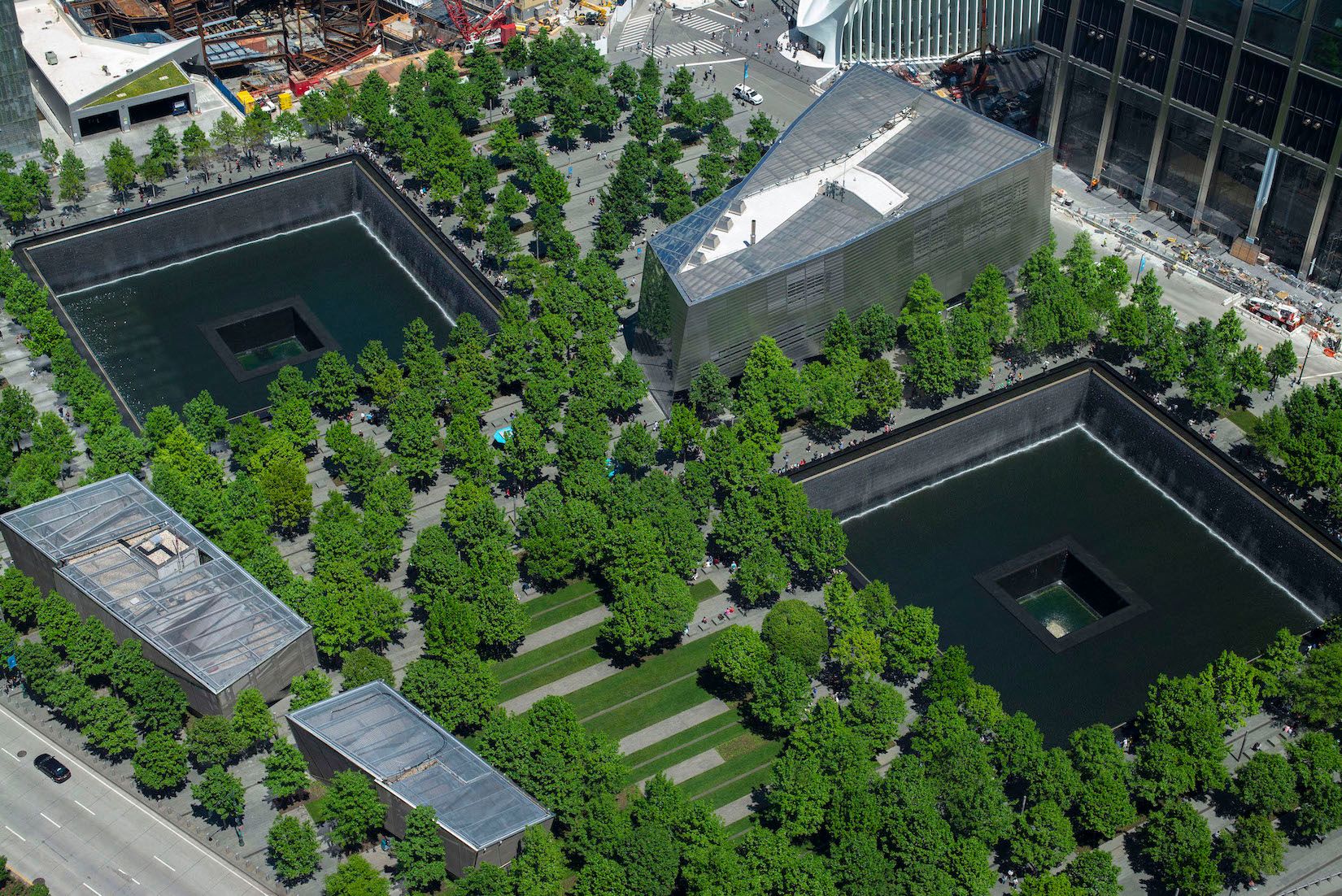 Among all of the above, the consensus is that the still raging conflagration of death, famine, war, and conquest in the Middle East and North Africa was sparked by George W's invasion of Iraq. The whys and wherefores of the invasion you can read for yourself in the NYT pieces. The extent of the conflagration you can see for yourself in those series, in subdued but still heart-rending detail.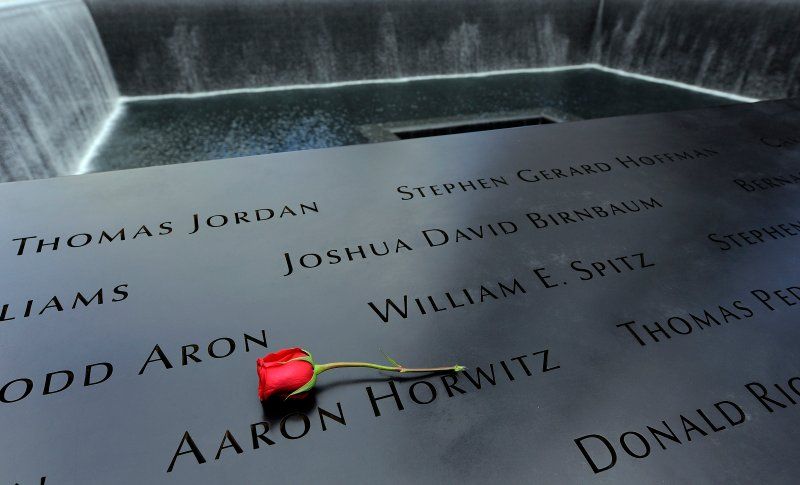 All we can do is share this very sad impression: That each time the 2,974 come to mind, Middle Eastern children killed and maimed by bombs in their name will not be far behind. -FAS
If you liked what you just read and want more of Our Brew, subscribe to get notified. Just enter your email below.