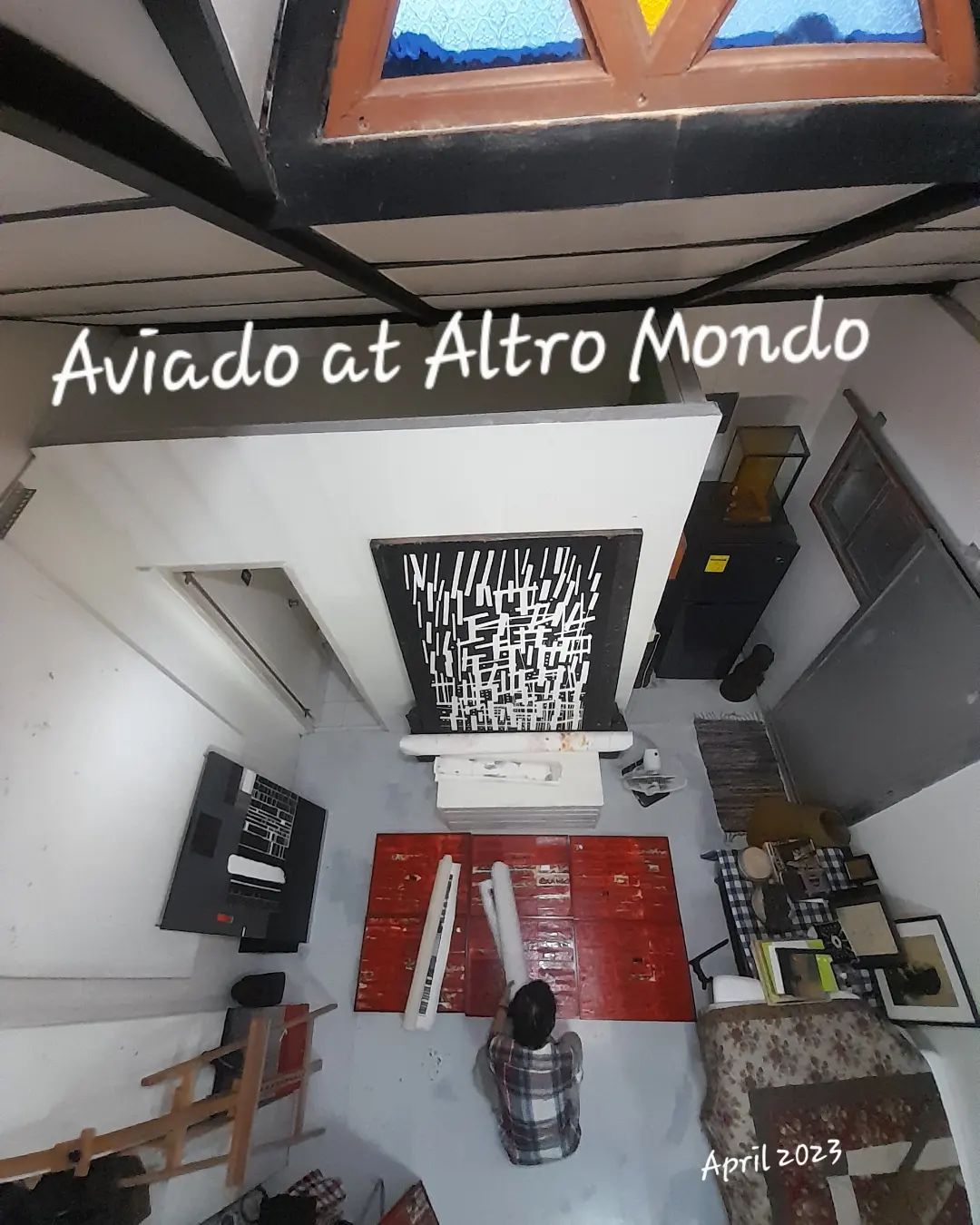 On-going until May 27 at Altro Mondo Creative Space in Makati is a solo exhibit of paintings and prints by Pandy Aviado. The exhibit, titled "Carpe Artem," presents Aviado's creative output during the pandemic lockdown, his first in years.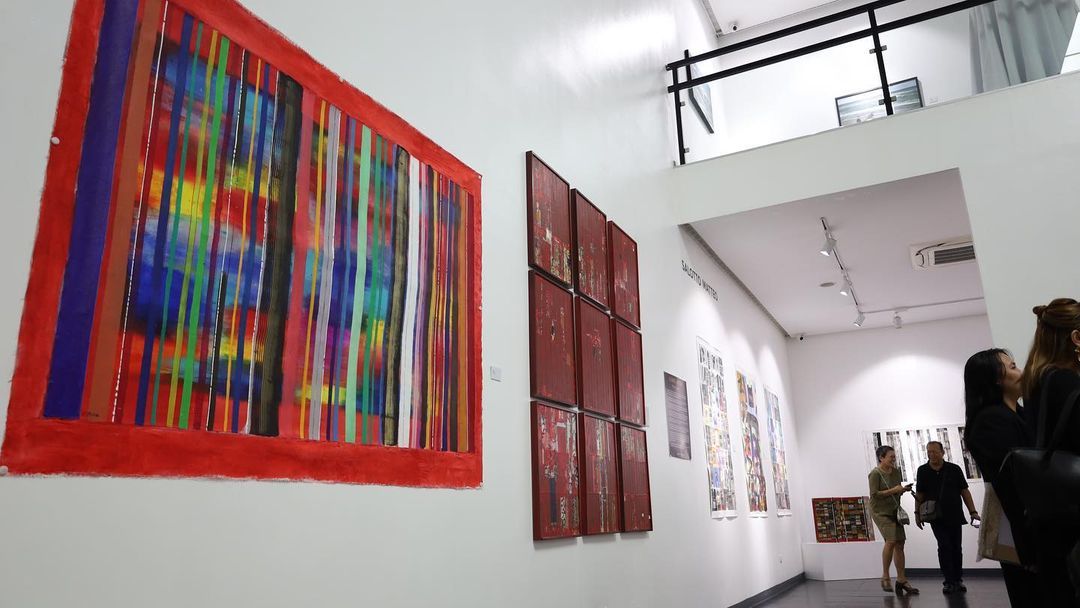 A gallery handout describes Aviado's work as "manifold, masterful, and reflective of his idiosyncratic energy."
"He isn't content to paint what's expected of him, instead treading beyond the boundaries of his art-making practice to reach the most refined, confident version of his aesthetic possible. Each artwork emerges as a revelation–of what Aviado himself is capable of, of the infinite possibilities of creative expression, and of art as a whole," it adds.
Born in 1944, Aviado is considered one of the Philippines' leading visual artists and a pioneer of contemporary printmaking. He enrolled at the Philippine Women's University (PWU) College of Music and Fine Arts and had his first solo exhibit at the Luz Gallery in 1967. The exhibit opened the doors for further studies in Madrid and Paris, and exhibits in Europe, the United States, and Asia.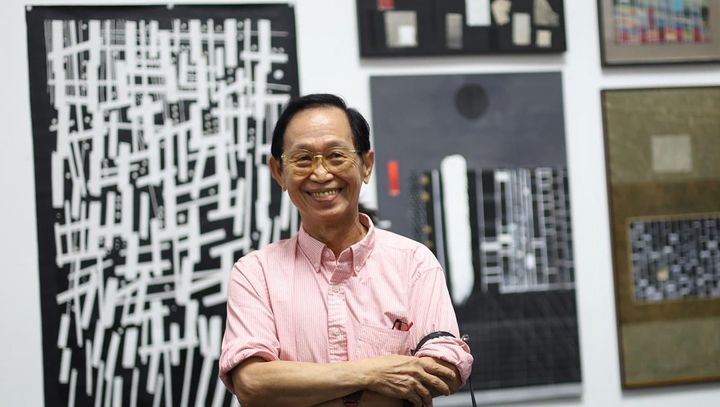 Aviado also served as President of the Art Association of the Philippines (AAP), and director of the Visual Arts Coordinating Center of the Cultural Center of the Philippines (CCP).
Altro Mondo Creative Space is at 1159 Chino Roces Ave., San Antonio Village, Makati. Gallery hours are Tuesday to Saturday, 10am to 5pm. For inquiries, you may contact them on Facebook (@altromondoart) or Instagram (@altromondoart). You may also message them on Viber or WhatsApp at +63 929 709 0396.
If you liked what you just read and want more of Our Brew, subscribe to get notified. Just enter your email below.