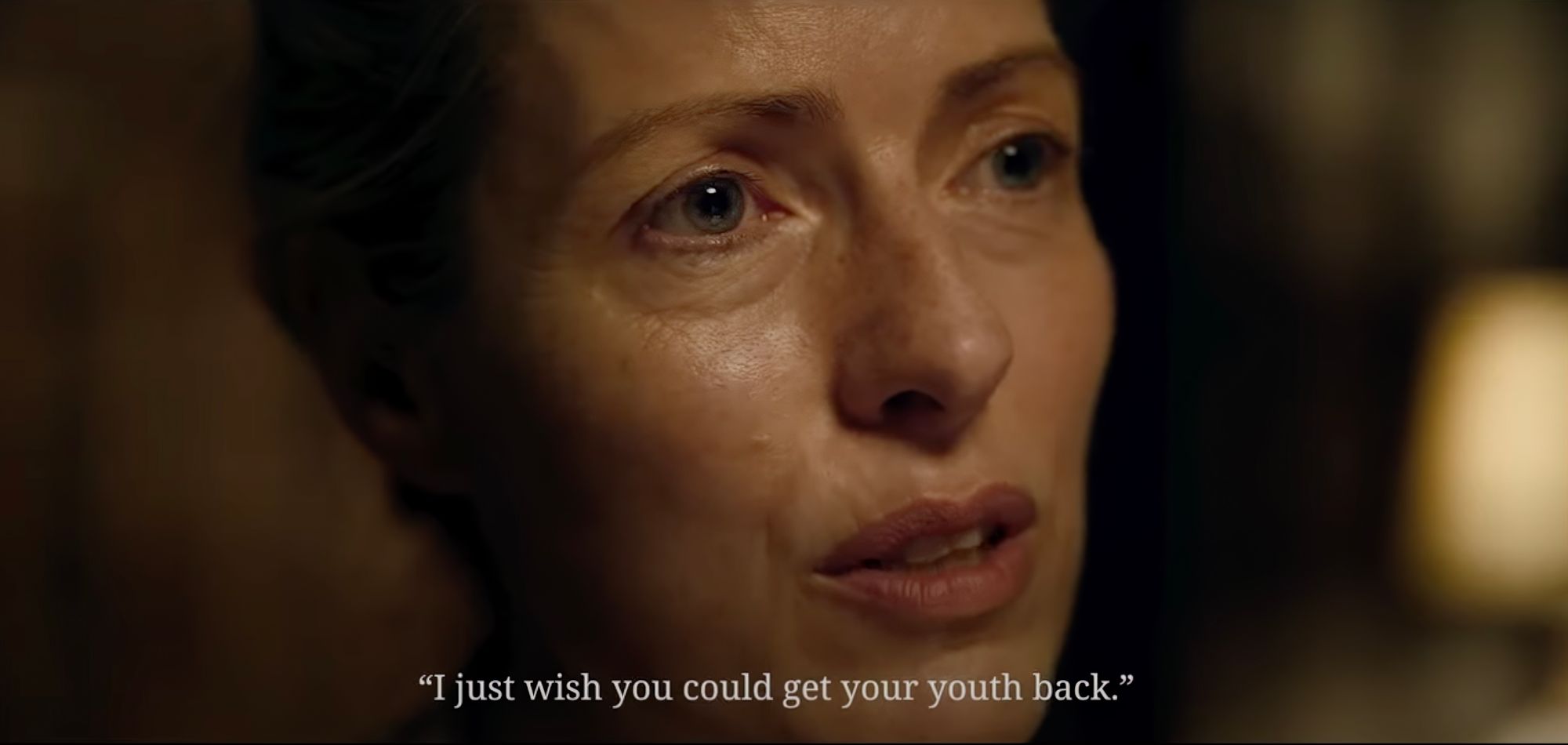 Screen capture from "The Wish".
The forgotten generation
It is unmentioned, or mentioned only in whispers, but it is as real and as invisible as the virus. There is a pandemic of suicides among teenagers here and abroad. One supermarket in Germany decided to talk about how the young feels, how they are coping with Covid, and they used the klieg light that is Christmas to put a spotlight on the dilemma.
The ad itself went viral within the advertising industry. It won the Cannes Lions 2022 Film Craft Grand Prix, a Gold Pencil from the One CLub, two Webby awards, and a Bronze Clio. AdAge describes it as "gut-wrenching".
It is not a one-off
Spectacular as it already is, "The Wish" is more than just an ad. "PENNY is giving away more than 5,000 unforgettable adventures and intensive experiences in a major online competition up to 24 December – including, among other things, the opportunity to have perhaps the best time of their life on an Interrail trip through 33 countries; to take part in stories with fellow students in a belated school leaving celebration, which will still be talked about 20 years later in a class reunion, or at last to see favourite bands live again at a music festival, and much more", says an article in Ads of Brands.
Longevity in the relationship with the young is ensured. The brand will enjoy the gratitude of GenZers long after Covid has faded from memory.
It takes more than boldness to approve advertising this good, to actually make a sad message its Christmas ad, and to give rewards and gifts continually to the addressed generation. Such an effort will need the support of the board and company. Kudos to the advertiser.
The PENNY Christmas film was produced by Iconoclast Germany. The agency is Serviceplan. And it is an ad, a campaign, we wish we wrote.
---
Our Brew's Ads We Wish We Wrote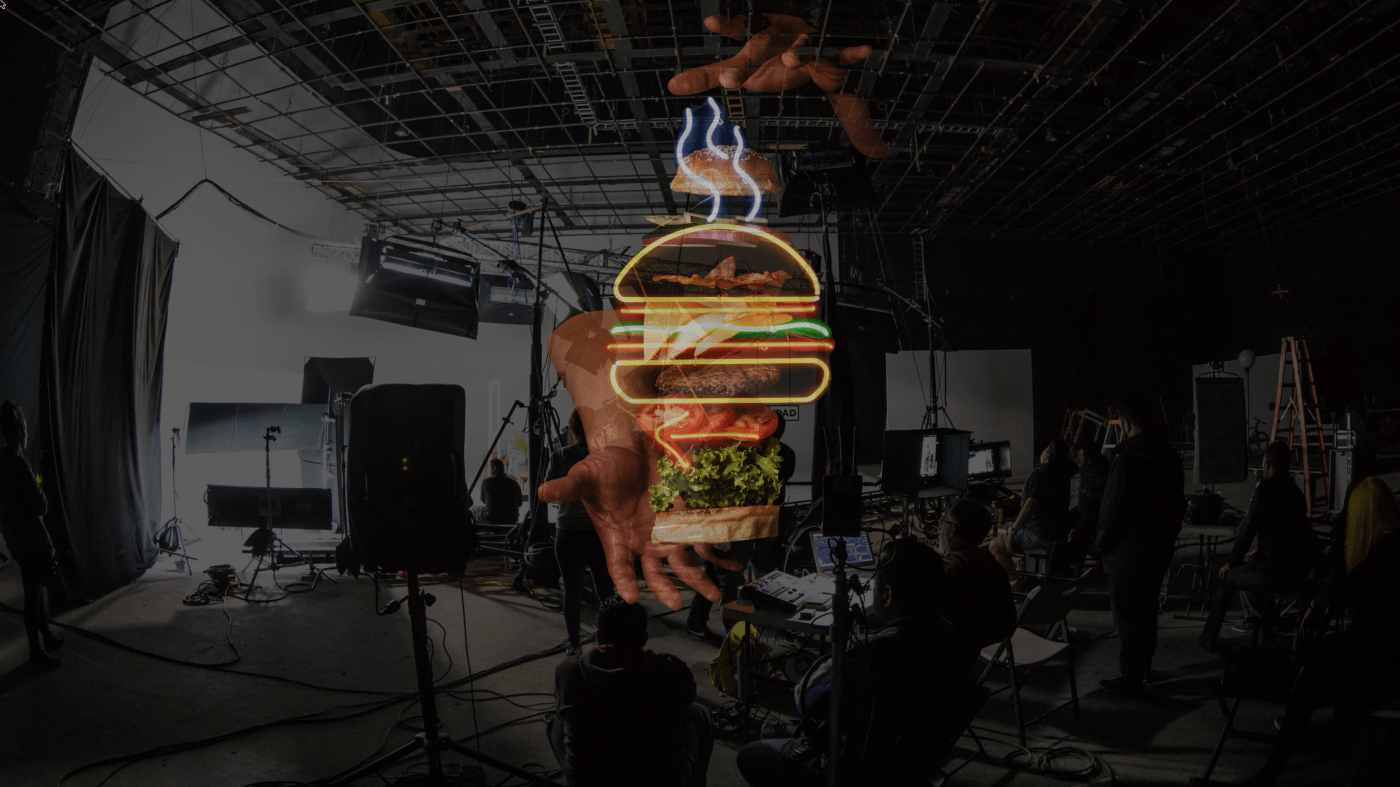 The People behind Our Brew's Ads We Wish We Wrote are communications experts. They have maneuvered cars into your garages, grocery items into your cupboards and refrigerators, burgers and beer onto your dining tables, desires into your dreams, and airplane tickets into your breast pockets. They have prospered local and global corporations for decades, helped you in choosing your leaders, presidents included. These are senior folks -- mentors in the trade of advertising, public relations, crisis management, perception management.
They like to doff their hats when they see a good advertisement.‌

If you liked what you just read and want more of Our Brew, subscribe to get notified. Just enter your email below.