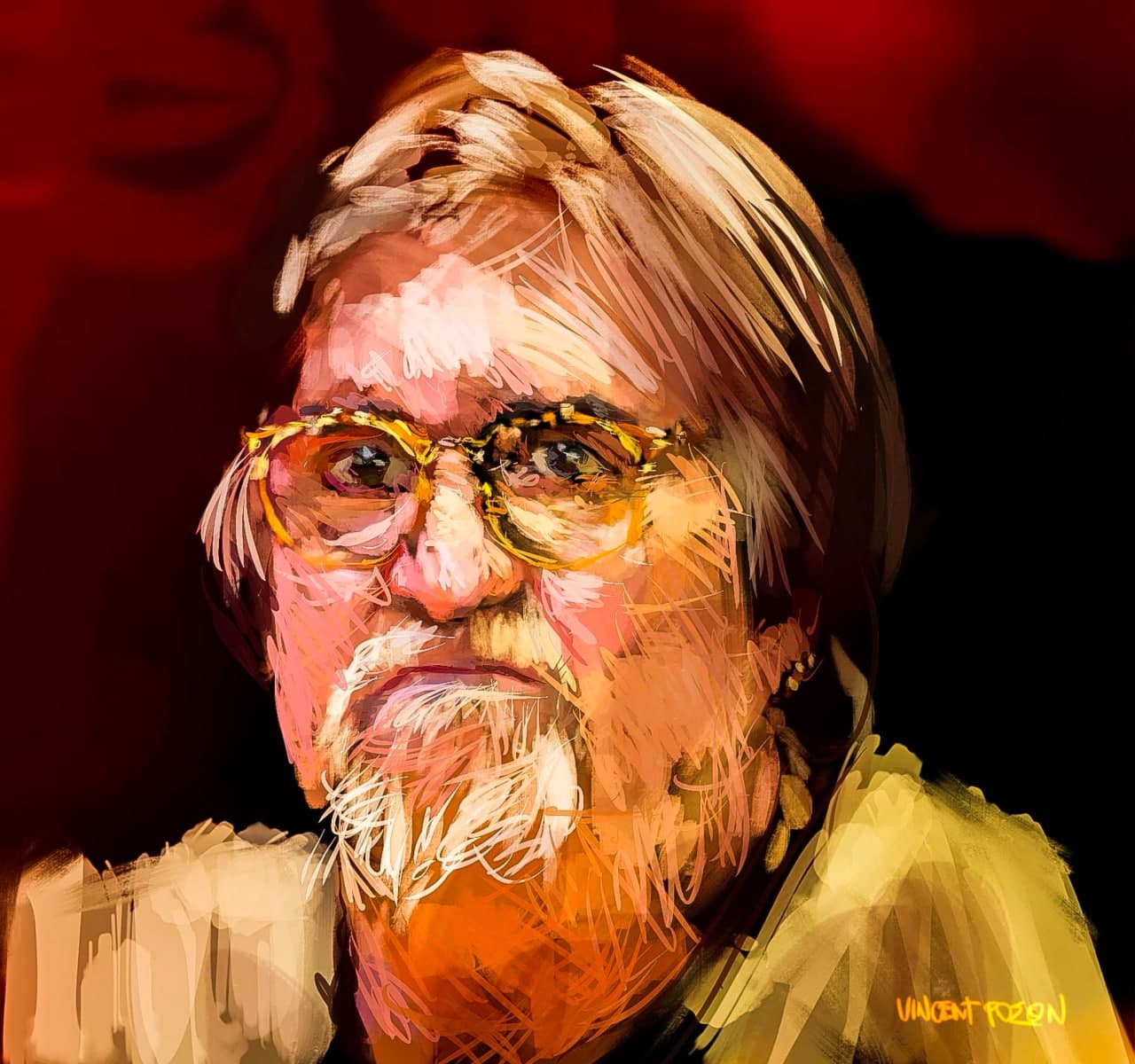 It's been three years since Peque Gallaga left us. That thought nudged this memory about the master.
Peque and his wife were in Manila for a project and were staying with close friends. It was the birthday of the lady of the house, and the couple decided they wanted to show their appreciation and give her a gift, and so they decided to create one.
The couple laid dead roaches on miniature beds, two per bed, and called the entire project "Roach Motel". They then put them in the chest freezer of the house, preserved until the day of presentation. When Peque and his wife presented their surprise, the recipient, their good friend, the lady of the house, was shocked, at the gift and, I suspect, more at the idea that these cockroaches, these feared creatures, though dead and ice-bound, were in her chest freezer.
On the set of a Procter & Gamble project, a Camay commercial most probably, one of the ads Peque directed for us, I finally had the opportunity to ask him how true the story was. I then narrated what I know, which I heard from my wife, who was told the story by her sister, who got it firsthand from Peque's host couple, to whom she was related.
After my recounting, Peque Gallaga punctuated it by telling me that I had erred, that a crucial detail was absent in my narration.
"Sequined!", he said, with a humph and a wagging finger, "I put sequins on the backs of all those cockroaches."

Words and art by Vincent R. Pozon
If you liked what you just read and want more of Our Brew, subscribe to get notified. Just enter your email below.