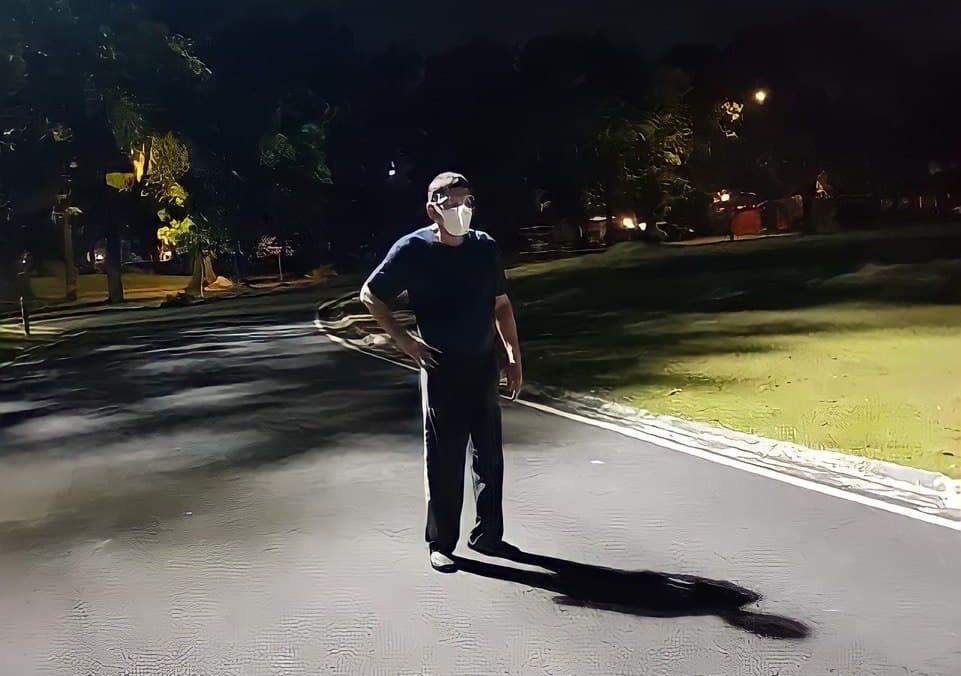 By Joey Salgado
It's the presidential election season. It's also the time every incumbent President dreads the most.
Welcome to the final season of the politically dead.
Want proof? Eto ang resibo:
Social Weather Stations media release, October 29 2021:
Third Quarter 2021 Social Weather Survey: Pres. Duterte's net rating drops 10 points to +52, but still "very good"
"The Third Quarter 2021 Social Weather Survey, conducted from September 12-16, 2021, found 67% of adult Filipinos satisfied, 11% undecided, and 15% dissatisfied with the performance of Rodrigo R. Duterte as President.
"Compared to June 2021, gross satisfaction with Pres. Duterte fell by 8 points from 75%, gross undecided fell by 1 point from 12%, and gross dissatisfaction rose by 2 points from 13%.
"This gives a net satisfaction rating of +52 (% satisfied minus % dissatisfied), classified by SWS as very good.
"This is 10 points below the very good +62 in June 2021 and the lowest since the good +45 in June 2018."
Power is intoxicating, mindless adulation even more so. People laughing and trying to out laugh each other at the crudest jokes, statements getting bazillion likes and hearts, these things can mess up one's head. Buoyant public approval ratings not only engender a sense of entitlement but of infallibility. A leader sees himself as all powerful, all knowing. Volcano erupts? "Ihian ko yan." COVID virus? "Just wash your hands with gasoline."
When the pandemic struck, everyone and his Rappler-loving tita thought, oh boy this guy is a goner. Guess what?
Remember that in February last year, we scratched our heads (and hurled loads of verbal abuse on pollsters) when a survey showed  the President basking in high satisfaction and trust ratings. For the Palace, the results were a sign to do more of the same. Big mistake.
You do not spin your way out of a pandemic. Neither can you bully a virus into submission. Since the pandemic began and government locked us down, millions have been out of work. Hunger and poverty are at its highest. In the midst of squalor and uncertainty, government refuses to give more ayuda. It has also been stingy with words of comfort to the afflicted. When a leader spends what is left of his political capital calling Senator Dick a dick and defending friends with foreign-sounding names, one can only say watdapak.
The writing is on the wall. Mine, and everyone else's.
The once adoring mass, even the sycophants, no longer find the jokes funny. Public affection and expectation are now fixed on a gallery of would-be stars. Statements, especially those provocative, profanity-laced ones that used to command headlines and trend on social media, are now relegated to the inside pages. Space fillers. No one watches the midnight show. The public would rather catch up on Ang Probinsiyano, which is still airing, or binge watch on Netflix. The TV news cameras are now pointed to the new kids in town.  No one listens to tatay anymore.
Ain't it sweet that media - maligned, insulted, bullied for the last five years - finally get to serve their revenge just by doing their job? They're writing the rough draft of history, after all.  Message to the Palace occupant: it was nice covering you, but your six years are almost up. We've got stories to write. Can you please get off the stage?
If you liked what you just read and want more of Our Brew, subscribe to get notified. Just enter your email below.