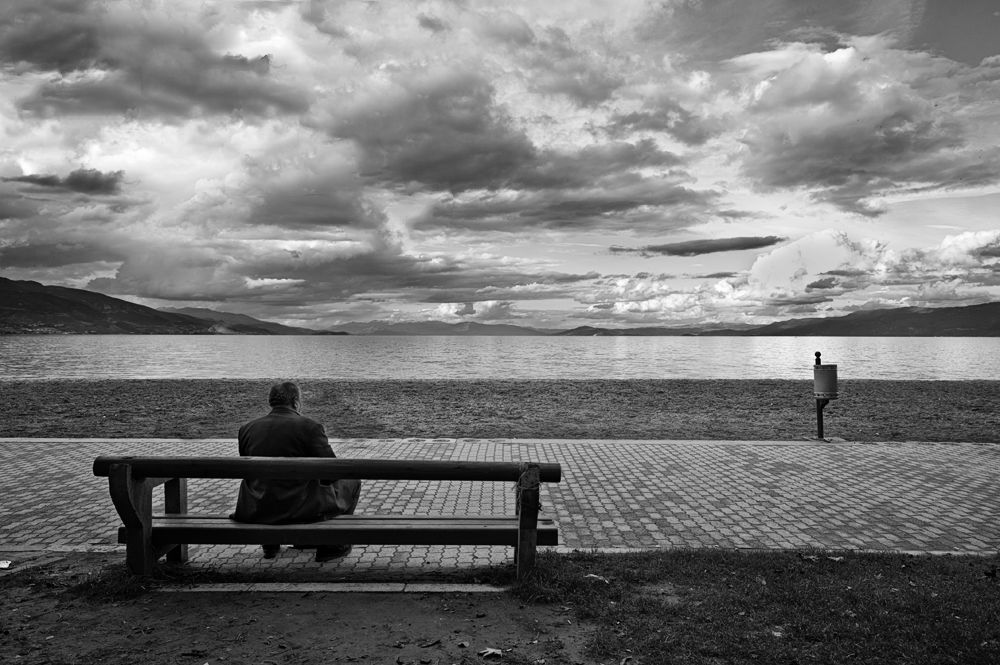 by Krip Yuson
When I declared war on that tribe
because of the color green
I believed then how correct it was.
But that was decades ago
and if I were faced with the same
quandary now, I might not unleash
the fatal energy our flowers wielded.
Seeing the children that survived
the decimation, today as grown up
as good manners and right conduct,
I note their selection of proper costumes.
Why, they've even taken to press
our hands to their foreheads,
and break up small crabs for elders.
When I punished the leaders
of remote islanders for felling
coconuts out of season, I only
realized the mild error when
the planet careened into void
of sorcery. The waters rose
to endanger even warm magic.
Away from youth, oh so remote
there is no more space and yet
there is still space, to dance
farther from the loves we chose —
the skies say we change through time.
Yet still no tears bear any cost
for plunder of beasts and ghosts.
We can only accept that the fun
of wisdom is repeatedly unmasked
by strange new feasts of weather.
We can only sing the question
that does not befuddle nor skip
a beat: which is stronger, the regret
of power, or the power of regret.
---
About the Poet:
Krip Yuson is a multi-awarded literary writer. He was conferred the Southeast Asia Write Award (SEA Write), and has been elevated to the Hall of Fame of the Carlos Palanca Memorial Awards for Literature. He has authored 35 books, including novels, poetry collections, short fiction, essays, and children's stories, apart from having edited various other titles.
If you liked what you just read and want more of Our Brew, subscribe to get notified. Just enter your email below.