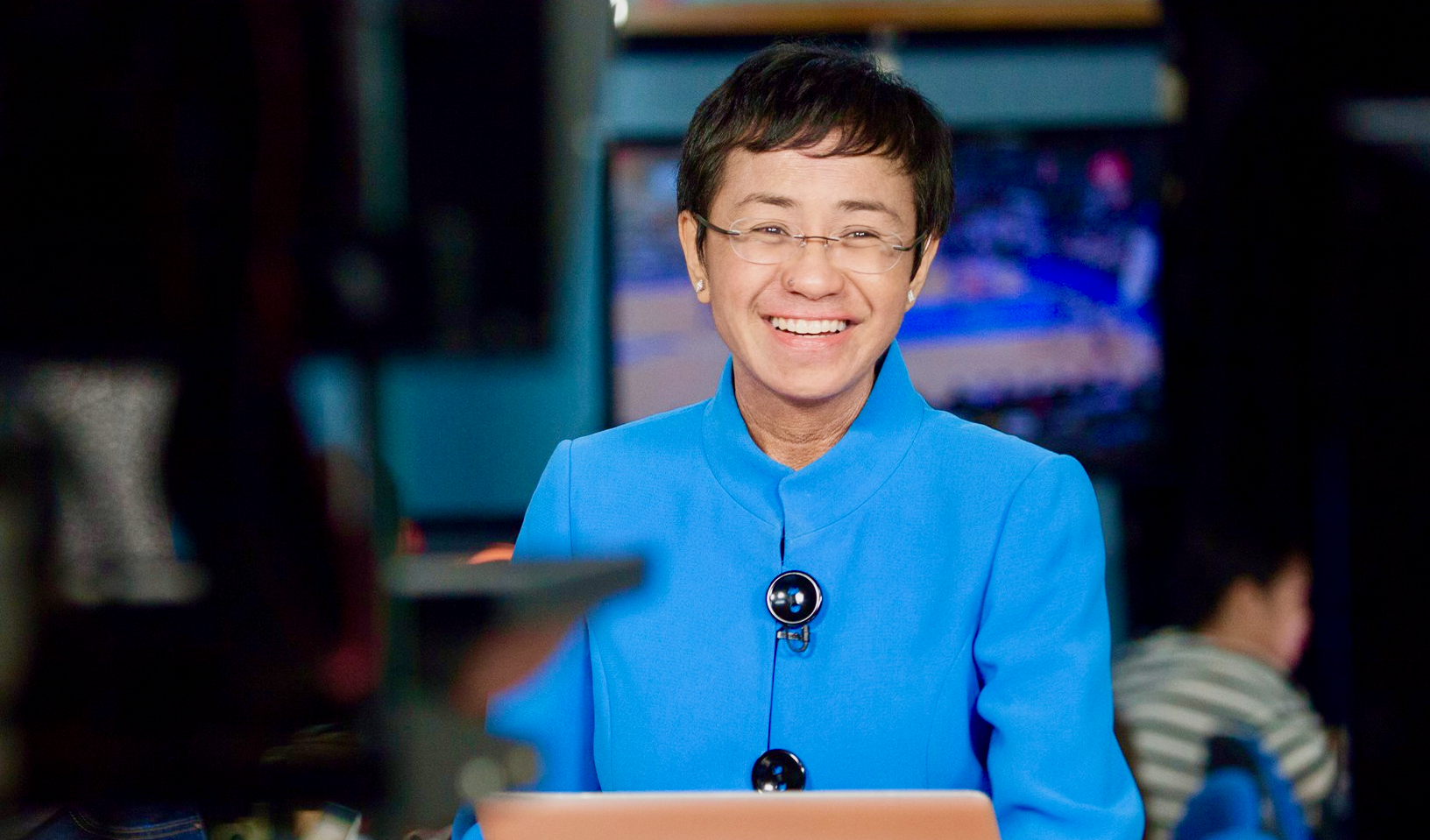 Maria Ressa, already a Time Person of the Year and Nobel Laureate, receives Princeton University's Woodrow Wilson Award.
The award is given to a Princeton alumna or alumnus "whose career embodies the call to duty in Wilson's speech, 'Princeton in the Nation's Service.'"
The Wilson Center website explains further: In every nation, there are great men and women who have, by the strength of their character and their own accomplishments, become ingrained in the citizenry's consciousness. They are thinkers, doers, and risk-takers who have overcome adversity, found success, and stood up for the common good. In the public and corporate spheres, they are true leaders – and their legacies reflect the values of the United States' 28th President, Woodrow Wilson, who believed that, "There is no higher religion than human service. To work for the common good is the greatest creed."
Our Brew congratulates Maria Ressa.
If you liked what you just read and want more of Our Brew, subscribe to get notified. Just enter your email below.