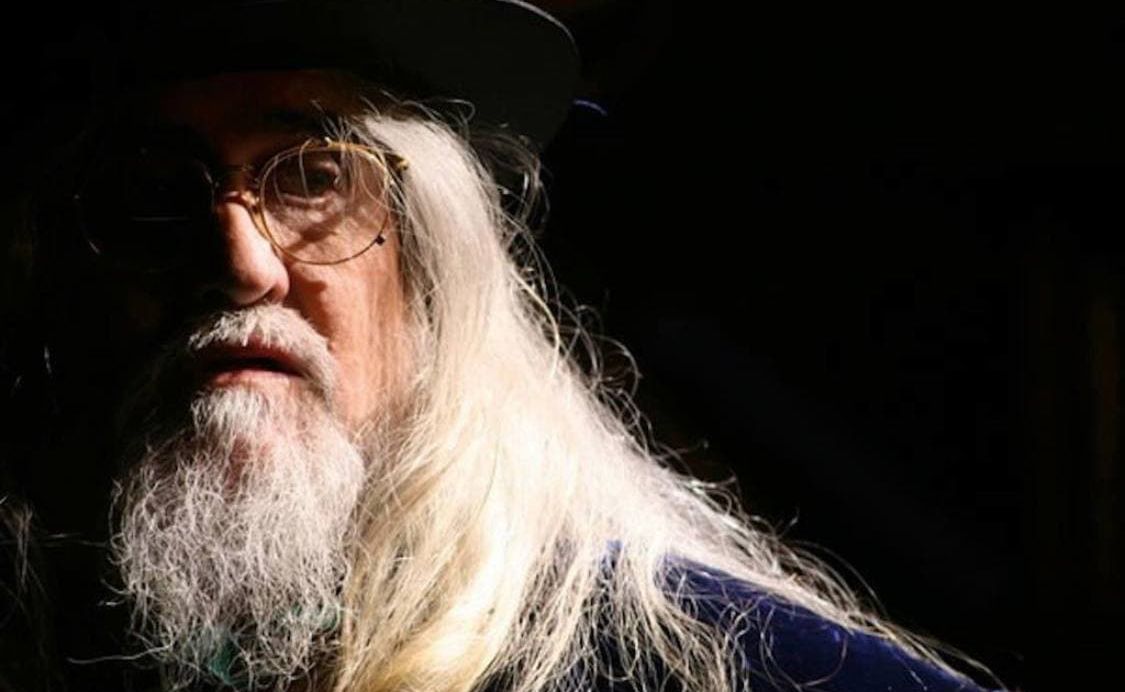 "WE CAN HELP AND WE CAN CRITICIZE. I am convinced that we do help when we criticize; if at one point, we can, as Hamlet says, 'catch the conscience of the king.'"

Peque Gallaga
August 25, 1943 – May 7, 2020
Born Maurice Ruiz de Luzuriaga Gallaga, Peque is best known for "Oro, Plata, Mata," a historical war drama that he wrote and directed for the Experimental Cinema of the Philippines.
"Oro" won for him a Best Film award from the International Film Festival of Flanders-Ghent, Belgium in 1983; a Special Jury Award from the Manila International Film Festival in 1982; and the 2004 Gawad CCP Para sa Sining.
The last film Peque worked on was Magikland (2020), a fantasy adventure film that he co-produced with Lore Reyes, his long-time friend and co-director.
After teaching drama at De La Salle University Manila and St. Scholastica's College Manila, he moved back to his hometown of Bacolod. There, he taught film and theater at the University of St. La Salle.
To commemorate the first anniversary of his death on May 7, Reyes produced a tribute video which can be viewed on the Facebook page Remembering Peque Gallaga and on You Tube.
If you liked what you just read and want more of Our Brew, subscribe to get notified. Just enter your email below.