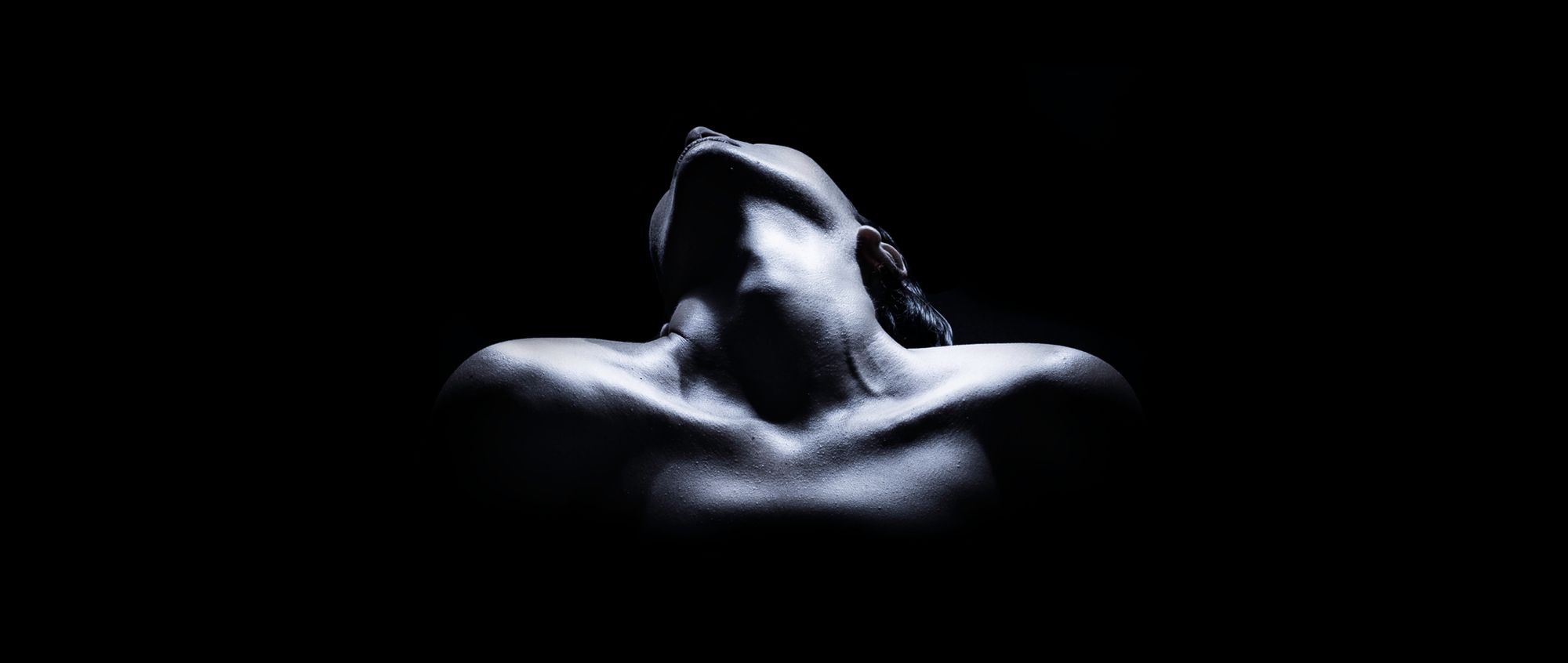 Intro by Kwame Dawes
In her poem, ​"Scarf", Rita Dove, with inim­itable del­i­ca­cy, effi­cien­cy, and grace, cap­tures some­thing of the way in which our sen­sate bod­ies are often the true leg­is­la­tors of beau­ty. Here, the sense of touch is cel­e­brat­ed through a beau­ti­ful image that evokes just how much our need to feel is as essen­tial as breathing.
---
By Rita Dove
Whoever claims beauty
lies in the eye
of the beholder

has forgotten the music
silk makes settling
across a bared

neck: skin never touched
so gently except
by a child

or a lover.
---
American Life in Poetry is made possible by The Poetry Foundation (www.poetryfoundation.org), publisher of Poetry magazine. It is also supported by the Department of English at the University of Nebraska-Lincoln. Poem copyright ©2021 by Rita Dove, "Scarf" from Playlist for the Apocalypse, (W.W. Norton & Company, 2021.) Poem reprinted by permission of the author and the publisher. Introduction copyright © 2022 by The Poetry Foundation.
If you liked what you just read and want more of Our Brew, subscribe to get notified. Just enter your email below.