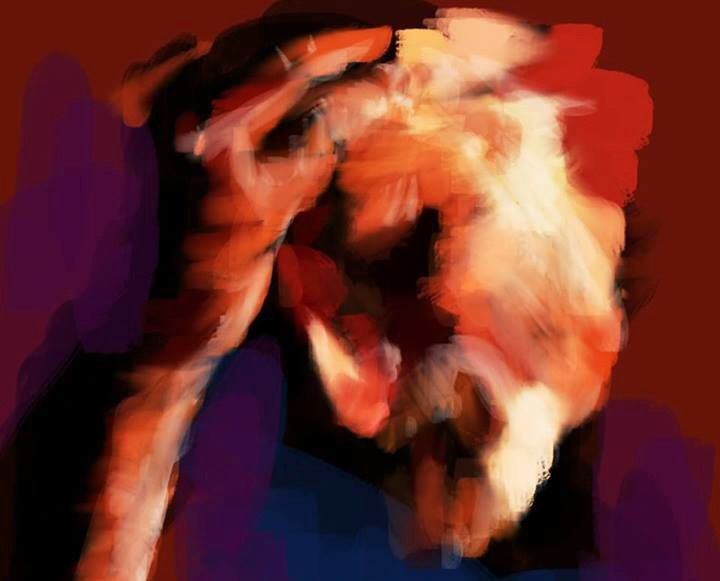 by Krip Yuson
Too old to flee
a besieged city.
I will just wait
for the shrapnel
to find me.
As they had done
in the past,
searing my skin
where I had least
expected it to be
molested, coming
down from the skies
of failed loves
and dim hopes
for the peace
of breathing,
simply, without
menace in mind.
Now they may come
as metal fragments
with the finality
of no pain.
Let me glory
in the moments
of distance
from fated reality.
There in that
unsure span
of further life
the question
of a correct
calendar
could remain
unanswered.
So let me glory
in the certainty
of days and dates
in rows of squares
that the last blast
renders mute
to my very old eyes.
---
About the Poet:
Krip Yuson is a multi-awarded literary writer. He was conferred the Southeast Asia Write Award (SEA Write), and has been elevated to the Hall of Fame of the Carlos Palanca Memorial Awards for Literature. He has authored 35 books, including novels, poetry collections, short fiction, essays, and children's stories, apart from having edited various other titles.
If you liked what you just read and want more of Our Brew, subscribe to get notified. Just enter your email below.