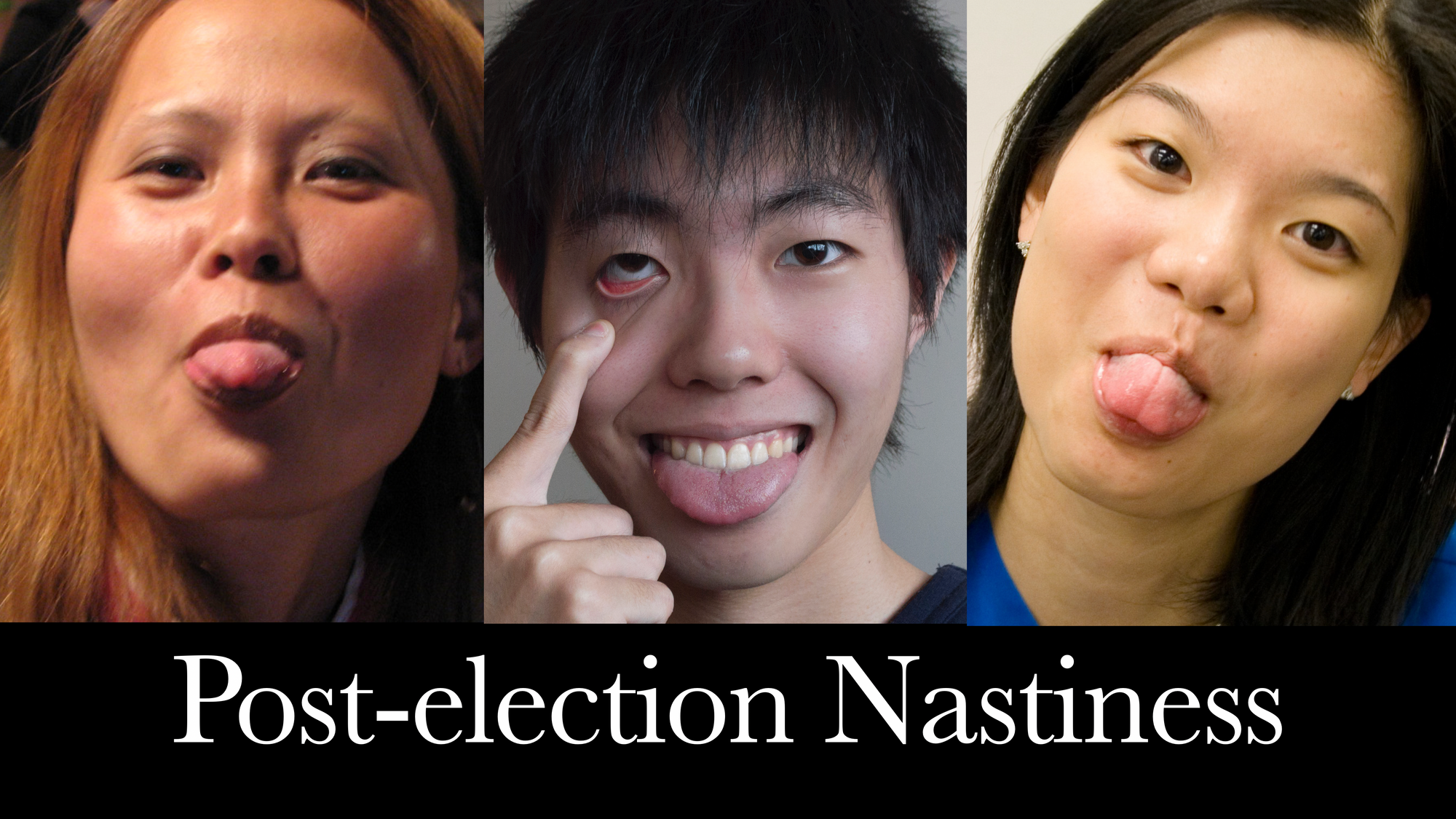 By Vincent R. Pozon
The sniping has not stopped; Facebook, YouTube, Twitter, Tiktok and Reels, Facebook's Tiktok imitation, overflow with conspicuously commissioned pro-Marcos clips and clapbacks, with a few more nuanced.
If you're wondering why, after the elections, after a landslide, the quality of the discourse is still malevolent and threatening, well, follow the money.
Candidates field warriors, and that is no euphemism. They truly are called social media warriors. In minutes, they can protect their clients, be present for them in threads whenever and wherever their clients are mentioned. They do not leave posts unanswered; they respond to comments in numbers. In minutes.
If the fever is just a touch lower than campaign period pitch, this is the new reality: social media warriors -- for all intents and purposes -- are PR outfits. Call it Crisis Management. They operate 24/7, they're always ready to protect and defend and undermine the opposition of the day. It really does not matter if you won by a landslide in the last election.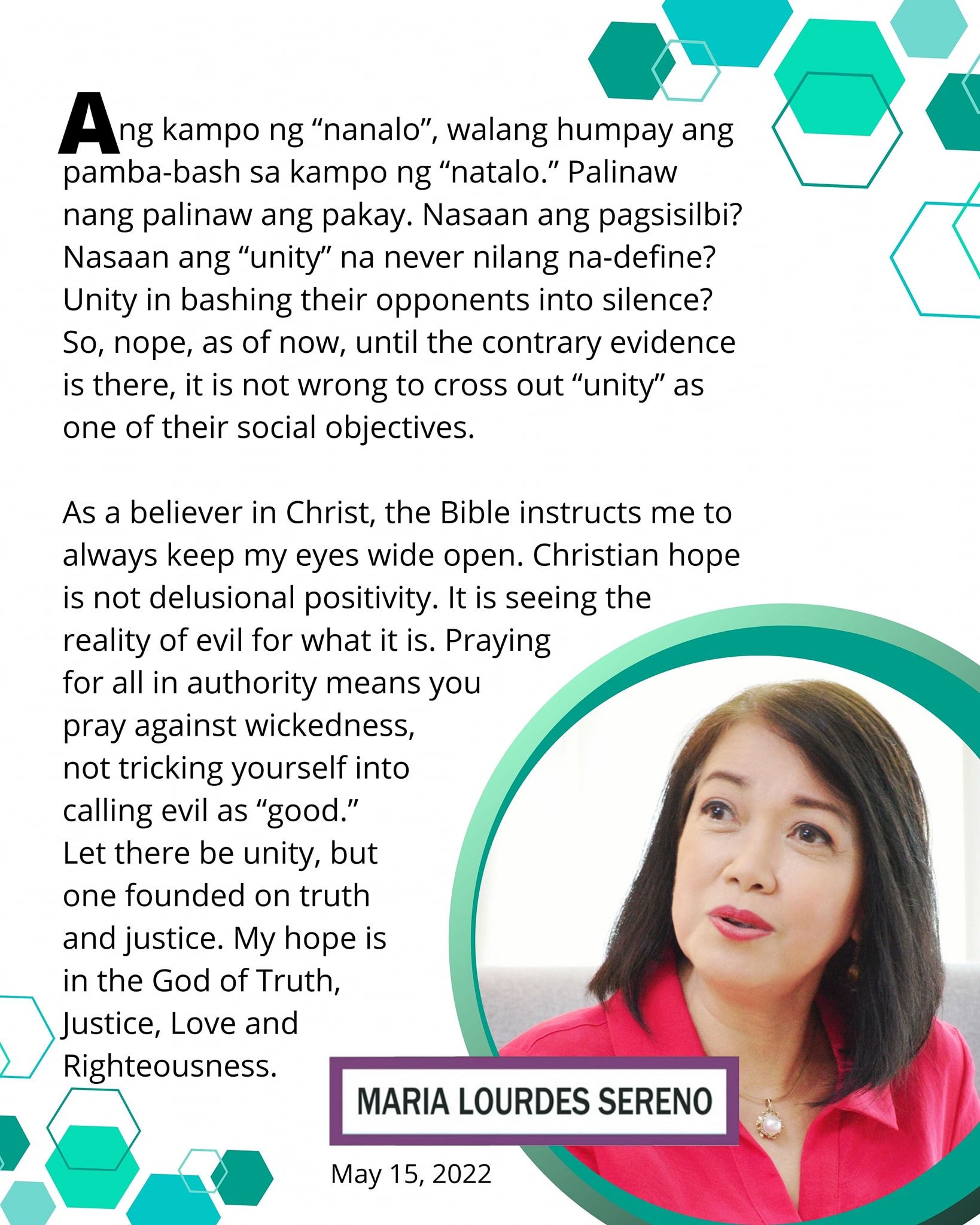 They need sustenance.
The army has to be fed. A labor-intensive industry was created by the elections, and the last one made it more attractive. Now they're not going to twiddle their fingers waiting for the next election.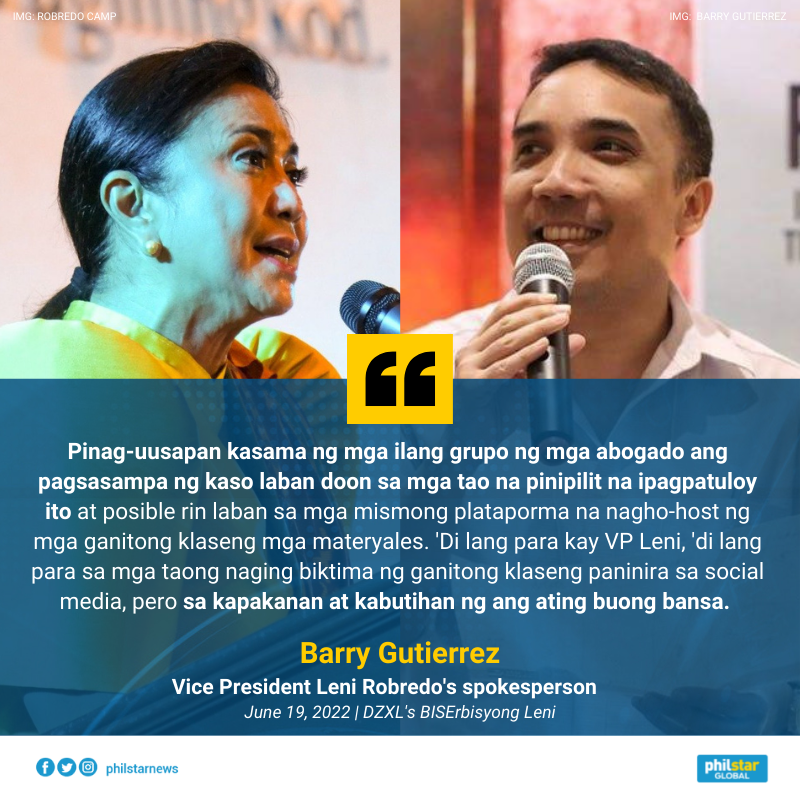 Here is a precept in perception management: After winning, you shouldn't stop campaigning.
I offer two presidencies that went awry, or at the very least, were made more difficult, because of a smugness or over-reliance on performance, on truth.
Performance isn't enough.
The first is Obama's first term. His running was heralded as a landmark political campaign. This relative unknown, a first-term senator, a negro, was catapulted into viable and then popular by a well-funded, well-executed campaign that set benchmarks. Obama's was considered the most successful internet marketing campaign ever.
After the election, he plummets.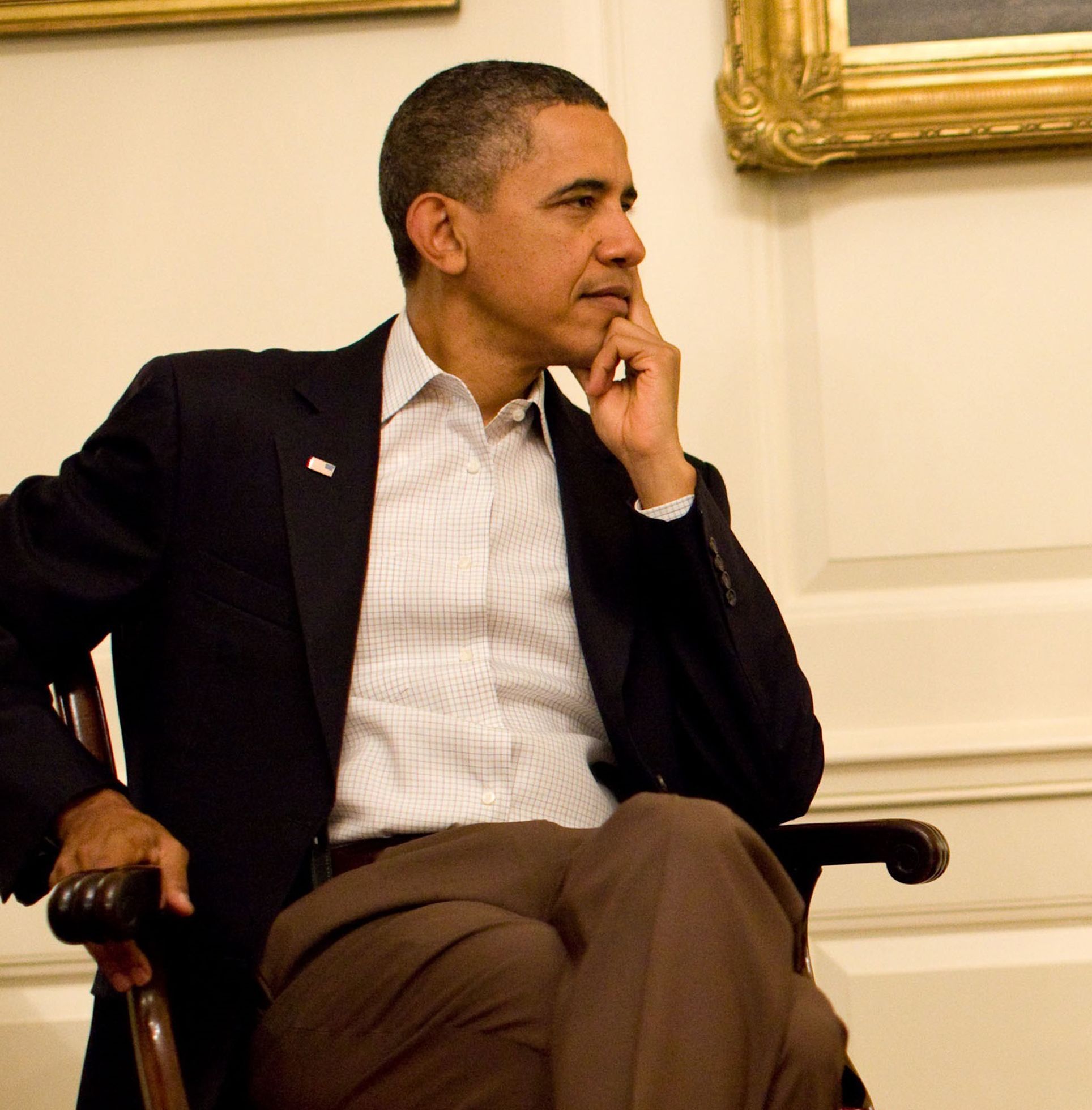 The falloff in Obama's messaging is particularly perplexing.
"No tweets, no blogs, since election... Some people who were used to engaging with Obama via social networks felt like they had been cut off."
"Obama was hailed as a new Great Communicator during his Yes-We-Can 2008 campaign, but he's often had a real failure to communicate in office", so wrote Michael Grunwald for Politico Magazine.
"The facts were that America had put more people back to work than the rest of the world's advanced economies combined. High school graduation rates were at an all-time high, while oil imports, the deficit, and the uninsured rate had plunged. The professor-turned-president was even more insistent than usual that he was merely relying on 'logic and reason and facts and data, challenging his critics to do the same. 'Sometimes the noise clutters and, I think, confuses the nature of the reality out there,' Obama said. 'Here are the facts. It's not conjecture. It's not opinion. It's not partisan rhetoric. I laid out facts.'"
Incredible naiveté.
"The best communicator in the history of politics got out-communicated as president," said former Pennsylvania Gov. Ed Rendell, a Democrat.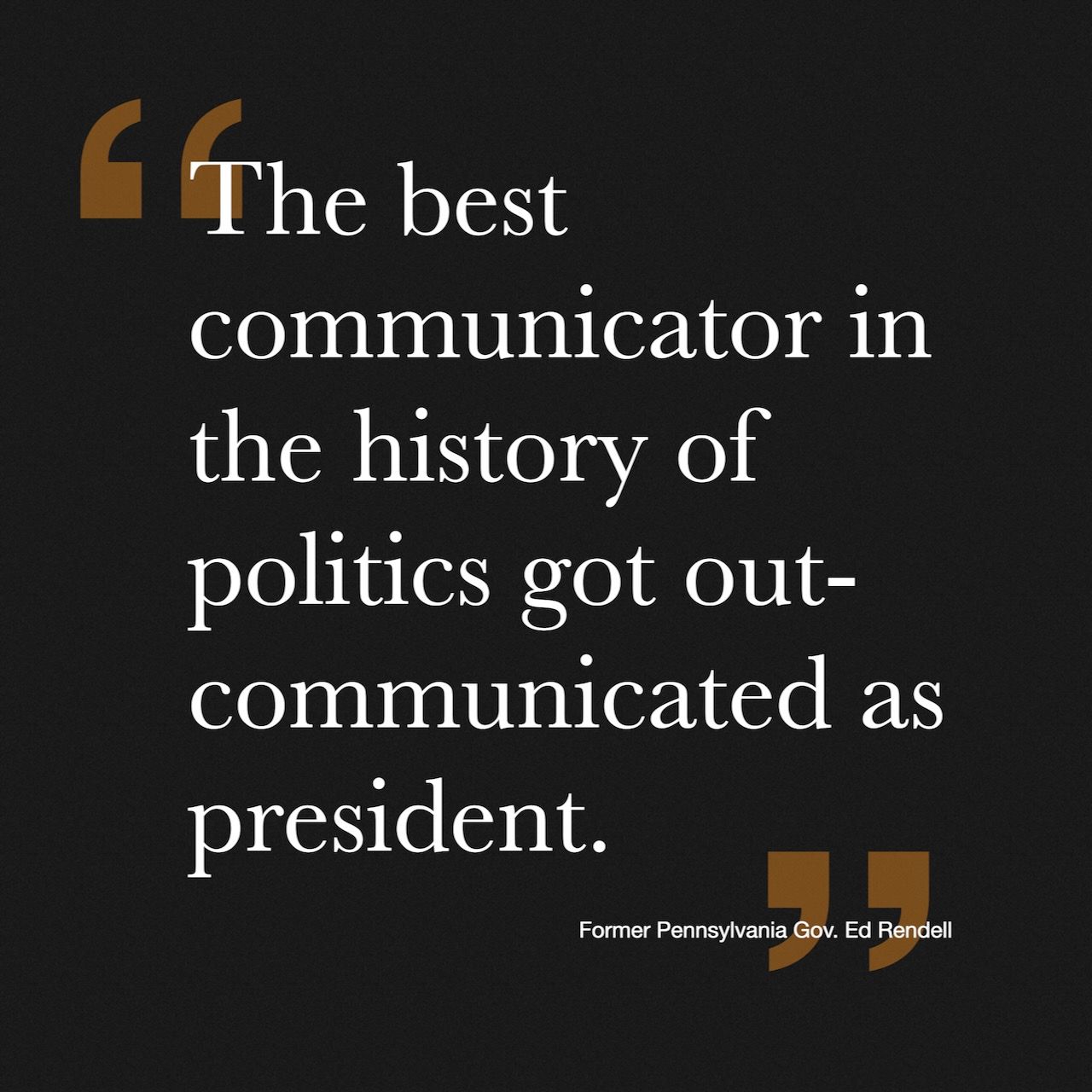 He bungled in selling his presidency.
This is the same sentiment I heard said of another president, from people who worked with him intimately. Similar to Obama, Benigno S. Aquino III responded negatively to the idea that one had to manage facts, sell achievements.
"Halimbawa, Noynoy built more roads than any president before him, pero hindi niya pina-spin. Halimbawa, yung mga bagong boats ng ating Coast Guard that we negotiated with the French using French ODA, there was no effort to publicize that achievement", so remembers Ronald Llamas, Political Affairs Adviser to President Benigno S. Aquino III.
"He would rather let DPWH secretary Babes Singson reap the praise for significant infrastructure projects or Finance Secretary Cesar Purisima for very good credit ratings and high growth rates than claim it himself", Llamas added.
Llamas paused and then said, in the vernacular, "let's just keep it at that. Even now, he wouldn't want me to make a lot of fuss about what he achieved."
Despite economic gains of the Aquino administration, "four in ten Filipinos think the state of the economy remained unchanged from the previous year",  as reflected in a survey by Pulse Asia during his term.
Even today, what the Aquino government managed to accomplish remains unheralded, unbeknownst even to many. Because of the lack of promotion and packaging, there are many who believe that the Yellow Fever had nothing to show in terms of achievements, which was a major talking point in the campaign to elect Marcos Junior.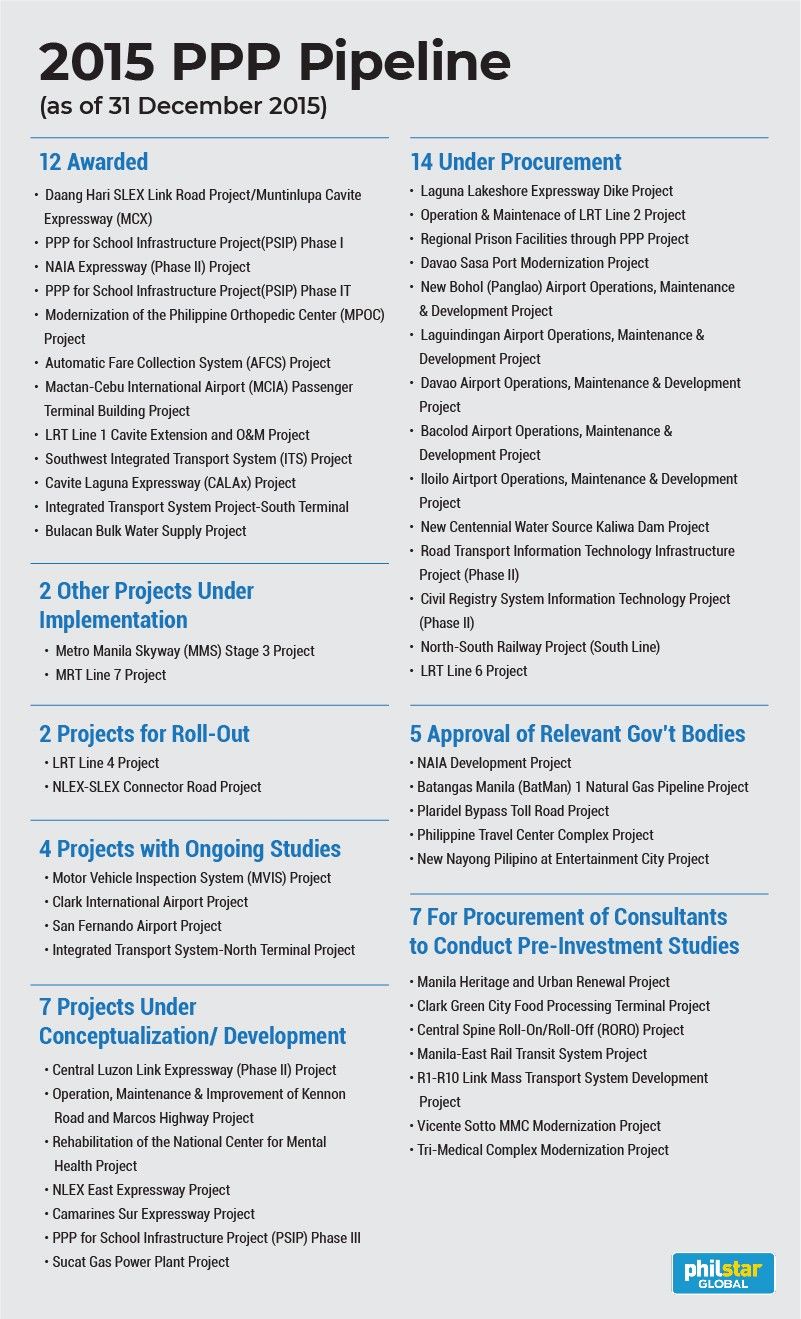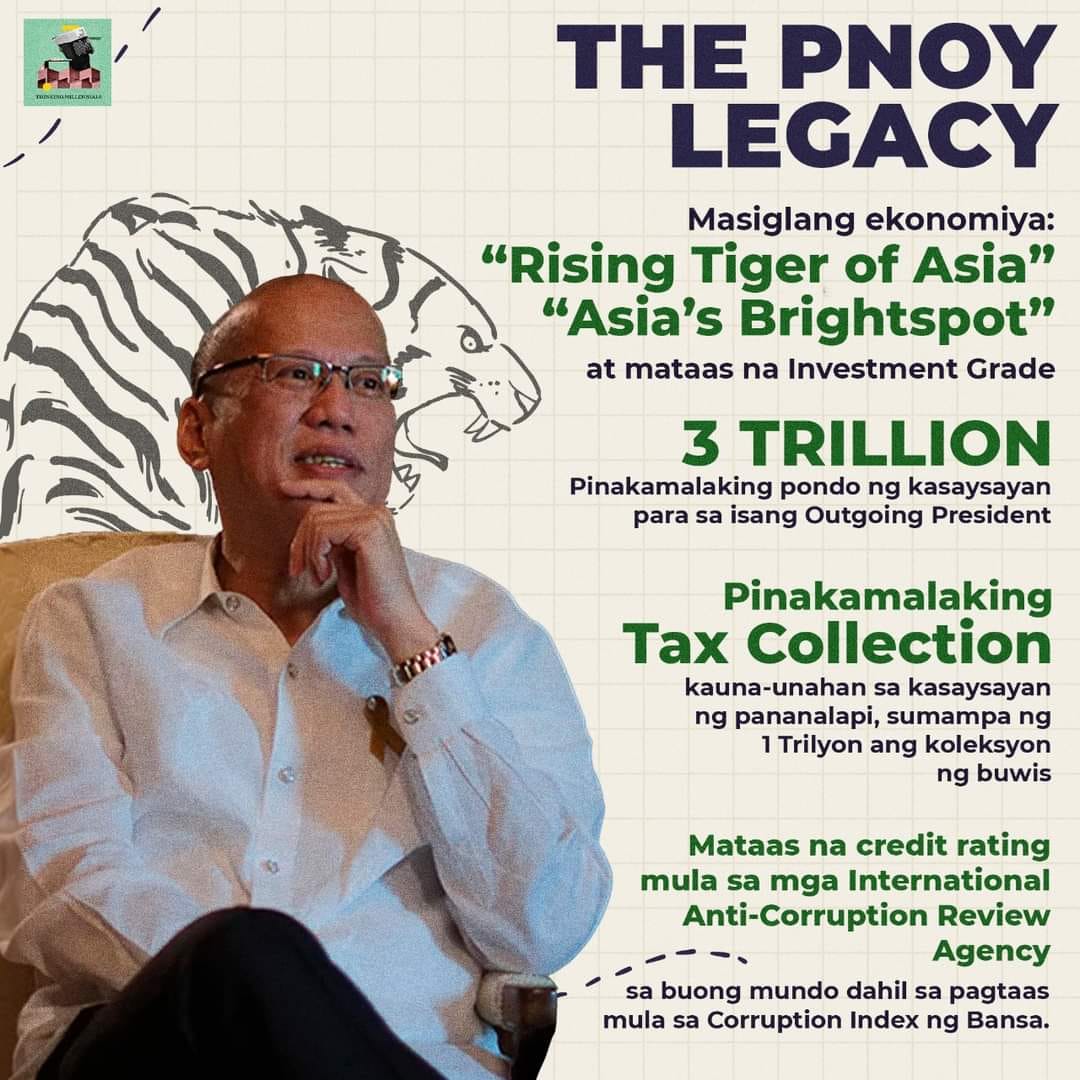 WHAT NOYNOY AQUINO managed to accomplish remains unheralded, unbeknownst to many. Because of the lack of packaging and promotion, there are many who believe that the yellow fever had nothing to show, which was a major talking point in the campaign of Marcos Junior. Photo via Rappler
Hopefully the vitriol can die down.
While we're hoping it won't be as toxic and as vicious, I suspect it cannot be helped, given that this is the media landscape, and this is the language of the industry, and this is the staffing -- intentionally rabid, with a predilection to capitalized cusswords. The vituperative attacks are weapons; in a battlefield that is 'no-holds-barred', there will be curses and wishing death upon those they have been commissioned to target. But whether it can be toned down, the lesson the new government seems to have learned is the point of the article -- winners shouldn't stop campaigning.
"At the end of the day," Obama told staff, "you've got to do your job and let the chips fall where they may."
Wrong, Mr. President. Yes, you've got to do your job, but you have to sell it.
If you liked what you just read and want more of Our Brew, subscribe to get notified. Just enter your email below.